Utility Saving Expert
Fighting Fuel Poverty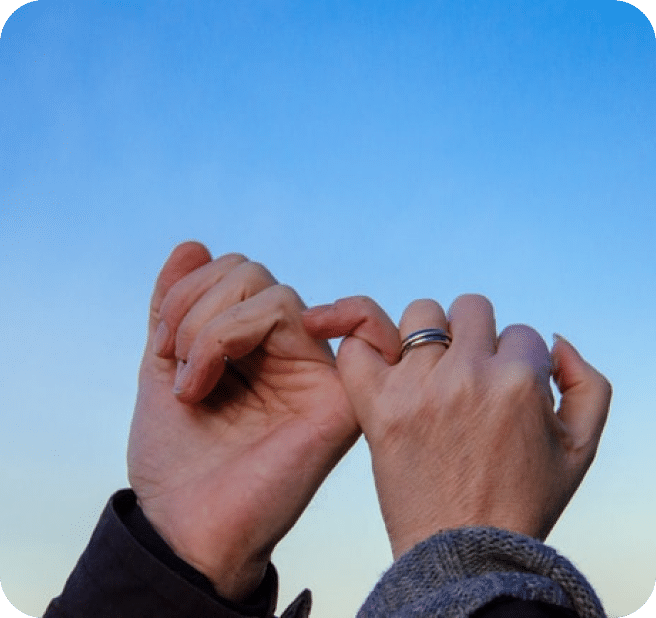 Our fuel poverty promise
Empowering you to compare and switch to cheaper energy deals is at the very core of our business.
Created to help consumers find better value for money and to tackle fuel poverty, UtilitySavingExpert.com is the UK's leading socially responsible comparison site.
We donate 10% of our net profits to charities fighting fuel poverty in the UK and we are passionate about doing good to create real change.
We promise to continue
Providing our customer with access to the cheapest home and business energy deals.
Sharing helpful tips about how to improve energy efficiency in your home.
Supporting customer with advice about managing money and debt.
Contributing a percentage of our profits to charity.
Charities we support: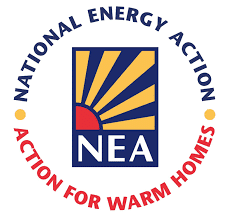 National Energy Action
There are 4 million homes in the UK living in fuel poverty, unable to afford to keep their homes warm and dry. National Energy Action (NEA) is a national charity working to end fuel poverty in England, Wales and Northern Ireland. Launched in 1981, NEA collaborates with governments, housing providers, fuel utilities, consumers and volunteers to bring real social change.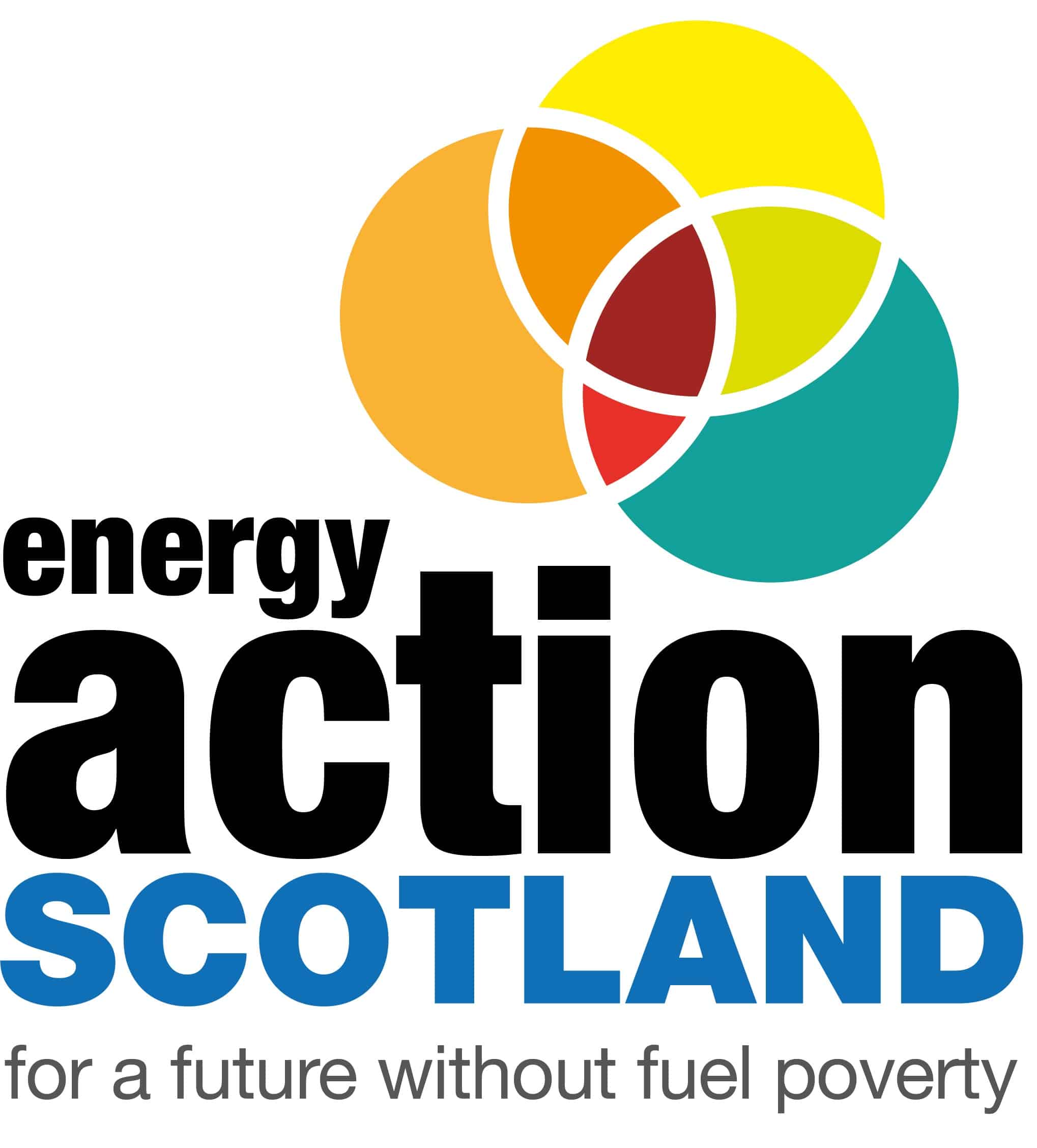 Energy Action Scotland
Set up as a charity in 1983, Energy Action Scotland (EAS) campaigns for an end to fuel poverty in Scotland and identifies solutions to transform cold, damp houses into warm, dry homes. From undertaking research and pilot projects for tackling fuel poverty to briefing politicians and government officials, EAS influences both policy and practice.
Defining Fuel Poverty
Our ambition
In England, households are considered to be fuel poor if they are faced with above average fuel costs that threaten to bring them below the official poverty line.
Scotland, Wales and Northern Ireland define households needing to spend more than 10% of income on energy as fuel poor.
These are three elements that contribute to fuel poverty:
Household Income
The amount of money a household brings in is an important factor. Not every home will have a surplus of money, and the reality is that many households in the UK are faced with difficult decisions about how to spend their pay checks each month. If a household cannot bring in enough money to pay to heat and power their home sufficiently, they may be considered fuel poor.
Energy efficiency
If your home is well insulated and heats up easily and efficiently, it is cheaper to make it warm and comfortable, which is why energy efficiency is one of the elements that contributes to fuel poverty. Even if you have a relatively good deal on your energy tariff and would ordinarily bring in enough income to pay those bills, you can still fall into fuel poverty if the energy efficiency of your home is poor. You can think of it as your home leaking energy.
Energy bills
As you might expect, the cost of fuel to heat and power your home is a contributing factor to fuel poverty. Some customers are overcharged for energy and don't realise that they are on expensive tariffs. They could be charged far more than they should be. This is unfair for any customer, but can be especially challenging for lower income homes, or inefficient buildings that require a lot of energy for its inhabitants to feel the benefits.

Factors that can cause fuel poverty to rise
Fuel poverty is defined by the combination of income, energy efficiency and energy bills, but these three circumstances can be impacted by external factors too.
The number of homes in the UK that struggle to afford energy can change if the general cost of living rises, meaning any given household would have less spare money, because most things start costing more. If there is a strain on the UK economy, this can also lead to mass unemployment or a financial recession, and job losses can slash household incomes unexpectedly.
A period of particularly bad weather can also affect fuel poverty. For example, the weather could impact households with poor energy inefficiency such as drafts, or buildings that are vulnerable to being damaged by a storm or flood. Weather can also impact the global supply of energy, and the burden of a crisis in the energy market can be translated into higher bills for customers who are on already expensive default tariffs.
Households that are fuel poor, or at risk of becoming fuel poor, are vulnerable to external factors that are outside of their control.
Fuel poverty is at crisis level and now affects 4.5 million UK households.
National Energy Action (NEA)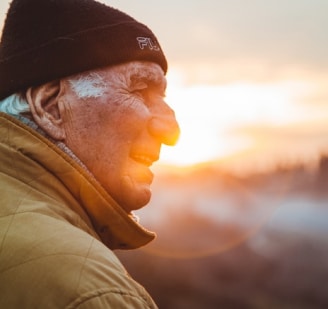 Consequences of living in fuel poverty
Fuel poor households have difficult decisions, significant health risks, and potentially fatal consequences.
Many of the poorest households face the impossible choice between spending their income on heating or eating. To avoid falling into debt, some may choose to ration energy use, creating a cold or damp home environment and leaving them vulnerable to ill health.
Individuals who live in homes that are not sufficiently warm and dry can experience respiratory, cardiovascular and circulatory health conditions, and this environment can exacerbate existing health problems. Mental health can also be impacted through psychological stress and anxiety, as well as social isolation.
Children are particularly vulnerable to ill health and developing asthma or bronchitis if they grow up in poor housing. Fuel poverty can also seriously affect the health and wellbeing of the elderly.
In some cases, fuel poverty cuts lives short, and is thought to cause thousands of premature deaths in the UK each year.
How you can help
You can help fight fuel poverty by choosing to use UtilitySavingExpert.com to compare and switch energy providers and insurance deals.
It's completely free for you to use our comparison site, but we donate 10% of the profits we make in commission from energy and insurance firms to charity.
This doesn't affect what you pay for insurance, so by comparing with Utility Saving Expert, you can contribute to charity without spending a penny.
Support us in our fight against fuel poverty by using our service, and we promise to help save money for you, and for vulnerable households around the UK.