Contract Natural Gas (CNG)
Compare Contract Natural Gas business prices in under 60 seconds
We guarantee to beat your business energy supplier renewal quote, or we'll give you £1,000* T's & C's Apply

Compare Contract Natural Gas prices online
See how much you could save in 60 seconds!
or call now on 01242 323 131

---
Key information about Contract Natural Gas (CNG)
Contract Natural Gas Limited (CNG) exclusively provides gas to commercial customers. If you own or manage a business, you can 
compare business energy suppliers
 through Utility Saving Expert.
Contract Natural Gas Limited (CNG) plans to explore new ways to produce natural gas, as this is one of the key aspects of the UK's environmental future. The business gas supplier hopes to create an optional carbon offsetting scheme for its commercial customers.
The commercial energy company is also targeting to supply its gas customers with their unique Automated Meter Reading technology. This will give CNG customers access to data that will help them lower their current gas usage.
As a CNG business customer, you can expect the following:
Business gas customers will have a designated account manager
Customised bills and payment terms
UK based call centres
High level of customer service
Contract Natural Gas is also taking the necessary steps to reduce its own carbon impact at the company's head office. They are implementing the following schemes:
Paperless policy documents
Electronic billing for invoices
Car share for employees
Lowering its own energy consumption
Company history
Contract Natural Gas was established in 1994, the company tried to break into the business energy market with their own customer service based approach. They believe that their competitors didn't offer this at that time.
This approach has allowed CNG to offer a number of innovative gas solutions for small businesses.
Did you know that Contract Natural Gas Limited (CNG) was the first business gas supplier to be accredited by the 'Putting the Customer First' scheme?
More than 20 years later, CNG is the largest independent shipper of gas in the United Kingdom.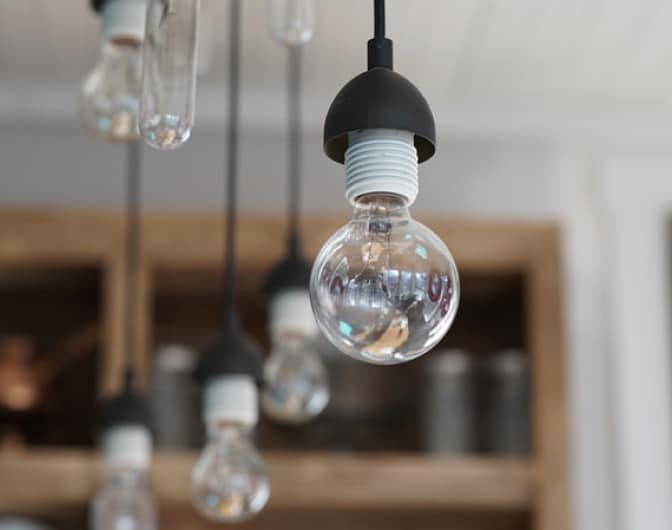 Further Information
Environmental impact for CNG
As of figures available in 2018, CNG assessed its environmental impact as follows:
Environmental impact = TBC CO2 emissions/kWh and TBC high level radioactive waste/kWh.
Contract Natural Gas business services
Contract Natural Gas (CNG) believe that the commercial energy market should encompass more than just the 'Big Six' energy suppliers. They provide a range of services to support smaller independent suppliers.
The business gas company's services are available to everyone from local communities, to national brands.
As an energy supplier, you will have to obtain the license to supply from Ofgem and talk to the Meter Reading Agency and Meter Asset Managers. CNG will liaise with the networks (or your chosen third party supplier) and handle everything from the initial enquiry to your final supply. The commercial gas supplier will also ensure that you have the right processes in place to stay compliant and meet the needs of your clients.
CNG services
Contract Natural Gas (CNG) offer a whole range of business energy related services. These include:
New gas connections
Meter installation, removal, replacement or relocation
Increasing or decreasing your system's gas pressure, specific to your business requirements
Network design, planning and installation
A full range of service upgrades
Automated Meter Reading (AMR)
Project management including site visits
Customised gas solutions
Customer Reviews
Contract Natural Gas currently have a rating of 4.3 out of 10 from 9 reviews on Trustpilot.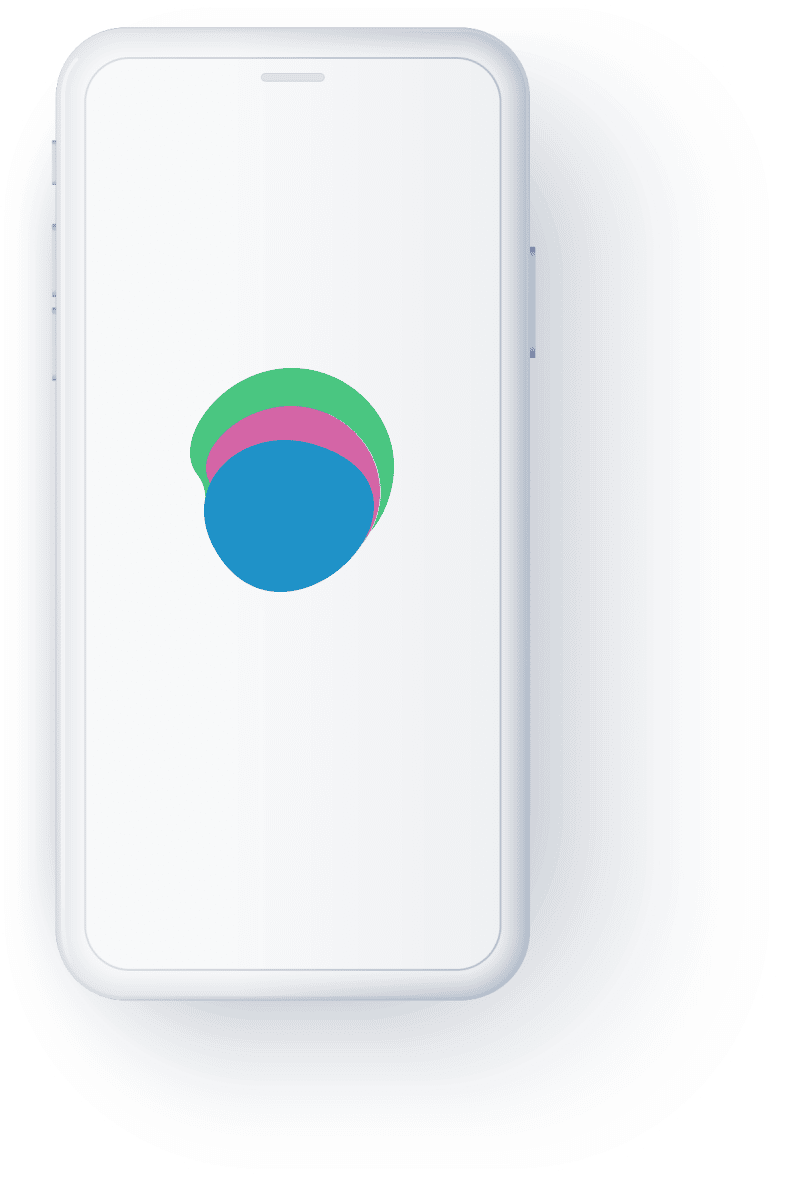 Compare Contract Natural Gas (CNG)
You should now have all the necessary information you need for Contract Natural Gas Ltd. Use Utility Saving Expert's business energy comparison site to see how CNG compares against other UK business energy suppliers.
It's quick and simple to get an online quote within minutes, alternatively you can speak to one of our energy experts by calling 01242 32 31 31