Hudson Energy
Compare Hudson Energy business prices in under 60 seconds
We guarantee to beat your business energy supplier renewal quote, or we'll give you £1,000* T's & C's Apply

Compare Hudson Energy prices online
See how much you could save in 60 seconds!
or call now on 01242 323 131

---
Key information about Hudson Energy
Hudson Energy are an independent provider of gas and electricity to businesses across the UK. The company's approach is based around providing customers with custom energy products at competitive prices. It's quick and easy to
compare business energy providers
 through Utility Saving Expert.
Hudson Energy is a business-to-business supplier of gas, electricity, and renewable energy contracts.
The company is the specialised commercial supply division of Just Energy Group, a leading energy retailer and supplier of renewable energy serving more than 1.8 million customers across North America.
Hudson Energy offers 100% renewable electricity and natural gas to small, medium and corporate businesses. If you're looking for a green energy tariff, add Hudson to your shortlist.
Despite being part of a larger organisation, they hope to maintain their local focus, ensuring each customer receives a high level of customer service.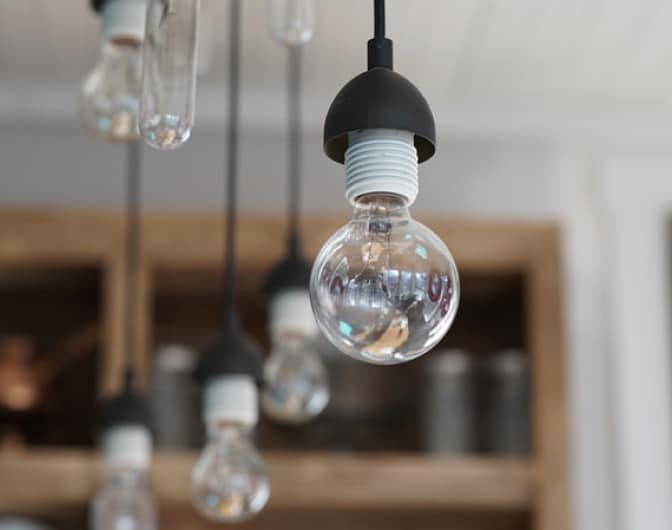 Further Information
Fuel Source summary
As of figures available in January 2019, this is Hudson Energy's electricity fuel mix:
Source of electricity percentage from the following fuels:
Coal 0%
Natural Gas 0%
Nuclear 0%
Renewable 100%
Other fuels 0%
Environmental impact
As of figures available in 2019, Hudson assessed its environmental impact as follows:
Environmental impact = TBC g/kWh CO2 emissions/kWh and TBC g/kWh high level radioactive waste/kWh.
Current Hudson Energy tariffs
Electricity for SME business
Spending less than £25,000
Using less than 250,000 kWh
Fixed for your contract period
Suitable for businesses with less than 20 small sites
Electricity for corporate business
Spending more than £25,000 on electricity each year
Custom pricing options to match your consumption
Suitable for high energy consumers or businesses with more than 20 sites
Hudson Energy offers three flexible contact types: Full Fix, Semi Fix and Energy Only.
Full Fix allows you to know all your costs upfront and is best for businesses wanting budget certainty. This tariff provides all inclusive benefits.
Semi Fix allows you to maintain flexibility by fixing most charges and some non-commodity costs to benefit from the best rates available for Fit, RO and CfD.
Energy Only enables you to fix your energy price and take advantage of price changes in the non-commodity costs. This is through utilising wholesale energy market prices.
The three tariffs listed above provide contracts from 1 to 36 months, half hourly and non-half hourly metering, in addition to renewable energy options.
Hudson gas tariffs
Range of fixed term rates from 3 months to 36 months
Contract Flexibility
Plans for businesses that spend less than £20,000 per year (less than 732,000 kWh) and those that spend more than £20,000 per year
Customer Reviews
Hudson Energy currently have a rating of 3.8 out of 10 from 7 reviews on Trustpilot.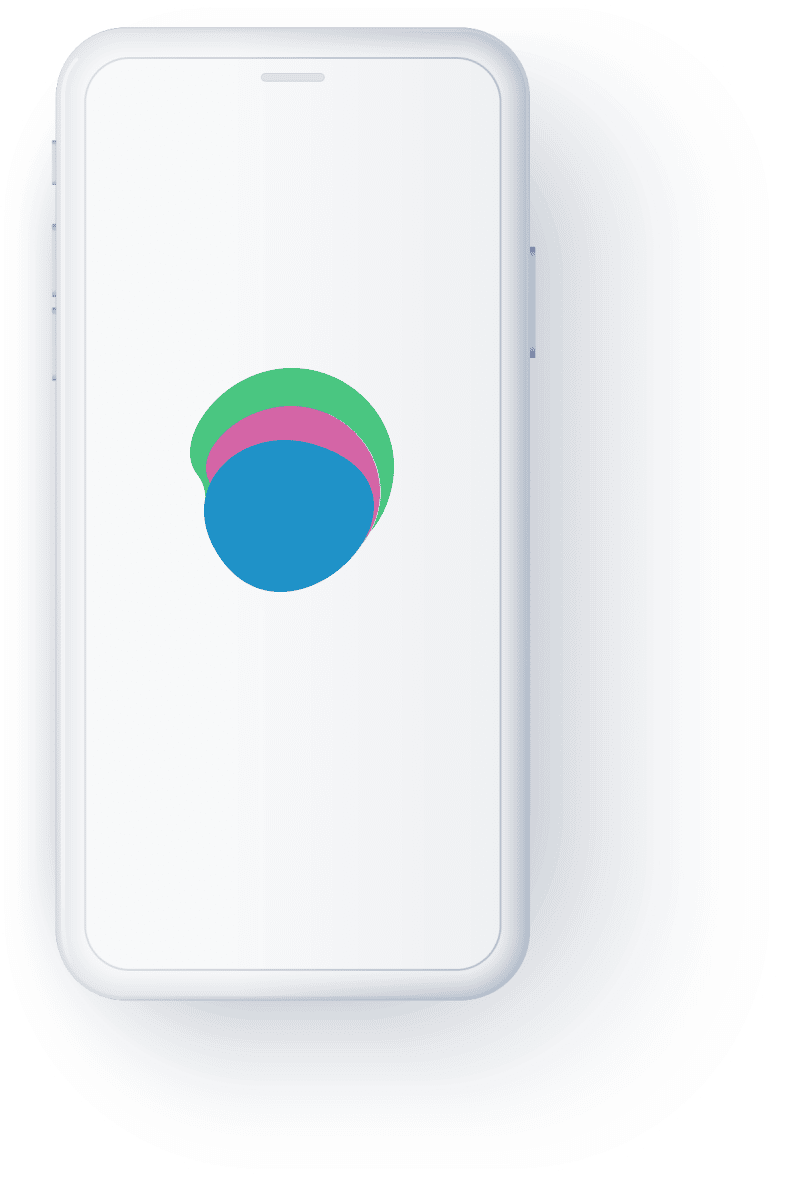 Compare Hudson Energy
You should now have all the necessary information you need for Hudson Energy. Use Utility Saving Expert's online business energy comparison tool to see how Hudson compares against other leading UK commercial energy suppliers..
It's quick and simple to get an online quote within minutes, alternatively you can speak to one of our energy experts by calling 01242 32 31 31