Finding the best deal for your energy bills
How to find the cheapest energy supplier
Every household deserves to choose from the best possible deals for heating and running their home. Shopping around for the cheapest energy supplier might feel like a big task, but it doesn't need to be.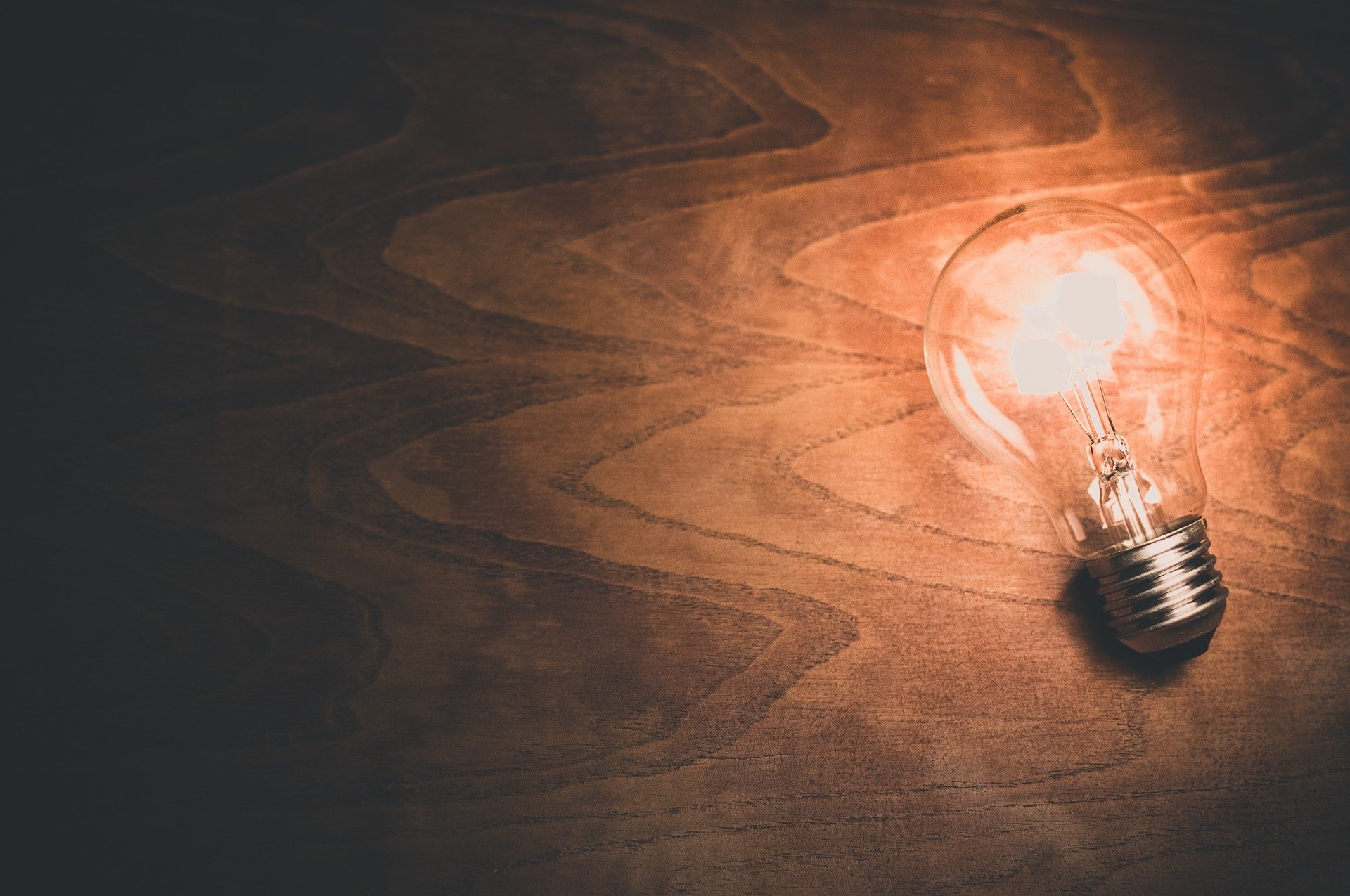 Houses that use the Economy 7 tariff require a special electricity meter which provides two separate readings – one for electricity used during the day, priced higher, and the other for electricity used during the night, priced lower. The night or off-peak period lasts for seven hours.
What is an Economy 7 tariff?
An Economy 7 tariff is a type of electricity plan that offers two different rates for electricity. One rate covers the day, and the other covers the night. These can be compared to off-peak and peak time telephone calls. The name Economy 7 means that customers should receive seven hours of cheaper electricity each and every night.
Like what you're reading? Get more in our monthly newsletter!
Get the latest news and articles straight to your inbox from Utility Saving Expert
What makes an Economy 7 tariff unique?
Compared to most traditional electricity plans, an Economy 7 tariff will offer a different rate which will be dependent on your electricity usage time. These tariffs allow you to save money for electricity consumption during the night.
Economy 7 plans will make use of an alternative electricity meter type compared to most normal energy plans. Your electricity meter will display two separate readings on an economy 7 tariff. The first will be for during the day, and the second will be for night time use. This information will help you easily track and calculate your energy usage for both rates separately.
Am I currently on an Economy 7 tariff?
One of the quickest ways to easily find out if you're currently on an Economy 7 tariff is by checking your electricity bill. Do you see two different tariffs? If yes, you may already be paying one day rate and one-night rate. If this is the case, this would mean that you are on this tariff.
You can also find out if you are on an economy 7 tariff by checking your electricity meter. Look to see if there are two different numbers displayed on the meter. In many cases, one of these numbers will have the word 'normal' next to it, and the other number will have the word 'low' marked on the meter. If you do see these two separate numbers on your electricity meter, it is highly likely that you are on an economy seven tariff.
However, it's important to note that your meter may only display one number. If you are on an economy 7 tariff, you should be able to see an indication for a day rate number on the display. You should be able to press a button on the meter for it to display the night time meter reading.
If you're still unsure and need to check if you are on an economy 7 tariff, we would advise you to contact your current energy supplier. They will be able to confirm what type of plan you currently have, in addition to providing other useful information.
What advantages are there for having an Economy 7 tariff?
It's not easy to provide one straightforward answer if you should or should not be on an economy 7 tariff, as it all depends on your current circumstances and how you use energy. Here are a few key points to consider when trying to decide whether economy 7 is the best energy tariff for your needs.
What time do you use electricity?
If you generally tend to use a lot of electricity throughout the night, then an economy 7 plan could help you save money on your energy bills.
Many energy suppliers will charge you a lot more for using electricity during the day if you're on an economy seven tariff. It's important to note that if you do consume a high amount of electricity during daylight hours, expect your bills to be a lot higher if you're on this tariff.
How do you heat your water and home?
It's a good idea to consider an economy 7 tariff if you have a hot water tank installed that is heated with electricity, or if you have an electric storage heater. This is because you can take advantage by heating your water plus your storage heater during the night and make use of this heat throughout the day, helping you to save money in an efficient way by paying lower rates.
However, an economy 7 plan may not be ideal if your home is heated by electricity and you do not have access to a storage heater or water tank. You could still potentially save money if your home and water is heated by gas, although this will ultimately depend on when you make the most use of electricity.
Do you have many electrical appliances?
If you are planning to switch to an Economy 7 tariff, it's a good idea to consider the number of different electrical appliances you have, these could include but are not limited to cookers, dishwashers or washing machines. If your schedule allows you to make use of these during the night, then you could save money with this tariff, as they will be in use when your electricity rates become cheaper.
Want to switch to an Economy 7 tariff today? Use Utility Saving Expert's energy comparison tool to help you find the cheapest gas and electricity deals. It's quick and easy to get a no-obligation quote within minutes.
Switch supplier and save up to £450.42* on your gas and electricity bills
What hours does economy 7 run?
Under most plans, economy 7 hours will generally start around 11 pm to 1 am, and will continue until around 6 am to 8 am. Remember, these times will vary depending on who your energy supplier is and where you are located.
We recommend contacting your energy supplier to find out what is the start and finish time for your plan. Note: Daylight saving hours may affect these times.
Taking a meter reading on an economy 7 meter
If you have an Economy 7 meter installed, you can expect it to be one of the following two types:
The first type will display two numbers, one showing your day time energy usage, marked 'normal', and the other showing your nighttime energy usage, marked 'low'.
The second type should only display a single number. This economy 7 meter will automatically display your daytime energy consumption. If you want to view your night-time energy consumption, you will need to press a button which can be found on the front of your meter.
Switch supplier and save up to £450.42* on your gas and electricity bills