Scottish Power
Compare, switch & save up to £450.42* per year on your energy
Compare deals from 100+ insurers
Find a great deal today
Buy online or by phone

Compare Now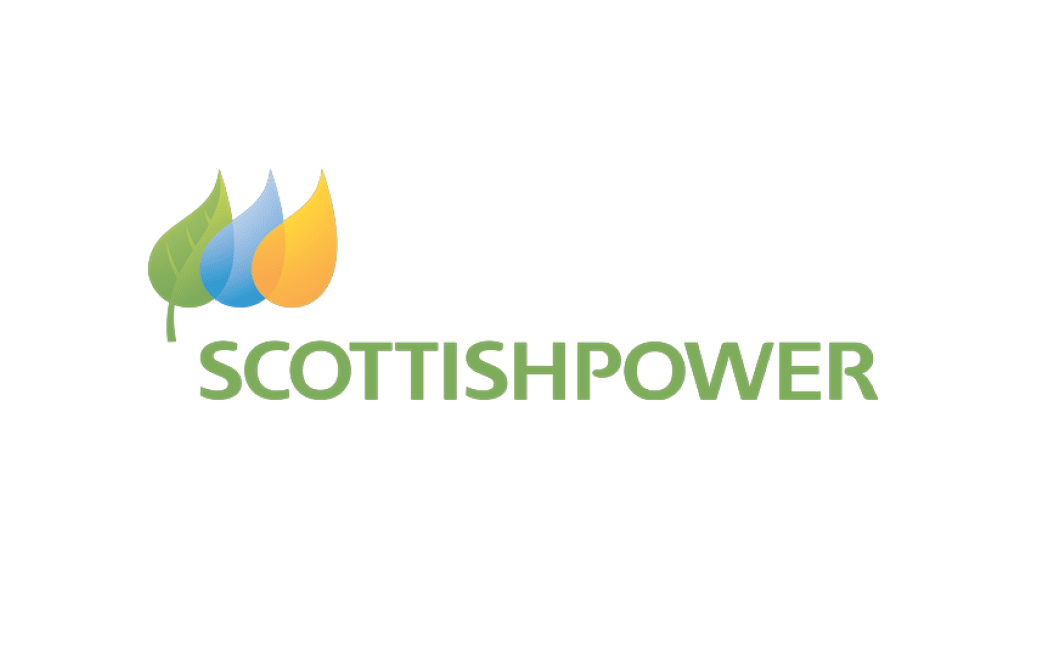 ---
Key information about Daligas
Daligas is a private founded gas company based in London. They are an independent gas provider for the UK energy market.
The company states that by being interdependent, it presents them 'with the opportunity to create a trusted strategy, with strong partnerships, thereby offering customers the best product at the lowest price'.
By studying the UK gas market and listening to customers, Daligas understands the challenges consumers face. Daligas' customers can expect the following:
A simplified price structure
Transparency
A fair agreement between the customer and daligas
Friendly customer support and awareness
Daligas offers gas to both home and business customers. Utility Saving Expert can help you find the best deals on business electricity too.
Company history
Daligas' founders have experience in energy, information technology, sales and marketing and business management fields.
The gas only supplier entered the UK market in 2012 with the primary goal of achieving 'trust and satisfaction for our valued customers'.
The company has been around for less than a decade but unusually does not have an online account management system. The website is very basic and does not provide an online portal for customers to log in and manage their gas tariff. To make changes, you will need to contact Daligas directly by phone or email
Compare, switch & save up to £450.42* per year on your energy
Warm Home Discount Scheme
Daligas has not signed up to the government's Warm Home Discount Scheme.
The government's Warm Home Discount Scheme gives eligible people a £140 discount on their electricity bill between October and April. You are automatically eligible for the scheme if your energy company is part of the scheme and you get the Guarantee Credit element of Pension Credit. You may be eligible if your energy company is part of the scheme and you are on a low income or if you receive certain means-tested benefits.
The Warm Home Discount Scheme payment doesn't affect your annual Winter Fuel Payment or any Cold Weather Payment you may receive.
For more information on the Warm Home Discount Scheme you can visit www.gov.uk/the-warm-home-discount-scheme/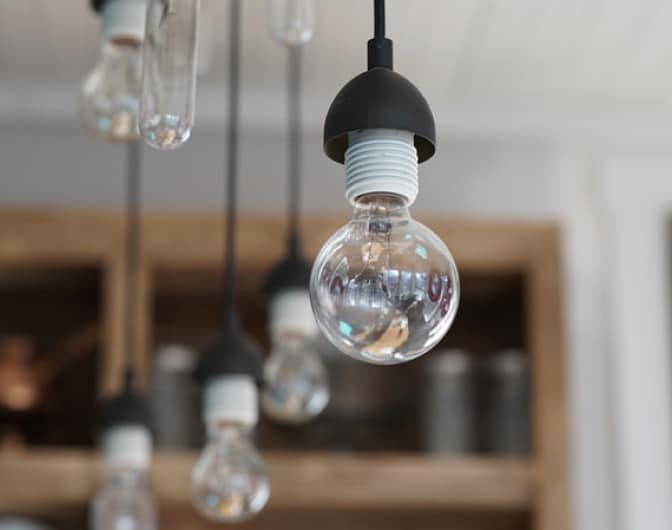 Further Information
Fuel Sources
All suppliers are required to provide information about the mix of fuels they use to generate the electricity they supply to their customers.
The environmental impact of this fuel mix must also be disclosed. This should be published each year and is known as the 'Fuel Mix Disclosure'.
Daligas is a gas-only supplier and does not supply electricity. Therefore, no fuel mix data is available. If the supplier offers electricity in the future, we will be able to provide information on the mix of fuels they use.
Current Daligas Energy tariffs
Daligas only offers domestic and business customers two tariffs. There is a fixed-rate and variable rate option. We have outlined these below:
One Fix
Gas only
Fixed rate 12-month contract
£20 exit fee
Monthly Direct Debit payment
One Standard
Gas only
Variable rate with no contract
No exit fees
Monthly Direct Debit payment
For full terms and conditions, visit Daligas' website for the most up to date information.
Reviews
Daligas has a 'Poor' Trustpilot rating of 2.4 out of 5 stars based on 93 customer reviews.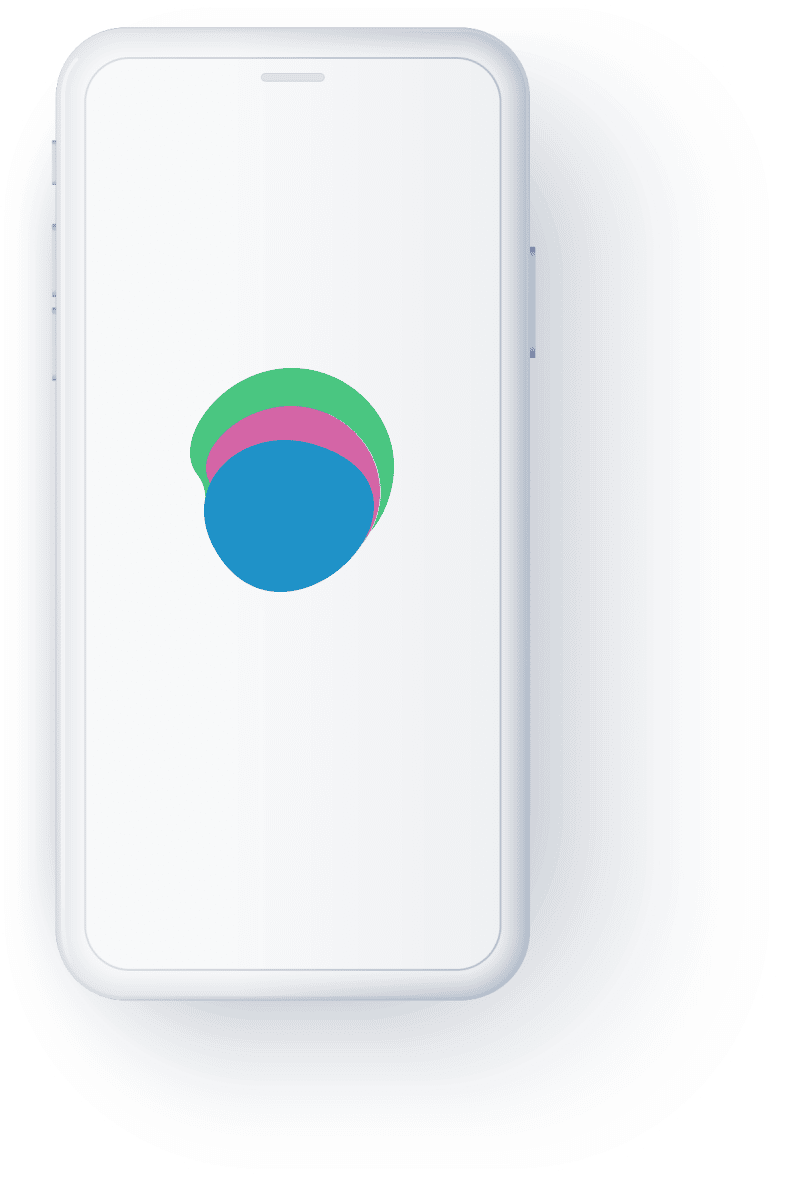 Compare Daligas
It's quick and easy to compare Daligas tariffs against other leading gas suppliers with Utility Saving Expert.
Looking for electricity? Utility Saving Expert allows you to compare electricity only and dual fuel tariffs too. See how much you could save on your energy bills in minutes with our FREE online comparison tool.
Compare Daligas quotes with Utility Saving Expert today.