ESB Energy
Compare, switch & save up to £450.42* per year on your energy
Compare deals from 100+ insurers
Find a great deal today
Buy online or by phone

Compare Now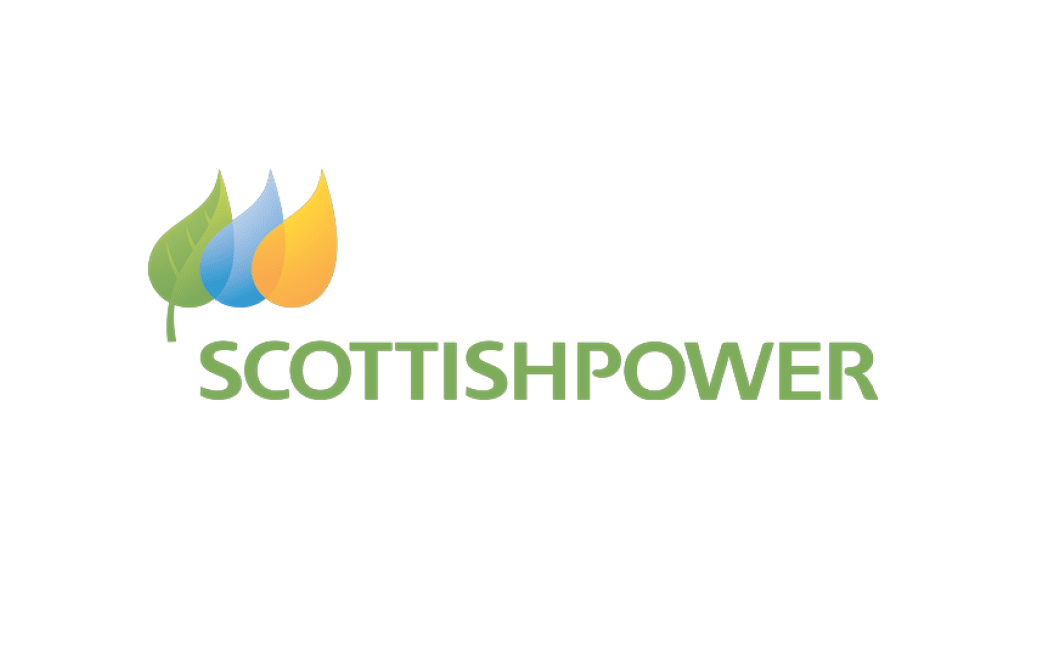 ---
Key information about ESB Energy
ESB Energy or Electricity Supply Board is the state energy provider in Ireland. They recently became a domestic energy supplier in England, Scotland and Wales, with their vast experience in being involved in the power generation sector throughout the country.
The company has made a pledge to 'deliver great value responsible energy'. All of ESB's tariffs are now available with 100% renewable
electricity
, they offer a selected tariff for electric vehicle owners.
ESB Energy states that its aim is to be the easiest energy supplier to deal with in Great Britain. In recent years, they have focused on their environmental responsibility by investing in 18 wind farms and 9 hydroelectric stations across Britain and Ireland. These will help them to reduce carbon emissions and offer competitive green energy deals for their customers.
The Electricity Supply Board (ESB) is 95% state owned, the remaining 5% is owned by its employees. The company's headquarters are in Dublin, Ireland. Pat O'Doherty is the company's CEO.
Company history
ESB Energy are relatively new to the UK energy market. However, their parent company, ESB Group, are Ireland's state energy provider. They supply most of the gas and electricity throughout Ireland and have more than 1.25 million customers. ESB Group has been trading since 1927 and currently employs around 7,870 people.
In 2017, ESB Energy started supplying energy to UK households and their parent company has heavily invested in power plants throughout Great Britain over the past 30 years.
Alongside conventional power stations, the company also has 18 wind farms that supply more than 400MW of sustainable energy, in addition to 9 hydroelectric plants.
The firm's most recent project was a renewable energy plant that generates enough green electricity to power close to 100,000 homes based in the Port of Tilbury.
ESB Energy is looking towards a cleaner future and operates Rapid Charging Point networks in Coventry and London. These are available for electric vehicle (EV) owners, who can access them through a membership plan or on a Pay As You Go plan.
Compare, switch & save up to £450.42* per year on your energy
Warm Home Discount Scheme
ESB Energy has NOT signed up to the government's Warm Home Discount Scheme.
The government's Warm Home Discount Scheme gives eligible people a £140 discount on their electricity bill between October and April. You are automatically eligible for the scheme if your energy company is part of the scheme and you get the Guarantee Credit element of Pension Credit. You may be eligible if your energy company is part of the scheme and you are on a low income or if you receive certain means-tested benefits.
The Warm Home Discount Scheme payment doesn't affect your annual Winter Fuel Payment or any Cold Weather Payment you may receive.
For more information on the Warm Home Discount Scheme you can visit www.gov.uk/the-warm-home-discount-scheme/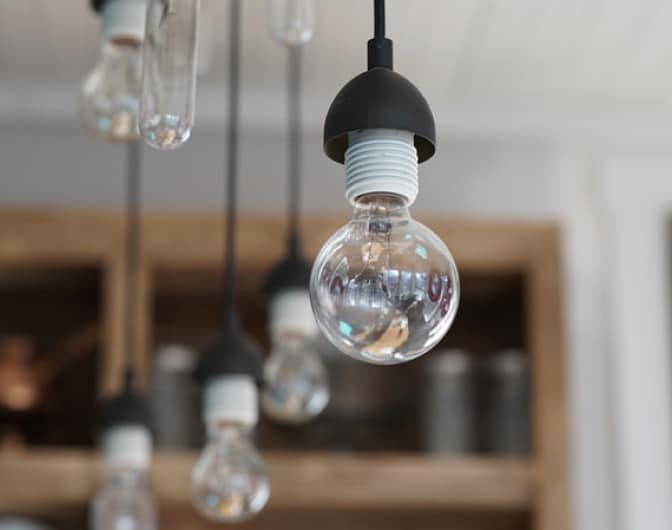 Further Information
Fuel Sources
All suppliers, including ESB Energy, are required to provide information about the mix of fuels they use to generate the electricity they supply to their customers.
The environmental impact of this fuel mix must also be disclosed. This should be published each year and is known as the 'Fuel Mix Disclosure'.
Fuel mix data for April 2018 to March 2019 taken directly from ESB's website for the provider's non green tariffs.
Energy Source / ESB Energy / National Average
Coal / 9% / 5%
Natural Gas / 60% / 41%
Nuclear / 18% / 19%
Renewables / 9% / 33%
Other fuels / 4% / 2%
Environmental impact
CO2 g/Kwh / 208 / 208
Radioactive g/Kwh / 0.007 / 0.007
All of ESB Energy's green tariffs are sourced from 100% renewable energy.
Current ESB Energy tariffs
ESB offers a number of different tariffs. These include both fixed-rate and variable rate options. We have listed these below:
Fixed-rate and variable-rate price plans
Fixed rate tariffs
18 Month Price Protect online v1
2 Year Price Protect Online v4
Brighter Future 24 v3
Variable rate tariffs
Variable Electricity
Variable Electricity – E7
Variable Electricity – E7 and Variable Gas
Variable Electricity and Variable Gas
Variable Gas
Full terms and conditions can be found by visiting the company's website.
Reviews
ESB Energy has an 'Excellent' Trustpilot rating of 4.5 out of 5 stars based on 586 customer reviews.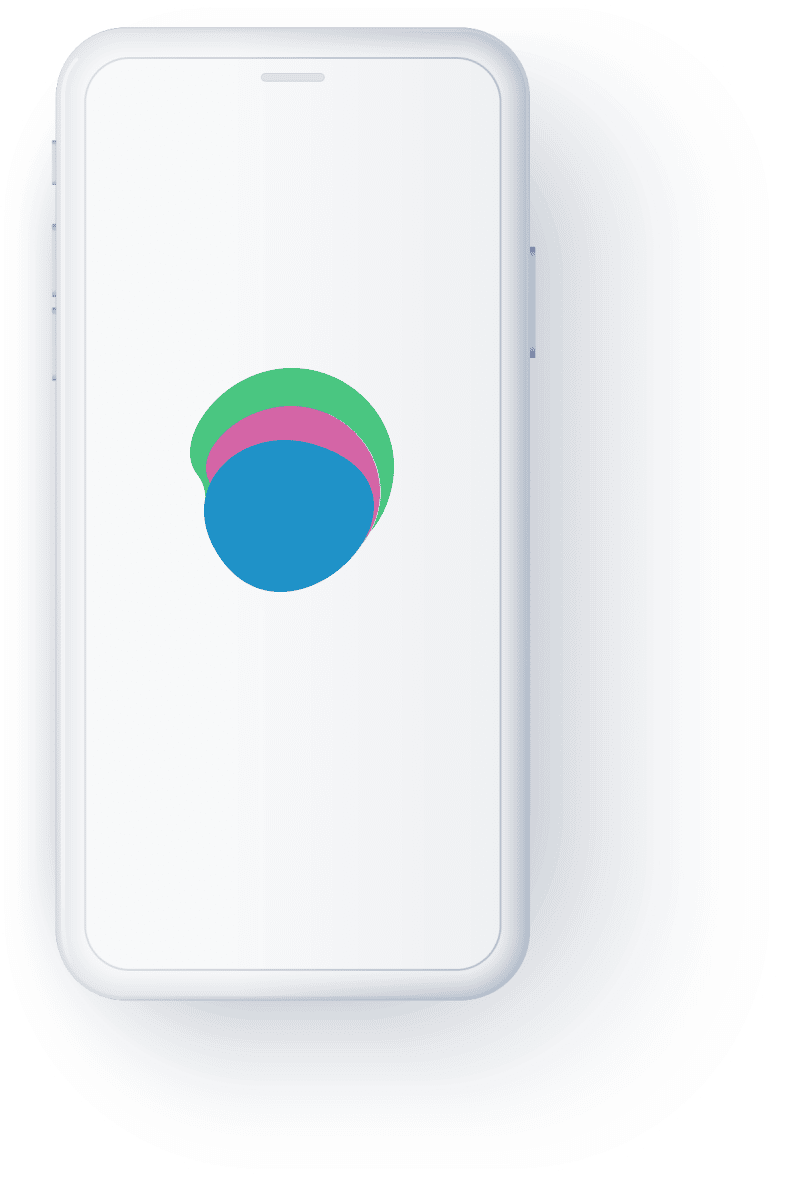 Compare ESB Energy
It's quick and easy to compare ESB Energy tariffs against other leading suppliers with Utility Saving Expert. Use our FREE online energy comparison tool to find the best cheap gas and electricity deals today.