Bulb Energy
Compare, switch & save up to £450.42* per year on your energy
Compare deals from 100+ insurers
Find a great deal today
Buy online or by phone

Compare Now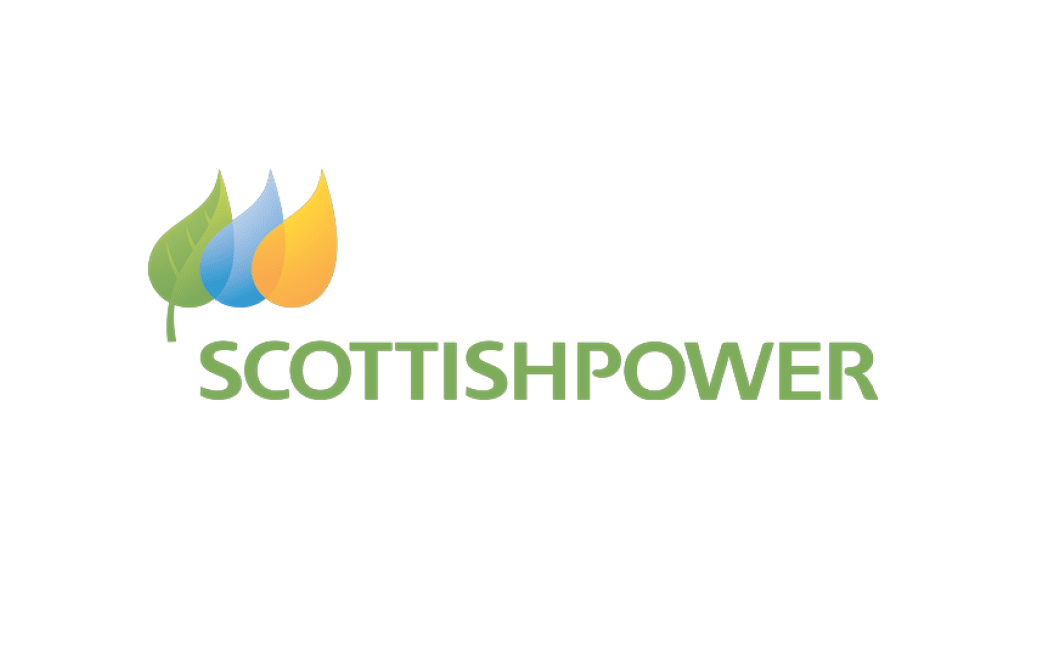 ---
Key information about Bulb Energy
Bulb Energy offers customers only one tariff. This tariff provides 100% renewable electricity and 10% renewable gas. Similar to a number of other renewable energy providers, the firm hopes to make energy "simpler, cheaper and greener".
When comparing Bulb with other suppliers offering green tariffs, its variable tariff can often be amongst the cheaper deals available to customers in England, Wales and Scotland. It's worth noting that the company does not charge any exit fees.
Bulb Energy state that they are able to reduce prices by investing in smart technology to lower operating costs. Since its inception, the supplier has acquired more than 870,000 customers throughout the country.
Customers also have access to the firm's online community forum; this allows members to post comments and ask questions. In an effort to reduce energy consumption, Bulb also provides subsidised smart meters.
The company is based in London and has over 200 employees.
Company history
Bulb Energy entered the UK energy market in August 2015. Amit Gudka, a former energy market trader for Barclays, and Hayden Wood, previously a management consultant founded the company in April 2013.
The founders used their own savings, in addition to personal contacts for the company's initial funding. JamJar Investments started backing the firm. An additional £60 million of funding was secured in August 2018 from Magnetar Capital and DST Global.
Since then, Bulb has become the overall seventh largest energy provider in the UK, and the country's biggest renewable energy supplier.
This success has been achieved by the company's commitment to only use 100% renewable energy, competitive pricing and offering one simple tariff without a fixed term contract.
Bulb supplies energy to both domestic and commercial customers. In 2019, they announced plans for expansion in the United States, France and Spain.
Compare, switch & save up to £450.42* per year on your energy
Warm Home Discount Scheme
Bulb Energy has signed up to the government's Warm Home Discount Scheme.
The government's Warm Home Discount Scheme gives eligible people a £140 discount on their electricity bill between October and April. You are automatically eligible for the scheme if your energy company is part of the scheme and you get the Guarantee Credit element of Pension Credit. You may be eligible if your energy company is part of the scheme and you are on a low income or if you receive certain means-tested benefits.
The Warm Home Discount Scheme payment doesn't affect your annual Winter Fuel Payment or any Cold Weather Payment you may receive.
For more information on the Warm Home Discount Scheme you can visit www.gov.uk/the-warm-home-discount-scheme/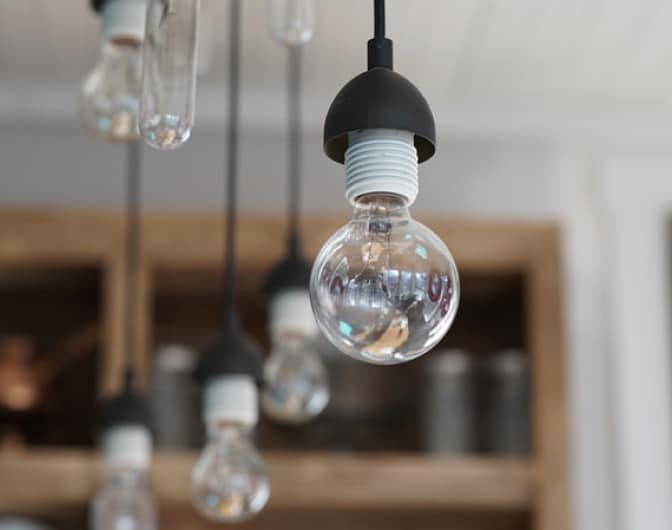 Further Information
Fuel Sources
All suppliers, including Bulb Energy, are required to provide information about the mix of fuels they use to generate the electricity they supply to their customers.
The environmental impact of this fuel mix must also be disclosed. This should be published each year and is known as the 'Fuel Mix Disclosure'.
Fuel mix data for electricity – April 2018 to March 2019 taken directly from Bulb's website
Fuel mix
Coal 0%
Natural gas: 0%
Nuclear: 0%
Renewables: 100%
Other 0%
Bulb's electricity is generated from the following renewable energy sources:
Hydro: 3%
Solar: 24%
Wind: 73%
Bulb's gas supply is 90% carbon offsets and 10% biomethane.
Environmental impact
Co2 g/kWh – TBC
Radioactive g/kWh – TBC
Current Bulb Energy tariffs
Bulb Energy keep things simple by only offering one single tariff for both gas and electricity. The company does not charge any exit fees.
The supplier state that many of their competitors offer low fixed rate tariffs to start with, before moving them over to a more expensive standard rate tariff after this initial period. Bulb offers their own 'Vari-Fair' tariff. This is a variable rate tariff based on wholesale market prices.
Full terms and conditions can be found by visiting Bulb's website.
Reviews
Bulb Energy has an 'Excellent' Trustpilot rating of 4.4 out of 5 stars based on 77,924 customer reviews. It is important to note that these are user submitted reviews and cannot therefore be verified.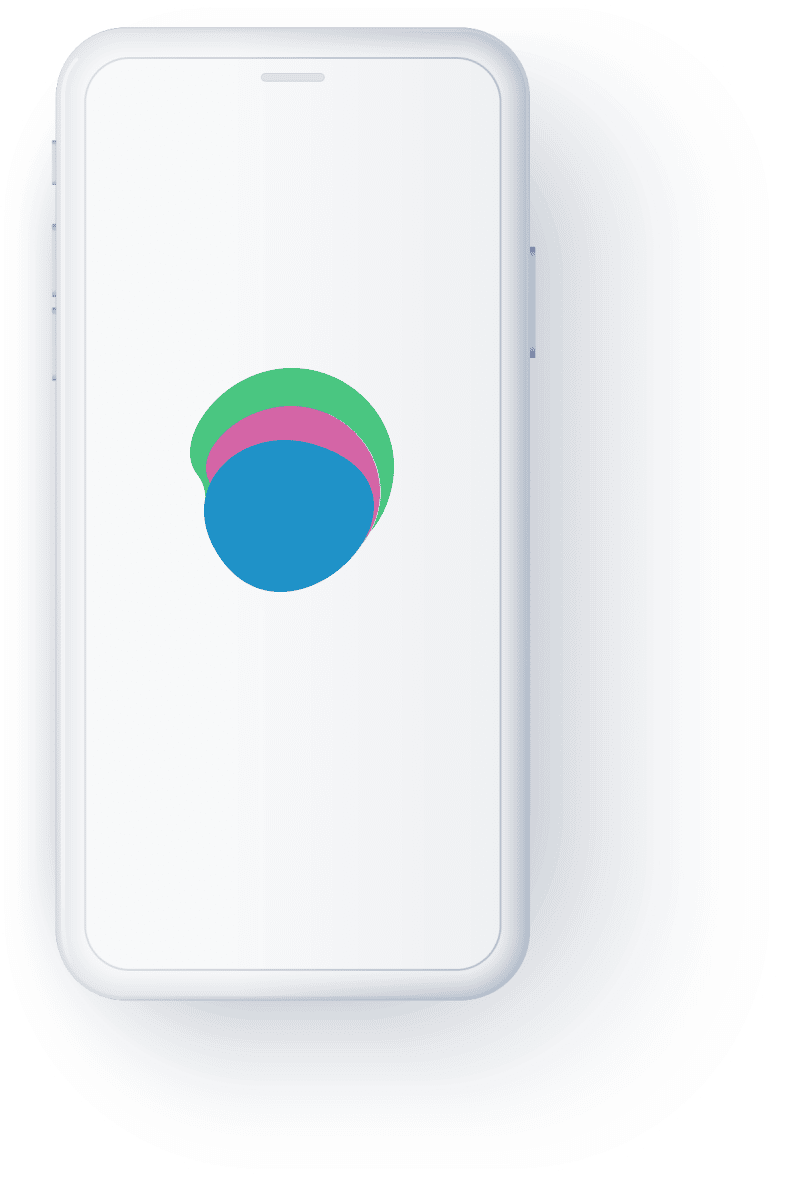 Compare Bulb Energy
It's quick and easy to compare Bulb Energy against other leading suppliers with Utility Saving Expert.
Compare Bulb Energy quotes with Utility Saving Expert today.