Economy Energy
Compare, switch & save up to £450.42* per year on your energy
Compare deals from 100+ insurers
Find a great deal today
Buy online or by phone

Compare Now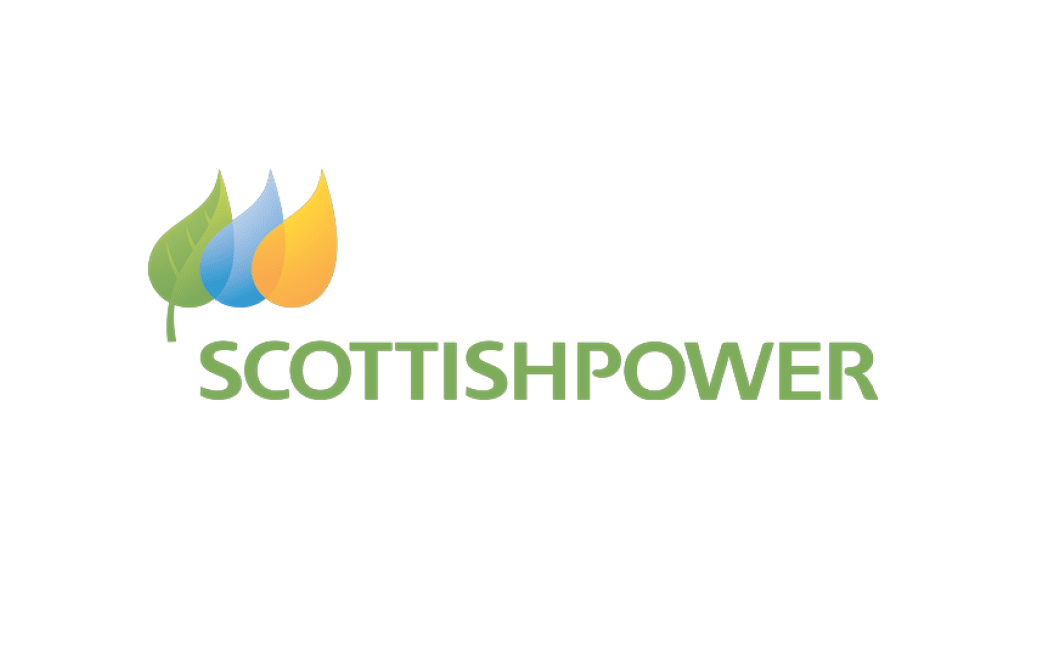 ---
Key information about Economy Energy
Economy Energy state that they are the smart, friendly answer to low-cost gas and electricity. It says that its customers save around £129 on average on their bills.
Economy Energy says it is a specialist in pay as you go energy and smart meter energy. It says its pay as you go tariffs allow you to take control of your energy and top up your gas and electricity as you need it. It says its smart meter tariffs mean you can enjoy accurate bills with no more estimates and automatic meter readings.
Economy Energy says it was set up because too many
energy companies
 had been getting a bad deal for too long. Its mission is to ensure that customers are treated fairly and given the service they deserve at all times.
It pledges that:
It will always seek to provide excellent customer service and always treat you fairly.
It will work in a fair, honest, transparent, way.
The information it gives you will be complete, accurate and timely, in clear language, related to products and/or services that are appropriate to your needs, presented in a way that highlights the information that is relevant to you.
In 2017, a Which? survey of 23 energy companies in England, Wales and Scotland ranked Economy Energy seventeenth for customer satisfaction. The survey looked at customer service, value for money, the accuracy and clarity of bills and how well the company helps you to save energy.
As well as gas and electricity, Economy Energy also provide mobile phone SIM bundles under the Economy Mobile brand.
Company history
Economy Energy was set up in 2012. In 2017 it reported having over 200,000 customers across the UK, which makes it one of the country's fastest growing energy suppliers.
Compare, switch & save up to £450.42* per year on your energy
Help for low income families or those in debt
If you are struggling to pay your energy bills, Economy Energy says the first thing you should do is contact them. Their advisors are on hand to talk you through your options based on your circumstances.
Options might include setting up a sustainable and affordable payment plan. If you have a prepayment meter (or would like a prepayment meter) a recovery rate can be loaded onto your meter so you can repay your debt and still have enough credit to continue to power your home.
If you get Income Support, income-based Jobseeker's Allowance, income-related Employment and Support Allowance or Pension Credit, you can pay your fuel arrears direct from your benefit payments via the Fuel Direct scheme. If you are interested in this scheme you should talk to your local JobCentre Plus.
If you would like independent advice, Economy Energy works with StepChange, which offers free debt management advice. You can call them confidentially on 0800 138 1111 or visit the website at https://www.stepchange.org/.
Economy Energy also offers details of organisations that offer free help and support if you are worried about money:
National Debtline: telephone: 0808 808 4000, web: https://www.nationaldebtline.org/
Consumer Credit Counselling Service: telephone: 0800 138 1111, web: https://credit.org/cccs/
Citizens Advice: telephone: 0345 404 0506, web: https://www.citizensadvice.org.uk/
Economy Energy also provides tips to help you reduce your energy usage and save money on your energy bills. It breaks the tips down into the following areas:
Entertainment
In the kitchen
Storing your food
Warming up
Staying warm
Keeping the lights on
tUsing hot water
Doing the laundry
Economy Energy also suggests contacting your local energy advice centre for independent, expert advice. In England and Wales the number to call is 0300 123 1234. Alternatively you can email energy-advice@est.org.uk.
Warm Home Discount Scheme
Economy Energy is not part of the Warm Home Discount Scheme because it says it already provides some of the most affordable energy rates in the UK. However, it says it hopes to be part of the scheme soon.
The government's Warm Home Discount Scheme gives eligible people a £140 discount on their electricity bill between October and April.
You are automatically eligible for the scheme if your energy company is part of the scheme and you get the Guarantee Credit element of Pension Credit. You may be eligible if your energy company is part of the scheme and you are on a low income or if you receive certain means-tested benefits.
The Warm Home Discount Scheme payment doesn't affect your annual Winter Fuel Payment or any Cold Weather Payment you may receive.
For more information on the Warm Home Discount Scheme you can visit www.gov.uk/the-warm-home-discount-scheme/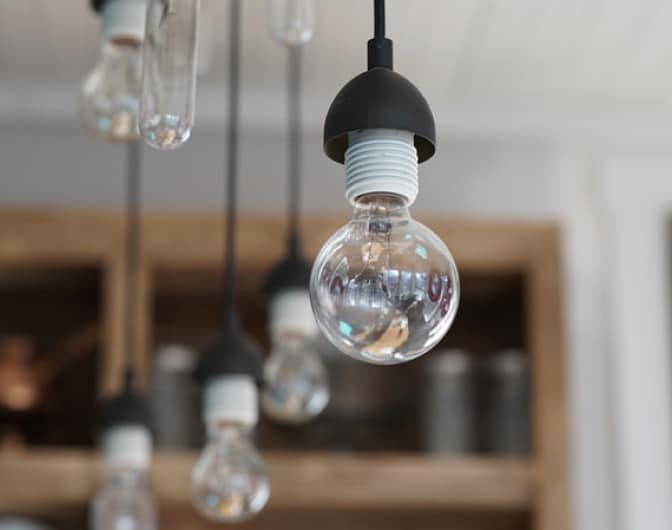 Further Information
Fuel Sources
The energy industry regulator requires energy companies to provide information on where they source their electricity from. They are also required to provide information on their carbon dioxide emissions and radioactive waste. Economy Energy gives these figures for April 2015 to March 2016 as follows:
Fuel mix
Coal 38.7%
Natural gas: 36.2%
Nuclear: 14.2%
Renewables: 4.6%
Other 6.3%
High Level Radioactive Waste: 0.007 g/kWh
Carbon Dioxide emissions: 360 g/kWh
Current Economy Energy tariffs
| Tariff Name | Variable Tariff | Fixed Rate Tariff | Exit Fees |
| --- | --- | --- | --- |
| 2 Year Saver | Yes | No | £30.00, 24 months |
| Direct Saver (Fixed) v1.0 | No | Yes | £25.00, 12 months |
| Evergreen Capped | No | Yes | No exit fees |
| Evergreen Capped (Eco7) | No | Yes | No exit fees |
| Evergreen Direct Saver | Yes | No | No exit fees |
| Online Saver | No | Yes | £25.00, 12 months |
| Smart Saver | No | Yes | £25.00, 12 months |
| Smartpay 2017 (v1) | No | Yes | No exit fees |
Reviews
Economy Energy has a 'Poor' Trustpilot rating of 2.6 out of 5 stars based on 10,545 customer reviews.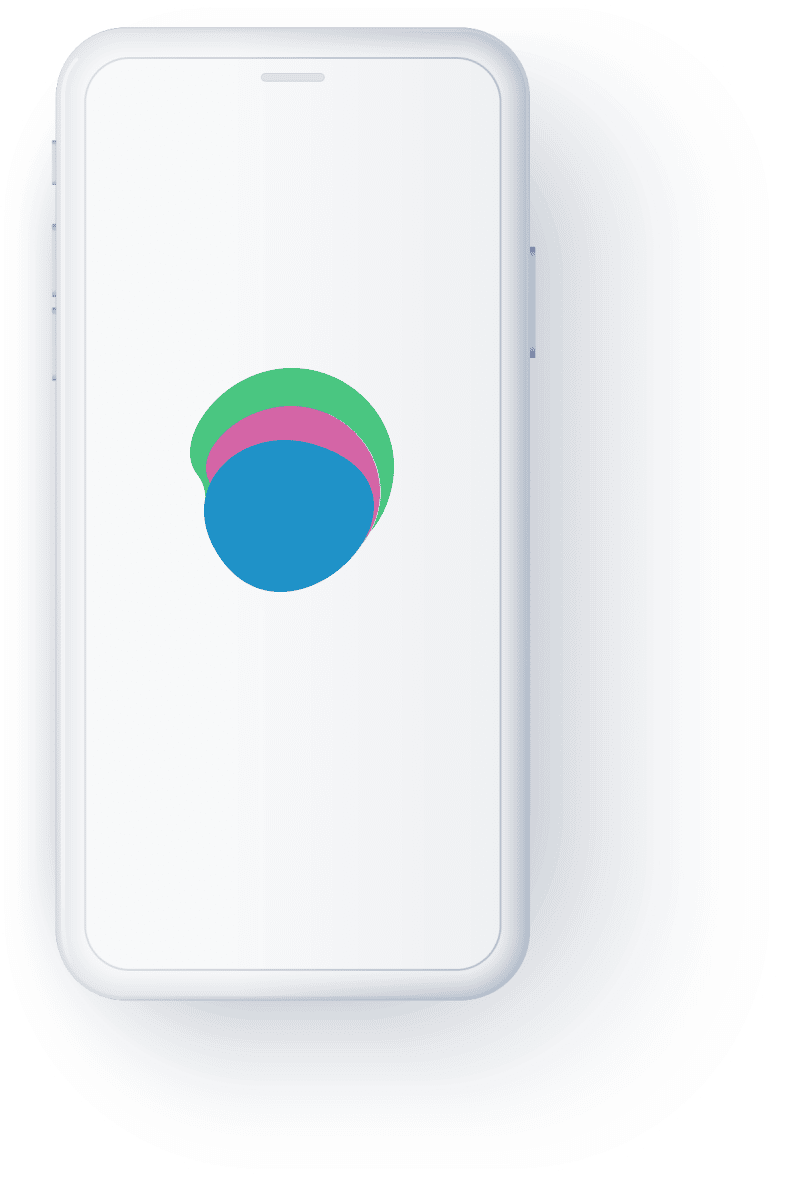 Compare Economy Energy
It's quick and easy to compare Economy Energy tariffs with Utility Saving Expert.
Compare Economy Energy quotes with Utility Saving Expert today.