Enstroga
Compare, switch & save up to £450.42* per year on your energy
Compare deals from 100+ insurers
Find a great deal today
Buy online or by phone

Compare Now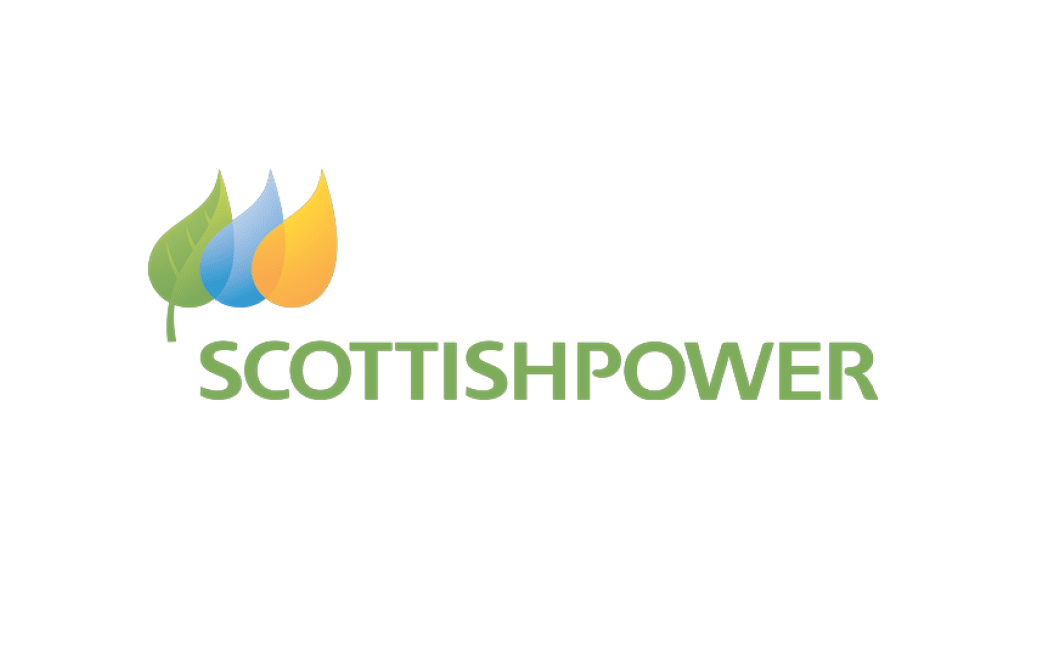 ---
Key information about Enstroga
Enstroga is a small independent energy supplier in the UK, however it is owned by a Europe-wide energy group.
The company is relatively new to the UK energy sector, but have established themselves across Europe as an independent energy supplier by supplying hundreds of thousands of customers.
The electricity and gas provider endeavours to supply as much renewable energy as possible, through their tariffs without additional costs and be as sustainable as possible.
The firm states that it provides customers with 'affordable energy with transparent, high-quality customer service.' As an Enstroga customer, you can expect the following:
Great customer service
Flexibility with their range of available tariffs
Company history
Enstroga entered the UK energy market to add to the success it has seen from previously supplying energy throughout Europe. Similar to most firms, they will challenge the 'Big Six' by offering competitive prices and a high level of customer service.
Being an independent supplier but belonging to a Europe-wide energy group allows Enstroga to 'offer the best of both worlds: the cheapest prices on the market alongside a people-first approach to business'.
Since their inception, Enstroga has grown to become one of Europe's top independent energy suppliers, serving hundreds of thousands of customers throughout the continent.
Compare, switch & save up to £450.42* per year on your energy
Warm Home Discount Scheme
Enstroga has not signed up to the government's Warm Home Discount Scheme.
The government's Warm Home Discount Scheme gives eligible people a £140 discount on their electricity bill between October and April. You are automatically eligible for the scheme if your energy company is part of the scheme and you get the Guarantee Credit element of Pension Credit. You may be eligible if your energy company is part of the scheme and you are on a low income or if you receive certain means-tested benefits.
The Warm Home Discount Scheme payment doesn't affect your annual Winter Fuel Payment or any Cold Weather Payment you may receive.
For more information on the Warm Home Discount Scheme you can visit www.gov.uk/the-warm-home-discount-scheme/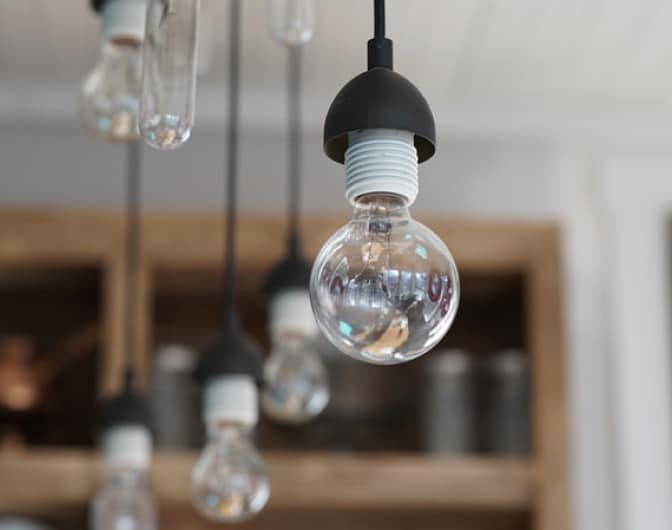 Further Information
Fuel Sources
All suppliers, including Enstroga, are required to provide information about the mix of fuels they use to generate the electricity they supply to their customers.
The environmental impact of this fuel mix must also be disclosed. This should be published each year and is known as the 'Fuel Mix Disclosure'.
Fuel mix data for Enstroga, no date confirmed.
Energy Source / Enstroga / National Average
Coal / 11.8% / 5%
Natural Gas / 62.6% / 41%
Nuclear / 19% / 19%
Renewables / 2.6% / 33%
Other fuels / 4% / 2%
Environmental impact
CO2 g/Kwh / TBC / 208
Radioactive g/Kwh / TBC / 0.007
Current Scottish Power tariffs
Enstroga currently offers three main tariffs. These include both fixed-rate and variable rate options. We have outlined these below:
Evergreen Plus
£599*
12 months fixed rate
Monthly Direct Debit
£36.75 exit fee
Evergreen Dual Plus
£998*
12 months fixed rate
Monthly Direct Debit
£36.75 exit fee (per fuel)
Energy Price Cap
£1136
Standard variable rate
Monthly Direct Debit
No exit fees
Reviews
Enstroga UK has an 'Bad' Trustpilot rating of 1.4 out of 5 stars based on 783 customer reviews. It's useful to note that these reviews can't be verified as they are user submitted. However, this doesn't paint a very positive picture for the brand.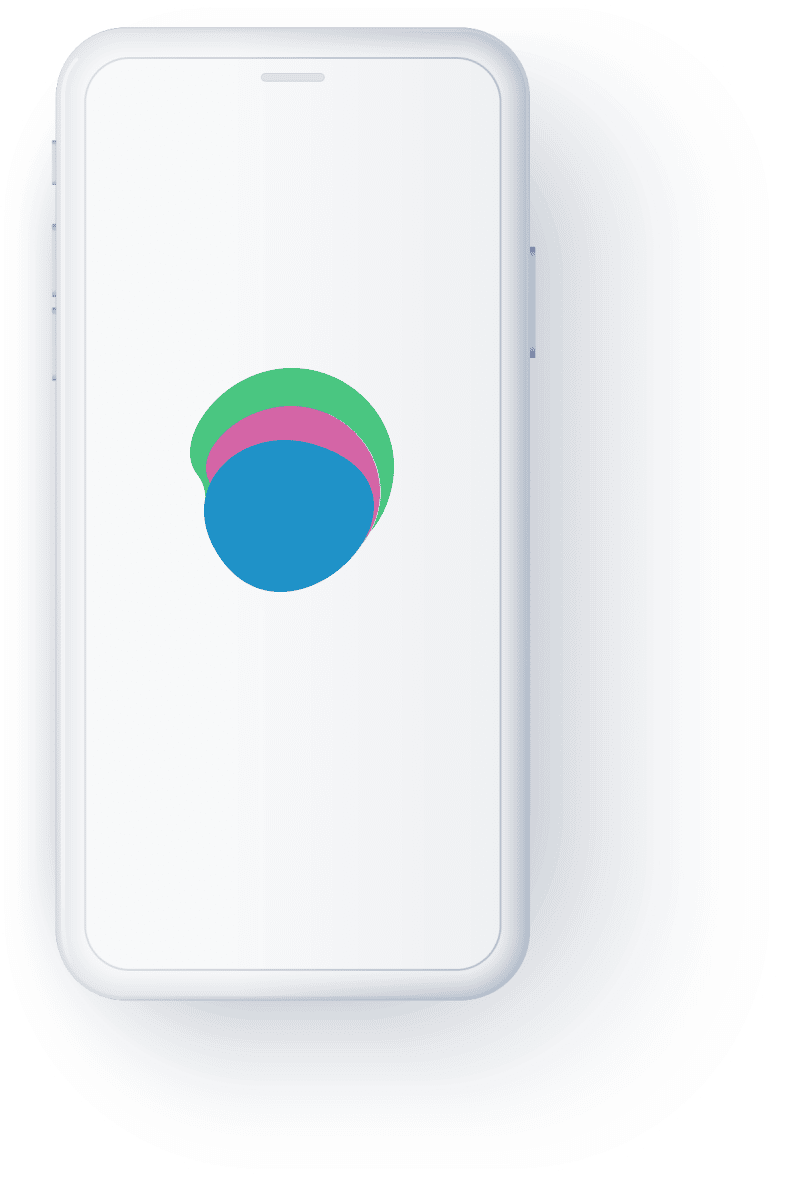 Compare Enstroga
It's quick and easy to compare Enstroga UK tariffs against other leading suppliers with Utility Saving Expert. See how much you could save by comparing gas, electricity and duel fuel tariffs in a matter of minutes.