E.ON
Compare E.ON energy prices & save with Utility Saving Expert
Compare Now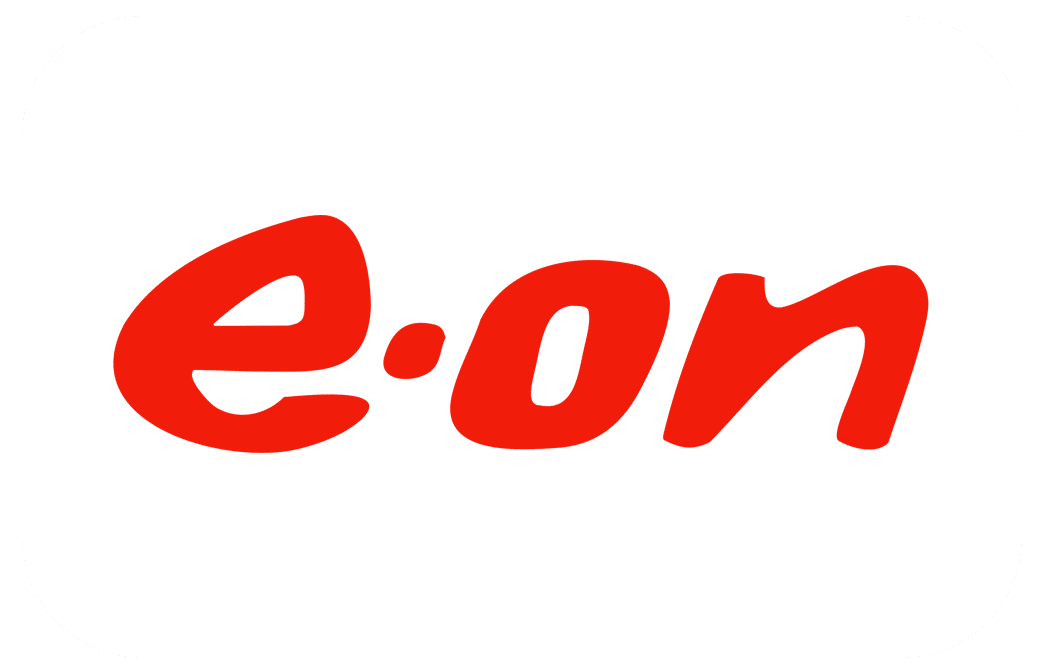 ---
Key information about Eon
E.ON supplies power and gas to over 5 million domestic and industrial customers across the country, making it one of the leading energy providers in the UK.
The company aims to encourage a global shift towards 'new technology', making energy simpler, smarter and overall more sustainable.
E.ON's core business model aims to mirror the following emerging energy trends:
Increasing demand for innovative customer solutions
Tackling climate change through global growth of renewables
Building towards a smarter and more efficient energy system
E.ON were the first major European energy company to focus entirely on what they call 'the new energy world' – decentralized, green and interconnected. They aim to help customers use energy sensibly, resulting in saving costs and also placing a big emphasis on protecting the environment. Specialising in services for wind, solar and bioenergy, E.ON is number three worldwide in offshore wind energy.
Innovative heating solutions that E.ON can provide include the following:
Air Source Heat Pumps – creating energy from air.
Condensing Gas Boilers, which save nature as well as money.
ClimaSmart Thermostats, which control heating autonomously.
In 2017, E.ON came joint 22nd out of 31 energy companies, in the annual Which? customer survey. It is jointly highest-ranked of the 'big six' energy firms this year, alongside
EDF Energy
. The survey considered the following elements: bills, customer service, complaints handling, value for money, and helping you understand and reduce energy use.
Company history
E.ON is one of the world's largest investor-owned gas and electrical company. The company was created as a result of the merging of two existing German energy companies; VEBA and VIAG, in the year 2000. The previously government-owned Powergen was then acquired by E.ON and thus operations began in 2002.
E.ON grew to be one of the world's 'big 6' energy companies and now employs around 9,400 people across the UK. In 2015, its revenue stood at £8001.1m.
Compare, switch & save up to £450.42* per year on your energy
Help for low income families or those in debt
If you are struggling to pay a bill, it is important you contact E.ON straight away. They promise to take into account your personal circumstances, so it is important you inform them of your current financial situation including any benefits you receive and any vulnerabilities your household has that may prevent you from paying your bill. E.ON can offer a number of payment options to help you get up to date, these include:
Paying the balance in full.
Setting up a monthly payment arrangement by direct debit.
Having a prepayment meter installed(where it is safe to do so).
Making a weekly, fortnightly or monthly card payment arrangement.
Fuel direct payments through your benefits.
The majority of these payment arrangements allow you to pay for your usage plus a manageable amount towards your debt. It is important that you contact E.ON if you are having further trouble sticking to any arrangements agreed. Trained advisors will then be on hand to discuss your situation and advise you on your options. They may:
Give you advice on how to become more energy efficient, helping you save money on your future bills.
Advise you to contact the Department for Work and Pensions, where appropriate, as it may be possible for you to join the Fuel Direct payment scheme. This scheme is operated through the DWP and is available to customers receiving income support, Jobseekers Allowance or Pension Credit. Where this is an appropriate solution, £3.65 will be deducted weekly from your benefit and will contribute towards paying your debt, plus an additional amount to cover ongoing gas and electricity charges.
Advise you to apply for the warm home discount scheme, more information is available at: eoenergy.com/warmhomediscount
Point you in the direction of national charities, such as Stepchange, National Debt Line, Age UK, Citizens Advice, Disabled Living Foundation or the Energy Saving Trust.
E.ON also offer a priorities register for anybody of pensionable age, people who are chronically sick or individuals who are registered disabled. This enables your account to disclose details of any special needs you think E.ON should know about. It allows E.ON to be notified of anybody who may be seriously affected if their gas or electric supply is disconnected. In order to be placed on the priorities register you will need to download and complete a form.
You can find the form here: https://www.eonenergy.com/-/media/PDFs/General-PDFs/codes-of-practice/special-needs-october-2012.pdf
For more information on paying your bills or advice on debt, please visit: https://www.eonenergy.com/-/media/PDFs/General-PDFs/COPPayBillFeb2015.pdf.
Warm Home Discount Scheme
E.ON are part of the government's Warm Home Discount Scheme.
The government's Warm Home Discount Scheme gives eligible people a £140 discount on their electricity bill between October and April. You are automatically eligible for the scheme if your energy company is part of the scheme and you get the Guarantee Credit element of Pension Credit. You may be eligible if your energy company is part of the scheme and you are on a low income or you get certain means-tested benefits.
For more information on the Warm Home Discount Scheme you can visit www.gov.uk/the-warm-home-discount-scheme/
The Warm Home Discount Scheme payment doesn't affect your annual Winter Fuel Payment or any Cold Weather Payment you may receive.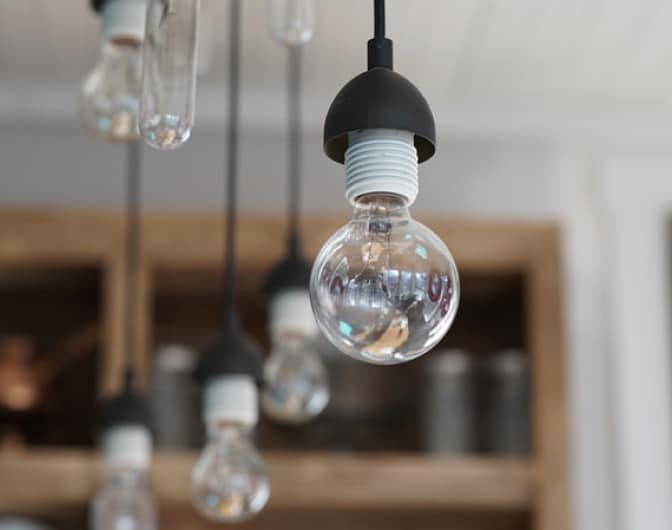 Further Information
Fuel Sources
Ofgem requires all energy companies to tell their customers the sources they use for their electricity.
The fuel disclosure for April 2015 to March 2016 is as follows:
| Fuel Mix (%) | Coal | Gas | Nuclear | Renewable | Other | Total |
| --- | --- | --- | --- | --- | --- | --- |
| Domestic and Small Business Customers (E.ON Energy Solutions Limited) | 13.5 | 41.4 | 11.3 | 29.4 | 4.4 | 100.0 |
| Corporate Customers (E.ON UK PLC) | 9.9 | 30.5 | 8.3 | 48.1 | 3.2 | 100.0 |
| E.ON UK Overall Average | 12.0 | 36.8 | 10.1 | 37.2 | 3.9 | 100.0 |
| UK Average | 8.5 | 44.1 | 21.0 | 24.2 | 2.2 | 100.0 |
Current Eon tariffs
Eon offer a number of fixed and variable tariffs.
| Tariff Name | Variable Tariff | Fixed Rate Tariff | Exit Fees |
| --- | --- | --- | --- |
| E.ON Clean Energy Fixed 1 Year v4 | No | Yes | £30.00, 12 months |
| E.ON Energy Fixed 1 Year v23 | No | Yes | No exit fees |
| E.ON Energy Fixed 2 Year v12 | No | Yes | No exit fees |
| E.ON Energy Plan | Yes | No | No exit fees |
| E.ON Energy Plan with Prepayment | Yes | No | No exit fees |
| E.ON Fixed 1 Year with Amazon Prime | No | Yes | £35.00, 12 months |
| E.ON Go Online 1 Year v10 | No | Yes | £35.00, 12 months |
| E.ON Smart Saver v2 | No | Yes | £35.00, 12 months |
Reviews
Eon has an 'Average' Trustpilot rating of 3.4 out of 5 stars based on 36,726 customer reviews.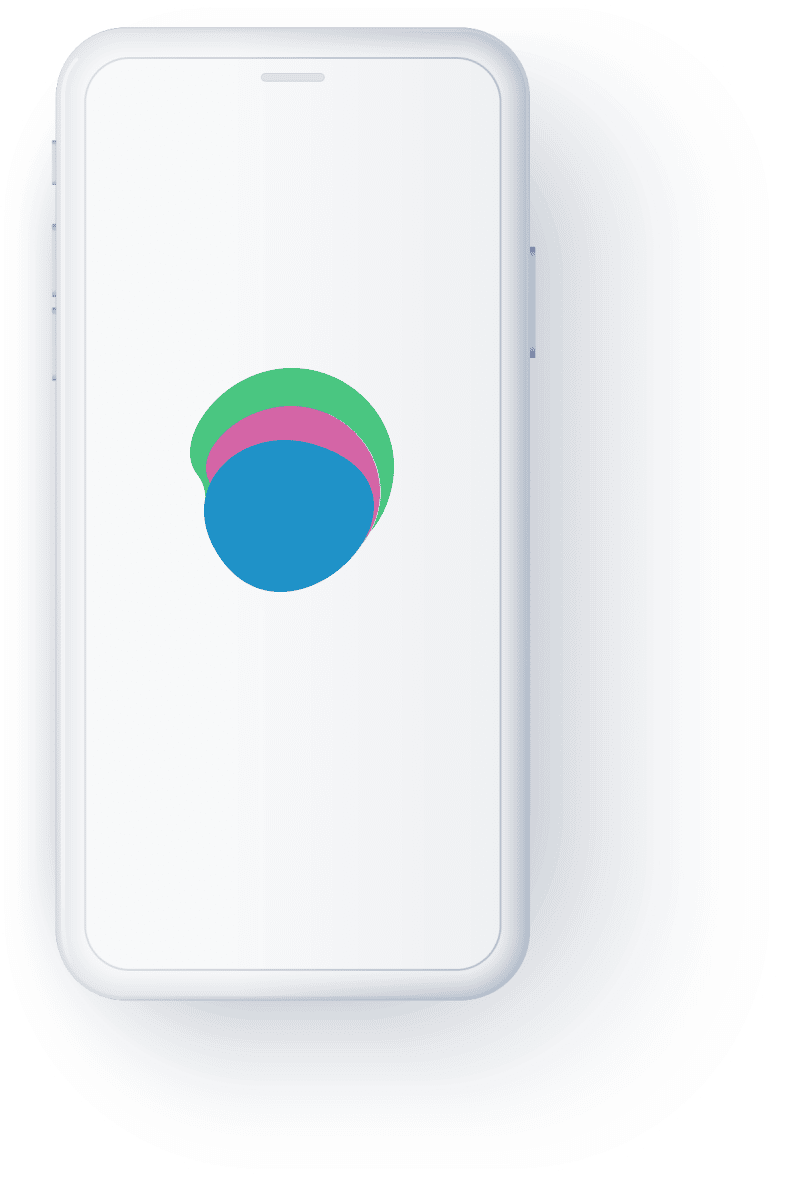 Compare Eon
It's quick and easy to compare Eon tariffs against other leading suppliers with Utility Saving Expert. See how much you could save on your gas and electricity today.
Compare Eon quotes with Utility Saving Expert today.