iSupply Energy
Compare, switch & save up to £450.42* per year on your energy
Compare deals from 100+ insurers
Find a great deal today
Buy online or by phone

Compare Now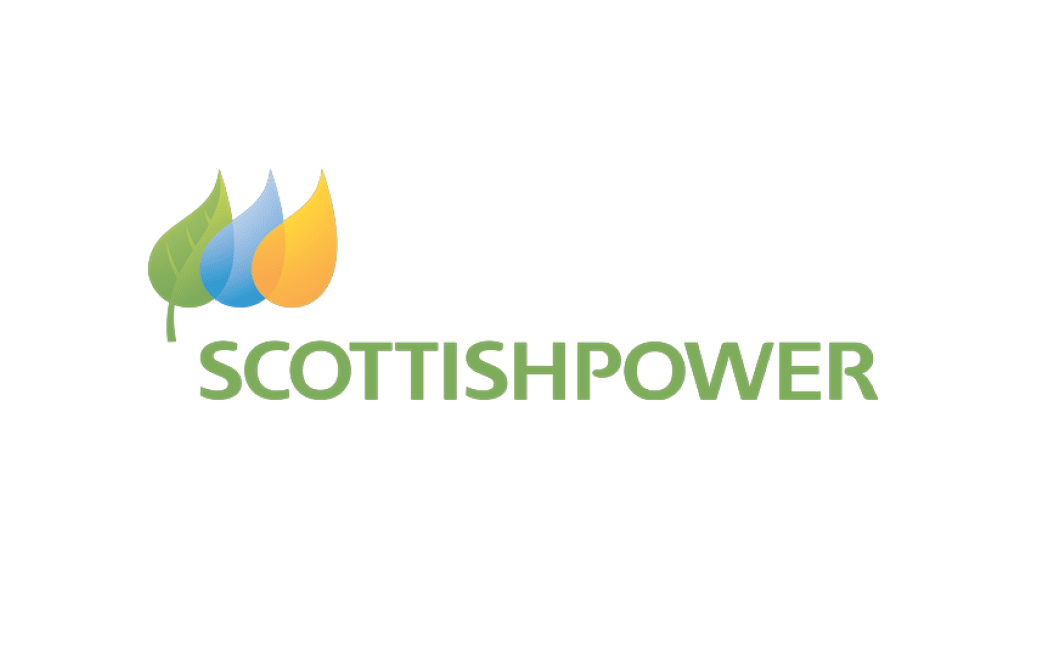 ---
Key information about iSupply Energy
iSupply Energy is an independent gas and electricity supplier based in Bournemouth, Dorset. The provider is relatively new to the industry and has been offering fixed rate and variable rate electricity and gas tariffs since 2012.
iSupply is an online-based company and prefers its customers to manage their account and billing via the 'self-service' tools found on its website. iSupply also has a UK-based call centre.
Company history
iSupply Energy was purchased by the Swedish energy company, Vattenfall, in June 2017.
Based on the south coast of England, in Bournemouth, the firm initially only offered electricity. This later changed, when they expanded to offering gas and dual fuel deals options in 2015.
It is estimated that the company has more than 120,000 UK customers, they employ around 170 people throughout their UK operations to manage this base.
iSupply Energy were previously a UK-owned independent supplier, this changed in June 2017 when Vattenfall, a large Swedish energy provider acquired the company. Vattenfall is a Swedish conglomerate that has operations throughout Sweden, Germany, Finland, Denmark and Netherlands.
Vattenfall has heavily invested in energy production throughout Europe, their financial backing will help iSupply reach their supply targets. iSupply's renewable energy generation will benefit from the parent company's large investments in onshore and offshore wind farms.
Compare, switch & save up to £450.42* per year on your energy
Warm Home Discount Scheme
The government's Warm Home Discount Scheme gives eligible people a £140 discount on their electricity bill between October and April. You are automatically eligible for the scheme if your energy company is part of the scheme and you get the Guarantee Credit element of Pension Credit. You may be eligible if your energy company is part of the scheme and you are on a low income or if you receive certain means-tested benefits.
The Warm Home Discount Scheme payment doesn't affect your annual Winter Fuel Payment or any Cold Weather Payment you may receive.
For more information on the Warm Home Discount Scheme you can visit www.gov.uk/the-warm-home-discount-scheme/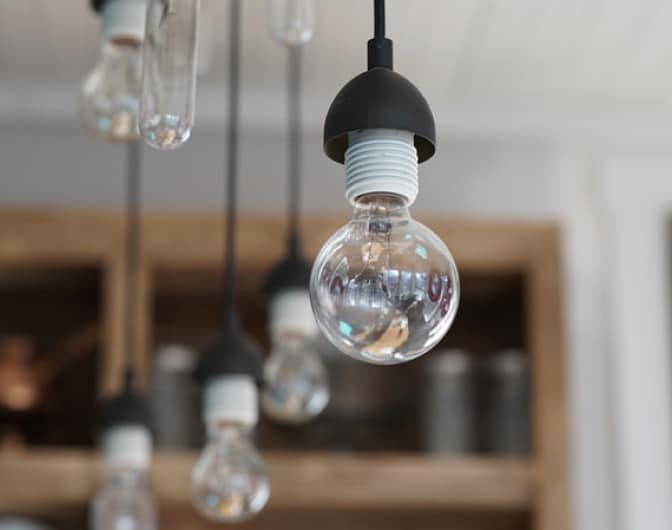 Further Information
Fuel Sources
All suppliers, including iSupply, are required to provide information about the mix of fuels they use to generate the electricity they supply to their customers.
Fuel mix data for April 2018 to March 2019 taken directly from iSupply's website.
Energy Source / iSupply / National Average
Coal / 0% / 5.2%
Natural Gas / 0% / 41.4%
Nuclear / 0% / 18.7%
Renewables / 100% / 32.8%
Other fuels / 0% / 1.9%
Environmental impact
The environmental impact of this fuel mix must also be disclosed. This should be published each year and is known as the 'Fuel Mix Disclosure'.
CO2 g/Kwh / 0 / 208
Radioactive g/Kwh / 0 / 0.007
Current iSupply Energy tariffs
iSupplyEnergy currently offers seven main tariffs. These include both fixed-rate and variable rate options. We have outlined these below:
Fixed-rate and variable rate price plans
Fixed rate tariffs
Discover Green 12 months 12v3
Discover Green 12 months Direct v7
Discover Green 24 months v1
Positively Green 12 months 05v1
Sustainably Green 3 years v3
Variable rate tariffs
Discover Green Prepayment 10/19
Discover Green Variable 10/19
Full terms and conditions can be found by visiting iSupply's website.
Reviews
iSupplyEnergy has a 'Great' Trustpilot rating of 4.1 out of 5 stars based on 9,979 customer reviews. Please note that these are user submitted reviews and cannot therefore be verified.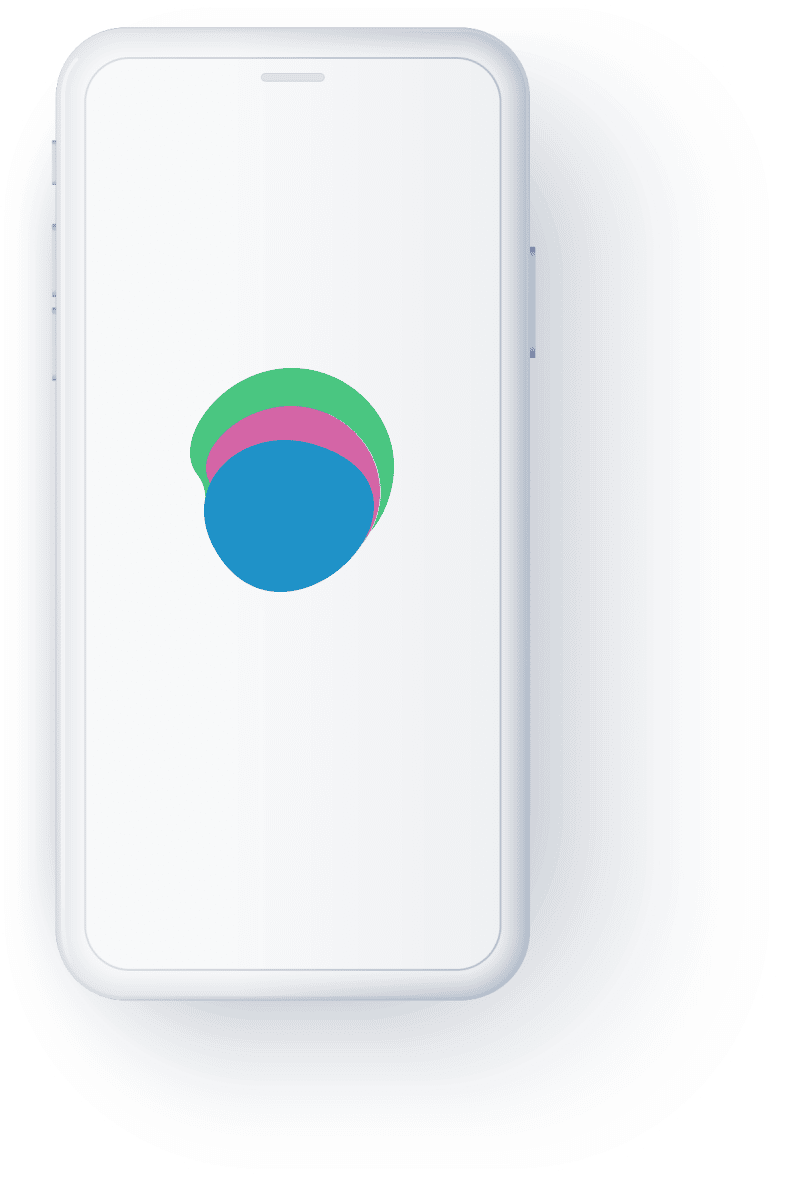 Compare iSupply Energy
Utility Saving Expert can help you get cheaper energy rates by comparing quotes from more than 110 of the top UK providers. Use our handy online comparison tool to compare quotes based on your specific needs and what you want from your energy supplier.
It's quick and easy to compare iSupply Energy tariffs against other leading suppliers with Utility Saving Expert. See how much you could save on your gas and electricity today.
Compare iSupply Energy quotes with Utility Saving Expert today.