npower
Compare, switch & save up to £450.42* per year on your energy
Compare deals from 100+ insurers
Find a great deal today
Buy online or by phone

Compare Now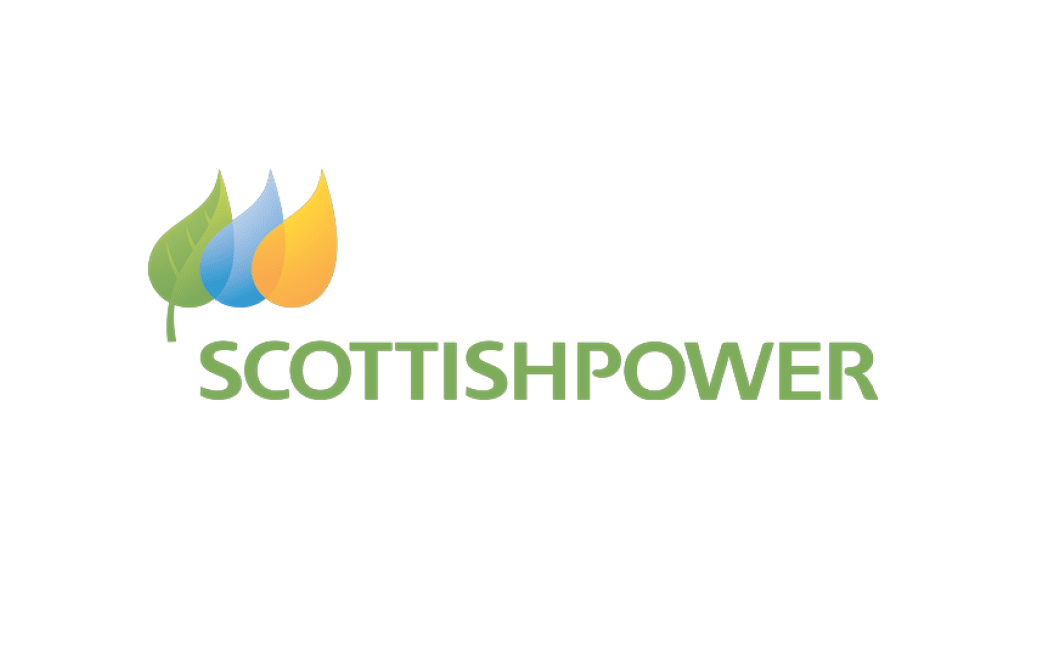 ---
Key information about npower
npower is one of Britain's biggest energy companies. It serves around 5.1 million residential and business energy accounts with electricity and gas. This means it is considered to be one of the 'Big Six' energy companies in the UK. Each year, it issues over 22 million bills and answers around 12 million phone calls.
npower says its key priorities are:
Customer service
Ethical matters and its impact on society
In 2017, a Which? survey of 23 energy companies in England, Wales and Scotland ranked npower as the worst company for customer satisfaction. The survey looked at customer service, value for money, the accuracy and clarity of bills and how well the company helps you to save energy.
Company history
npower is part of the innogy group, one of Europe's leading electricity and gas companies.
innogy operates in three areas: renewables, grid & infrastructure and retail. npower is part of the retail area. innogy's key markets are Germany, the UK, the Netherlands, Belgium and several countries in Central Eastern and South Eastern Europe, particularly the Czech Republic, Hungary and Poland. In renewable power generation, the company is also active in countries such as Spain and Italy.
npower says its notable achievements include:
Contributing over £1.19 million from the npower crisis fund during 2015 to support vulnerable households to have a warmer home.
Raising over £576,000 for charity partner Macmillan
Reducing its emissions of sulphur dioxide by almost a third, reducing pollution levels.
Investing £2 million into UK communities from community funds linked to renewable energy projects.
Harnessing the power of wind and water by operating 25 hydroelectric power schemes, 32 onshore wind farms and three offshore wind farms.
In March 2016, npower announced it had lost 351,000 customers in 2015. A high level of customer complaints was cited as one of the biggest reasons for the losses.
npower's CEO is Paul Coffey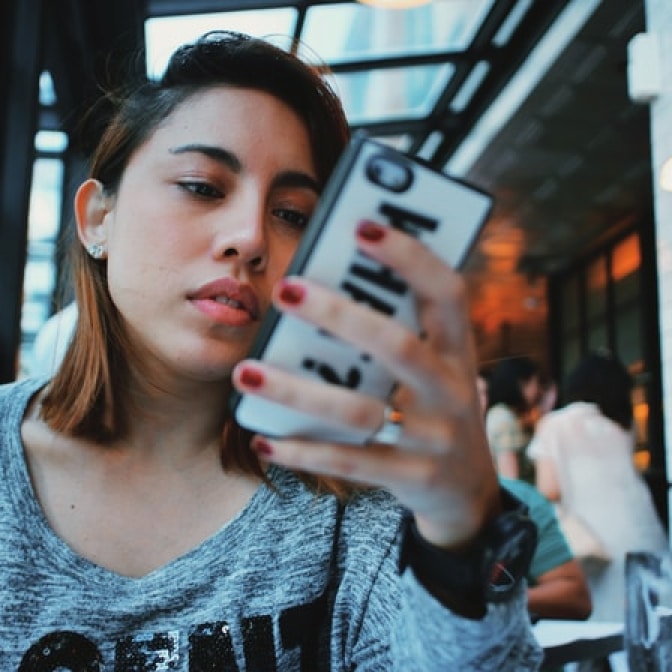 How to contact npower
You can contact npower through a number of different ways.
If you wish to contact the company via post, you can write to them at the following address:
If you would like to write to npower, here are the addresses you need:
General enquiries
npower
PO Box 177
Houghton le Spring
DH4 9AQ
Head office
npower Group Ltd
Windmill Hill Business Park
Whitehill Way
Swindon
SN5 6PB
Energy efficiency support
npower Group Ltd
PO Box 115
Peterlee
SR8 9DL
Boiler and heating support
Customer Relations Team
npower
PO Box 130
Worcester
WR4 9ZX
Complaints
For electricity and gas complaints
npower Group Ltd
PO Box 177
Houghton le Spring
DH4 9AQ
For boilers and heating complaints
Customer Relations Team
npower
PO Box 130
Worcester
WR4 9ZX
You can call npower on 0800 073 3000 or 0330 100 3000. Calls are free from a landline. Mobile charges may vary.
Lines are open Monday to Friday from 8am to 8pm and on Saturday 8am to 6pm.
You can use npower's web chat facility on its website. This is available Monday to Friday from 7am to 11pm and on Saturday from 8am to 8pm.
If you would like to email npower, you can use the form at https://www.npower.com/at_home/Applications/atlas.web/customerenquiry.aspx/ValidateMe/53. npower says it will reply to your message within ten working days.
You can also contact npower via Facebook or Twitter.
A map showing their head office location can be found below.
Compare, switch & save up to £450.42* per year on your energy
Help for low income families or those in debt
If you are struggling to pay your energy bill, npower offers a range of solutions. npower has a dedicated team who will talk to you to understand your financial situation and work out a solution to help get you back on track. The team can help with advice on how to reduce your energy costs. The team also has specialist knowledge about other services, grants and benefits that may help you.
Here are some of the ways in which npower can help you if you are on a low income or in debt:
Agreeing part payment towards an outstanding balance and a repayment plan for the rest.
Arranging a payment plan covering the full outstanding balance so you can spread your payments out over a number of months.
Installing a prepayment meter so you can pay for your energy as you go as well as paying off any arrears.
Setting up Fuel Direct Payments so you can pay for your energy directly from state benefits you receive.
npower also offers a number of schemes that you may be eligible for. These include:
npower Energy Fund. This is npower's scheme to help eligible customers pay an outstanding balance.
Macmillan Fuel Management Programme. If you are affected by cancer, npower can set out affordable monthly payments.
Health Through Warmth®. This scheme may be available if you have a long-term illness and you can't afford to fully pay for heating and insulation improvements that could save you energy.
npower Fuel Bank. npower has partnered with the Trussell Trust to give you a top-up meter voucher if you are a client at selected food banks and you have a pre-payment energy meter.
Warm Home Discount Scheme. The government's Warm Home Discount Scheme provides financial support to customers who are in, or who are at risk of being in, fuel poverty. npower is part of this scheme. The next section has more information on this scheme.
Warm Home Discount Scheme
The Warm Home Discount Scheme gives qualifying customers a rebate of £140 on their winter electricity costs.
The Warm Home Discount is automatically paid to you in the autumn if the Department of Work and Pensions tells npower you receive the guaranteed element of Pension Credit.
If you do not receive the guaranteed element of Pension Credit you may still be eligible to receive the Warm Home Discount if you meet income, parental responsibilities and/or disability criteria.
If you think you are eligible to receive the Warm Home Discount, you should apply to npower. You should apply in the autumn. To apply, use the form at 
www.npowerwarmhomediscount.com 
or call 0808 172 6999 or 0330 100 8669 (text phone 0800 413 016). If your application is successful, you will be paid the Warm Home Discount early in the following year.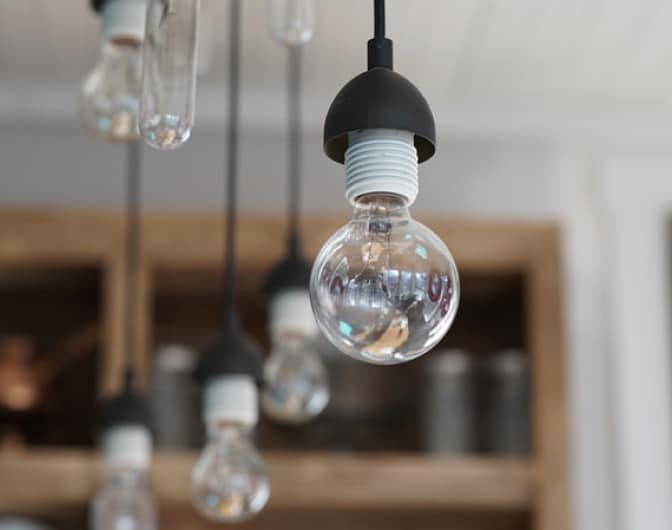 Further Information
Fuel Sources
The fuel mixes and types used by npower differ between supplier licences.
Domestic npower customers are supplied under the following licences: Npower Limited, Npower Northern Limited, Npower Northern Supply Limited, Npower Yorkshire Limited and Npower Yorkshire Supply Limited. The licence you are supplied under can be found at the bottom of your bill.
Fuel mix
npower's fuel mix for 1 April 2015 to 31 March 2016 was as follows:
Fuel Type
npower limited
npower direct limited
Npower Yorkshire Ltd
Npower Yorkshire Supply Ltd
Npower Northern Ltd
Npower Northern Supply Ltd
UK National
Average
Coal
16%
15%
15%
15%
17%
Natural Gas
66%
63%
63%
63%
32.30%
Nuclear
1%
0.60%
0.60%
0.60%
23.70%
Renewables
16%
20%
20%
20%%
24.30%
Other Fuels
1%
0.60%
0.60%
0.60%
2.50%
Total
100%
100%
100%
100%
100%
Environmental impact
npower provides the following environmental impact information:
Environmental Information
npower limited
npower direct limited
Npower Yorkshire Ltd
Npower Yorkshire Supply Ltd
Npower Northern Ltd
Npower Northern Supply Ltd
UK National
Average
Carbon Dioxide Emissions (g/kWh)
408
386
386
386
292
Radioactive Waste (g/kWh)
0.00008
0.00004
0.00004
0.00004
0.00166
Current npower energy tariffs
| Tariff Name | Variable Tariff | Fixed Rate Tariff | Exit Fees |
| --- | --- | --- | --- |
| Exclusive Online Fix Oct 2020 | Yes | No | No exit fees |
| Price Fix October 2019 | No | Yes | No exit fees |
| Standard | No | Yes | No exit fees |
| Super Fix March 2021 v2 | Yes | No | £50.00 to 10/02/2021 |
Reviews
npower has a 'Bad' Trustpilot rating of 1.2 out of 5 stars based on 2,845 customer reviews.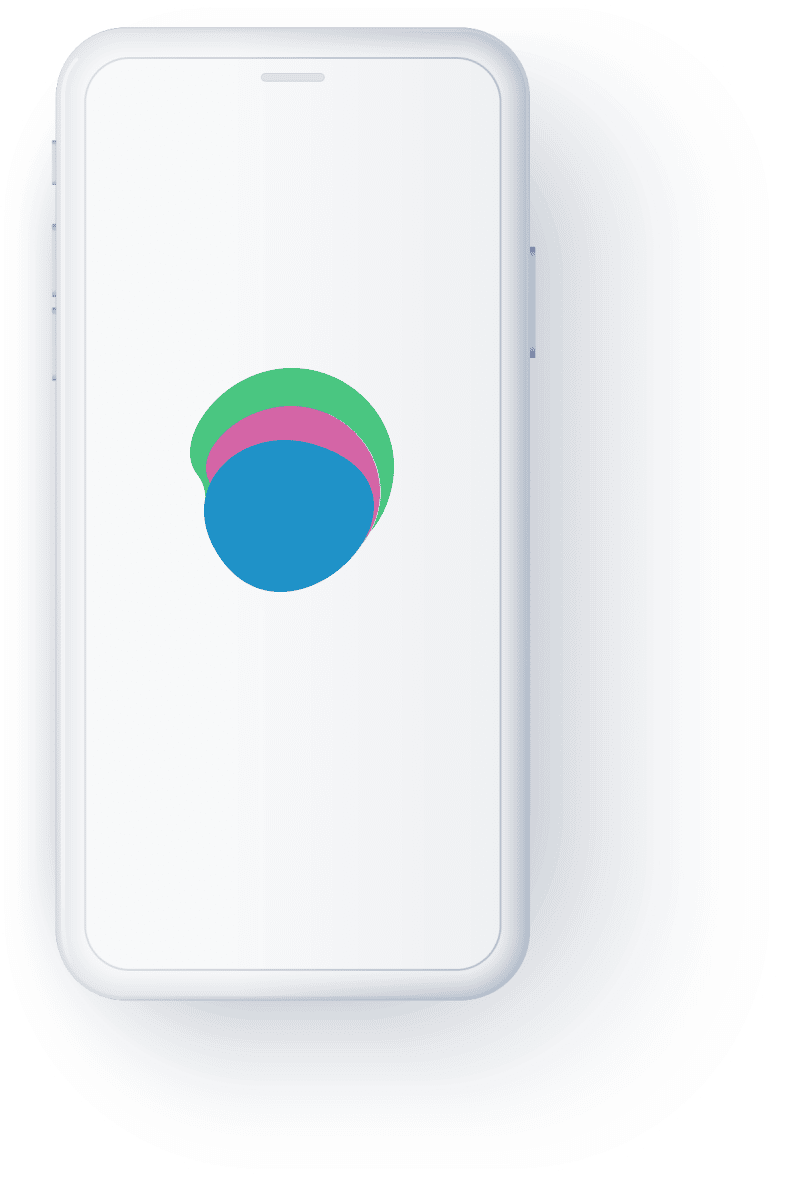 Compare npower
Utility Saving Expert can help you get cheaper energy rates by comparing quotes from more than 110 of the top UK providers. Use our handy online comparison tool to compare quotes based on your specific needs and what you want from your energy supplier.
It's quick and easy to compare npower tariffs against other leading suppliers with Utility Saving Expert. See how much you could save on your gas and electricity today.
Compare npower quotes with Utility Saving Expert today.