Peterborough Energy
Compare, switch & save up to £450.42* per year on your energy
Compare deals from 100+ insurers
Find a great deal today
Buy online or by phone

Compare Now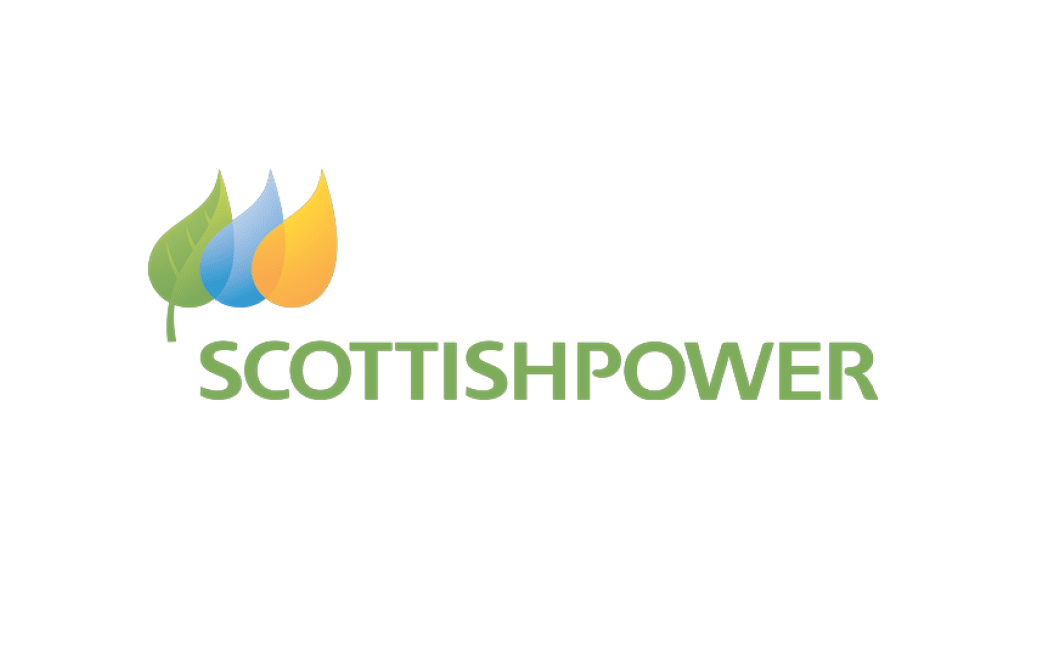 ---
Key information about Peterborough Energy
Peterborough Energy is a relatively new energy supplier and was formed through a partnership between Peterborough City Council and OVO Energy.It has been created to bring more local control to energy bills. Peterborough Energy watches energy prices closely to make sure any savings can be passed on to its customers. It works on a cost reflective basis, so this means prices may sometimes go up, but whenever it can reduce prices it will. It guarantees to keep costs as low as possible.
The company has three core values:
to provide energy for Peterborough residents
to give every customer the best price
to focus on customer service
Peterborough Energy is funded by Peterborough City Council so its tariffs are only available to Peterborough City residents. The company hopes to expand this later on.
In 2017,
a Which? survey of 23 energy companies
 in England, Wales and Scotland ranked OVO Energy as the best company for customer satisfaction. The survey looked at customer service, value for money, the accuracy and clarity of bills and how well the company helps you to save energy.
Company history
The company says it is pioneering a new way to supply local residents. It wants to bring more competition to the market and give residents more choice.
Peterborough Energy is the brand name of a partnership between Peterborough City Council and OVO Energy. OVO Energy provides all energy services from buying the energy to billing and customer services. Peterborough City Council controls the tariff and the marketing of the Peterborough Energy tariffs.
Peterborough Council says its partnership with OVO Energy means Peterborough Energy has the necessary operational experience to be able to offer Peterborough residents energy on some of the cheapest tariffs in the market.
Peterborough Council says it is not making any profit on its tariffs so it can provide the best value possible. The money saved from the tariffs is re-invested in the local community.
In January 2017, Peterborough Energy announced it had signed up its 6,000th customer. This means Peterborough residents are making a collective saving of nearly £1.4 million on their energy bills based on the average saving of £223 for pay monthly dual-fuel customers who switched to Peterborough Energy between 1 May 2015 and 31 September 2016.
Compare, switch & save up to £450.42* per year on your energy
Help for low income families or those in debt
If you are struggling to pay your energy bills, Peterborough Energy says to contact it as soon as possible. Its advisors will talk you through the options and work out a payment plan with you that will help you keep your debt as low as possible.
It says if your debt continues, it might fit a repayment meter at your home. This will enable you to pay for your energy as you go as and clear your debt at the same time.
If you get Income Support, Pension Credit, Employment and Support Allowance or income-based Jobseeker's Allowance, you can ask your benefits office to pay Peterborough Energy directly via the Fuel Direct scheme, which is run by the government's Department for Work and Pensions (DWP). Fuel Direct covers what you spend on energy as well as paying back your debt.
Peterborough Energy also offers advice on how to use less energy and get smaller bills. Its guide covers energy saving measures in the following areas:
walls, roofs, windows and doors
heating and hot water
washing machines, tumble driers and dishwashers
appliances
lighting
fridges and freezers
It also includes general energy saving tips and signposts you to places where you can get more information.
Warm Home Discount Scheme
Yes, Peterborough Energy is part of the Warm Home Discount Scheme because of its partnership with OVO Energy.
The Warm Home Discount Scheme gives eligible people a £140 discount on their electricity bill between October and April. The Warm Home Discount Scheme payment doesn't affect your annual Winter Fuel Payment or any Cold Weather Payment you might receive.
You are automatically eligible for the scheme if your energy company is a member of the scheme and you get the Guarantee Credit element of Pension Credit.
People who are on a low income or get certain means-tested benefits and have their electricity from suppliers who are part of the scheme may also be eligible. If you think you may qualify, you need to apply for the payment via your electricity supplier. If you are a Peterborough Energy customer, you need to apply via OVO Energy.
For more information on the Warm Home Discount Scheme you can visit www.gov.uk/the-warm-home-discount-scheme/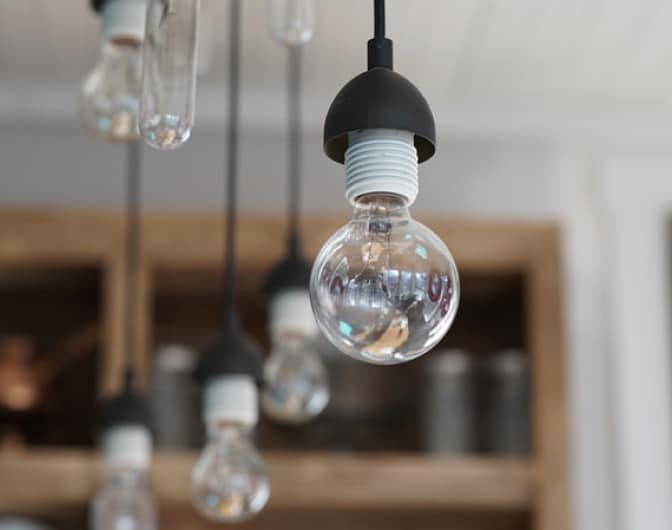 Further Information
Fuel Sources
Ofgem requires electricity companies to tell their customers about the mix of fuel used to generate their electricity. Peterborough Energy's supplier is OVO Energy, which gives its fuel mix as follows:
| | Electricity supplied by Peterborough Energy / OVO Energy | National Average |
| --- | --- | --- |
| Coal | 0.00% | 17.00% |
| Natural Gas | 46.90% | 32.30% |
| Nuclear | 0.00% | 23.70% |
| Renewables | 53.10% | 24.30% |
| Other Fuels | 0.00% | 2.50% |
| Total | 100% | 100% |
| Environmental Impact | | |
| CO2 g/Kwh | 183 | 290 |
| Radioactive g/KWh | 0 | 0.0017 |
OVO Energy says it is committed to delivering more renewable electricity. It has halved its CO2 emissions over the past three years, and increased the renewables in its energy mix to more than double the national average. This means its CO2 levels are well below the national average. It uses no fuel generated by burning coal, and over half of the electricity it supplies is renewable.
Current Peterborough Energy tariffs
Peterborough Energy have fixed rate and variable rate tariffs:
| Tariff Name | Variable Tariff | Fixed Rate Tariff | Exit Fees |
| --- | --- | --- | --- |
| Peterborough Energy PAYG | Yes | No | No exit fees |
| Peterborough Fixed | No | Yes | No exit fees |
| Peterborough Variable | Yes | No | No exit fees |
Reviews
Peterborough Energy has an 'Average' Trustpilot rating of 3.2 out of 5 stars based on 1 customer review.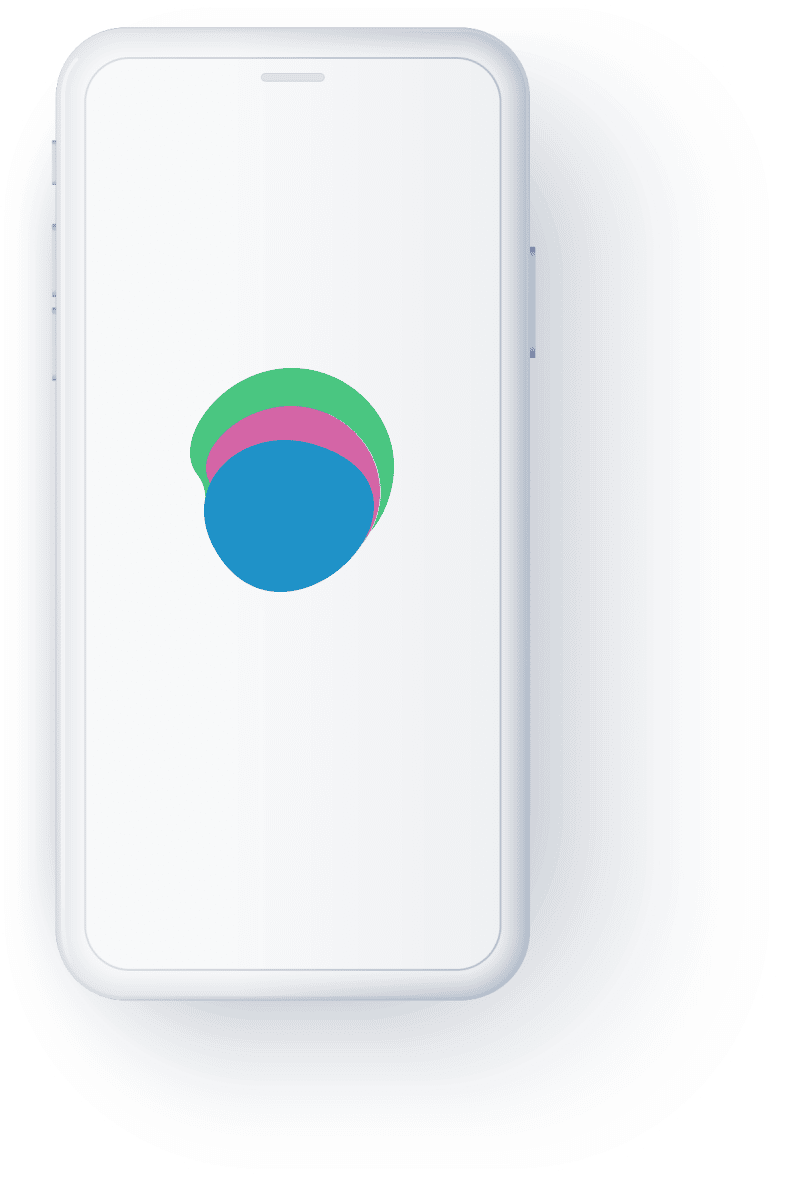 Compare Peterborough Energy
Utility Saving Expert can help you get cheaper energy rates by comparing quotes from more than 110 of the top UK providers. Use our handy online comparison tool to compare quotes based on your specific needs and what you want from your energy supplier.
It's quick and easy to compare Peterborough Energy tariffs against other leading suppliers with Utility Saving Expert. See how much you could save on your gas and electricity today.
Compare Peterborough Energy quotes with Utility Saving Expert today.