Robin Hood Energy
Compare, switch & save up to £450.42* per year on your energy
Compare deals from 100+ insurers
Find a great deal today
Buy online or by phone

Compare Now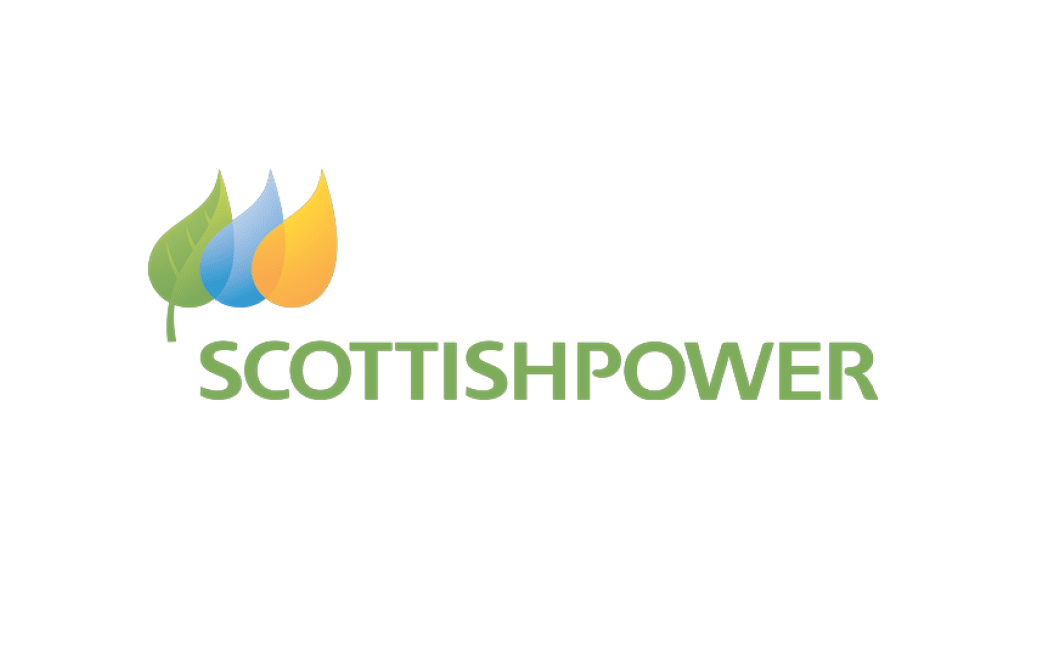 ---
Key information about Robin Hood Energy
Robin Hood Energy is one of the newest
UK energy companies
 in the industry. It was launched in September 2015 by Nottingham City Council.
Robin Hood Energy claim to be different from other energy companies on the market for three reasons.
The first is that it is a not-for-profit company. It has no private shareholders and does not pay bonuses to its directors.
The second is that it will offer low tariff prices you can trust. They promise no gimmicks, just clear, transparent prices and no exit fees if you decide to switch energy suppliers. It provides special tariffs to residents within the boundaries of Nottingham City Council.
The third is that they will keep you at the heart of everything the company does. Robin Hood Energy will give you practical, everyday tips to help you reduce the amount of energy you use. If you experience any difficulties, you should get in touch and they will do all they can to help.
Company history
Robin Hood Energy was launched in September 2015 by Nottingham City Council. Their aim is to provide low cost energy to all households and address fuel poverty. The company keeps overheads as low as possible. It does not pay bonuses to staff and none of its directors are paid.
The company is entirely owned by Nottingham City Council, which means it is the first local authority energy company in the UK. It sets itself apart from the 'Big Six' and many other private sector energy companies. One of the biggest ways Robin Hood does this is by being one of only a few not-for-profit energy companies
Compare, switch & save up to £450.42* per year on your energy
Help for low income families or those in debt
If you are finding it difficult to pay your energy bills, you should contact Robin Hood Energy as soon as possible. Their customer service advisors will assess your circumstances and advise you on the payment options available.
They will set up an arrangement to pay an agreed amount weekly, fortnightly or monthly to help you repay what you owe in manageable instalments.
In certain circumstances, they will install a pay-as-you-go meter.
If you are on certain benefits, the company also suggests Fuel Direct as a solution. This is where you pay your unpaid energy bills direct from your benefits. Deductions are made each time your benefits are paid. £3.65 will be deducted from each benefit to pay off the debt you owe, plus an extra amount to cover your bills in the future. RobinHood Energy says that Fuel Direct is often cheaper and more convenient than a pay-as-you-go meter.
They also provide contact information for independent organisations that can support you if you are having difficulty paying your bills. These are:
Warm Home Discount Scheme
Robin Hood Energy is not part of the government's Warm Home Discount Scheme, although it says it may look into becoming part of it in future.
The government's Warm Home Discount Scheme gives eligible people a £140 discount on their electricity bill between October and April. You are automatically eligible for the scheme if your energy company is part of the scheme and you get the Guarantee Credit element of Pension Credit. You may be eligible if your energy company is part of the scheme and you are on a low income or you get certain means-tested benefits.
The Warm Home Discount Scheme payment doesn't affect your annual Winter Fuel Payment or any Cold Weather Payment you may receive.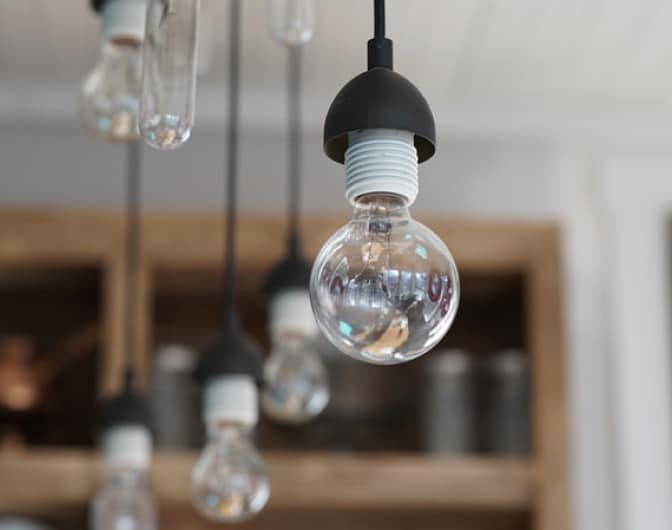 Further Information
Fuel Sources
All electricity suppliers are required by Ofgem to provide information about the mix of fuels they use to generate the electricity they supply to their customers. They must also provide information about the environmental impact of their electricity.
The information must be published annually once a supplier has been trading for 12 months or more. Because they are a new supplier, its first formal fuel mix disclosure will be for the period 1 April 2016 to 31 March 2017. The information will be published in the summer of 2017.
Until then, we know that they generate electricity from the Nottingham's incinerator, solar panels and waste food plants. We also know that it buys in gas and electricity from the UK electricity and gas markets. They plan to keep decreasing its carbon emissions over time, while still offering its customers the best value.
Current Robin Hood tariffs
The following energy tariffs can be found on the table below
| Tariff Name | Variable Tariff | Fixed Rate Tariff | Exit Fees |
| --- | --- | --- | --- |
| Evergreen | Yes | No | No exit fees |
| Nottingham PAYG | Yes | No | No exit fees |
| Nottingham v8 | No | Yes | No exit fees |
| Prime v8 | No | Yes | No exit fees |
| Winter | No | Yes | £30.00, 12 months |
Reviews
Robin Hood Energy has an 'Average' Trustpilot rating of 3.0 out of 5 stars based on 2,265 customer reviews.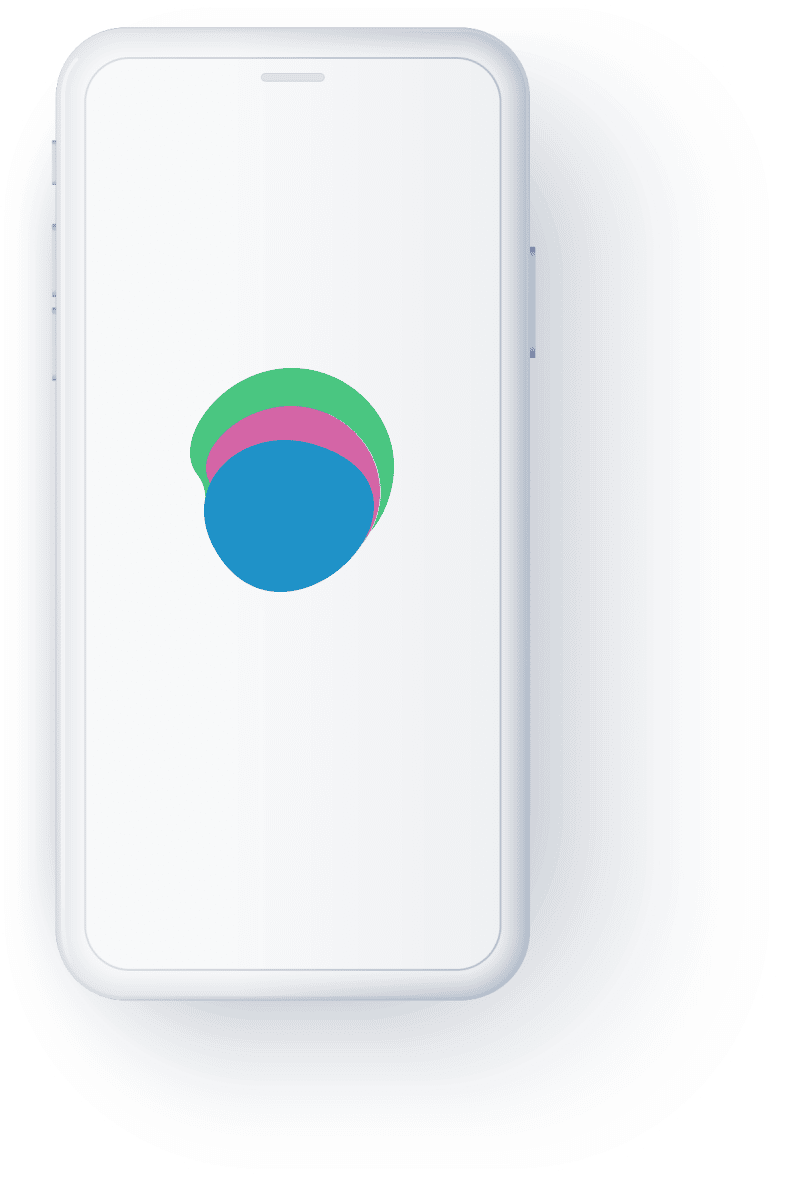 Compare Robin Hood Energy
Utility Saving Expert can help you get cheaper energy rates by comparing quotes from more than 110 of the top UK providers. Use our handy online comparison tool to compare quotes based on your specific needs and what you want from your energy supplier.
It's quick and easy to compare Robin Hood Energy tariffs against other leading suppliers with Utility Saving Expert. See how much you could save on your gas and electricity today.
Compare Robin Hood Energy quotes with Utility Saving Expert today.