Spark Energy
Compare, switch & save up to £450.42* per year on your energy
Compare deals from 100+ insurers
Find a great deal today
Buy online or by phone

Compare Now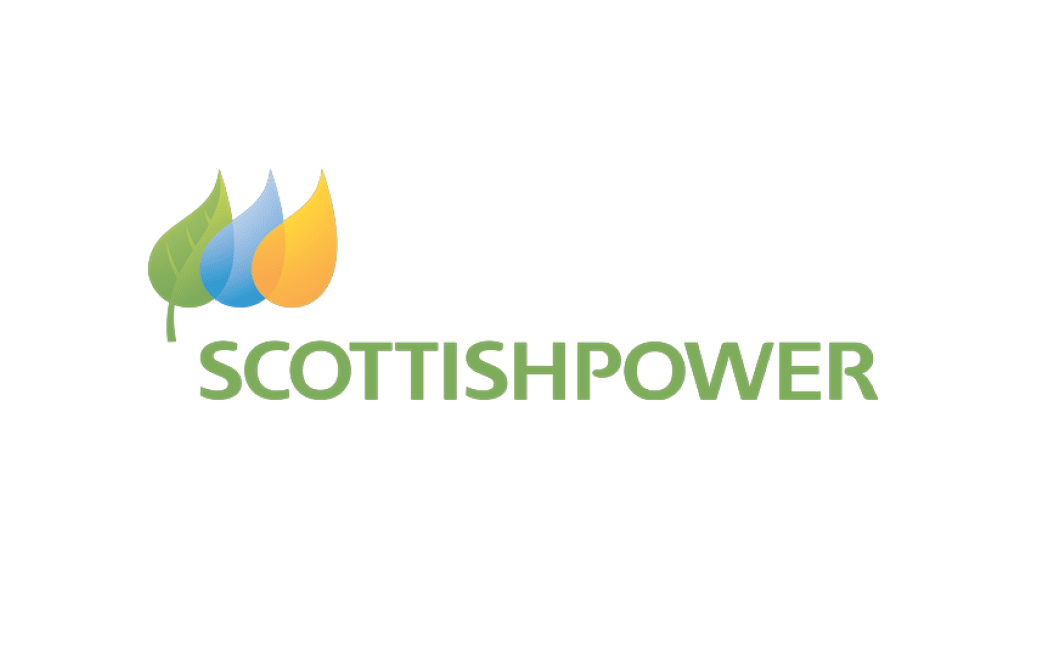 ---
Key information about Spark Energy
Spark Energy provides gas and electricity to customers across the UK. The company was established in 2007 and is based in Selkirk, Scottish Borders.
Its operating company Spark Energy Supply Ltd entered administration in November 2018. Industry regulator Ofgem appointed OVO Energy to take over Spark Energy's 290,000 customer accounts. Currently, OVO continues to operate Spark as a separate brand.
The move comes after the company was handed a £14million bill by energy regulator Ofgem for non-payment of its renewable power obligation.
Spark Energy still provides customer service, accounts and billing.
The
energy provider
 also offers short-term telephone, broadband and Sky TV contracts for tenants. The company's app lets customers submit meter readings, see billing and account history, and also allows them to pay their bill and check 
gas and electricity
 usage statistics.
Company history
Spark Energy began in 2007 as a start-up company. Their background was in the letting industry, and they used their knowledge and experience to 'fill a gap in the utility market to meet the needs of letting agents, landlords and tenants'.
Since the company started trading, they have supplied gas and electricity to more than 350,000 customers across the country. Spark has over 300 staff based at their offices in Selkirk in the Scottish Borders.
Spark Energy was established by Canadian entrepreneur PJ Darling, after researching the utility and property management markets. Co-founder Chris Gauld was the main leader of the business in the early stages.
In 2013, the firm made its first profit. In January 2014, the company signed a deal with Morgan Stanley.
In Spring 2014, Gauld was appointed as Chief Executive Officer after Darling sold his stake in the business. In 2014, Spark Energy were placed 23rd on the Sunday Times Fast Track 100, the highest-ranked Scottish company on the list.
Spark had a lengthy relationship with both Scottish Enterprise and the Scottish Investment Bank. In 2015, Spark Energy reported a turnover of more than £80million.
Spark Energy Supply ceased trading in November 2018 due to financial difficulties, in large part because of the non-payment of £14million to energy regulator Ofgem under the Renewables Obligation scheme. Ofgem then appointed OVO Energy to take over the firm's 290,000 customer accounts.
OVO acquired Spark Energy Limited, and continues to use the Spark brand separately, and has also retained the company's Selkirk offices and employees.
Compare, switch & save up to £450.42* per year on your energy
Warm Home Discount Scheme
Spark Energy has signed up to the government's Warm Home Discount Scheme.
The government's Warm Home Discount Scheme gives eligible people a £140 discount on their electricity bill between October and April. You are automatically eligible for the scheme if your energy company is part of the scheme and you get the Guarantee Credit element of Pension Credit. You may be eligible if your energy company is part of the scheme and you are on a low income or if you receive certain means-tested benefits.
The Warm Home Discount Scheme payment doesn't affect your annual Winter Fuel Payment or any Cold Weather Payment you may receive.
For more information on the Warm Home Discount Scheme you can visit www.gov.uk/the-warm-home-discount-scheme/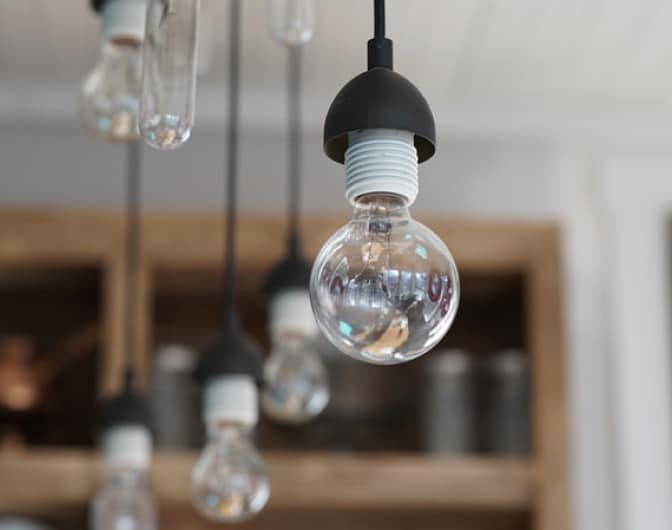 Further Information
Fuel Sources
All suppliers, including Spark Energy, are required to provide information about the mix of fuels they use to generate the electricity they supply to their customers.
The environmental impact of this fuel mix must also be disclosed. This should be published each year and is known as the 'Fuel Mix Disclosure'. Spark's energy is supplied by OVO Energy.
Fuel mix data for April 2018 to March 2019 taken directly from Spark's website.
Energy Source / Spark Energy / National Average
Coal / 0% / 5%
Natural Gas / 61% / 41%
Nuclear / 0% / 19%
Renewables / 39% / 33%
Other fuels / 0% / 2%
Environmental impact
CO2 g/Kwh / 212 / 208
Radioactive g/Kwh / TBC / TBC
Current Spark Energy tariffs
Spark Energy currently offer three main tariffs which cover both fixed-rate and variable-rate options. Use our online comparison tool to see how Spark compare against other leading suppliers.
Fixed Saver March 2021
Fixed-rate tariff
£30 exit fees to 31/03/2021
Move in Saver v9
Variable-rate tariff
No exit fees
Tili Select Saver – Apr 2021
Fixed-rate tariff
£30 exit fees to 12/03/2021
Full terms and conditions can be found by visiting Spark's website.
Reviews
Spark Energy has a 'Great' Trustpilot rating of 4.1 out of 5 stars based on 27,700 customer reviews.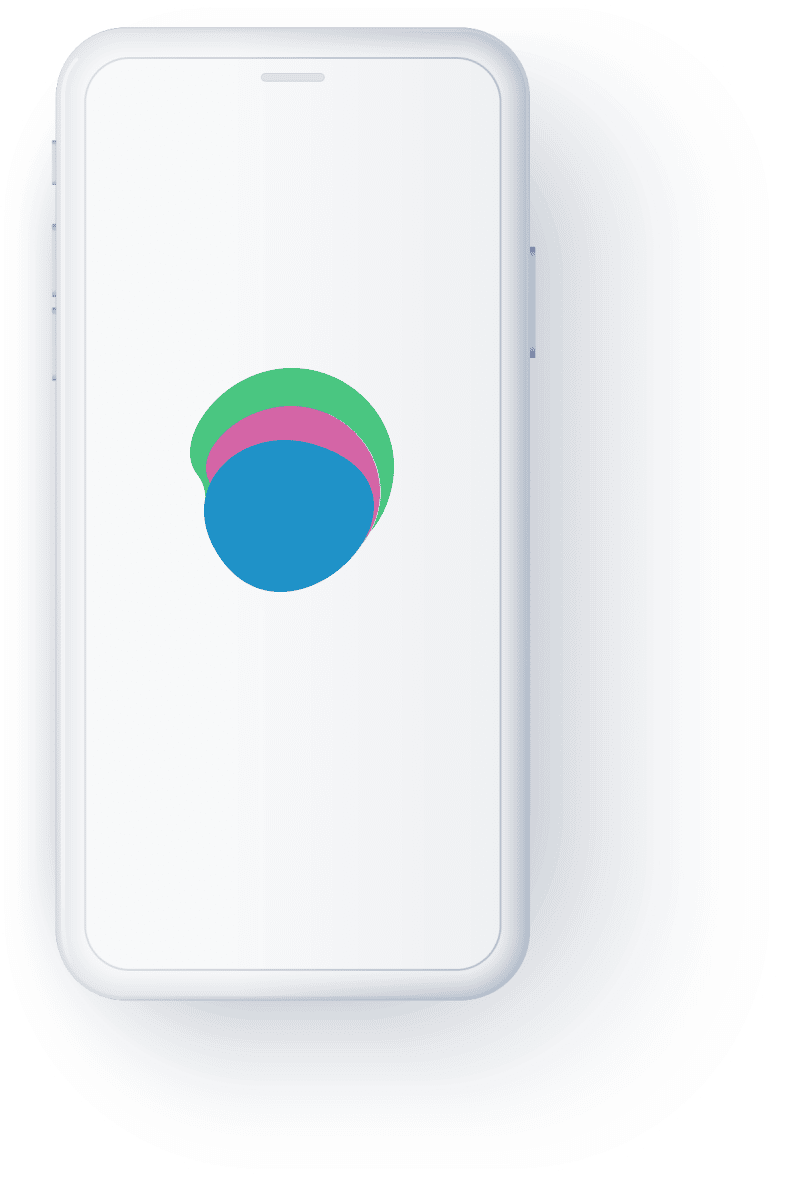 Compare Spark Energy
Utility Saving Expert can help you get cheaper energy rates by comparing quotes from more than 110 of the top UK providers. Use our handy online comparison tool to compare quotes based on your specific needs and what you want from your energy supplier.
It's quick and easy to compare Spark Energy tariffs against other leading suppliers with Utility Saving Expert. See how much you could save on your gas and electricity today.
Compare Spark Energy quotes with Utility Saving Expert today.