OVO Energy
Compare, switch & save up to £450.42* per year on your energy
Compare deals from 100+ insurers
Find a great deal today
Buy online or by phone

Compare Now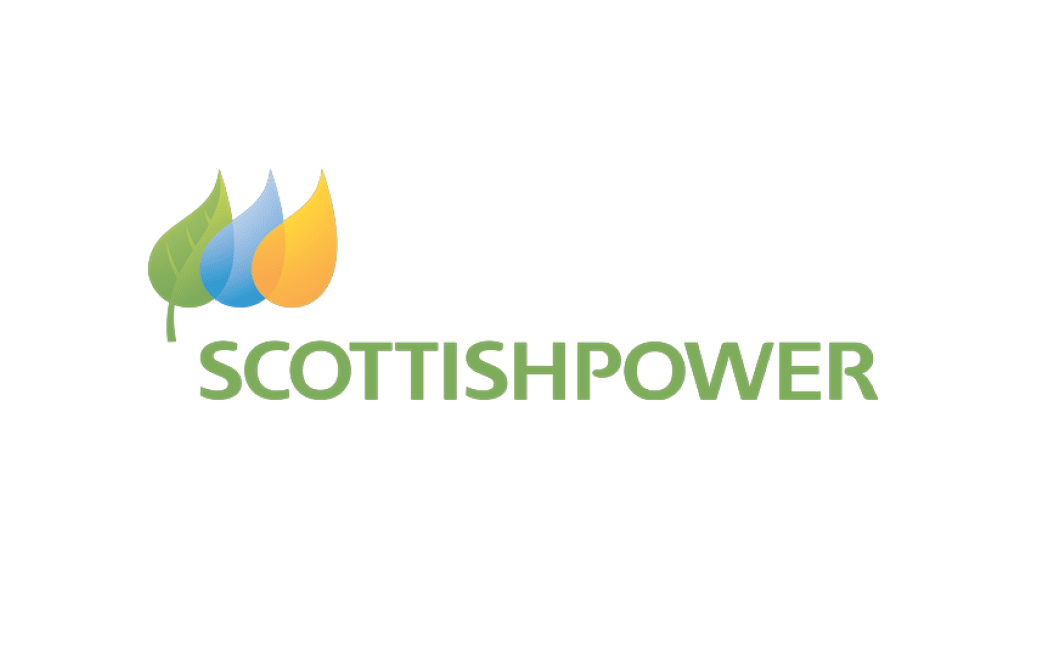 ---
Key information about OVO Energy
OVO is an independent energy supplier based in Bristol. The firm currently supplies electricity and gas to customers in England, Wales and Scotland. In January 2020, OVO completed the acquisition of SSE's retail arm, which now makes them one of the 'Big Six' and the UK's second largest energy provider.
The company split off its prepayment meter business into a separate provider named Boost Energy.
OVO Energy, like many other suppliers is investing in smart technology and services too. This includes smart electric storage heaters and creating EV chargers which charge your vehicle when electricity is cheaper during off peak times.
The supplier offers a combination of dual fuel deals and green tariffs to both business and domestic customers. Their renewable energy sources include wind, solar, geothermal, hydro-electric and biogas. OVO has a Bristol-based call centre and offers smart meters.
Company history
OVO Energy launched in 2009, their mission is to "make energy cheaper, greener, and simpler." Over the past decade, the company has acquired over one million customers and has also planted more than one million trees.
Since January 2020, as a 'Big Six' supplier, their aspirations have also grown larger. The energy firm has made a commitment to being a net zero carbon business and endeavours to achieve bold science-based carbon reduction targets by 2030. They will do this by helping their customers, referred to as 'members' halve their carbon footprint at the same time. OVO calls this 'Plan Zero'.
To tackle the climate crisis, OVO Energy offers green energy tariffs, smart technology, and community support to assist everyone in reducing overall carbon emissions.
In November 2018, OVO acquired one of its largest competitors, Spark Energy. In February 2019, Mitsubishi Corporation bought a 20 percent stake in OVO Energy, valuing the firm at £1bn.
In September 2019, OVO agreed to pay £500 million for SSE Energy, the acquisition was completed in January 2020. This now makes OVO Energy the second-largest energy supplier in the UK, after British Gas.
OVO Energy is part of OVO Group, a subsidiary of Imagination Industries Ltd, a holding company which is wholly owned by Stephen Fitzpatrick.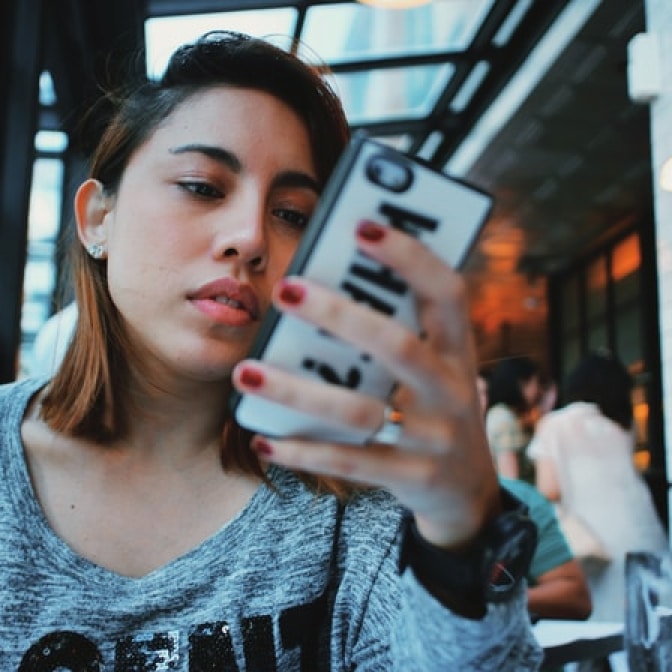 How to contact OVO Energy
You can contact OVO Energy through a number of different ways.
If you wish to contact the company via post, you can write to them at the following address:
1 Rivergate
Temple Quay
Bristol
BS1 6ED
Their office opening hours are between 8:00am and 6:00pm, Monday to Friday. Remember that any telephone calls you make may be recorded.
Contact OVO via telephone by calling them on 0330 303 5063
You can visit the company's website directly at: https://www.ovoenergy.com/
If you need to email the firm, they can be reached at: hello@ovoenergy.com
A map showing their head office location can be found below.
Compare, switch & save up to £450.42* per year on your energy
Warm Home Discount Scheme
OVO Energy has signed up to the government's Warm Home Discount Scheme.
The government's Warm Home Discount Scheme gives eligible people a £140 discount on their electricity bill between October and April. You are automatically eligible for the scheme if your energy company is part of the scheme and you get the Guarantee Credit element of Pension Credit. You may be eligible if your energy company is part of the scheme and you are on a low income or if you receive certain means-tested benefits.
The Warm Home Discount Scheme payment doesn't affect your annual Winter Fuel Payment or any Cold Weather Payment you may receive.
For more information on the Warm Home Discount Scheme you can visit www.gov.uk/the-warm-home-discount-scheme/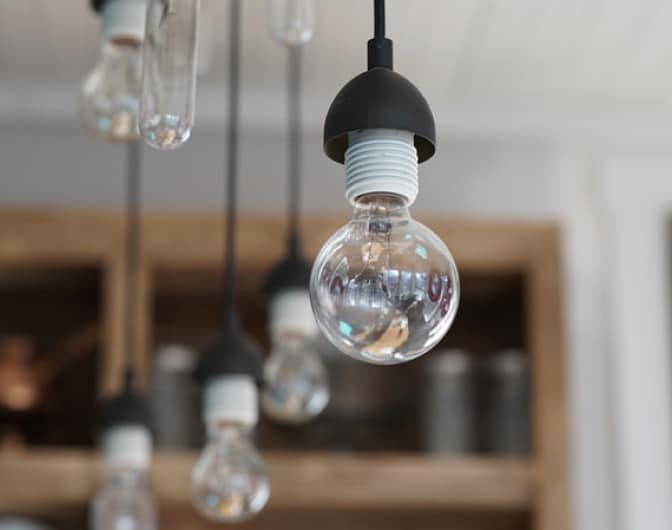 Further Information
Fuel Sources
All suppliers, including OVO, are required to provide information about the mix of fuels they use to generate the electricity they supply to their customers.
The environmental impact of this fuel mix must also be disclosed. This should be published each year and is known as the 'Fuel Mix Disclosure'.
Fuel mix data for April 2018 to March 2019 taken directly from OVO's website.
Energy Source / OVO / National Average
Coal / 0% / 5%
Natural Gas / 61% / 41%
Nuclear / 0% / 19%
Renewables / 39% / 33%
Other fuels / 0% / 2%
Environmental impact
CO2 g/Kwh / 212 / 208
Radioactive g/Kwh / TBC / TBC
Current OVO Energy tariffs
OVO currently offers three main tariffs. These include fixed-rate and variable rate options. We have outlined these below:
Fixed-rate and variable rate price plans
Better Energy
12-month contract
Fixed rate
£30 exit fee per fuel
50% renewable energy as standard
Optional £5 per month upgrade to 100% renewable electricity
2 Year Fixed Energy
24-month contract
Fixed rate
£30 exit fee per fuel
50% renewable energy as standard
Optional £5 per month upgrade to 100% renewable electricity
Simpler Energy
No contract flexi
Variable rate
No exit fees
50% renewable energy as standard
Optional £5 per month upgrade to 100% renewable electricity
Full terms and conditions can be found by visiting OVO's website.
Reviews
OVO Energy has an 'Excellent' Trustpilot rating of 4.3 out of 5 stars based on 36,287 customer reviews.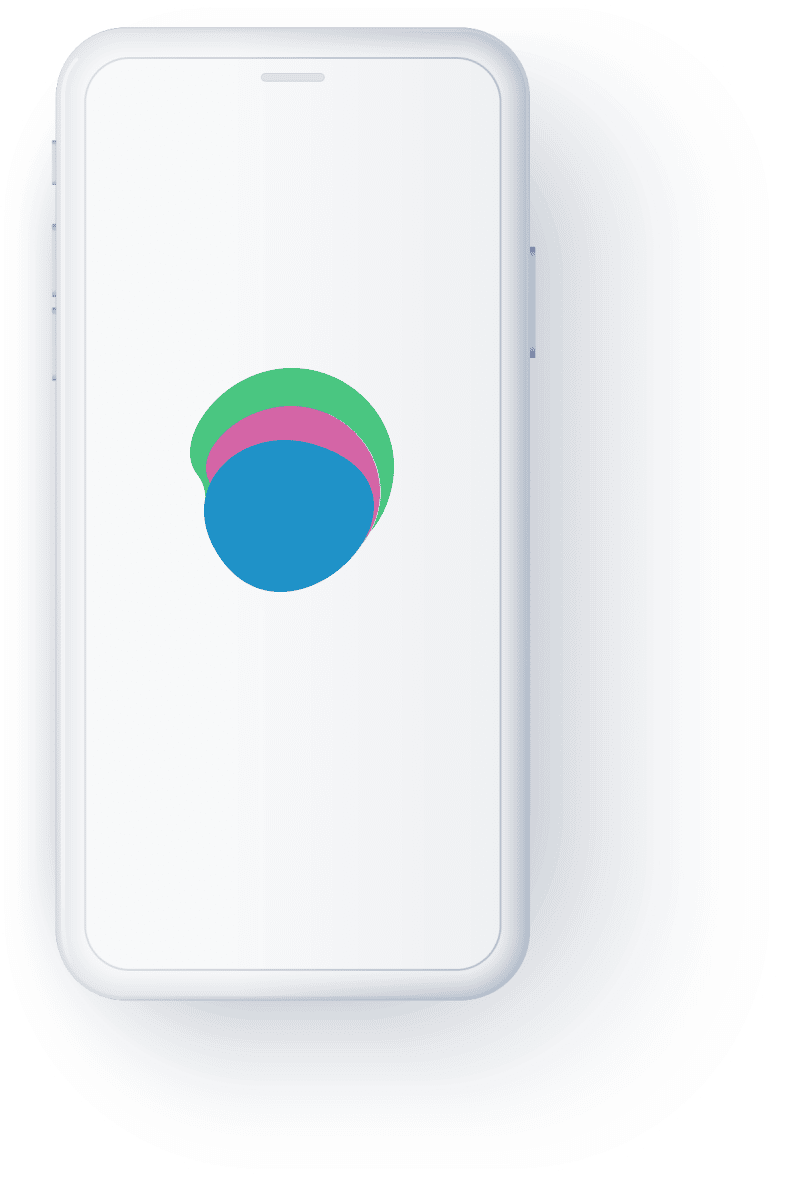 Compare OVO Energy
Utility Saving Expert can help you get cheaper energy rates by comparing quotes from more than 110 of the top UK providers. Use our handy online comparison tool to compare quotes based on your specific needs and what you want from your energy supplier.
It's quick and easy to compare OVO energy tariffs against other leading suppliers with Utility Saving Expert. See how much you could save on your gas and electricity today.
Compare OVO Energy quotes with Utility Saving Expert today.