SSE
Compare, switch & save up to £450.42* per year on your energy
Compare deals from 100+ insurers
Find a great deal today
Buy online or by phone

Compare Now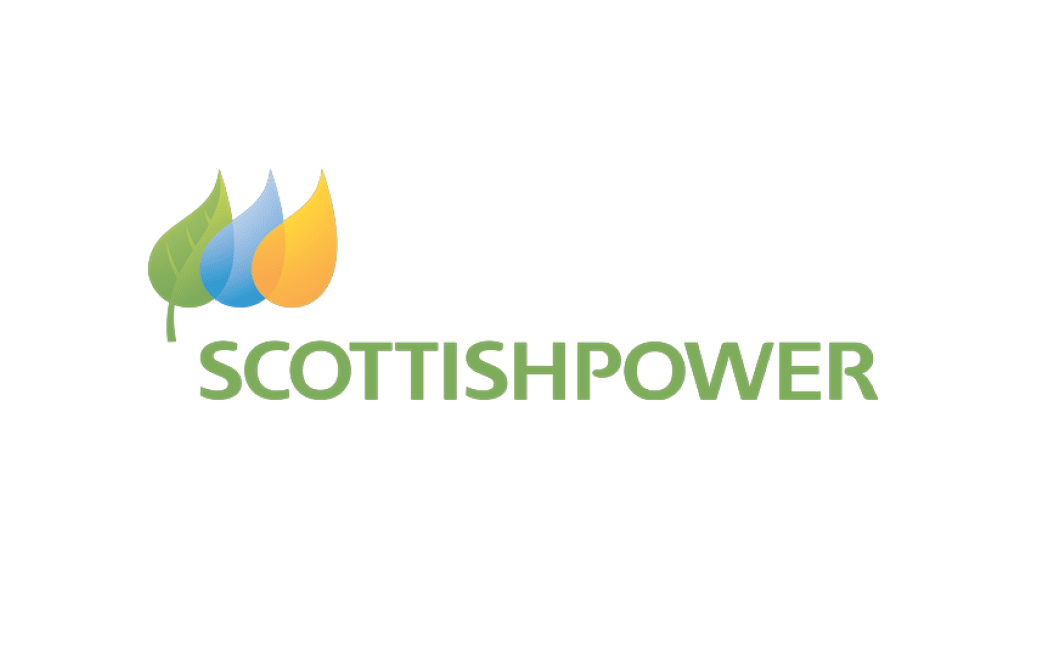 ---
Key information about SSE
SSE, in addition to their regional brands (SSE Atlantic, SSE Scottish Hydro, SSE Southern Electric and SSE SWALEC) are now a part of OVO Energy, making them part of the 'Big Six', and the UK's second largest electricity and gas provider, behind British Gas.
SSE were acquired by OVO in January 2020. The OVO family includes the following energy suppliers: Boost, Spark Energy, and flagship brand OVO Energy.
OVO Energy is the UK's leading independent energy supplier, with a mission to "bring clean, affordable energy to all."
Combined, the companies supply gas and electricity to more than five million UK households. They also offer other home services such as heating and boiler cover, broadband and telephone.
Company history
SSE is based in Scotland, the company originally started out as the Southern Electricity Board in 1947. Later on, it became known as Southern Electric.
20 years ago, the firm merged with Scottish Hydro. Airtricity, Atlantic and Swalec and have all become a part of SSE.
In January 2020, OVO Energy acquired SSE, this has meant that more than five million UK homes have their
gas and electricity
 supplied by OVO. There won't be any immediate changes that SSE customers will see, even though OVO does have the rights to use the SSE brand. Currently, SSE's products and brand still exist separately.
SSE was founded in 1998, and its headquarters are in Perth, Scotland. The company had 20,786 employees in 2018.
Compare, switch & save up to £450.42* per year on your energy
Warm Home Discount Scheme
SSE have signed up to the government's Warm Home Discount Scheme.
The government's Warm Home Discount Scheme gives eligible people a £140 discount on their electricity bill between October and April. You are automatically eligible for the scheme if your energy company is part of the scheme and you get the Guarantee Credit element of Pension Credit. You may be eligible if your energy company is part of the scheme and you are on a low income or if you receive certain means-tested benefits.
The Warm Home Discount Scheme payment doesn't affect your annual Winter Fuel Payment or any Cold Weather Payment you may receive.
For more information on the Warm Home Discount Scheme you can visit www.gov.uk/the-warm-home-discount-scheme/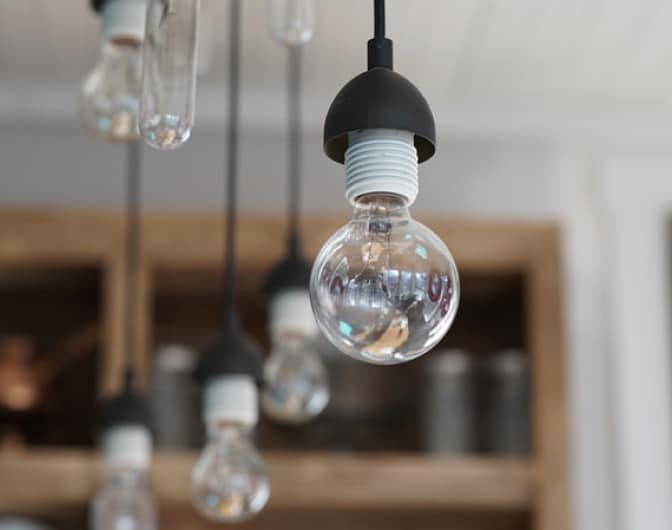 Further Information
Fuel Sources
All suppliers, including SSE, are required to provide information about the mix of fuels they use to generate the electricity they supply to their customers.
The environmental impact of this fuel mix must also be disclosed. This should be published each year and is known as the 'Fuel Mix Disclosure'.
Fuel mix data for April 2017 to March 2018 taken directly from SSE's website.
Energy Source / SSE / National Average
Coal / 7% / 5%
Natural Gas / 65% / 41%
Nuclear / 5% / 19%
Renewables / 21% / 33%
Other fuels / 2% / 2%
Environmental impact
CO2 g/Kwh / 310 / 208
Radioactive g/Kwh / 0.00031134 / 0.007
Current SSE tariffs
SSE offers a range of tariffs. These include both fixed-rate and variable rate options. We have outlined these below:
Fixed-rate and variable rate price plans
Fixed rate tariffs
1 Year Fix
1 Year Fix and Drive
18 Month Fix and Fibre
2 Year Fix
2 Year Fix and Control
SSE 1 Year Fix & Protect
Variable rate tariffs
Standard
Standard Pay As You Go
Standard PAYGO SMETS2
Full terms and conditions can be found by visiting SSE's website.
Reviews
SSE has an 'Bad' Trustpilot rating of 1.4 out of 5 stars based on 965 customer reviews. Remember that these are user submitted reviews and cannot therefore be accurately verified.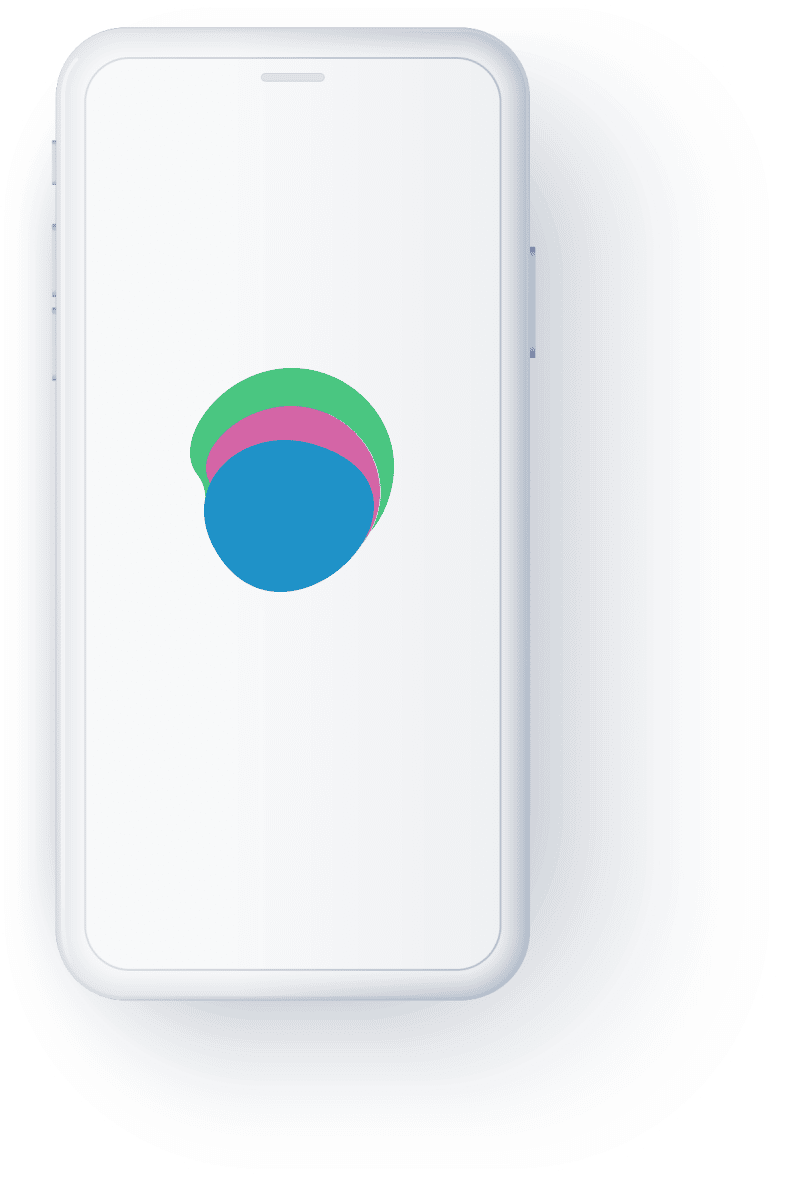 Compare SSE
Utility Saving Expert can help you get cheaper energy rates by comparing quotes from more than 110 of the top UK providers. Use our handy online comparison tool to compare quotes based on your specific needs and what you want from your energy supplier.
It's quick and easy to compare SSE tariffs against other leading suppliers with Utility Saving Expert. See how much you could save on your gas and electricity today.
Compare SSE quotes with Utility Saving Expert today.