British Gas Business
Compare British Gas Business prices in under 60 seconds
Prefer to talk? Give us a call on 01242 32 31 31 and speak to our UK based business energy experts
Compare business energy prices
See how much you could save in 60 seconds!
or call now on 01242 323 131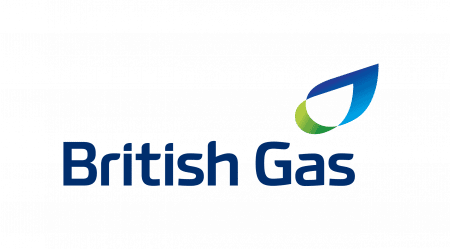 Who is British Gas Business?
British Gas Business is the commercial division of British Gas, a prominent entity in the UK's energy landscape. As a subsidiary of Centrica plc, it plays a pivotal role in the energy sector, focusing on the needs of businesses.
British Gas has a storied history that spans over two centuries. Established as The Gas Light and Coke Company in 1812, it holds the distinction of being the world's first public utility company. Over the years, it transitioned from its early days of supplying gas and coal to becoming a modern energy and services behemoth.
Today, British Gas Business stands as a testament to this legacy, serving as a beacon for commercial energy solutions in the UK. With its reach extending to more than 350,000 organisations, it's evident that their influence is vast.
Being a part of Centrica plc, a global energy and services conglomerate, British Gas Business benefits from a wealth of expertise and resources. This association allows them to offer a diverse range of services tailored for commercial energy customers, from meter installations and upgrades to renewable energy plans and smart metering solutions.
Furthermore, the company has introduced specific brands, such as British Gas Plus and BG Lite, to cater to varying business needs. Their commitment to a sustainable future is underscored by their green policies, which include offering 100% renewable electricity.
But British Gas Business is not just about energy supply. They champion energy efficiency, providing businesses with tools, resources, and insights to manage their energy consumption better, reduce costs, and minimize their carbon footprint.
In the broader context, British Gas serves as the UK's leading energy and home services provider, supplying energy to millions of households in addition to its business clientele. This dual focus ensures that they have a holistic understanding of the energy sector, making them a reliable partner for both homes and businesses.
Compare commercial energy quotes online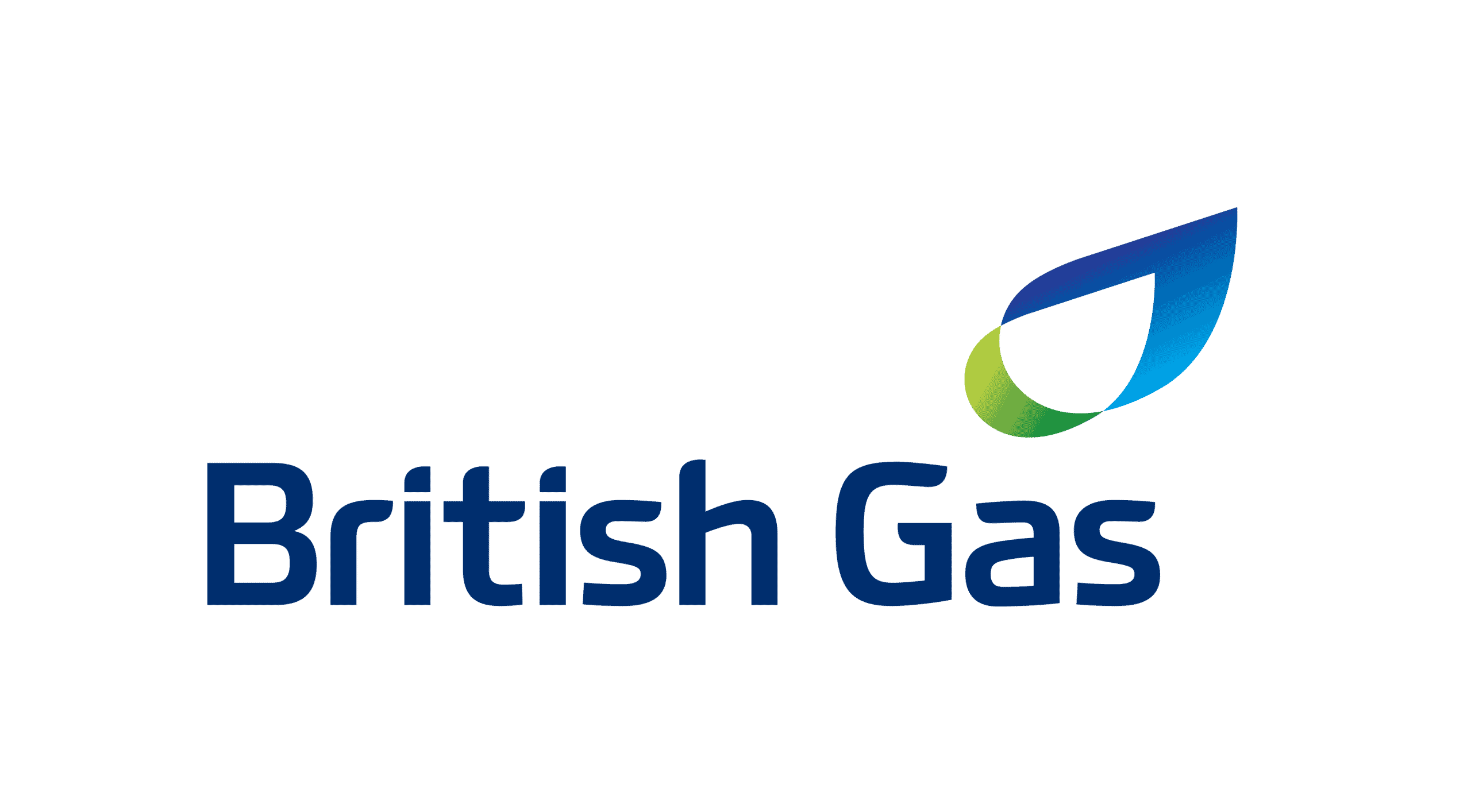 How to contact British Gas Business
You can contact British Gas Business through a number of different ways.
By Post
If you wish to contact British Gas via post, you can write to them at:
British Gas
PO Box 226
Rotherham
S98 1PB
Opening Times & Additional Contact Information
Their office opening hours are between 8:00am and 6:00pm, Monday to Friday.
Remember that any telephone calls made may be recorded.
Contact British Gas Business Energy via telephone by calling them on 0333 122 1977
If you smell gas or suspect a gas leak, contact The National Gas Emergency Service immediately on 0800 111 999. Calls are free, and they operate 24 hours a day, 365 days a year.
Republic of Ireland customers should contact The National Gas Emergency Service on 1850 20 50 50.
We also recommend you take the following action:
Open all doors and windows to ventilate the space
Turn gas supply and gas appliances off at the mains
Avoid smoking or the use of any naked flames
Avoid turning any electrical switches off or on
You can visit British Gas' Business website directly at: https://www.britishgas.co.uk/business
If you need to email British Gas Business, you can use their web form to send them a message at https://www.britishgas.co.uk/help-and-support/.
Your message will be forwarded to the relevant department.
You can also use social media to contact British Gas Business on Facebook and Twitter.
Head Office
A map showing their head office location can be found below.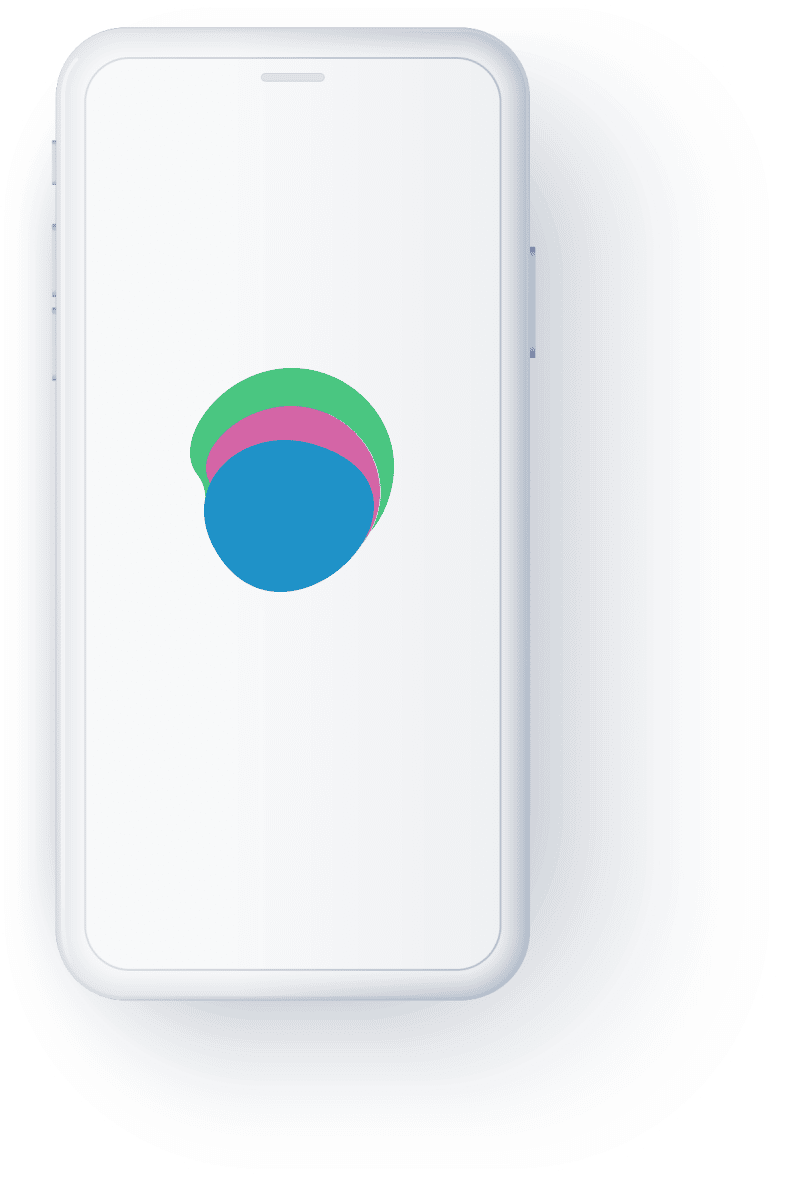 Compare British Gas Business Energy
Armed with the essential information about British Gas Business, you can now employ Utility Saving Expert's user-friendly online comparison tool. This resource enables you to assess how British Gas fares against other UK business energy suppliers, ensuring you make an informed decision.

British Gas currently have a rating of 3.6 out of 10 from 142,832 reviews on
Trustpilot
.
How does business gas pricing work?
Business gas prices are not calculated in the same way as domestic gas tariffs as they are set up differently.
The unit pricing of business gas could potentially be cheaper than domestic prices depending on the size of the business and your gas consumption. However, domestic customers pay a lower rate of VAT on gas than businesses.
It may be calculated on a fixed or a variable rate tariff. A fixed business gas price plan offers set unit prices for a defined period of time. The contract length is usually between one and three years, but can be as high as five. With a flexible or variable rate price plan your unit rate and standing charge could go up or down.
What types of business gas tariffs are there?
Fixed term plans – Guarantee the unit price of gas per kWh for a set period of time, plans usually run for between one and three years.
Variable rate plans – Unit prices of gas can go up or down, but are typically costlier than fixed-term rates. You have the option to give notice and switch to another plan or supplier
How does business electricity pricing work?
Business electricity prices and tariffs are calculated and set up differently compared to domestic plans.
Business electricity unit prices may be cheaper than domestic tariffs because of the amount of energy used, but most business customers pay a higher rate of VAT.
Pricing is based on the business size and electricity consumption. It may be calculated on a fixed or a variable rate tariff.
If you have a half-hourly meter, British Gas will give you a tailored price based on when and how you use electricity.
What types of business electricity tariffs does British Gas Business offer?
Fixed term plans will guarantee the unit price for a set period of time and plans usually run for between one and three years.
Flexible or variable rate plans' unit prices can go up or down, but are typically costlier than fixed-term rates, you have the option to switch to another plan or supplier by giving 30 days notice.
Out of contract rates are likely to be more expensive than either fixed or variable rate plans and according to British Gas, you'll only be moved onto these rates in exceptional circumstances
Deemed rates are usually the most expensive business electricity tariffs. Speak to your current supplier and you should be able to switch from deemed rates within a short period of time.