Car Insurance Guide
How to make an insurance claim for whiplash
Whiplash injuries can be severe and long-lasting, but they can also be easily faked. Submitting a whiplash claim can be a complex process, yet it is still possible to receive compensation for your injury.
It is difficult to accurately gauge the severity of the whiplash, and it is widely believed that a large number of whiplash compensation claims are exaggerated or fabricated for financial gain.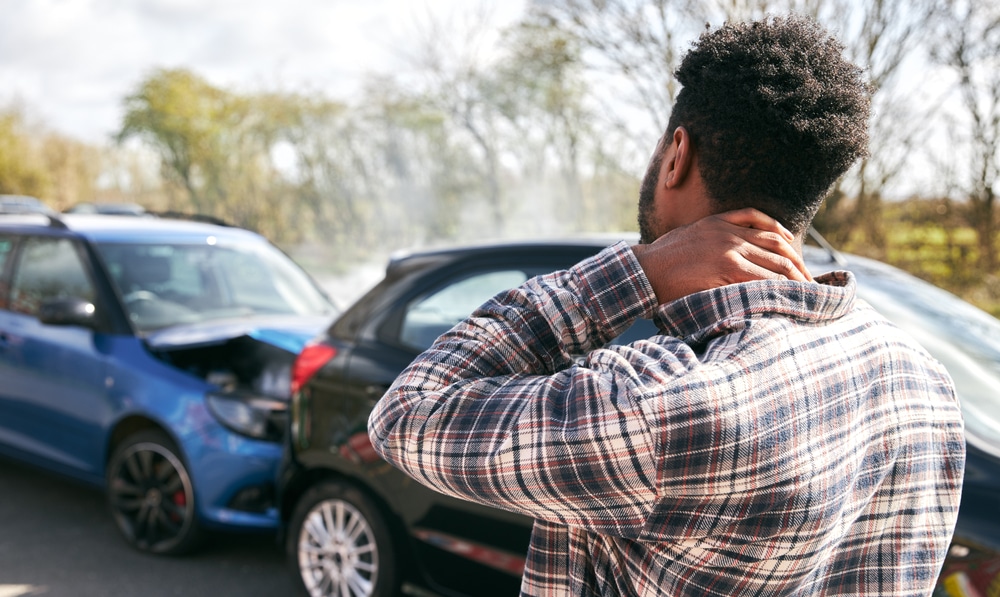 Hyperextension of the neck, commonly referred to as whiplash, is a frequent injury sustained in automobile collisions.
The Association of British Insurers (ABI) reports that the UK experiences more than 1,500 whiplash claims daily, resulting in an annual cost of over £2 billion to the insurance industry. This has caused a £90 rise in the average motor insurance premium.
You can claim compensation if you are in an accident that causes whiplash. However, you need to provide evidence of your injuries and the cause of the crash.
What is whiplash?
Whiplash is a type of neck injury that results from the overstretching of the muscles in the neck. It typically occurs when there is a sudden impact, such as when someone rear-ends your car.
What are the symptoms of whiplash?
If you suffer from whiplash, you may experience symptoms such as
neck pain and stiffness
headaches
shoulder pain
dizziness
blurred vision
difficulty concentrating
ringing in the ears (tinnitus)
fatigue
depression.
It can take up to 12 hours for symptoms of whiplash to manifest. Generally, most individuals will experience relief after a few days. However, while 90% of people typically make a full recovery within three months, some may suffer from pain and related issues for years afterwards.
Like what you're reading? Get more in our monthly newsletter!
Get the latest news and articles straight to your inbox from Utility Saving Expert
Can I make a whiplash claim for personal injuries?
Yes, you can make a whiplash claim on the at-fault driver's insurance if you experience whiplash after being in an accident that wasn't your fault. You can do this either directly or through a 'no win, no fee' legal firm, meaning they will only take a cut of the money if your claim is successful.
In order to successfully file a claim for an accident, you must be able to prove that it was not your fault. Additionally, you must provide a medical report that outlines the extent of your injuries.
How do I make a whiplash claim?
To make a whiplash claim, you must provide evidence of both the accident and the injuries you sustained. You generally have three years from the date of the accident to file a claim. To do so, follow these steps:
Gather evidence of the accident, including photos, witness statements, and police reports.
Obtain medical records that document your injuries and treatment plan.
Contact your insurance company to start a claim and provide them with all relevant evidence.
If necessary, hire a lawyer to help you navigate the claims process.
Negotiate with the insurance company for a fair settlement amount for your injuries and losses
How much can I claim for whiplash?
The amount of compensation you can receive for whiplash-related injuries will depend on the severity and impact on your daily life. Typically, payouts for minor symptoms are less than a few thousand pounds, whereas those with permanent damage may be eligible for up to £100,000.
Why should I make a whiplash claim?
If you experience symptoms of whiplash that last more than a few days or weeks, you may be eligible to make a whiplash claim.
This could provide financial support if you need additional medical treatment or physiotherapy and help cover any loss of earnings due to taking time off work. The compensation received can also be used to help cover any extra costs associated with the whiplash injury.
Can I make a whiplash claim as a passenger?
Yes, you can make a whiplash claim if you were either the driver or a passenger in the vehicle involved in a car accident.
To begin your claim, gather all the evidence you need to support it, such as the names and contact details of both drivers and any potential witnesses, the date and time of the accident, and pictures of the scene if possible. Even if you were in the car of the at-fault driver, you are still eligible to make a whiplash claim.
Can a whiplash claim be refused?
Yes. A whiplash claim can be denied if there is insufficient evidence that an injury has been sustained or that the accident was not your fault.
Additionally, claims may be rejected if the insurer believes the incident was deliberately staged or if you have exaggerated the severity of your whiplash injury.
How long does it take to settle a whiplash claim?
The resolution time for a whiplash claim can vary greatly. It may take several months or even longer depending on the complexity of the case. Factors such as the severity of the injury, the amount of medical evidence available, and how cooperative both parties are in settling the claim can all play a role in how long it takes to reach a resolution.
If you have suffered a serious whiplash injury, the process of determining liability and the severity of your suffering can take time. Additionally, the other party involved may deny responsibility for the accident, which can further prolong the process.
Compare car insurance quotes and you could save up to £334*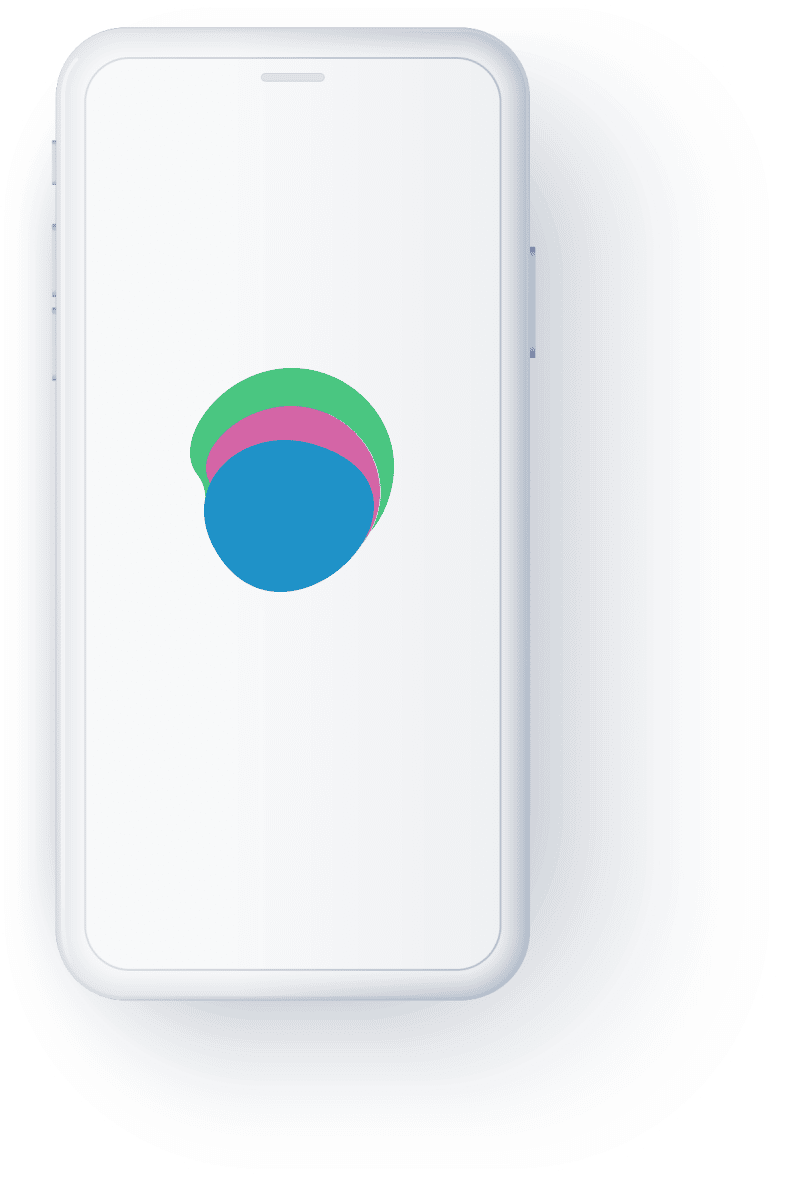 Compare car insurance quotes
Finding the best car insurance for your budget is easy with UtilitySavingExpert. Simply provide us with some information about yourself, your car, and the type of coverage you need. We'll compare quotes from different providers to find a policy that meets your needs and fits within your budget.
You can compare car insurance quotes by looking at the overall monthly and annual premiums, the level of cover included, and the compulsory or voluntary excess you'll need to pay if you make a claim. Once you've found the policy that suits your needs, simply click through to the provider to complete your purchase.
When shopping for any type of insurance, it's important to consider more than just the price. Make sure you find a policy that offers the coverage you need at an affordable rate, so you can be sure you will be protected when necessary.
*51% of consumers could save £333.50 on their Car Insurance. The saving was calculated by comparing the cheapest price found with the average of the next four cheapest prices quoted by insurance providers on Seopa Ltd's insurance comparison website. This is based on representative cost savings from September 2022 data. The savings you could achieve are dependent on your individual circumstances and how you selected your current insurance supplier.
How do I make a claim for whiplash following a car accident?
You can make a claim for whiplash following a car accident by contacting a personal injury solicitor who will guide you through the process.
What evidence is needed for personal injury claims for whiplash?
To make a claim for whiplash, you will need to provide evidence such as medical reports, witness statements, photographs of the scene of the accident, and any other relevant documentation that proves your injury was caused by the car accident.
What is the difference between compulsory excess and voluntary excess?
Compulsory excess is applied to your insurance policy no matter what. This type of excess is decided and applied by the insurance provider, and is often set higher for younger or less experienced drivers.
Voluntary excess refers to the amount of excess you're willing to pay. Voluntary excess can help people to get cheaper car insurance. It's a good idea to look into how voluntary excess will affect the policy cost to help you secure a price that's comfortable and affordable for you.
How long do I have to make a claim for whiplash?
Generally, you must make your claim within three years of the date of the car accident in order to be eligible for compensation.
How much compensation can I expect to receive for my whiplash injury?
The amount of compensation you can receive will depend on the severity of your injury and any financial losses incurred as a result of it, such as loss of earnings or medical expenses. Your solicitor will be able to provide an estimate based on their experience and knowledge of similar cases.
Will I have to go to court if I make a claim for whiplash?
In most cases, it is not necessary to attend court when making a claim for whiplash following a car accident in the United Kingdom; however, if negotiations between yourself and the other party fail then it may be necessary to take your case to court in order to receive compensation for your injury and associated losses.
Do I need legal representation when making a claim for whiplash?
It is always recommended that you seek legal advice and representation before making any kind of personal injury claim, including one for whiplash following a car accident in the United Kingdom; this is because solicitors are experienced in handling these types of cases and can help ensure that you receive fair compensation for your injuries and associated losses