Car Insurance Guides
The car insurance market can be confusing. Check out our comprehensive car insurance guides to find the right policy for you.

Whiplash claims can be complicated and difficult to assess, with a risk of exaggeration or fabrication for financial gain.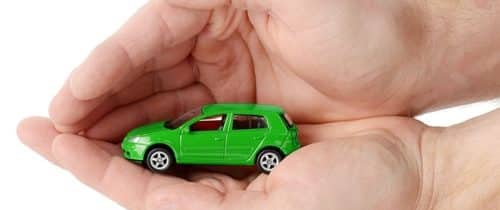 Building up a no-claims bonus is one of the best ways to reduce the cost of your car insurance.