Angelic Energy
Compare, switch & save up to £450.42* per year on your energy
Compare deals from 100+ insurers
Find a great deal today
Buy online or by phone

Compare Now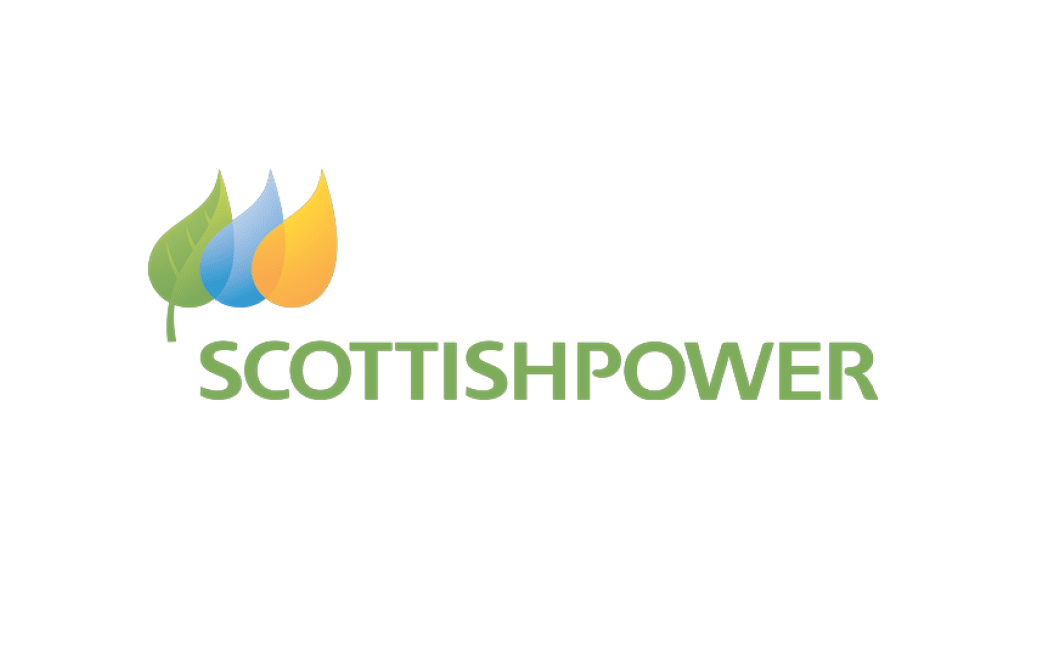 ---
Key information about Angelic Energy
Angelic Energy is a not-for-profit energy supplier. The company is owned by Islington Council and was set up to help residents of London manage rising living costs and get a fairer price on their gas and electricity in comparison to the 'Big Six' energy suppliers.
The provider has easy to understand pricing and terms, additionally, there are no hidden fees or confusing jargon.
Angelic does not pay dividends to shareholders or bonuses to directors. The company's primary concern is to help customers get the best energy deals.
The company was launched in 2017. Angelic Energy is a partnership between Islington Council and
Robin Hood Energy
, who is also a not-for-profit energy company, owned by Nottingham City Council.
Islington Council selected Robin Hood Energy as their partner because they both share a similar ethos. Robin Hood Energy supplies the gas and electricity, and provides the administrative functions such as billing and customer service. Islington Council sets the tariffs and manages Angelic Energy.
Company history
Angelic Energy was set up by Islington Council to help residents in London get cheaper electricity and gas prices. Although Islington has an image of being a wealthy borough, fuel poverty is prevalent. Islington is the 24th most deprived local authority area in England and has one of the largest wealth gaps between the rich and poor.
Islington Council set up Angelic Energy with a commitment to tackling inequality and giving 'everyone the same opportunity to fulfil their potential and enjoy a good quality of life'.
One of the council's key priorities for Angelic Energy is to reduce energy bills for customers and more importantly; tackle fuel poverty. This will be realised through their innovative initiatives such as the SHINE programme, which 'ensures vulnerable residents can afford to heat their homes'. In addition to this, the Bunhill Heat and Power Network project will utilise heat from the Tube to warm local homes. This will assist Islington and Angelic Energy to reduce both energy bills and carbon emissions.
All of this makes it clear why Angelic Energy was created by Islington Council. The firm, with the council's backing, understands that residents are struggling to pay their electricity and gas bills. By offering customers a viable alternative to the 'Big Six' energy companies, they hope to 'make a real difference to the amount people are paying'.
Angelic Energy is a not-for-profit company and aims to supply energy as cheaply as possible to customers in London. The firm offers simple and straightforward pricing and good customer service. All of Angelic's electricity tariffs use 100% renewable energy at no additional cost.
Compare, switch & save up to £450.42* per year on your energy
Warm Home Discount Scheme
Angelic Energy has signed up to the government's Warm Home Discount Scheme.
The government's Warm Home Discount Scheme gives eligible people a £140 discount on their electricity bill between October and April. You are automatically eligible for the scheme if your energy company is part of the scheme and you get the Guarantee Credit element of Pension Credit. You may be eligible if your energy company is part of the scheme and you are on a low income or if you receive certain means-tested benefits.
The Warm Home Discount Scheme payment doesn't affect your annual Winter Fuel Payment or any Cold Weather Payment you may receive.
For more information on the Warm Home Discount Scheme you can visit www.gov.uk/the-warm-home-discount-scheme/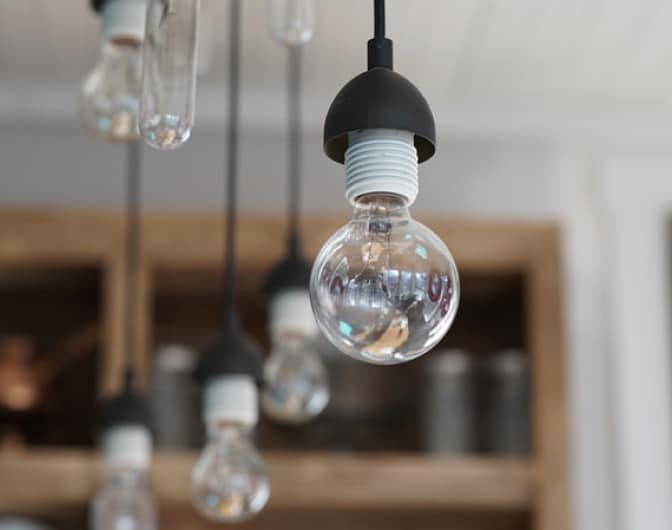 Further Information
Fuel Sources
All suppliers, including Angelic Energy, are required to provide information about the mix of fuels they use to generate the electricity they supply to their customers.
The environmental impact of this fuel mix must also be disclosed. This should be published each year and is known as the 'Fuel Mix Disclosure'.
Fuel mix data for April 2018 to March 2019 taken directly from Angelic's website. The company's energy is supplied by their partner, Robin Hood Energy.
Energy Source / Angelic Energy / National Average
Coal / 0.6% / 5%
Natural Gas / 3.8% / 41%
Nuclear / 1.1% / 19%
Renewables / 94.3% / 33%
Other fuels / 0.2% / 2%
Environmental impact
CO2 g/Kwh / 20 / 208
Radioactive g/Kwh / 0.00008 / 0.007
Current Angelic Energy tariffs
Angelic Energy offers a range of gas, electricity and duel fuel tariffs. These include fixed-rate and variable rate options. We have outlined these below:
Fixed-rate and variable rate price plans
Fixed rate tariffs
Angelic Energy Flex Fixed v3
Angelic Fixed 12 months v3
London Glow 24 month Fix v4
Variable rate tariffs
Angelic Energy Pay As You Go
Angelic Energy Standard Variable
Full terms and conditions can be found by visiting Angelic's website.
Reviews
Angelic Energy has an 'Average' Trustpilot rating of 3.2 out of 5 stars based on 4 customer reviews.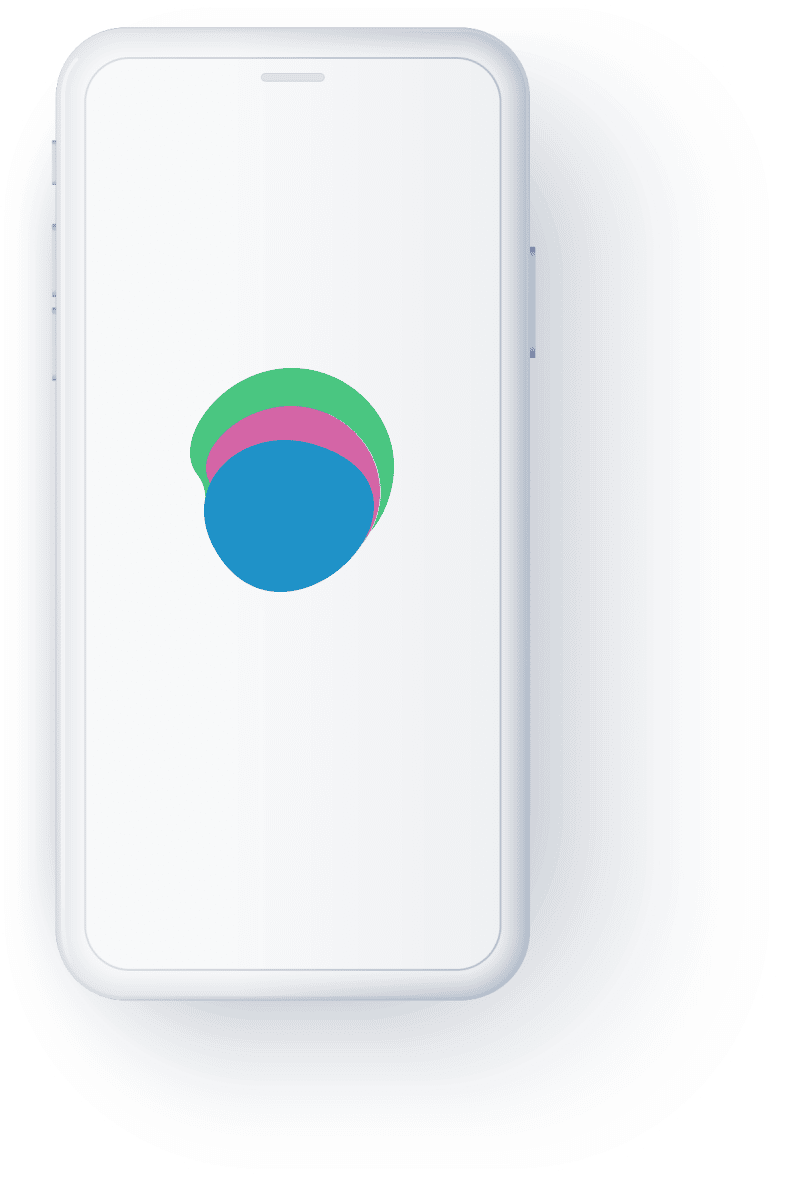 Compare Angelic Energy
It's quick and easy to compare Angelic Energy tariffs against other leading suppliers with Utility Saving Expert. If you live in London, see how much you could save on your gas and electricity bills today.