Boost Power
Compare, switch & save up to £450.42* per year on your energy
Compare deals from 100+ insurers
Find a great deal today
Buy online or by phone

Compare Now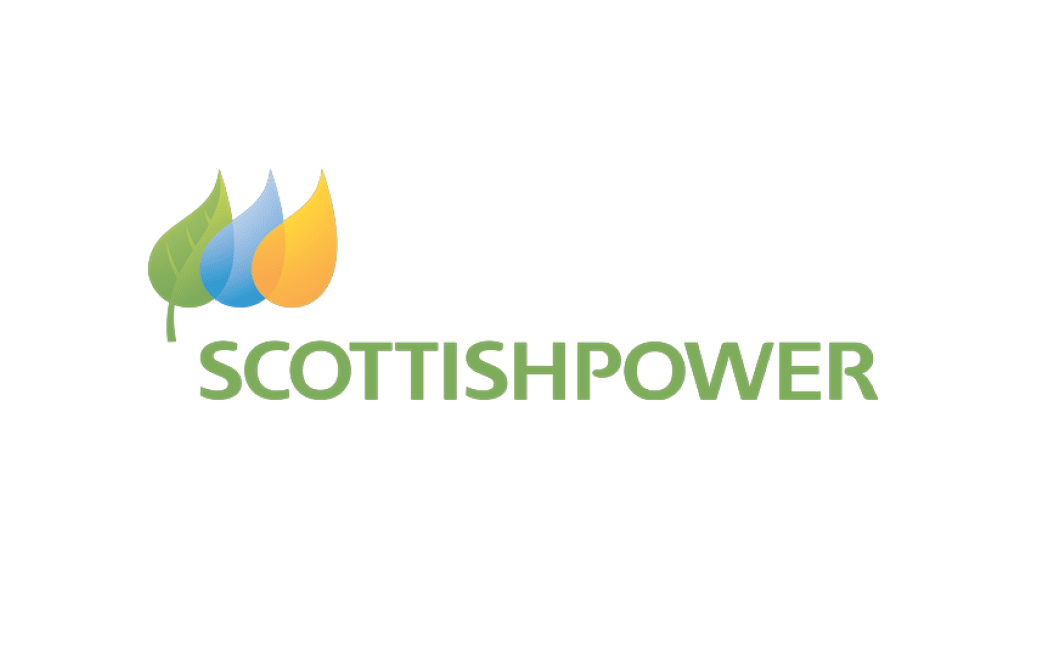 ---
Key information about Boost Power
Boost is a dedicated Pay As You Go energy company that is part of OVO Energy.
The energy provider only supplies Pay As You Go customers, and states its mission is to 'create PAYG energy that works around you'. Boost currently provides gas and electricity to more than 300,000 homes across the UK.
Boost was launched as its own brand in 2017, when OVO Energy decided to split its prepayment energy business to better serve its growing customer base. The company supplies both traditional and smart prepayment meters.
Customers that have a smart meter installed are able to top up via the company's smartphone application. This app also gives users easy access to additional features such as scheduling automated top-ups, saving money for winter increases, and tracking energy consumption.
Boost's energy tariffs do not have any exit fees and offer 50%
renewable electricity
, helping reduce overall carbon emissions.
Company history
Boost Power is based in Bristol, created in 2017 as an independent Pay As You Go energy supplier by OVO Energy.
The firm is a subsidiary of OVO Energy. OVO transferred all of their prepayment customers over to Boost in an effort to simplify how they do business through a separate dedicated company. Although Boost is a separate company, they are still part of the OVO family.
In 2017, they had around 190,000 customers. Boost Energy acquired Economy Energy in 2017, they now have an estimated customer base of 350,000.
The company's mission is 'to make PAYG energy fit around your life – not the other way around'. They offer both Smart Pay As You Go Energy, along with traditional PAYG energy to help meet their customers' needs.
Compare, switch & save up to £450.42* per year on your energy
Warm Home Discount Scheme
Boost Power has signed up to the government's Warm Home Discount Scheme.
The government's Warm Home Discount Scheme gives eligible people a £140 discount on their electricity bill between October and April. You are automatically eligible for the scheme if your energy company is part of the scheme and you get the Guarantee Credit element of Pension Credit. You may be eligible if your energy company is part of the scheme and you are on a low income or if you receive certain means-tested benefits.
The Warm Home Discount Scheme payment doesn't affect your annual Winter Fuel Payment or any Cold Weather Payment you may receive.
For more information on the Warm Home Discount Scheme you can visit www.gov.uk/the-warm-home-discount-scheme/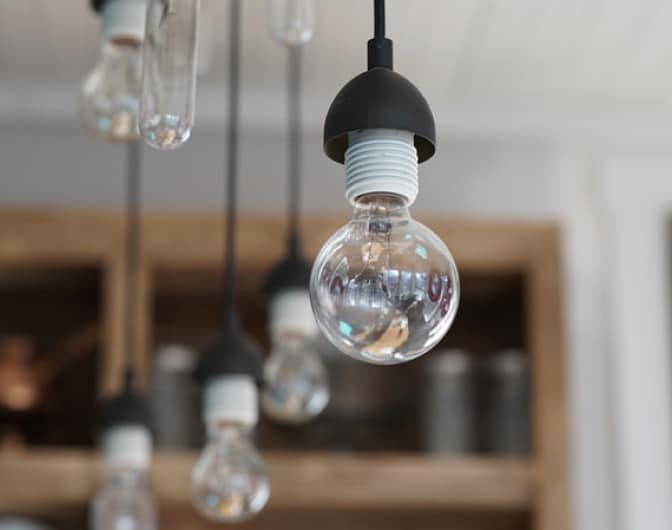 Further Information
Fuel Sources
All suppliers, including Boost Energy, are required to provide information about the mix of fuels they use to generate the electricity they supply to their customers.
The environmental impact of this fuel mix must also be disclosed. This should be published each year and is known as the 'Fuel Mix Disclosure'.
Fuel mix data for April 2018 to March 2019 taken directly from Boost's website.
Energy Source / Boost / National Average
Coal / 0% / 5.2%
Natural Gas / 60.8% / 41.4%
Nuclear / 0% / 18.7%
Renewables / 39.2% / 32.8%
Other fuels / 0% / 1.9%
Environmental impact
CO2 g/Kwh / 212 / 208
Radioactive g/Kwh / 0.0000 / 0.0013
Current Boost Power tariffs
Boost currently offers two main Pay As You Go tariffs. We have highlighted these below:
PAYG Traditional
Variable-rate tariff
No exit fees
Smart PAYG+
Variable-rate tariff
No exit fees
For full terms and conditions, please visit Boost Power's website.
Reviews
Boost Power has a 'Great' Trustpilot rating of 3.8 out of 5 stars based on 4,550 customer reviews.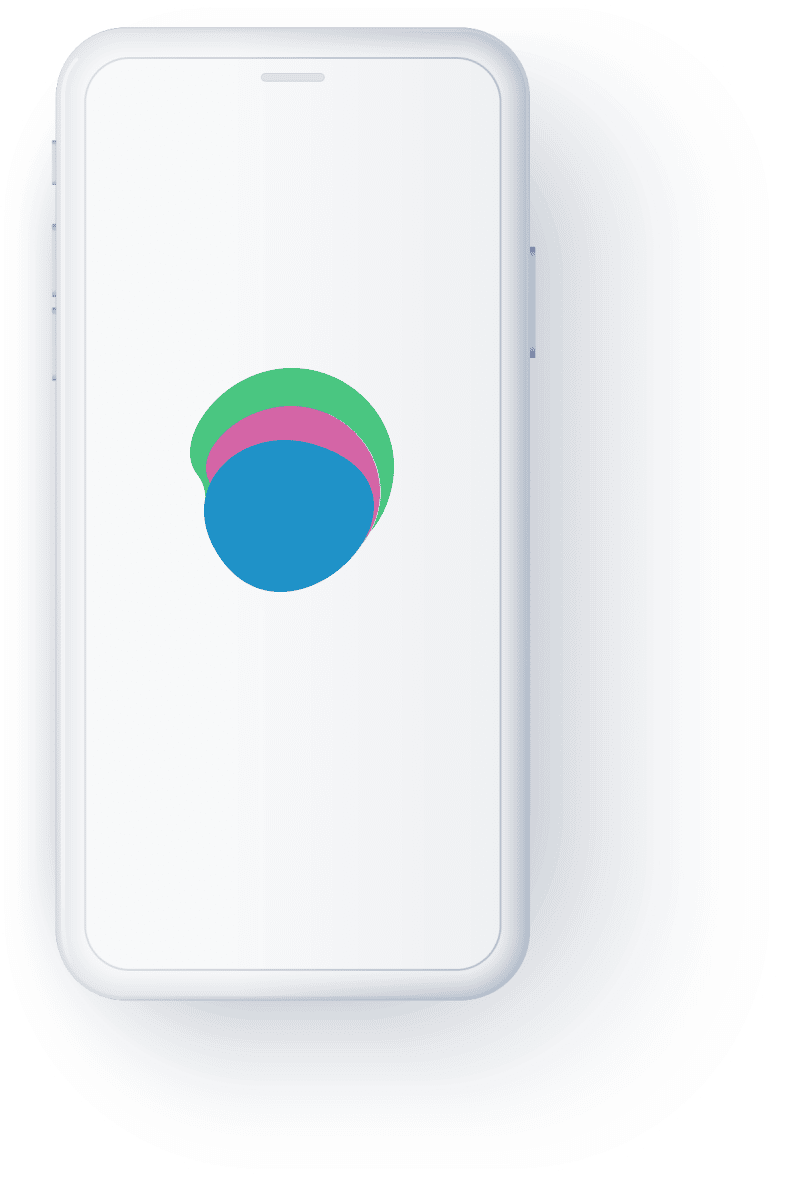 Compare Boost Power
It's quick and easy to compare Boost energy tariffs against other leading Pay As You Go suppliers with Utility Saving Expert. Use our FREE online comparison tool to find the best prepayment and non-prepayment deals today.
Compare Boost Power quotes with Utility Saving Expert today.