What does private hire taxi insurance cover?
Private Hire taxi insurance is specially designed for UK drivers who pick up passengers who have booked in advance. This could be through a phone call, a mobile app, or other booking systems. It's different from standard car insurance because it's tailored for drivers who earn money by transporting passengers.
In the UK, Private Hire taxi insurance goes by a few names like Hire & Reward, taxi insurance, or minicab insurance. The key thing to remember is that Private Hire drivers can't pick up passengers without a prior booking.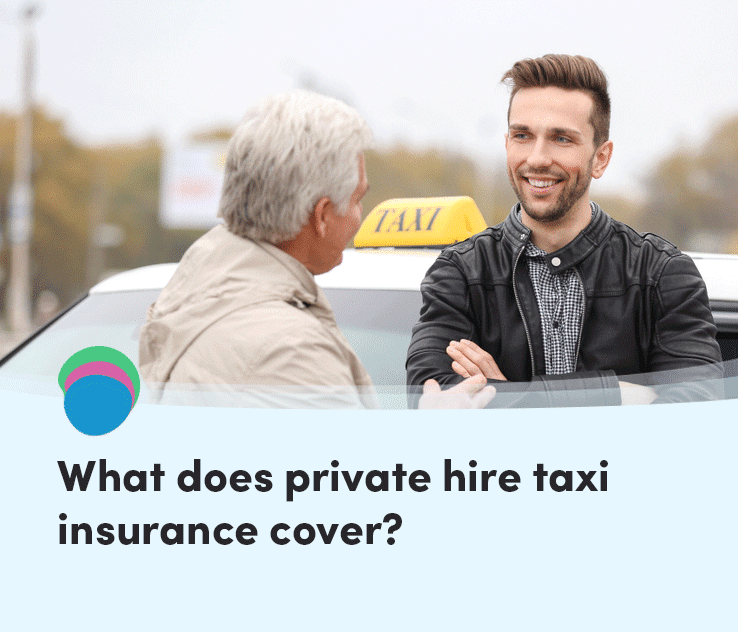 What are the main types of private hire insurance cover?
Third Party, Fire & Theft
This insurance protects third parties in accidents where the taxi driver is deemed at fault. It covers repairing or replacing their vehicles and property and addresses legal liabilities for any injuries they might sustain. However, it doesn't cover the taxi driver's vehicle or property. Adding Fire & Theft protection ensures compensation if the vehicle is stolen or damaged by accidental fire.
Fully Comprehensive:
Offering all-encompassing protection, this type safeguards both third parties and the taxi driver in accidents where the driver is at fault. It compensates other involved parties and covers repairing or replacing the taxi driver's vehicle. This policy typically includes protection against fire, theft, windscreen damage, and theft of in-car equipment like audio systems and sat-navs.
Are There Any Extras I Can Add?
Many policies allow taxi drivers to enhance their coverage. Options might include:
Breakdown Cover: Ensuring you're never left stranded.
No Claims Discount Protection (NCD): Safeguarding your discount even if you need to make a claim.
Replacement Vehicle: Ensuring continuity of service during the repair or replacement of their primary taxi.
---
Is all-in-one private hire cover available?
Some policies offer a mix of covers. They might include transporting passengers, delivering parcels or food delivery, and using the taxi as a personal car. You can choose between Third Party or Fully Comprehensive for these.
---
How much is private hire insurance cover?
The cost of private hire insurance can vary significantly based on various factors. It's always advisable to compare policies and ensure you're getting the best value for your specific needs.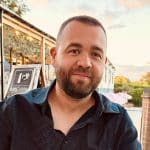 Chris Richards
Chris is a personal finance specialist who founded Council Tax Advisors in 2012, assisting over 250,000 people with their Council Tax debt. Observing that many clients overpaid on utilities, he launched Utility Saving Expert in 2014, an energy price comparison site. In 2016, the platform expanded its services to include consumer and business insurance comparisons. Utility Saving Expert stands out with its commitment to social responsibility, donating 10% of net profits to fuel poverty charities, underscoring its dedication to both client value and community support.