Private Hire Taxi Insurance
Compare cheap private hire taxi insurance quotes
Complete one short form
Quickly compare quotes
Find a great deal today
Get Quotes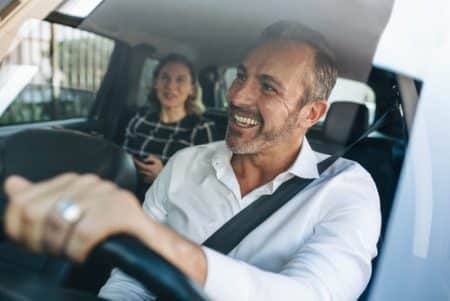 What is
private hire taxi

insurance?

Private hire taxi insurance is a type of insurance that is mandatory for professional drivers of private hire vehicles in the UK who pick up pre-booked passengers.

Private hire insurance covers drivers who use their private vehicles for commercial purposes, such as transporting passengers. The policy offers financial protection against accidents, damage to the vehicle, and theft.

In case of any mishap, the insurance company will cover the costs of repairs or replacement of the vehicle, as well as any liability claims from passengers or third parties.

Private hire taxi insurance is an essential part of any private hire driver's profession. It protects both the driver and their passengers in case of any unforeseen events while ensuring that they are fully compliant with the legal requirements for operating as a private hire driver.

It is crucial to have the appropriate level of private hire insurance to ensure that you are legally allowed to operate as a private hire driver.
---
What does private hire insurance include?
Like any taxi, private hire vehicles transport passengers to their desired location. The difference between taxi insurance and private hire taxi insurance is that private hire drivers can only pick up passengers that have pre-booked via the taxi rank they work for or through their own personal company.
If a private hire taxi were to pick someone up from the street without a booking, the insurance would be invalid.
A private hire taxi may also provide their vehicle as a taxi service through a ride-hailing app. Companies such as Uber, Bolt, Ola, Easy Taxi, GrabTaxi and Gett all use taxi drivers operating with a private hire taxi service.
Furthermore, you could work for a more traditional taxi rank service offering lifts such as airport transportation and pick up if it has been booked in advance through the company website or in the office.
No matter how you operate as a taxi driver, you need specialised taxi insurance. Private hire taxi insurance is one of these specific types and can include a set of extras to enhance and further protect you and your passengers.
Compare cheap private hire insurance quotes online
Who needs private hire insurance?
Private hire insurance is needed for taxi firms or taxi drivers working for a company that offer pre-booked lifts to desired destinations. Uber taxi drivers also come under this category, although there is specific Uber insurance available.
People working for driver apps like this will need private hire insurance and cannot pick people up from the side of the street who are hailing a cab.
What are the different levels of taxi insurance cover?
Comprehensive
Comprehensive or fully comp taxi insurance will give you all the benefits of third-party, fire, and theft with some additional cover. All damages that happen in the case of an accident will be covered with some policies, even covering the costs of any medical treatment that may be needed plus any accidental damages.
This insurance policy is the highest level of cover you can get, and with this, a lot of people believe that it is going to be the most expensive policy. In some cases, this is true, but you will find that it doesn't cost any more to be covered with a complete comprehensive policy in a lot of scenarios.
Comprehensive cover is the most popular policy among those purchasing either taxi insurance or standard car insurance. Being covered for every possibility is better in the long run and can financially help you if an accident does happen and it is your fault.
Third-party, fire, and theft
Third-party, fire, and theft provide the same line of cover that you would receive with a third-party policy but with the additional security of being protected if your car is damaged by fire or is stolen.
The insurer would not compensate for road traffic collisions deemed to be your fault leaving any damages to your or your vehicle to be left for yourself to resolve.
Third-party only
Third-party taxi insurance is the most basic level of cover that you can get. This insurance is the legal minimum for your car to be legal on the roads and sometimes all people want.
If you're in a motor accident and deemed your fault, this policy will only cover the costs of any damages to someone else or someone else's property, not you or your vehicle.
Compare cheap private hire taxi insurance quotes online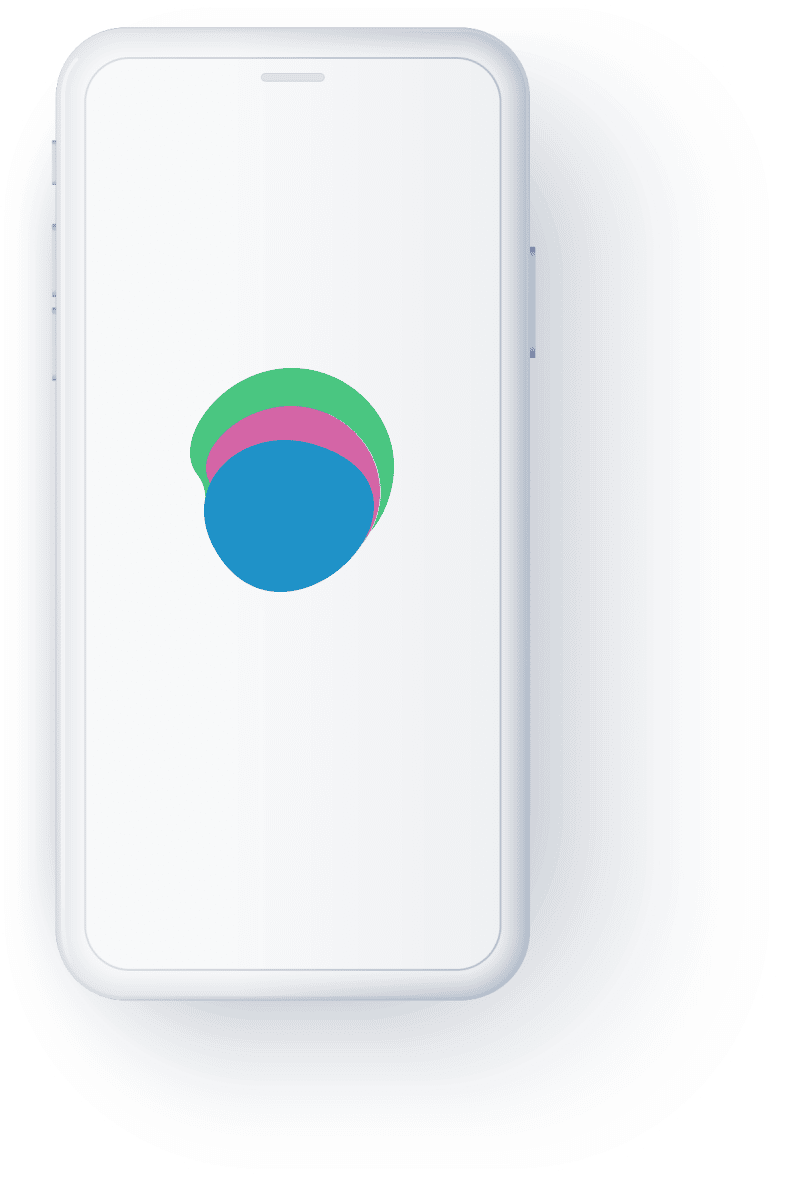 Why choose Utility Saving Expert for private hire insurance?
Utility Saving Expert can help you find a wide range of quotes from many different insurance lenders allowing you to compare and see what the best value for money for your needs is.
Having access to expert comparison tools at no extra cost will help you save money on your future private hire insurance policy and anything else from car insurance, home insurance, pet insurance, energy bills, and much more.
Frequently Asked Questions (FAQs)
Is it compulsory for taxi drivers to have private hire insurance?
It is not compulsory for all taxi drivers to have private hire insurance. Private hire insurance provides cover to taxi drivers who work on an advanced, pre-booked status.
This kind of insurance is perfect for Uber drivers using the pre-book app and usually includes multipurpose vehicles such as people carriers and minibuses
How do I know which insurance policy I need?
To know which insurance policy you need, you first need to know what kind of taxi service you're providing. If you work on a pre-booked system you will need private hire insurance, this also includes drivers who work for ride-hailing companies such as Uber.
Other insurance policies include:
Minicab insurance
Black cab insurance
Public hire insurance
Taxi fleet insurance
London taxi PCO Insurance
Not having the correct insurance can invalidate the policy that you have, causing issues if you were to be in a collision.
What extras can I add to my private hire insurance?
Private hire insurance is there for drivers who are licensed to transport passengers for money to a location of their choice. This booking must be made in advance by a private hire operator. If driving passengers is your full-time job, standard car insurance policies are not sufficient as you need a specialist motor insurance policy.
The most common coverage provided under this policy is that it will cover your vehicle against theft, fire, and accidental damage, but you may be able to add extra coverage in the following areas:
Continent use within the EU (social, domestic, and pleasure use only)
Claim management and any legal fees
1 year + no claims bonus
Unlimited repair and replacement for windscreens
Public liability insurance to protect if any customers are injured while in your vehicle
Celebrity carriage cover
Uninsured driver cover
A lot of these benefits will come as standard with your policy and can prove priceless in the case of an accident.
Is private hire taxi insurance expensive?
When taking out a private hire insurance policy, you may notice that it is much more expensive than usual car insurance. Many factors increase the price of private hire taxi insurance.
These include:
A large number of miles driven.
The amount of time each taxi driver spends on the road
Late-night hours
Driving in darkness
Driving in even the worst driving conditions
Driving through built-up, congested areas
Driving during peak traffic
If you're struggling to find the best insurance for your money, here at the Utility Saving Expert, we bring all the best possible quotes for your insurance into one place, allowing you to make comparisons and find out which taxi driver insurance is best for you.
Does private hire insurance cost less than public hire insurance?
In most circumstances, you will find that private hire insurance is cheaper than the cost of public hire insurance. This is due to the lower risk value that comes with private hire taxis. Using the Utility Saving Expert, you can compare and find which hire taxi insurance is best for you.
If you find that your private hire taxi insurance quotes are still a little costly, there are a few ways that you can help lower the overall price. Here are a few options you can choose to bring the cost of your private hire taxi insurance down:
Pay annually – Paying manually rather than monthly is an initial bigger cost, but overall can save you a lot of money. Monthly private hire taxi insurance payments will be stung with a higher interest rate. Save money, pay it annually.
Breakdown cover – Taking out a breakdown policy simultaneously as your hire taxi insurance can help you save money. Packages can be found, and insurance companies encourage more policies to be taken out.
Security – Installing security features such as CCTV or a Thatcham – approved security device can help to bring your premiums. Not all insurers do this kind of thing, so it is important to check with them beforehand, but showing you're adding more security features in the case of a motor incident will help to provide proof of damages and cause of an accident.
Being a safe driver – Making claims will always make your insurance premiums rise, so this wants to be avoided at all costs. Penalty points such as speeding are also going to cause your premiums to rise. Safe driving is the best way to save money, and you will also save money on fuel, being more economical on the roads.
Accurate mileage – Lower mileage means less time on the road. This is hard for a taxi driver who is full time as being on the roads is a part of their lifestyle, but lower milages can lower costs. Always be accurate with mileage declaration as if it is found to be wrong, your insurance policy could be invalidated.
What is a private hire insurance certificate?
A private hire insurance certificate is a legal document that provides documentary evidence that you are insured to drive a specific private hire vehicle and carry passengers for hire and reward.
Which private hire taxi insurance companies do we compare?
The insurance comparison technology we provide includes the following private hire taxi insurance companies and brokers:
Todd Insurance Brokers
Quotax Insurance
Milestone Insurance Consultants
XYZ Insurance
Patons Insurance
Milestone
Barry Grainger
Broadsure Insurance
Insure Taxi
Osborne and Sons
Wilberforce Insurance
Insurance Centre
One Answer
Abbey Insurance
Freeway Insurance
The Taxi Insurer
Riviera Insurance
JMB Insurance
Sureplan Insurance
TaxiINS
Staveley Head
Bell Insurance
Much Ado About Insurance
Zego
SEP Insurance Services
Clegg Gifford Insurance
Coversure Insurance Services
Compare Insurance