Yorkshire Gas & Power (YGP)
Compare Yorkshire Gas & Power (YGP) kWh prices
Prefer to talk? Give us a call on 01242 32 31 31 and speak to our UK based business energy experts
Compare business energy prices
See how much you could save in 60 seconds!
or call now on 01242 323 131
Who are Yorkshire Gas and Power (YGP)?
Yorkshire Gas and Power (YGP) is a commercial supplier of gas and electricity, serving England, Scotland, and Wales since 2009.
With a "refreshingly different view" on customer relations, YGP strives to provide exceptional service to business energy clients. Their dedicated team takes full responsibility for addressing customer complaints and resolving them efficiently. By maintaining regular communication, YGP ensures that clients are updated on any ongoing issues.
Aspiring to be a formidable competitor to the "Big 5" energy suppliers, YGP aims to achieve high levels of customer satisfaction for both new and existing clients.
Compare YGP commercial gas kWh prices online

How to contact Yorkshire Gas & Power (YGP)
You can contact Yorkshire Gas & Power through a number of different ways.
By Post
If you wish to make contact via post, you can write to them at:
Yorkshire Gas and Power
Airedale House
423 Kirkstall Road
Leeds
LS4 2EW
Opening Times & Additional Contact Information
Their office opening hours are between 9:00am and 5:00pm, Monday to Friday. Remember that any telephone calls you make may be recorded.
Contact Yorkshire Gas & Power via telephone by calling them on 0113 856 0056
If you smell gas or suspect a gas leak, contact The National Gas Emergency Service immediately on 0800 111 999. Calls are free, and they operate 24 hours a day, 365 days a year.
Republic of Ireland customers should contact The National Gas Emergency Service on 1850 20 50 50.
We also recommend that you take the following action:
Open all doors and windows to ventilate the space
Turn gas supply and gas appliances off at the mains
Avoid smoking or the use of any naked flames
Avoid turning any electrical switches off or on
You can visit Yorkshire Gas and Power's website directly at: https://www.ygp.co.uk/
If you need to email YGP, you can send your message to: contact@ygp.co.uk – Your message will be forwarded to the relevant department.
You can also use social media to contact Yorkshire Gas and Power on LinkedIn.
Head Office
A map showing their head office location can be found below.
YGP Tariffs
Yorkshire Gas and Power (YGP) have a range of products available for small businesses to multi-national corporations. They endeavour to offer highly competitive business energy contract prices.
Fixed Price Tariffs
Business gas and business electricity contracts between 12 and 36 months
Option to request common contract end dates to allow all your business energy contracts to lapse at the same time
Ensures your business gas and electricity prices are fixed for the contract term
Flexible & Pass-Through Products
If you're able to take more risk on your business energy costs, YGP can help by providing flexible and pass-through contracts, this means that certain parts of the energy bill is charged at the pass-through rate. This will pass on some of the risk to your business in an attempt to save money compared to standard energy purchasing options.
Multi-site Contracts
Yorkshire Gas & Power is able to provide energy to multiple business sites, this can all be implemented within one simple contract. They can offer a range of flexible billing options to meet your needs.
Billing
The energy supplier hopes to provide straightforward billing through invoices that can be easily understood.
You will have the option to set up a monthly payment plan, they are able to spread the cost of your energy usage over 12 months to eliminate seasonal fluctuations. This can help you more easily manage your business' finances.
YGP Out of Contract Rates
Current out of contract rates, charged per supply point:
Gas – £4.99 daily standing charge and 7.50p/kWh for all units
Electricity – £4.99 daily standing charge, 27.50p/kWh for all units and £7.50/kVA/month capacity charge (where applicable)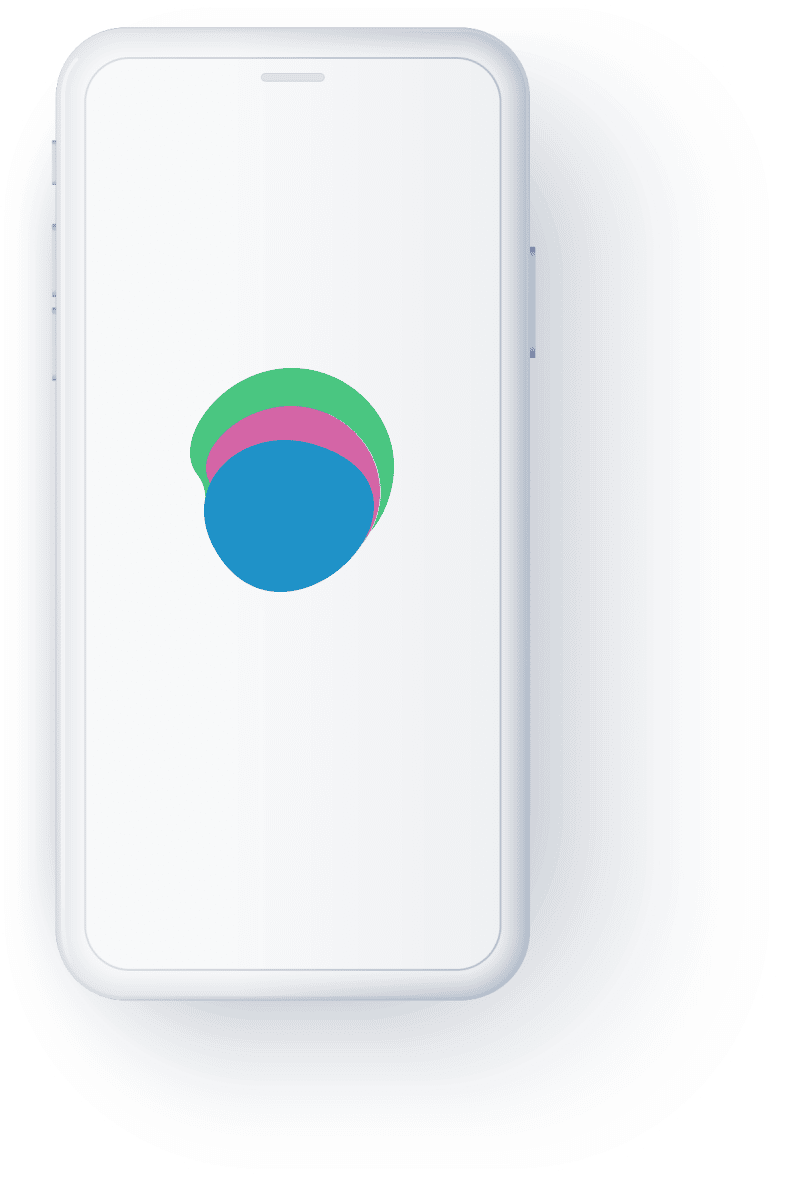 Compare Yorkshire Gas & Power
You now possess all the essential information about Yorkshire Gas & Power. To compare YGP with other UK commercial energy suppliers, use Utility Saving Expert's user-friendly online business energy comparison tool. Obtaining an online quote is fast and easy, taking just minutes to complete. If you prefer to speak with an energy expert, feel free to call us at 01242 32 31 31.
Yorkshire Gas and Power currently have a rating
'Good'
of 3.8 out of 10 from 1,165 reviews on
Trustpilot
.