Opus Energy
Compare Opus Energy prices in under 60 seconds
We guarantee to beat your business energy supplier renewal quote, or we'll give you £1,000* T's & C's Apply

Compare Opus business energy prices online
See how much you could save in 60 seconds!
or call now on 01242 323 131

---
Key information about Opus Energy
Opus Energy supplies both business gas and electricity to businesses in the UK. The business energy supplier purchases electricity from wind, solar, hydro, and anaerobic digestion generators. Additionally, they also provide support to develop energy-generating sites.
The business energy supplier hopes to do the following:
Deliver outstanding levels of service
Embrace renewable energy sources
Provide competitively priced energy
Opus Energy provides a power purchase agreement (PPA) product, allowing it to buy excess power from companies who create their own renewable energy.
Company history
Opus Energy was founded in 2002. As of January 2017, they employ around 860 people.
Drax Group, the parent company of Opus Energy has played a vital role to help change the way energy is generated, supplied and used as the UK moves to a low carbon future. They purchased Opus Energy in February 2017.
In July 2015, Opus Energy broke the 'Big Six' energy suppliers' dominance within the business energy market, helping them to become the sixth largest supplier.
Opus Energy's CEO is Dorothy Thompson, and Jonathan Kini is their Director.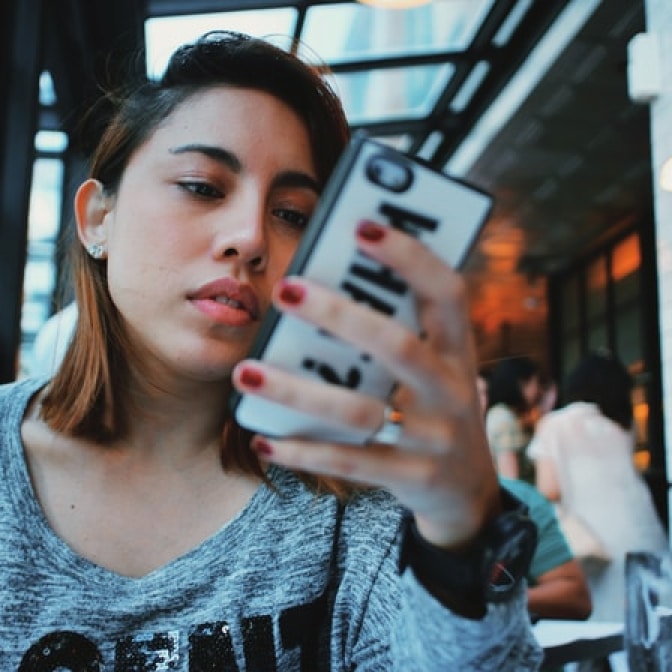 How to contact Opus Energy
You can contact Opus Energy through a number of different ways
If you wish to contact Opus via post, you can write to them at:
Opus Energy House
8-10 The Lakes
Northampton
NN4 7YD
Their office opening hours are between 8:00am and 6:00pm, Monday to Friday. Remember that any telephone calls made may be recorded.
Contact Opus Energy via telephone by calling them on 0843 227 2377
If you would like to make a complaint, call 0800 630 0841, this will direct you through to their complaints department.
If you smell gas or suspect a gas leak, contact The National Gas Emergency Service immediately on 0800 111 999. Calls are free, and they operate 24 hours a day, 365 days a year.
Republic of Ireland customers should contact The National Gas Emergency Service on 01850 20 50 50.
We also recommend you take the following action:
Open all doors and windows to ventilate the space
Turn gas supply and gas appliances off at the mains
Avoid smoking or the use of any naked flames
Avoid turning any electrical switches off or on
You can visit Opus Energy's website directly at: http://www.opusenergy.com/
If you need to email Opus, you can send them a message at contactus@opusenergy.com. Your message will be forwarded to the relevant department.
You can also use social media to contact Opus Energy on Facebook and Twitter.
A map showing their head office location can be found below.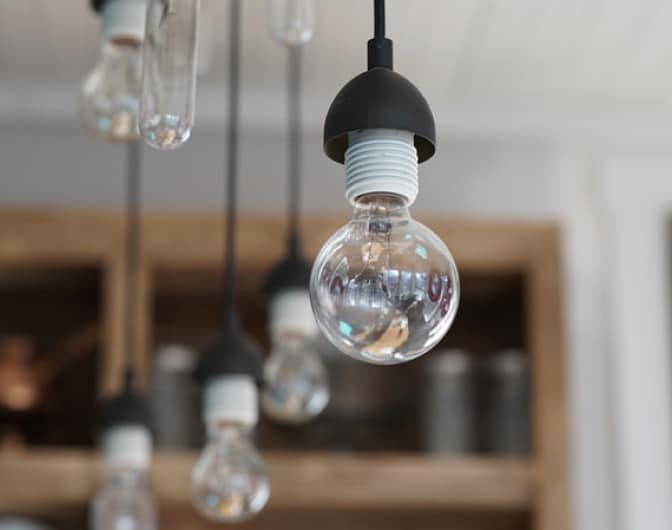 Further Information
Fuel Sources
As of figures available in October 2018, this is Opus Energy's electricity fuel mix:
Source of electricity percentage from the following fuels:
Coal 0%
Natural Gas 0%
Nuclear 0%
Renewable 100%
Other fuels 0%
As you can see, Opus uses 100% renewable energy within its fuel mix.
Environmental impact
As of figures available in October 2018, Opus assessed its environmental impact as follows:
Environmental impact = 0.00g CO2 emissions/kWh and 0.00g high level radioactive waste/kWh.
Tariffs
Opus provides a range of products for large industrial and commercial businesses.
The business energy provider offers fixed products, flexible products, pass-through products and a whole range of other services.
Opus Evolution – Flexible electricity
This is Opus' flexible corporate electricity purchasing solution, available to larger businesses. Here are some of the benefits:
Choose your preferred trading structure (percentage of volume, megawatt blocks and shape fee or megawatt blocks and residual price)
Buy and sell in megawatt blocks of months, quarters or seasons
Group purchasing available without cross-subsidisation for small or larger businesses
Secure online account to monitor your position, market prices and generate reports
Opus Fixed – Fixed electricity
This tariff from Opus allows you to protect your business from fluctuations in the wholesale energy market by fixing your energy price for the duration of your contract. Here are some of the benefits:
A hassle-free product where you can purchase all of your energy on one day, giving you budget certainty
Contract durations of 12 to 36 months, or anything in-between
Group purchasing available for consortiums to fix prices in bulk
Dedicated Account Manager
Fixed corporate gas
Opus Energy's business gas provides volume flexibility by applying no volume tolerance. This will help you if you're working to expand or looking to improve the contracted supply premises' current efficiency. Here are some additional benefits:
Dedicated account manager
Fixed prices to protect against price changes
Competitive prices
Flexible contract durations
Other services
Opus Energy also provides the following service:
Power Purchase Agreements (PPA
Customer Reviews
Opus Energy has received numerous awards, including being named Utilities Provider of the Year 2017 by the British Small Business Awards.
In 2011, 2012, 2013 and 2014, Opus has earned a place in The Sunday Times Grant Thornton Top Track 250 league.
The business energy supplier was also named in The Sunday Times: UK's Best Companies to Work, at position 87 in February 2015.
Opus Energy currently have a rating of 6.3 out of 10 from 482 reviews on Trustpilot.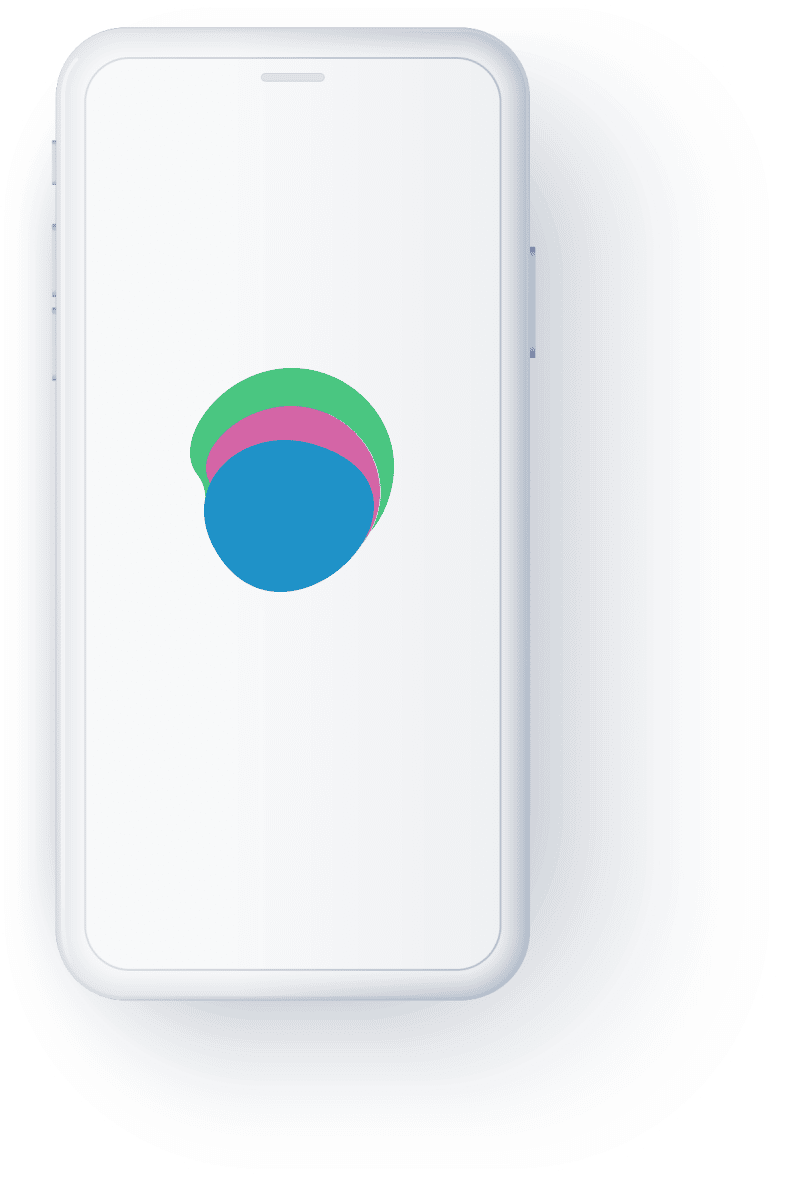 Compare Opus Energy
You should now have all the necessary information you need for Opus Energy. Use Utility Saving Expert's online business energy comparison tool to see how they compare against other UK business energy suppliers.