United Gas & Power
Compare United Gas & Power prices in under 60 seconds
Prefer to talk? Give us a call on 01242 32 31 31 and speak to our UK based business energy experts
Compare business energy prices
See how much you could save in 60 seconds!
or call now on 01242 323 131
Who are United Gas and Power (UGP)?
United Gas and Power (UGP) is a business energy supplier based in Leeds, they provide gas and electricity tariffs to businesses across the UK. It's quick and easy to compare leading commercial energy providers and tariffs through Utility Saving Expert. We'll provide you with a no obligation quote within minutes.
United Gas and Power are a relatively new UK business energy supplier, they have recently rebranded and previously traded as 'Lancashire Gas & Power'.
The company is based in Leeds and has a dedicated team to provide their expertise to offer a high level of customer service.
Through their previous experience, they know how difficult it can be when working with energy suppliers. Energy contracts can sometimes be difficult to interpret, that's why UGP have created a straightforward supply contract and billing system that is flexible to your needs.
As a United Gas & Power customer, you can expect the following:
Dedicated account manager
Easy to understand contracts
Simple billing platform
UK based customer service team
Great prices and a high level of customer satisfaction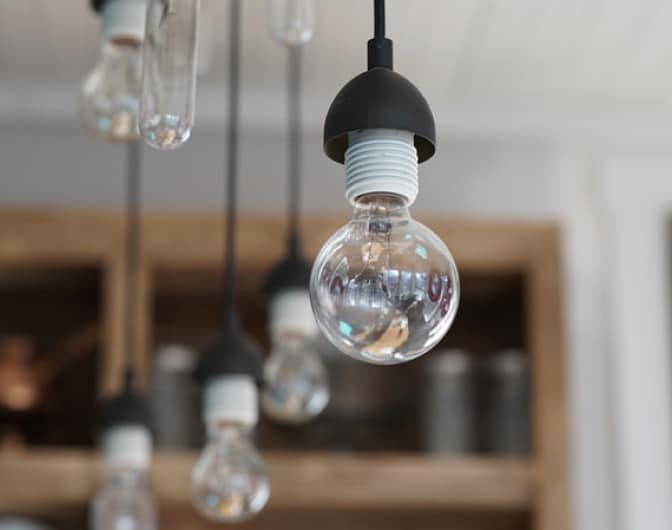 Further Information
Fuel source summary
United Gas have not disclosed their electricity fuel mix. We'll update this once we have the relevant information.
Coal – TBC
Natural Gas – TBC
Nuclear – TBC
Renewable – TBC
Other fuels – TBC
Environmental impact
As of figures available in 2019, UGP assessed its environmental impact as follows:
Environmental impact = TBC g/kWh CO2 emissions/kWh and TBC g/kWh high level radioactive waste/kWh.
United Gas and Power tariffs
Business Gas
UGP provides tailored business gas packages to suit all requirements. They are able to offer competitive rates with savings of up to £700 for your business' gas supply.
Additionally, you have the option to get a fixed tariff between 12 and 36 months, this means that you won't be affected by wholesale energy market price increases once you've agreed a contract.
Here's a number of reasons to switch your gas to UGP:
They have a UK based customer service team
They're able to react to wholesale gas market price changes so savings can be passed on
Simplified monthly invoices explain your gas consumption and cost
Business Electricity
United Gas & Power supply electricity to thousands of businesses across the UK. They offer a range of business electricity tariffs at competitive prices.
Here's a number of reasons to switch your electricity to UGP:
Receive a free smart meter installation
Competitively priced electricity supply to meet your business' requirements
Accurate and transparent billing
Dedicated customer support with advisors to answer any electricity and gas queries you may have
Whether you need commercial electricity or gas, UGP wants to provide flexibility and give you "total control in every aspect."
Customer Reviews
United Gas and Power currently have a rating of 9.2 out of 10 from 212 reviews on Trustpilot.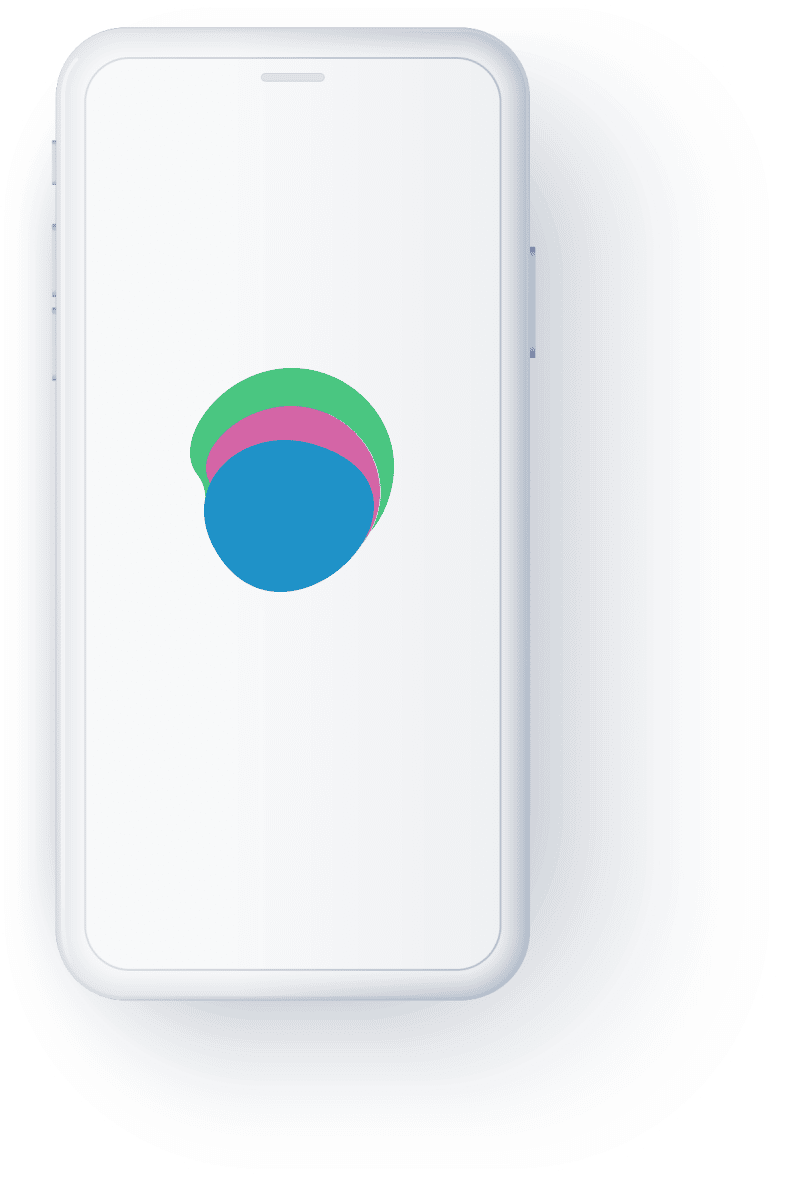 Compare Crown Gas & Power
You should now have all the necessary information you need for United Gas & Power. Use Utility Saving Expert's online business energy comparison tool to see how UGP compares against other UK commercial energy suppliers.
It's quick and simple to get an online quote within minutes, alternatively you can speak to one of our energy experts by calling 01242 32 31 31