Crown Gas & Power
Compare Crown Gas & Power business prices in under 60 seconds
We guarantee to beat your business energy supplier renewal quote, or we'll give you £1,000* T's & C's Apply

Compare Crown Gas & Power energy prices online
See how much you could save in 60 seconds!
or call now on 01242 323 131

---
Key information about Crown Gas & Power
Crown Gas and Power are an independent business
gas provider
serving businesses across the United Kingdom. It's quick and easy to 
compare business energy
 tariffs with Utility Saving Expert.
Crown Gas and Power are an independent business gas supplier in the commercial sector. They are known for their competitive prices and customer service.
The company supplies gas to commercial, industrial and public sector clients across the UK.
Crown Gas & Power aims to do the following:
No hassle switching
Offer competitive prices
Automated Meter Reader installations
Customer portal to view bills, usage and important documents
Online live chat
No overseas call centres or touch-tone phone systems
Company history
Crown Gas & Power have been supplying gas to businesses since 2001
The business energy supplier's history goes back to 1928 when their current chairman's grandfather sold household goods such as, fire lighters, candles and lamp oil from the back of a horse and cart.
Crown Gas and Power was created in 2001 shortly after the deregulation of the gas and power markets. They still strive to uphold the traditional values of a family run business and they aim to put the customer first in everything that they do.
They are a single fuel, energy supplier who are committed to customer service, competitive prices, and offering variable length supply contracts. As a single fuel supplier, their experience allows them to provide gas, electricity & water connections, including service alterations, smart upgrades and supply disconnections.
Here are some of the pledges Crown Gas & Power has made within its standards of service:
Competitive gas contracts – quick & easy switching
No call centres – You can expect to speak to their team within seconds
Unbeatable customer care
Variable length contracts adjusted to your business needs
Advanced commitment – install the latest Automated Meters – reducing estimated gas bills
Online portal access – Makes managing energy easier
Multi-utility connection services: gas, electric & water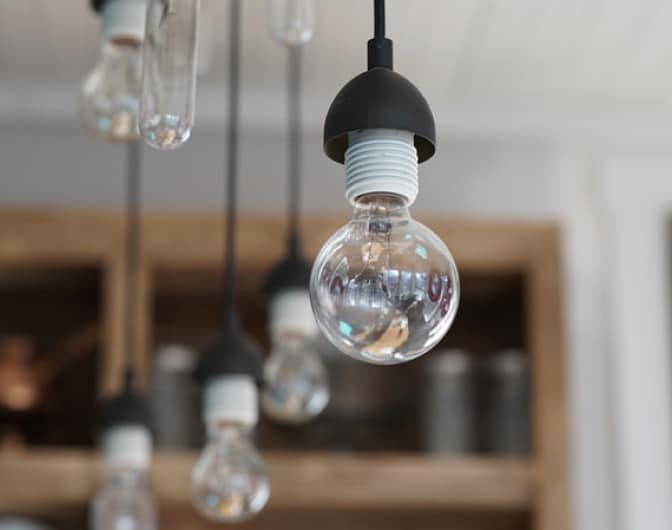 Further Information
Fuel Source summary
The company does not supply electricity, therefore there is no data available for their fuel mix.
Company fuel mix 2018/19
We will update the following source of electricity percentage for the following fuels, should they offer electricity in the future.
Coal TBC
Natural Gas TBC
Nuclear TBC
Renewable TBC
Other fuels TBC
Environmental impact
As of figures available in November 2018, Crown Gas & Power assessed its environmental impact as follows:
Environmental impact = TBC CO2 emissions/kWh and TBC high level radioactive waste/kWh.
Crown Gas & Power energy tariffs
Gas for small to medium sized businesses
Criteria for micro businesses:
Employs fewer than 10 employees (or their full-time equivalent) and has an annual turnover or balance sheet no greater than €2 million; or
Uses no more than 100,000 kWh of electricity per year; or
Uses no more than 293,000 kWh of gas per year.
Here's what you can expect from Crown's SME gas services:
Competitive gas prices – suited to support small to medium sized businesses
Manchester based customer service centre
Online account management – monitor your energy consumption & billing details
Advanced metering for all businesses
Contracts up to 500,000 kWh– for higher quantity energy supply
Multi-utility connections, new meters, service alterations, upgrades/downgrades & supply disconnections
Gas for larger businesses
Here's what you can expect from Crown's multi-utility connections services for larger businesses:
Multi-meter/multi-site installations
New energy connections for gas, electric and water
Service alterations: meter disconnections & increase/decreases in supply
Advanced meter upgrades
Gas for multi-site businesses
Here's what you can expect from Crown's multi-site property management:
Multi-site portal: The online portal will make it easier to manage individual sites, monitor payments and easily access documents
Flexible payment options: Clients can be set up with a payment option that suits them such as Direct Debit or BACs
Convenient billing: Group billing can be requested, as well as e-billing options
Common contract end dates: When quoting for multiple sites, they will help you to obtain common end dates to suit a large portfolio
Commitment to advanced metering requirements: To improve accuracy, they will offer AMR installations, to ensure all sites are billed to a more accurate meter reading
Change of tenancies: Allows them to take care of your tenancy changes, ensuring a smooth continuation of your gas supply
Multi utility connections: The company will provide utility connections for gas, electricity & water installations
Green gas for businesses
Here's what benefits you can expect from Crown' green gas tariffs:
Virtually carbon neutral
Supports British farmers and the rural economy
A fuel source that will never run out
Reduces reliance on fossil fuel gas
Accountability – the gas is tracked from production to consumption
Customer Reviews
Currently, there isn't enough data to provide accurate review scores for Crown Gas and Power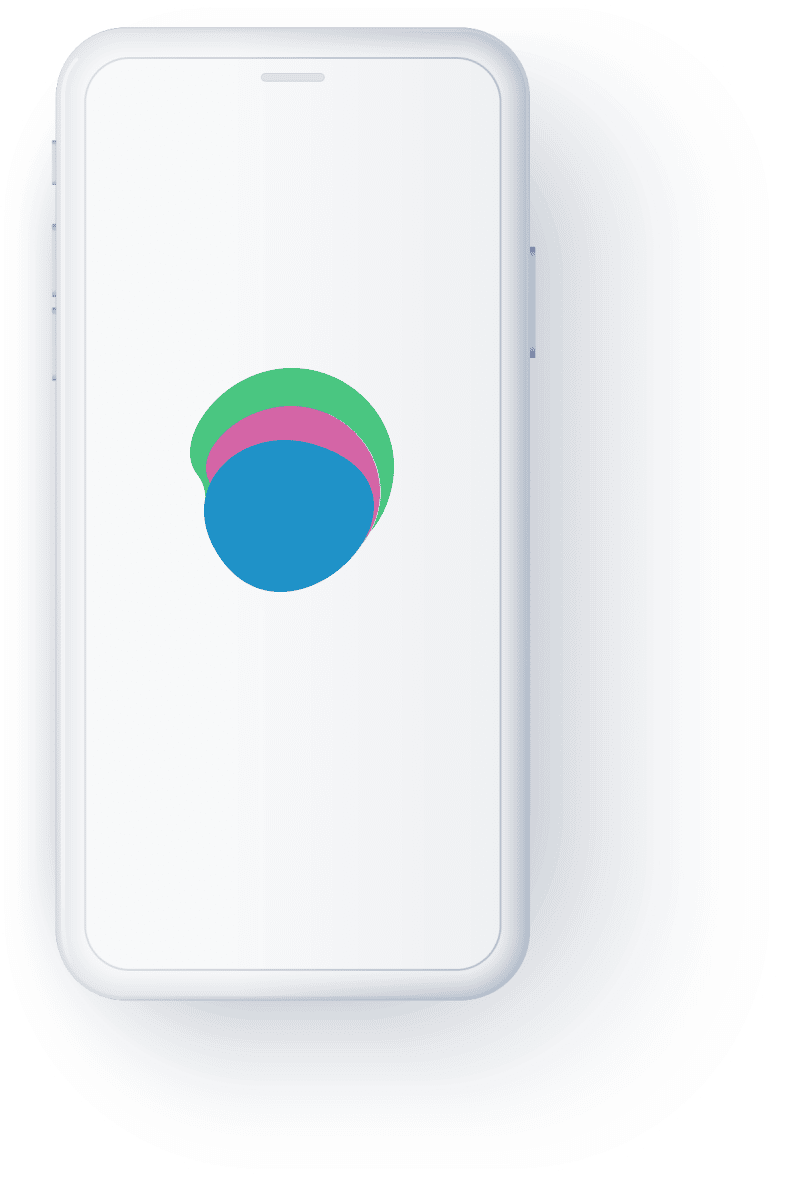 Compare Crown Gas & Power
You should now have all the necessary information you need for Crown Gas and Power. Use Utility Saving Expert's online business energy comparison tool to see how Crown Gas and Power compares against other UK business energy suppliers.
It's quick and simple to get an online quote within minutes, alternatively you can speak to one of our energy experts by calling 01242 32 31 31