Co-operative Energy
Compare, switch & save up to £450.42* per year on your energy
Compare deals from 100+ insurers
Find a great deal today
Buy online or by phone

Compare Now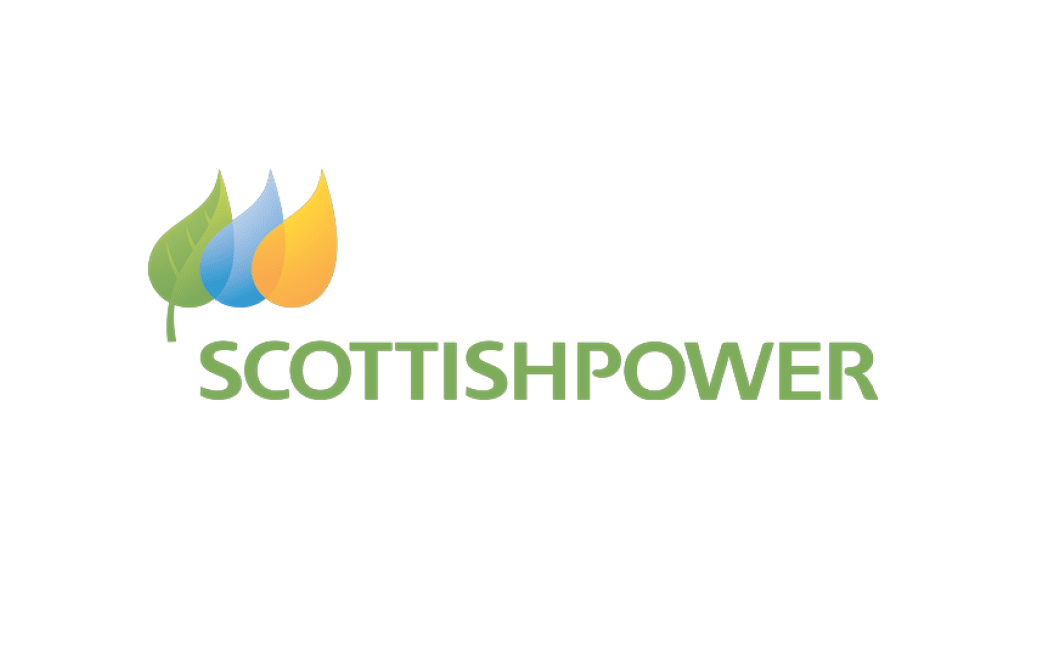 ---
Key information about Co-operative Energy
Co-operative Energy customers receive their gas and electricity supply from Octopus Energy, after they joined the brand in September 2019. Octopus Energy takes care of Co-op's customer service, although Co-op Energy is still responsible for attracting new customers.
The firm is owned by its members who have a say in how the provider is run. In the past, members were able to have a say in where Co-op bought its energy from. The company is part of The Midcounties Co-operative, the UK's largest independent co-operative.
Co-op Energy only sells 100% renewable
electricity tariffs
, and is working alongside Octopus Energy to increase community-generated power throughout the UK.
The supplier aims to provide a 'fair, transparent energy service', and has a long-term vision to customer acquisition. Co-op energy is the only UK energy provider that is owned by its customers. Members can share in their profits and can voice their opinions on how they think the company should be run.
Company history
Co-op Energy launched in 2010 as an alternative to the 'Big Six' energy providers. Currently, the company has three sites, one office in Warwick and two offices in Walsall.
The company was awarded the Which? Positive Change Award in 2012, which recognises a company that has made significant changes to give customers a better deal.
In 2014, Co-operative Energy launched 'User Chooser' which allowed its customers to choose where their electricity is sourced from. This initiative won the EU Sustainable Energy Europe Award in 2015.
In late 2016, Co-op Energy was selected by industry regulator Ofgem to take on all of GB Energy's 160,000 customers after the firm collapsed.
Flow Energy was acquired by Co-operative energy in May 2018, taking over its 130,000 customers. The provider stated that Flow Energy would remain a separate brand under Co-op Energy.
Compare, switch & save up to £450.42* per year on your energy
Warm Home Discount Scheme
Co-operative Energy has signed up to the government's Warm Home Discount Scheme.
The government's Warm Home Discount Scheme gives eligible people a £140 discount on their electricity bill between October and April. You are automatically eligible for the scheme if your energy company is part of the scheme and you get the Guarantee Credit element of Pension Credit. You may be eligible if your energy company is part of the scheme and you are on a low income or if you receive certain means-tested benefits.
The Warm Home Discount Scheme payment doesn't affect your annual Winter Fuel Payment or any Cold Weather Payment you may receive.
For more information on the Warm Home Discount Scheme you can visit www.gov.uk/the-warm-home-discount-scheme/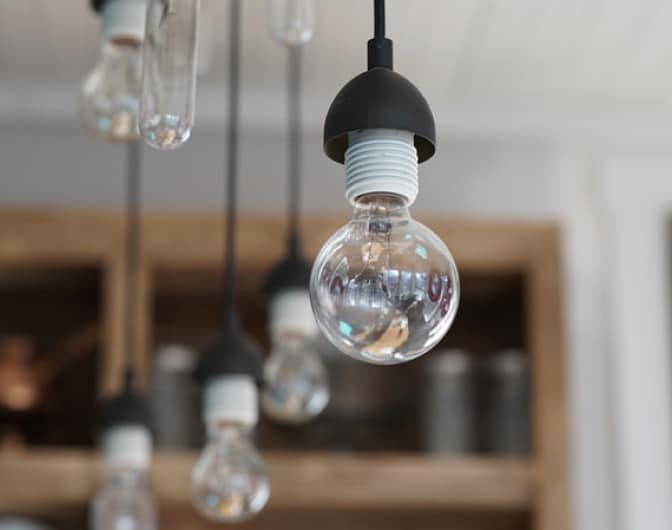 Further Information
Fuel Sources
All suppliers, including Co-operative Energy, are required to provide information about the mix of fuels they use to generate the electricity they supply to their customers.
The environmental impact of this fuel mix must also be disclosed. This should be published each year and is known as the 'Fuel Mix Disclosure'.
Fuel mix data for April 2018 to March 2019 taken directly from Co-op's website.
Energy Source / Co-op Energy / National Average
Coal / 0% / 5%
Natural Gas / 0% / 41%
Nuclear / 0% / 19%
Renewables / 100% / 33%
Other fuels / 0% / 2%
Environmental impact
CO2 g/Kwh / 0 / 208
Radioactive g/Kwh / TBC / 0.007
Current Co-operative Energy tariffs
Co-op Energy currently offers a wide range of tariffs. Customers can choose from both fixed-rate and variable rate tariffs. We have outlined these below:
Fixed-rate and variable rate price plans
Fixed rate tariffs
Co-op 12M Default Fixed Dec 2019 v1
Co-op 12M Fixed February 2020 v1
Co-op Community Power 12M Fixed February 2020 v1
Variable rate tariffs
Co-op Flexible January 2020 v1
Co-op Green Prepayment
Fuel Good Simplicity
Fuel Good Simplicity Prepayment
Green Pioneer Direct Debit
Green Pioneer Quarterly Bill
For full terms and conditions, please visit Co-op Energy's website.
Reviews
Co-operative Energy has a 'Great' Trustpilot rating of 4.7 out of 5 stars based on 4,834 customer reviews.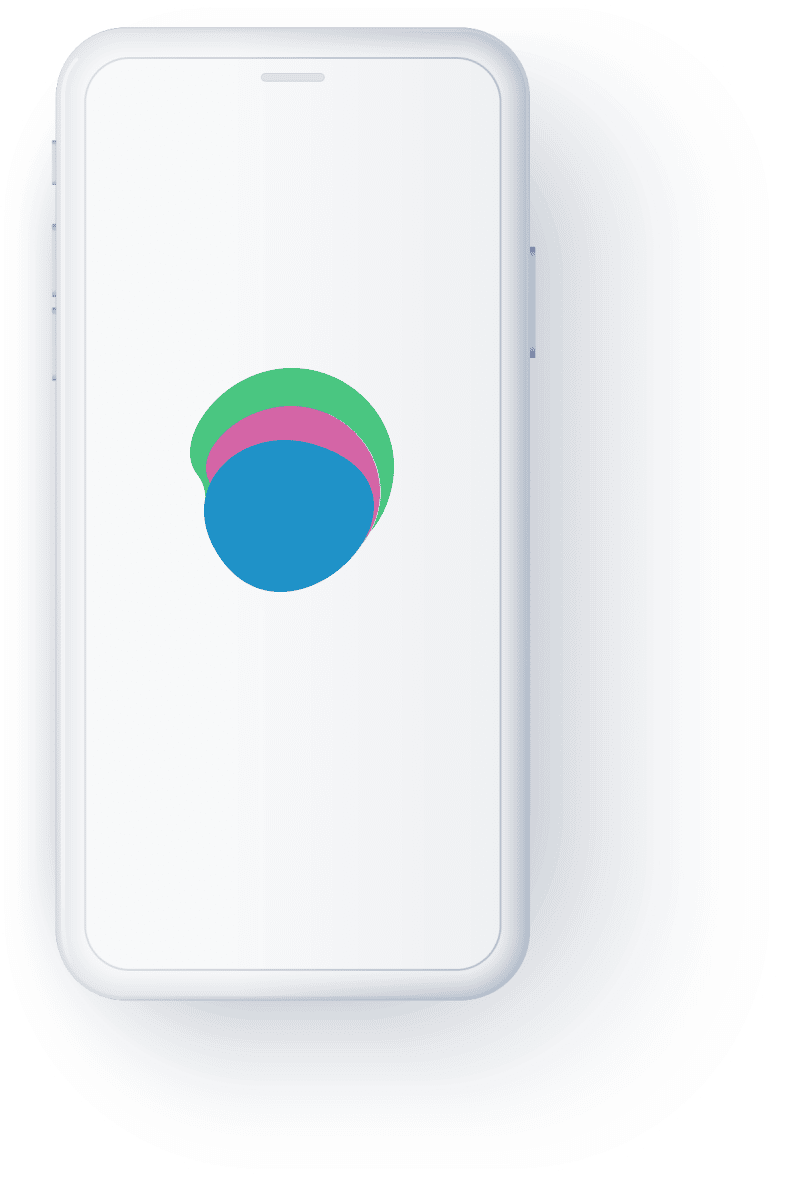 Compare Co-operative Energy
It's quick and easy to compare Co-op Energy tariffs against other leading suppliers with Utility Saving Expert. Find out how much you could be saving on your gas and electricity bills today.
Compare Co-operative Energy quotes with Utility Saving Expert today.