Importing Insurance
Compare cheap car importing insurance quotes
Complete one short form
Quickly compare quotes
Find a great deal today
Get Quotes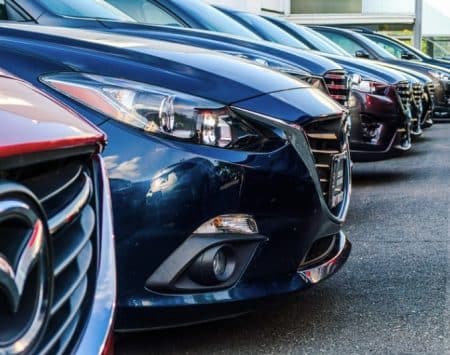 Low cost
importing

insurance policies

Motor trade businesses that import vehicles to the UK are presented with a unique set of challenges, and importing insurance helps protect those businesses against the risks they face.

Rather than a generic package, motor trade insurance can typically include a bundle of specific policies that reflect the needs of a business.

Some insurance policies for importing vehicles will include cover for:
commercial and personal vehicles,
additional named drivers,
collecting and delivering your customers' vehicles,
the retail value of your customers' vehicles.
While most features are optional, road risk insurance and employers' liability insurance are necessary for most motor traders, by law.
---
Road risk insurance for car importation
As part of your car importing insurance, you will almost certainly need to include a road risk policy. For most motor traders, this is a legal requirement.
Road risk covers you and your employees to operate vehicles that don't belong to you whilst those vehicles are in your care, custody and control. This includes manoeuvring a car from a loading spot on a truck or ferry and driving it on a public road to park it. Even if this journey is very short, you'll need to have road risk cover in place.
You can name multiple drivers on your road risk policy, enabling you to cover your staff members to drive those vehicles too.
Depending on your needs, you can take out various levels of road risk cover. These terms will be familiar because they use the same categories as other commercial car insurance and personal car insurance options:
Third-party only
Third-party, fire and theft
Comprehensive
Compare cheap motor traders insurance quotes
Levels of cover available for businesses importing cars
When it comes to importing insurance, you're probably wondering what types of cover are available for businesses importing cars.
Third-party only cover
This is the legal minimum and offers the most basic level of protection for road risk insurance.
If you are involved in an accident, this level of insurance will cover damages to other vehicles and injuries to other people, but won't cover you for damage to the car you or another named driver was operating.
This is the case even if that vehicle doesn't belong to you, so if damage is done to a customers' car that is being imported whilst you are driving it, you won't be protected by your insurance policy.
Although the price is high if something goes wrong, this is sometimes the cheapest option, so it's worth taking time to consider the risks and whether they are right for your motor trade business.
Third-party, fire and theft cover
The next level of insurance is third-party, fire and theft, which offers a middle-ground option in terms of both protection and price.
This level of insurance includes everything from the third-party only option but adds additional cover against fire damage and car theft.
However, the problem remains that you would be liable for damages to a customers' car that you were operating if it was involved in a crash.
Comprehensive cover
Offering the most extensive coverage for road risk insurance, comprehensive policies will cover you for everything offered by the third party, fire and theft insurance option, and more.
This level of cover also protects you financially for any damage done to the vehicle you are operating if it is involved in a road accident. If there's a crash whilst you are moving a customer's car throughout the importing process, you'll be fully covered by your insurance.
As the option that offers the most protection, comprehensive cover is often the most expensive choice. However, it also means you won't be caught out with unexpected fees if something goes wrong later, making it good value for money for many motor traders.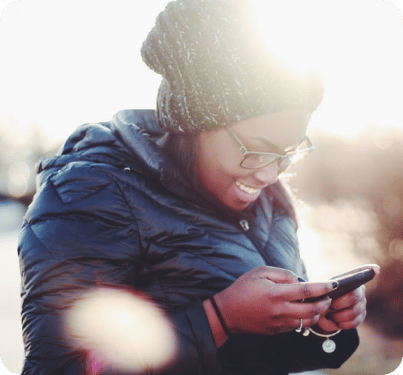 What other types of cover is available?
Vehicle importing businesses will also want to consider other types of cover:
Cargo insurance will provide cover for goods while they are in the care of carriers, freight forwarders or third-party suppliers that you use to import your vehicles. This protects you if something goes wrong during the importing process.
Employers' liability insurance is a legal requirement if you employ staff. This protects your business financially if a staff member becomes ill or gets injured because of their work and takes you to court, covering your legal fees and any compensation that needs to be paid.
Public liability insurance is similar to employers' liability insurance but rather than applying to staff members, it applies to members of the public. This covers you in case someone gets injured as a result of your work activities or on your business premises and sues your business.
Product liability insurance is optional but a popular choice within the motor trade industry. If you do mechanical work on the cars you import before you sell them to customers, product liability covers the products you use. This protects your business in the event that a product fitted by you or a member of your team is faulty and later causes an accident.
Driving cars from overseas
If you purchase a vehicle overseas and you plan to drive it to the UK, you'll need to ensure you have insurance that covers you to drive it in the UK as well as insurance that covers you for the country you are buying it from and each location you'll be passing through.
However, if you intend to transport the vehicle back to the UK in another way, such as using a trailer, you may not need the same level of cover.
Importing second-hand cars
There are minimum standards for things like lighting, breaking, steering, emissions and crash protection that all cars sold in Europe must meet, including cars in the UK. As these standards are the same, it's fairly straightforward to import vehicles from other dealers in Europe.
However, it's worth noting that UK specifications may not match the official specifications in other countries.
Vehicles that are imported second-hand may be subject to an individual vehicle approval (IVA) test, previously called a single vehicle approval (SVA), to ensure it complies with UK regulations.
This provides the most extensive level of insurance cover. Often referred to as fully comp, this is typically the most expensive level of cover. However, it will usually provide the best value for money if an accident or incident occurs.
If you are involved in a road accident whilst driving with comprehensive road risk cover, the cost to repair the vehicle in your care will be included, as well as the cost to repair vehicles or properties belonging to other people involved in the accident.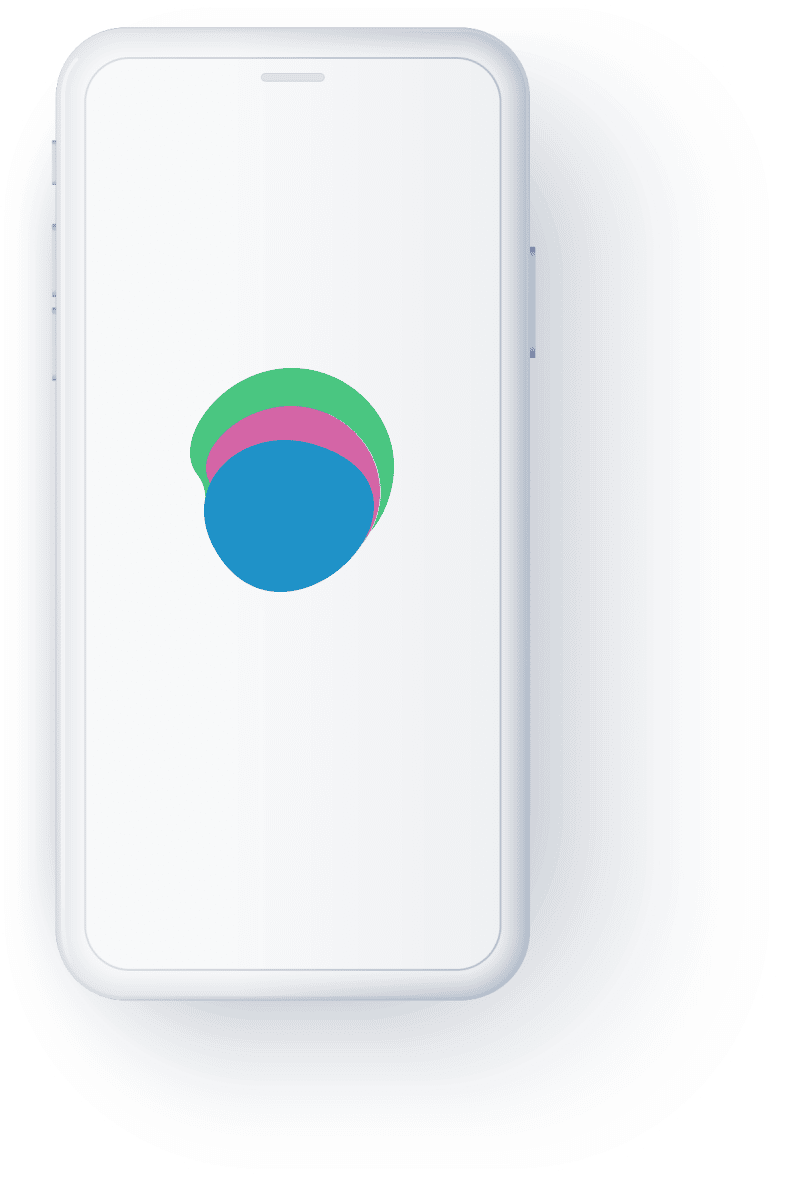 Compare importing insurance with Utility Saving Expert
Find competitive insurance quotes for your car importing business using Utility Saving Expert. Our free comparison software allows you to quickly source the cheapest motor trade deals so you can find insurance that offers your business the best value for money.