Road Risk Insurance
Compare cheap road risk insurance quotes
Complete one short form
Quickly compare quotes
Find a great deal today
Get Quotes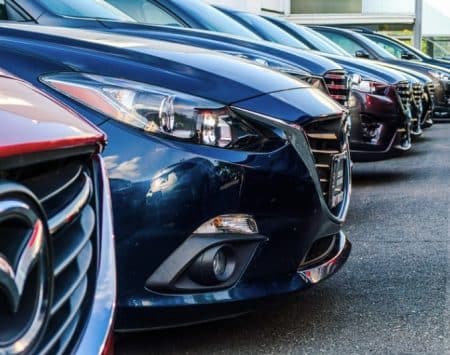 Low cost
road risk

insurance policies

One of the most important elements of motor trade insurance is road risk cover. This type of insurance is a legal requirement for almost any motor trade business. It covers you and your employees to drive cars that don't belong to you, providing essential protection for your trade activities.

Day-to-day as part of your business, you might need to operate a client's vehicle if you own a garage, test-ride bikes if you run a motorcycle trade business, pick up a vehicle purchased from an auction or drive a car to a customer's home to complete a sale.

Road risk traders insurance enables you to do this safely within the law by insuring you and other named drivers to operate vehicles in your care, custody or control.
---
Why you need road risk insurance
Road risk insurance covers you and any named driver in your motor trade policy to drive vehicles that don't belong to you on public roads for business purposes.
If you'll be driving other people's cars for work, you need to take out at least a basic level of road risk insurance, by law. This applies even if you are only moving the vehicles a short distance.
Sufficient cover can give you peace of mind that your business will overcome unexpected financial implications if there is an incident or something goes wrong.
For example, if you find yourself in a road accident whilst behind the wheel of a customer's car, or if another named driver loses control of a car that is being test-driven and causes damage to someone else's property, road risk insurance covers this.
Motor trade businesses that commonly need road risk cover include:
Car restorers
Mechanics garages
MOT and servicing garages
Road risk considerations
Motor Insurance Database
For your road risk cover to apply, the car that is being driven must be listed on the Motor Insurance Database (MID).
The MID provides a full record of all insured vehicles within the UK and helps the Driver and Vehicle Licensing Agency (DVLA) and the police to enforce motor insurance laws.
If the vehicle you are operating is involved in a car accident and is not listed on the MID, you risk invalidating your road risk cover, which can have serious implications. Your business may not receive the financial support that it expects from its insurer, and you may find it more difficult to secure cover in the future.
Trade plates
When you are in the temporary possession of a vehicle, it's possible to use trade license plates. This saves businesses in the motor trade industry both time and money because it permits them to drive and look after cars without needing to register or tax those vehicles.
If your business uses trade plates, you should read the terms and conditions of your road risk insurance carefully to check it covers you for driving unregistered and untaxed cars with trade plates.
Demonstration use
For traders involved with vehicle sales, demonstration cover is a useful extension for your motor trade policy. Demonstration use permits potential customers to drive vehicles that you have in stock before they make the final decision to purchase them.
Some road risk policies will allow you to bundle in demonstration use, which covers your vehicles when customers test drive cars and vans or test ride motorbikes. This is helpful for vehicles sales businesses, for example, if you run a car showroom, own a used car dealership or specialise in motorcycle sales.
Named drivers
If your business employees staff who may also need to drive customers' vehicles, you can add them to your road risk policy as named drivers.
For the cheapest possible rates, each named driver should be over the age of 25 with a clean license, good driving history and experience behind the wheel. Insuring named drivers under 25 or with poor driving history can prove to be much more expensive. Your insurance firm will hike their prices if they consider drivers to be higher risk.
Alternatively, you can include road risk cover for any driver. This provides very extensive coverage so that all your staff are insured to drive customers' vehicles, but this kind of blanket insurance will likely be charged at a much higher price.
Personal cover
Road risk policies generally won't allow you to drive any car. Instead, road risk insurance only applies to vehicles in your care as a motor trade professional, covering you to drive vehicles:
listed on your policy and owned by you or your business
in your care, control or custody for business purposes
Whilst it doesn't usually include personal vehicles that you own, you might be able to extend your road risk cover to include business vehicles such as mobile mechanic vans, even if you drive these for personal use.
Compare cheap motor traders insurance quotes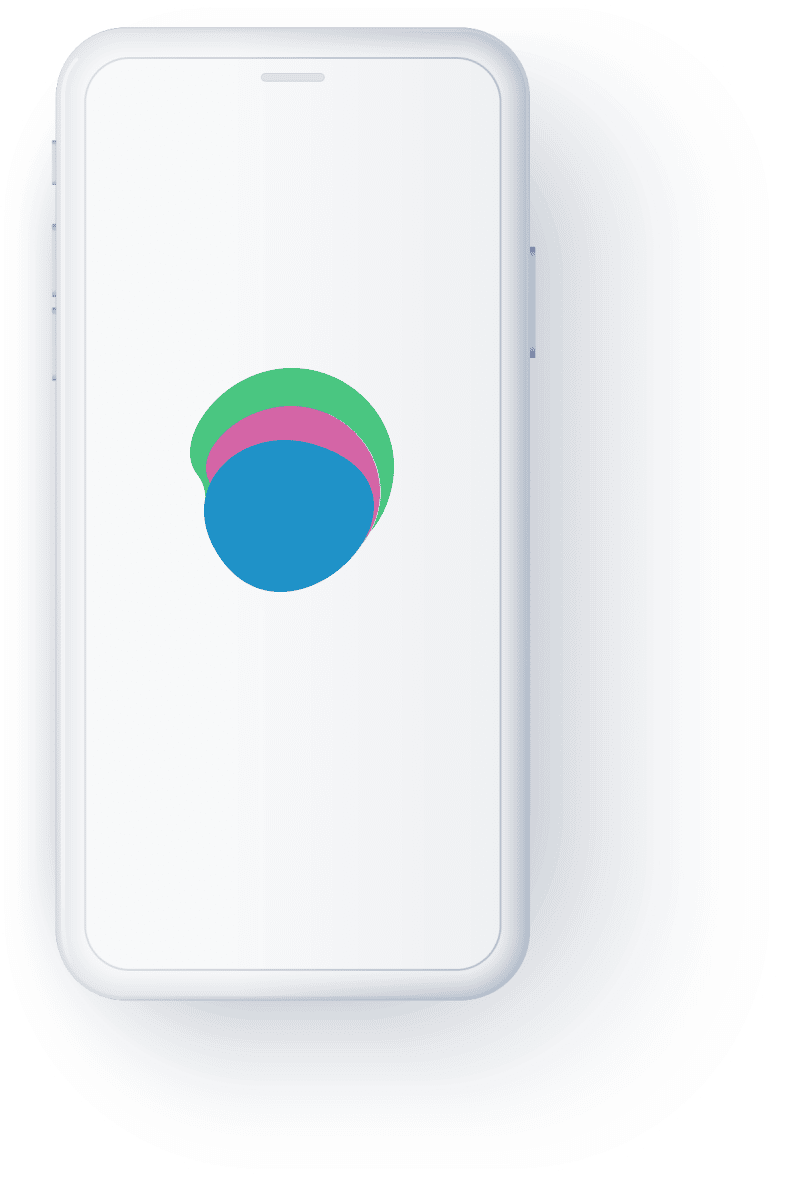 How to cut the cost of motor trade road risks insurance
Road risk cover makes up an essential part of your motor trade insurance bundle, and the price of your policy will rise if you include lots of add-ons.
Before you commit to all the extra insurance features, think realistically about the genuine risks that your motor trade business faces. Consider the prices in your insurance quotes compared with the amount you may need to pay if something goes wrong and you don't have extra cover.
You'll get the best value for money if you find a realistic balance for your motor trade insurance that accurately reflects your business needs.
To find the cheapest road risk insurance quotes, compare your options with Utility Saving Expert. You can find the best policies within a matter of minutes by using our free online comparison tool.
When you find a suitable deal from one of our reliable insurance partners, confirm you'd like to proceed directly from UtilitySavingExpert.com, and add on any additional features that your business needs for full insurance coverage.