Business Car Insurance
Compare cheap business car insurance quotes
Compare deals from 100+ insurers
Find a great deal today
Buy online or by phone
Compare Now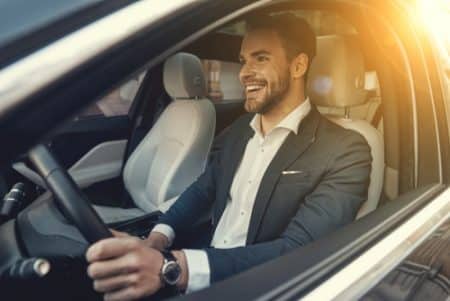 Low cost
business

car insurance quotes

If you use a car for work and business purposes, you'll need to have business car insurance in place for your vehicle so that you're covered to do this.

There are lots of different options available and a variety of factors that can affect the price of these policies, which can make it difficult to decide on the best one for you.

Here at Utility Saving Expert, we've laid out this detailed guide to give you all the information you need about this type of insurance which will help you to find the most suitable and affordable option.
---
What Is Business Car Insurance?
A business car insurance policy covers your car if you're using it for work-related purposes.
Most standard insurance policies cover your car for commuting and social use, but business car insurance covers you for business purposes such as visiting clients, taking your colleagues to meetings or travelling to different work locations.
Types Of Business Car Insurance Policies
There are three main classes of business insurance policies:
Business car insurance class 1
This type of business car insurance covers your car so that you can use it to visit clients and drive to different work locations. It tends to be the cheapest type of business insurance, and sometimes you can add a spouse to the policy as well.
Business car insurance class 2
This type of business car insurance is usually more expensive, but it gives you the same coverage as class 1 whilst also allowing you to add a named driver to the policy so that they can use your car for work purposes as well.
Business car insurance class 3
Class 3 is the most expensive type of business car insurance as it includes coverage for commercial travelling and for travelling long distances. Class 3 is the best option for salespeople who travel around the country.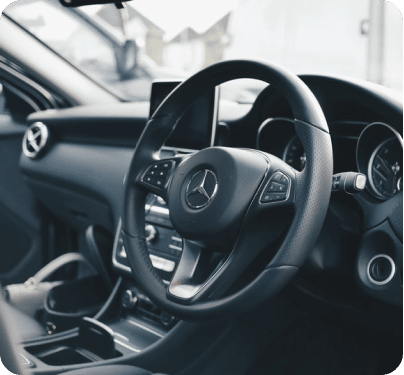 What levels of business car insurance cover are available?
Comprehensive
Comprehensive cover means that your business car insurance policy will cover you for any damages caused to a third-party or your own car in an accident. It also includes cover for theft and fire damage as well as injuries.
Third-party, fire and theft (TPFT)
Third-party, fire and theft policies will cover you for damages caused to a third-party as well as theft and fire damage to your own car. However, you will not be covered for damage to your car in the event of an accident.
Third-party only (TPO)
Third-party only is the most basic type of car insurance and only covers you for damages that you cause to a third-party, including injuries.
What does business car insurance cover?
The level and class of coverage that you have will determine what you're covered for. Your policy will include the same type of coverage as a standard policy but will also include extra coverage for certain work-related driving, such as:
Using your car to drive to the post office or the bank.
Driving between different work locations such as offices or other business sites.
Driving to business conferences, courses, exhibitions or company away days.
Using your car to drive to business meetings and appointments.
Driving work colleagues or business clients to different locations.
Driving to visit customers or clients.
There are certain work-related activities that will not be covered by a business car insurance policy, such as:
Driving a taxi.
Professionally instructing people on how to drive.
Regularly using your car or van to deliver goods.
If you want to be covered as a driving instructor or a delivery driver, you'll need to take out commercial car insurance, which will provide you with the necessary cover.
It's important to remember that commercial car insurance is different to business car insurance as people often think that they're the same. Taxi drivers must take out specialist taxi insurance on their cars to be covered.
Additional Coverage For Business Car Insurance
Once you choose the type and class of business car insurance that you need, you will also be able to add on optional extras to give you more coverage. You should be careful about which ones you choose to add to your policy, as you may end up paying for cover that you don't actually need.
The most common additional features that insurance companies offer for business car insurance policies are:
Courtesy car cover
This will cover the costs of a replacement vehicle whilst your own vehicle is being repaired or replaced. It means that you can continue to perform work-related activities until your own car is ready.
Replacement keys cover
This covers the cost of replacing a set of car keys if they're stolen, damaged or lost. Some insurers won't pay out on these policies if you lose the keys yourself, so it's best to check with them before you take out replacement keys cover.
Windscreen cover
This optional extra means you're covered in the event that your windscreen is cracked or smashed. You'll be covered for the costs of repairing the windscreen or replacing it if necessary.
Breakdown cover
Having breakdown cover in place means that you'll be covered for roadside assistance if your car breaks down.
Multi-car cover
This covers you to drive more than one vehicle under a single business car insurance policy.
Personal accident cover
Having this type of cover means that your insurer will pay out if you're injured or killed in an accident.
International driver insurance
This means that you'll be fully covered to drive abroad in the EU and other countries. Some countries require UK drivers to have a green card from their insurer for international driving, so make sure you check the requirements of the country that you plan to drive in.
How much does business car insurance cost?
There are several factors that will affect the price of your insurance premium, such as the type of vehicle you're insuring, the amount of mileage you do, your occupation, the age and the driving history of any drivers that will be using the car, and when and where you drive.
Typically, the average yearly cost of business car insurance is £664, but this can be more or less expensive depending on what class and level of cover you take out.
If you drive long distances on a regular basis, this will also usually make your cover more expensive as your insurer is likely to consider you as being more of a risk.
You should always check with your employer and insurer to see what type of coverage you actually need to make sure you're not paying for unnecessary coverage.
How to reduce the cost of your business car insurance
Temporary business car insurance
If you only need to use a car for work-related purposes occasionally, it will work out cheaper to take out temporary cover for the period that you'll be driving. Many insurers offer this type of coverage, and it will usually range from 1 hour to 28 days of coverage.
Black box policies
This type of policy is where your insurer installs a telematics device into your car to monitor your driving habits. If they consider you to be a safe and responsible driver, then your insurance premium will be reduced over time.
Pay yearly
Many insurance companies will charge you less for your policy if you pay annually instead of monthly.
Higher voluntary excess
Most insurers will give you the option of paying higher excess in order to reduce your insurance premium. However, this does mean that you will have to pay more in the event of an accident.
Choosing a car in a low insurance group
Cars that are in a lower insurance group are considered to be safer, and this means that they're cheaper to insure. The lowest is Group 1, and cars within this group are usually the cheapest to insure.
Reduce your mileage
If you drive fewer miles, you will be less likely to be involved in an accident, and your insurer will usually lower your insurance premium because of this.
Compare quotes
Make sure to get several different quotes from a few insurers so that you can compare them and see which is the most affordable option for you.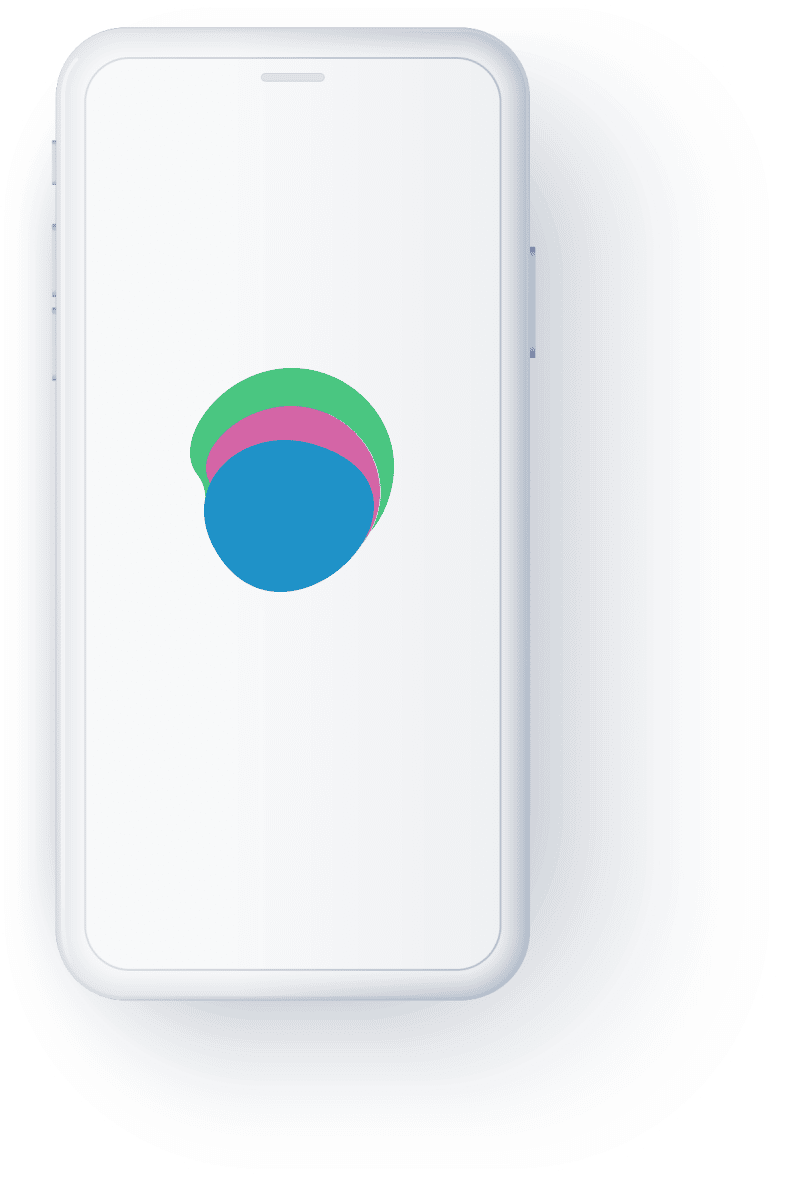 Compare business car insurance quotes with Utility Saving Expert
Once you're ready to take out a cheap business car insurance policy, you can compare quotes from different insurers using Utility Saving Expert's free comparison service. This will help you to find the best deal and could save you up to £257 on your car insurance.
*51% of consumers could save £319.03 on their Car Insurance. The saving was calculated by comparing the cheapest price found with the average of the next five cheapest prices quoted by insurance providers on Seopa Ltd's insurance comparison website. This is based on representative cost savings from March 2022 data. The savings you could achieve are dependent on your individual circumstances and how you selected your current insurance supplier.
If I make a claim on my business car insurance policy, will it affect the no-claims discount on my standard policy?
If you make a claim on your business policy, you will need to declare this to the insurer that provides you with your standard policy. This may increase the cost of your insurance premium, but it shouldn't impact your no-claims bonus.
If I'm self-employed, am I entitled to tax reimbursements on my car insurance?
HMRC considers business car insurance to be an allowable expense alongside breakdown cover, parking fees, fuel costs, servicing and repairs, licence fees and hire charges. So, if you're self-employed and use your car for work, you can apply for tax relief.
What details will insurers need me to provide to get an insurance quote?
Typically, insurers will ask you to provide details about yourself, such as your claims history, penalty points on your licence, your address, age and occupation, proof of your no-claims bonus and details of any drivers you plan to add to your policy.
They will also ask for details about your car, including the estimated amount of yearly mileage, modifications, the registration number and the make and model.
Who will pay for my business car insurance?
Many employers will offer to pay for your insurance, but if they don't, they will usually pay a contribution towards the mileage you do during your working hours. Self-employed people have to cover the full costs through their own businesses.