Professional Indemnity Insurance
Compare professional indemnity insurance quotes
Complete one short form
Quickly compare quotes
Find a great deal today
Get Quotes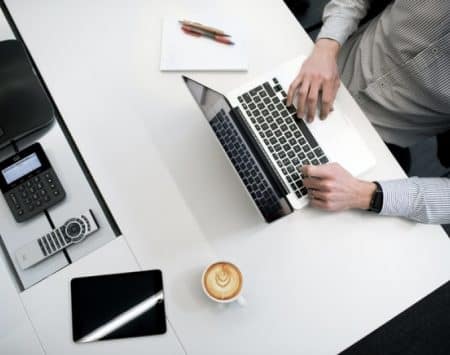 Low-cost
business insurance

cover

Running your own small business is hard work, and one wrong move could see you out of pocket – and out of a contract.

No one ever expects things to go wrong, but when they do, it's important to have the right business insurance in place to protect your business. Professional indemnity insurance can offer vital protection if a client claims you.

Professional indemnity (PI) insurance is designed to help keep your business in motion if the worst happens. With cover for legal costs and compensation payments, PI insurance can help you get back on your feet quickly and without much hassle.

We know that professional indemnity insurance can be difficult to understand, so to help you understand how professional indemnity insurance protects you against claims, we've written the ultimate guide on what exactly professional indemnity insurance is, as well as looking at the different types available, how much it typically costs, and answering some professional indemnity insurance FAQs!
---
What Is Professional Indemnity Insurance?
Professional indemnity insurance is a type of liability insurance that protects those who provide advice and expertise to other third parties.
Businesses and sole traders need PI insurance when their clients file a claim against them for any dissatisfied professional service or advice given. These clients can pursue legal action to cover any financial losses created by these mistakes, and without professional indemnity cover, your business could be out of pocket.
However, with professional indemnity cover, you can relax knowing that you and your business are protected from potential claims made by clients.
Why Do I Need Professional Indemnity Insurance?
Professional indemnity insurance is often a necessity in certain industries, like in the business of helping people, such as in law or medical practice.
However, it's not required by any legal standard, although you may find some clients will require this type of cover to fulfil their obligations under a contract with your company.
If you are a life coach, consultant or web developer, your professional indemnity insurance needs will likely be supported by this type of cover. However, there is no reason why other types of businesses can't benefit from having the right protection either.
It is not uncommon for experienced and skilled professionals to make mistakes, but they must have appropriate insurance coverage in case something goes wrong.
The cost of losing business due to negligence could potentially bankrupt your company if you're without a professional indemnity policy that provides financial protection against legal liability incurred while providing services under a contract.
Here are a few examples of professional work that will likely benefit from this type of business insurance.
Your profession offers professional services or advice to your client. Consultants or contractors can be essential in helping organizations with their problems, especially when it comes down to what they should do next!
If you're a tech or management consultant, you could be at risk of suffering malware attacks, which could lead to leaked private information of various clients you work with.
You work in the construction industry and undertake work on major projects where your work could be subject to allegations of negligence.
You're a professional designer or planner that involves drawing up plans for a client that could be faulty.
Your contract with a client has requested you to buy professional indemnity insurance policies before commencing any agreed work with you.
Your working industry has a compulsory obligation to have professional indemnity insurance. This includes solicitors, financial advisers, accountants, architects and some healthcare professionals.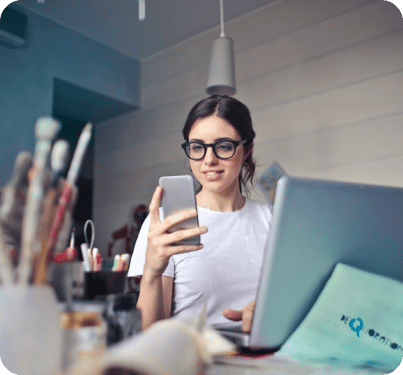 How much professional indemnity insurance do I need?
The amount of professional indemnity insurance required for your business depends on the potential financial impact caused by mistakes in the professional services you provide
This can be calculated by checking contracts or looking at how much money has been lost so far on projects, plus talking it through with a professional body and partners.
It's important to calculate this before you start any projects so that if something goes wrong, there are enough funds available for defence or settlement expenses.
Find the best deal
What Is Covered By Professional Indemnity Insurance?
Professional indemnity insurance may be the perfect solution for your business needs. It will protect you against several claims that could potentially arise, depending on what sector of work or industry it falls into! Let's take a look at some examples:
Professional negligence
Professional negligence or a breach of duty could occur when poor conduct, advice that goes wrong and any other mistakes lead to negative consequences for someone who has trusted you with their matters.
Professional negligence can happen to anyone, even the most skilled professionals. To protect yourself in such an unfortunate situation consider purchasing insurance that will cover your costs if you are found at fault for damages/injuries caused during work activity.
Defamation
This type of professional indemnity insurance covers you against claims made by clients who believe statements that you made were untrue or damaging to them and their reputation and can therefore make compensation claims against you.
These claims can be written or expressed in a way that the other business or client deems false, and if proven to be false claims, they will have legal grounds to take action against you and your business, resulting in hefty compensation payments.
Breach of copyright or confidentiality
Copyright
Intentional or unintentional, copyright infringement claims occur when working for a client, and you use their intellectual property in a way they don't agree with. It then becomes a serious matter and usually results in lawsuits, legal fees and lots of tedious paperwork if you don't have the correct business insurance.
Confidentiality
Intentional or not, sharing sensitive information without permission from your client is a breach of confidentiality, even if you have the best of intentions and believe that what's being shared will remain safe – they may have every right to take legal action against you.
No matter what sector your business is in, there are always going to be times when another company will have certain grounds to claim against you. Always plan for the future and protect yourself financially with the right insurance, should you end up in a legal battle.
Documents lost or damaged
A professional indemnity insurance policy can cover the costs against damaged or lost documents in your possession given to you by a client.
Data loss is a huge risk for companies, and they have legal grounds to make claims when their secrets fall into competitors' hands. Professional indemnity will protect you in this situation so long as your organization has done nothing wrong!
Coverage for employees
If an employee commits a malicious act that causes you or your client to lose money, they will be held accountable and appropriately compensated.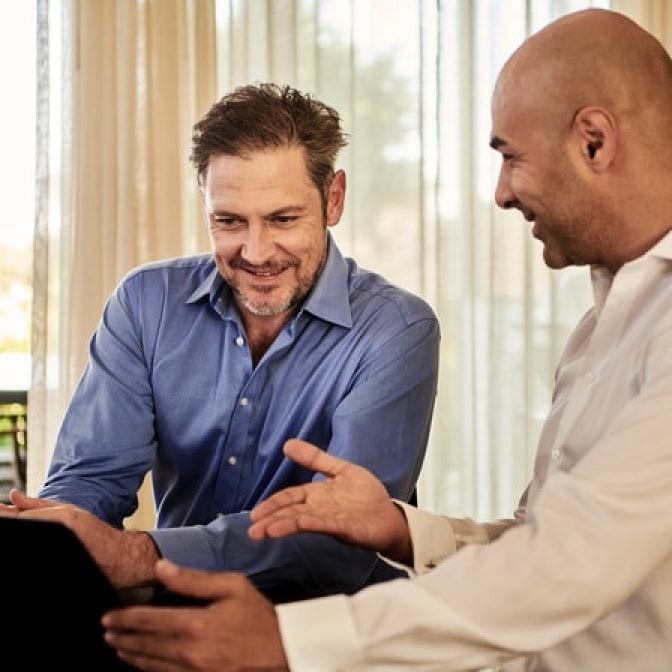 Types of Professional Indemnity Insurance Cover
Any one claim
An "any one claim" policy means that you are covered for the full limit for every individual claim made within the insurance period without being limited by how many people make claims on their behalf or as representatives seeking damages from others.
For example, if two £100,000 claims are made and you have a £150,000 limit "any one claim professional indemnity policy", the insurance company would pay for both claims, as the cost for each claim is below the £150,000 limit.
Aggregate cover
Professional indemnity policy for aggregate cover means you are covered up to the full limit of all claims against you and your business within the insurance period.
For example, if two £100,000 claims are made and you have a £150,000 limit "aggregate professional indemnity policy", the insurance company would only pay for the costs up to the £150,000 limit and no more, as both claims are higher than the £150,000 limit, you would have to cover the remaining £50,000.
Although both policies cover businesses in different ways, most businesses opt for the "any one claim" policy because of the better level of protection when more than one claim under the limit of the coverage is issued by clients.
If after the above information you're still unsure as to which professional indemnity insurance cover you need for your business – reach out to your insurance provider or use our expertise to help you find the best policy for you.
Factors that affect the cost of professional indemnity insurance
The cost of professional indemnity insurance depends on many factors. From the size and turnover rate of your business to the number of staff employed, all of these factors and more play an integral role in determining how much coverage you require.
The size of the business
If your business has a high turnover, it's a good indication that you have a larger volume of work, and the more work and clients you have, the higher the chances are of mistakes happening.
However, the cost of professional indemnity insurance is substantially lower if you have a small business. This is because small businesses have fewer clients and less chance of claims being made against them compared to larger companies that often face more complex risks and financial consequences, which can lead to higher-priced policies for them in general.
The type of business
Certain industries have benchmark levels of professional indemnity insurance cover suitable for their needs.
For example, if you have an accountant business, it is more likely miscalculations or mistakes will happen when working with numbers, which would result in you paying more due to the industry.
However, the cost of indemnity insurance also depends on your role concerning the risk involved and estimated values attached per claim made against you.
The nature of your work
The nature of your business activities is at the core of what you need to consider when choosing a professional indemnity insurance policy.
For example, if you are in charge of managing large amounts of assets for clients, then it makes sense that these risks will carry higher costs than those taken by someone who's just designing logos and artwork.
Annual turnover
High-turnover businesses will have to pay more than smaller companies that don't generate as much money because they're considered "high risk" for higher damages in lawsuits or other legal proceedings arising from their work accidents.
Number of employees
Like with any business, the more people you employ, the greater the risk of something going wrong. So if your business has lots of work, the chances are you will have lots of employees, which will result in paying more for insurance.
The level of cover you choose
Small businesses that work with fewer clients and fewer contracts usually require professional indemnity cover for around £2,000,000. For a sole trader, this would be much less.
Large companies with lots of employees and large contracts will require a higher level of professional indemnity cover at around £10,000,000.
These values are only to give a general idea, and the level of cover will vary depending on the industry and risk involved.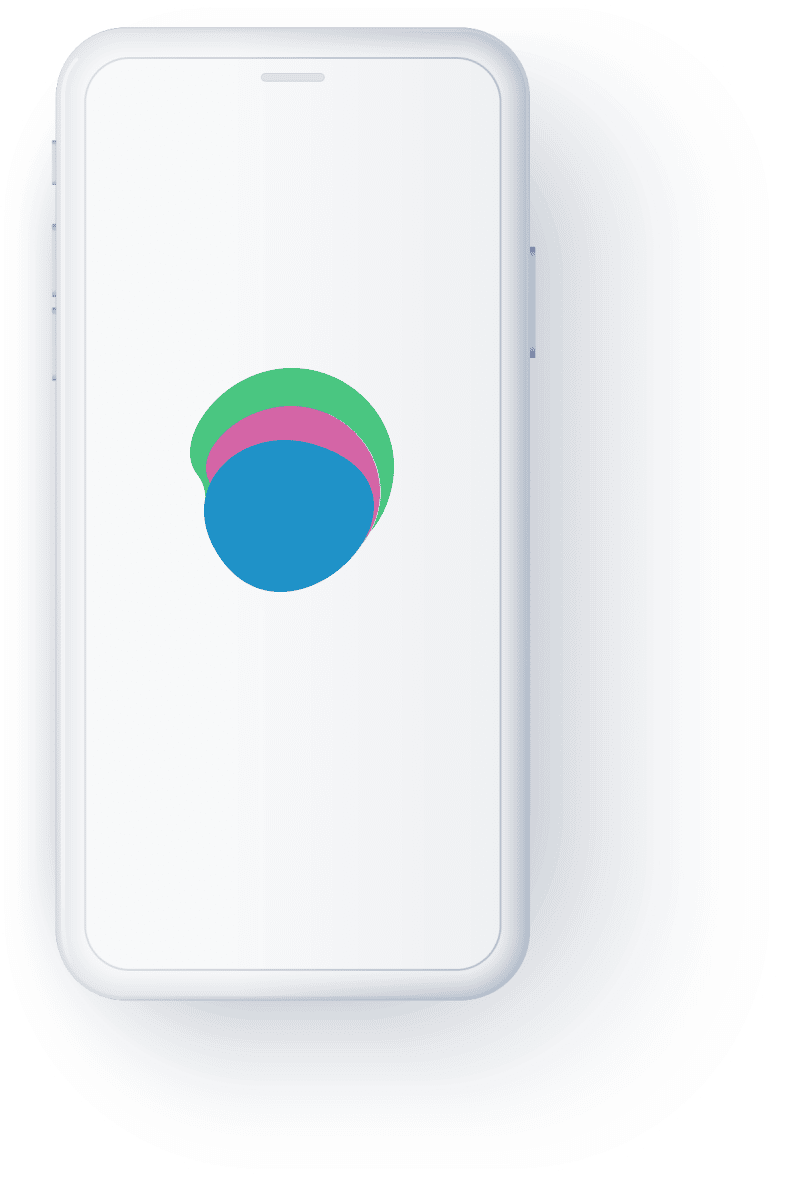 Why Compare Professional Indemnity Insurance with Utility Saving Expert?
Comparing and buying professional indemnity insurance with Utility Saving Expert is easy with our online comparison tool, and it takes minutes to get a professional indemnity insurance quote with just a few details required about your business.
It's important to get the right cover for your business in case of any unforeseen claims against you, which can result in significant financial loss from legal fees, compensation costs, defence costs, and so on.
So, make sure you get the best deal for your professional indemnity insurance with the Utility Saving Expert comparison tool that sorts the best deals by price and displays features side-by-side, making it easier for you to decide which deal best suits you and your business needs.
Is professional indemnity insurance a legal requirement in the UK?
It isn't compulsory by law, but it's required for some professions. In particular, solicitors and financial advisers are subject to rules from their professional bodies that demand this kind of protection.
What other types of insurance should I consider for my business?
There are many types of business insurance to consider for different businesses, but the main ones are as follows:
Personal accident insurance: It's advisable to take out accident insurance to cover the costs in case any employee suffers an injury while at work, leaving them unable to work.
Public liability insurance: Public liability insurance protects companies from third-party claims.
Employers' liability insurance: This insurance is a legal requirement for any business that employs more than one member of staff.
Will I require professional indemnity insurance if I work from home?
Professional indemnity insurance is a must for anyone who offers their own professional advice. It does not matter where you are working if something goes wrong – this insurance will protect your earnings and other assets from financial loss as well as legal liability.
Is professional indemnity insurance tax deductible?
Yes, professional indemnity insurance is tax-deductible! You can claim this as an expense when you calculate how much your taxable profits for the year are so that you don't have to pay any more than necessary in regards to these costly potential claims against you.
With the number of claims against businesses increasing, it is more important than ever for retired business owners to consider run-off cover. Without this insurance in place, you could be funding your own defence should someone else make a claim against you after trading has stopped or been sold off from its original owner.
You may still be liable for negligence if you stop trading, and even self-employed people have a legal duty to insure themselves. This period covers any damages that happen during your "run-off" time, so make sure this part of the policy starts immediately upon retirement or closure!