Driving Instructor Insurance
Compare cheap driving instructor insurance quotes
Complete one short form
Compare UK insurers
Find a great deal today
Get Quotes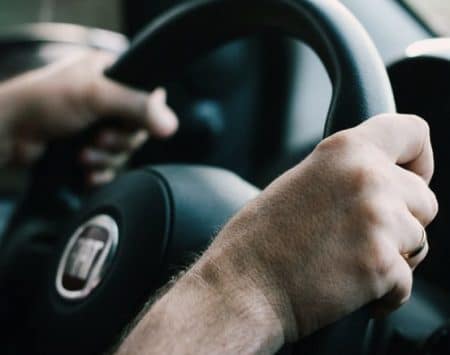 Low-cost insurance for your driving school and
driving instructors
Becoming a driving instructor can be a very satisfying career. Ensuring that the next generation of car drivers safely learn critical driving skills is something to be very proud of.
But, instructor insurance can be confusing, not to mention time-consuming, to search for. That's where we can help! You'll find the answers to all of your driving school insurance-related questions right here. To find out more, keep scrolling for some helpful information.
---
Why Do I Need Driving Instructor Insurance?
Whether you're a potential driving instructor (PDI), an approved driving instructor, or an employee of a driving school, you'll need a different type of car insurance than regular motorists.
Standard car insurance can cover you for social, domestic, and pleasure purposes. Specific policies can also cover you for the commute to and from your workplace, so you'll be insured if you travel to your place of work every day.
But, driving instructors need business use cover for driving tests and lesson purposes. It's usually more expensive than standard car insurance, but it's essential to have the right policy so your needs and demands as an instructor can be met.
Driving instructors' coverage is usually more expensive than standard car insurance because instructors need several extras that aren't included in standard policies.
The Different Types of Driving Instructor Insurance Cover
Any driver cover
Driving instructor insurance policies must always have any driver cover, as this will allow you to teach licensed learner drivers, regardless of their driving experience or any other risk factors.
This type of cover will also allow examiners to drive if needed, as you won't be able to give their details to your insurance company before your pupil takes the driving test.
Hire and reward cover
As an instructor, you'll be providing lessons for payment, which will require hire and reward cover to be included in your policy. This is for driving lessons and tests which standard policies don't cover.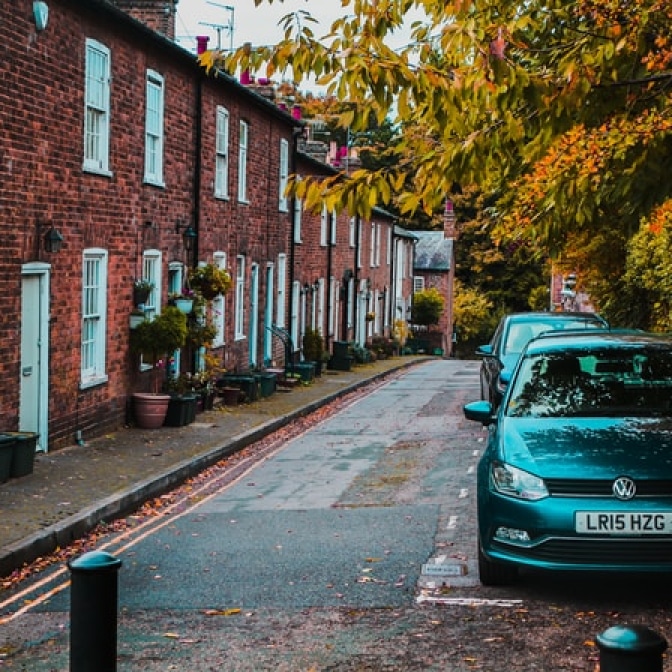 What Additional Cover Can I Add to My Driving Instructor Insurance Policy?
Replacement dual control vehicle cover
Because you'll be teaching completely inexperienced drivers, there's a risk of damage to the vehicle. Because of this, dual control replacement vehicle cover is essential. This type of cover means you can continue working even if your car is in for repairs.
You'd be offered a replacement dual control vehicle in the event of an accident that wasn't your fault – with some driving school insurance providers offering one even if you were at fault.
Negligent tuition cover
No matter how confident you are that your pupils will be completely safe in your instructor's car, accidents can happen on the road. Having negligent tuition cover can ensure you are protected from claims made by your students who have been injured because of your negligence.
Driving off-road drivers aged 14+
Some driving instructors give learners driving lessons in off-road locations. This is usually because the pupil is too young to learn to go on the road or too nervous about driving on main roads. Either way, driving off-road cover is essential.
Modified vehicle cover
Driving instructors who have modified cars will need to inform their providers and add a suitable cover to their policies. This could be signwriting, extra mirrors, or dual controls.
Breakdown cover
As an instructor, the last thing you want is your car to break down. This is why a breakdown cover is an excellent idea. If the worst happens and you break down in the middle of a lesson, you'll be able to get roadside assistance, and you can safely get you and your pupil home.
Public liability insurance
To protect your driving school business from potential claims from third parties, public liability insurance is essential. This can offer cover for negligence that damages property or injuries to other people.
Compare cheap driving instructor insurance quotes
How Much Does Driving Instructor Insurance Cost?
Your driving school insurance policy costs depend on various factors, just like standard car insurance. No one wants to pay a fortune for driving school insurance, but it's also crucial to remember that the cheapest policy isn't always the best.
It may be worth paying a bit extra for a more comprehensive policy as this could save time and money in the long term. For example, you could benefit from a courtesy car if yours needs repairs, allowing you to carry on working.
Factors that affect the cost of driving instructor insurance premiums
The type of vehicle
As with other types of motor insurance, the kind of car you have can affect the price of driving school insurance premiums. Things such as the engine type, size, and transmission can influence how much you pay for your policy.
Where you reside
Some areas have known high crime rates, increasing the cost of policies. If you live in such an area, you can expect to pay more for your policy.
If you are an ADI or a PDI
Your qualifications as an instructor will also influence the cost of your insurance policy. Approved driving instructors will typically pay less as they become more experienced.
As a PDI, you'll be put on a six-month probation period, which will increase the cost of your policy. You'll be seen as a higher risk than an approved driving instructor.
Your hours of work
Entirely often, driving instructors only work on a part-time basis, which insurance providers will factor in when deciding the cost of the policy.
The type of cover you need
More comprehensive policies with extra cover will usually be more expensive than more basic policies. However, it's essential to consider whether those optional extras could save you time and money in the future.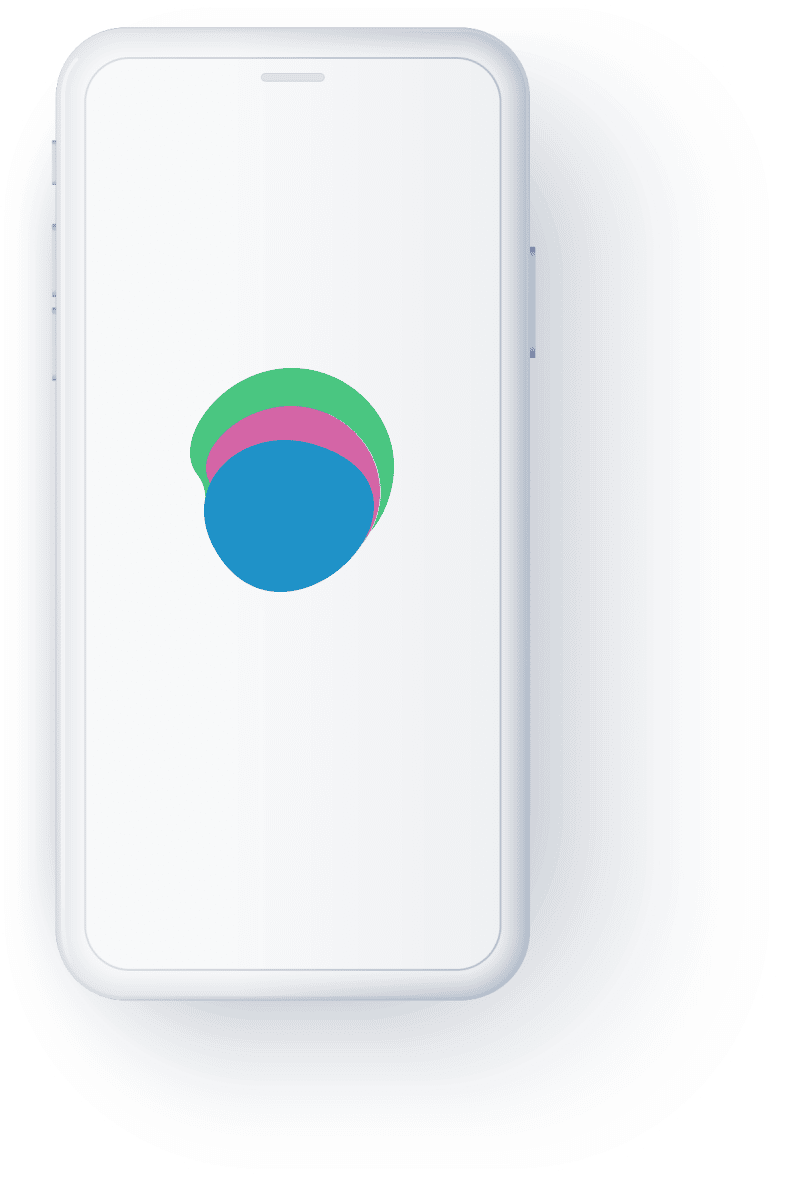 Why Compare Driving Instructor Insurance with Utility Saving Expert?
Here at Utility Saving Expert, we've made it our aim and mission to help driving instructors find the best and most affordable insurance, allowing them to be safer on the road.
Our online comparison tool is straightforward, meaning you can find the best deal for your business with minimal effort.
Need driving instructor insurance? Compare quotes with Utility Saving Expert today.
Is Driving Instructor insurance a legal requirement in the UK?
Yes, all UK driving instructors are legally required to have insurance. However, you must have a specialised driving instructor policy rather than regular car insurance.
Is driving instructor car insurance expensive?
Yes, driving instructor cover is more expensive than standard motor insurance. But the exact amount you'll pay depends on various factors such as the level of cover you choose and what type of car you have.
What's the difference between driving instructor insurance and standard car insurance?
The main difference between standard and driving instructor cover is that standard insurance can't provide the extras that instructors need, such as cover for tests and lesson use.