Horsebox Insurance
Compare cheap horsebox insurance quotes
Complete one short form
Quickly compare quotes
Find a great deal today
Get Quotes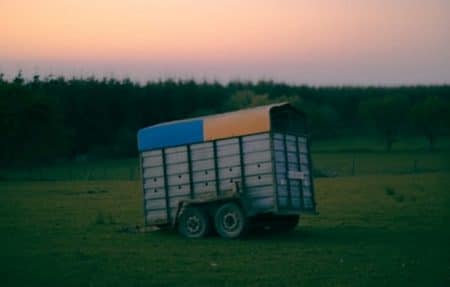 Compare low-cost
horsebox

cover

If you're planning to transport your horse or pony, having horsebox insurance is essential.

But what is horsebox insurance cover – and which type of policy will you need? Here at Utility Saving Expert, we've got you covered – so keep reading for more about horsebox cover and how it can protect you.
---
What Is Horsebox Insurance?
Horsebox insurance is a type of motor insurance that protects your horsebox in the event of an accident, damage or theft. It's designed for horse owners who need to safely transport their horses and ponies.
Why Do You Need Horsebox Insurance?
Just like car insurance, horsebox insurance is legally required if you're going to drive your vehicle on the road.
Horsebox repairs or replacements can be extremely expensive, so it's well worth searching for the best policy to protect your vehicle, instead of choosing the cheapest.
What Will Use Your Horsebox for?
Social, domestic and pleasure
This is if you're transporting your horses for pleasure, such as to a fun ride or low-level competitions where you're not profiting from any winnings you receive.
Business use
Business use applies to people who use their horseboxes as transportation for business. For example, transporting their horses to shows and competitions and making a profit from any winnings they receive.
Hire & Reward
Hire and reward is if you make a living out of transporting other people's horses or you hire out your horsebox.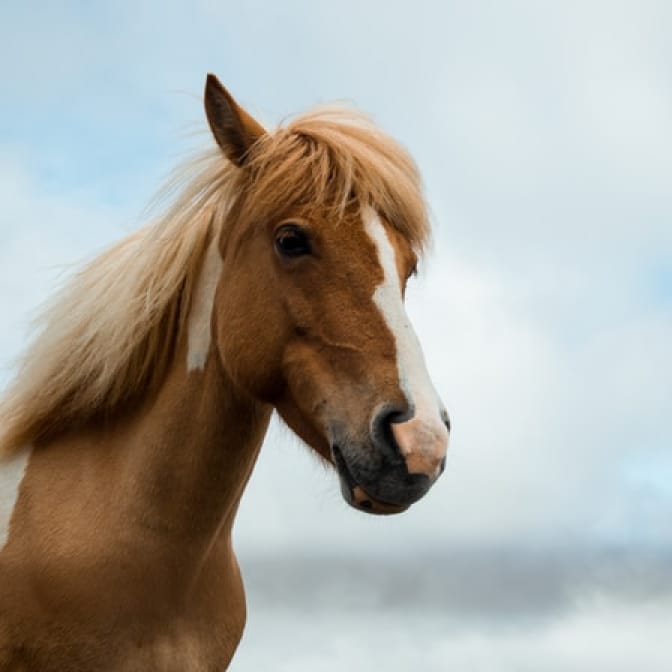 The 3 Main Types of Motorised Horsebox Insurance
Fully comprehensive
Fully comprehensive horsebox insurance can cover the repair or replacement costs caused by theft, fire damage or a road accident. Fully comprehensive horsebox cover also typically includes damage from vandalism and windscreen cover.
Third-party fire and theft
Third-party fire and theft will cover third-party claims if you cause damage to anyone else or their property. Your horsebox will also be covered for damage or loss caused by fire and theft too.
Third-party only
Third-party cover is the most basic horsebox insurance policy. Claims from third parties are covered, but you'll need to pay for any replacement or repair costs yourself.
Additional Horsebox Insurance Cover Options
Cover for driving your horsebox abroad
If you want to take your horsebox overseas, your policy may not offer the same cover level as it does in the UK. You may also need a green card from your insurance company for your horsebox if you're travelling to countries in North Africa, Eastern Europe, and the Middle East.
Breakdown cover
Some horsebox insurance companies can provide extra cover for breakdowns. Make sure you confirm this with your insurer though, as although breakdown protection may be offered, things such as tyre punctures may not be covered.
Compare cheap horsebox insurance quotes
Common Horsebox Insurance Exclusions
Weight range
Some insurance companies have weight restrictions and will only insure horseboxes up to certain weight ranges. Be sure to double-check the policy before you commit to it.
Age of driver
There may also be age exclusions for horsebox insurance. For example, some companies won't insure drivers under 21 years of age. You may be able to get young drivers insured but you'll probably have to take out a more expensive premium.
Contents
The contents in your horsebox probably won't be covered by your horsebox insurance policy. It also won't cover your horse or pony so you'll need to look at separate horse insurance.
How Much Does Horsebox Insurance Cost?
Horsebox insurance costs will be different for everyone. The main factor that determines the price of your policy is the actual horsebox. The size, age, and value of the vehicle all have a big impact on the cost of insurance.
Of course, the older and bigger your horsebox is, the more it will cost to insure. Below you'll find some other factors that can influence the cost of your insurance.
Factors that affect the cost of horsebox insurance premiums
There can be many factors that affect the cost of horsebox insurance premiums for better or for worse. We've outlined several of them here:
The level of cover you choose
Fully comprehensive cover will usually be more expensive than a basic third-party policy. But, you'll need to consider if you could afford the potential repairs or even the cost of replacing the horsebox if you only have a third party policy in place.
The value of the vehicle
Newer, more expensive horseboxes will be more costly to repair so you can expect the premium to cost more.
Previous claims
If you've built up a no claims bonus, you'll be seen as less of a risk to your insurance company. But, if you've had to make previous claims, your policy may be more expensive.
Prior convictions
If you've had speeding fines or other convictions in the past, this may cause the price of your policy to increase, as your insurance provider will see you as a high-risk customer.
Type of use
It's worth being very clear about how you intend to use your horsebox when talking to your insurance company. If you only use it to transport your horse, for domestic or pleasure use, make sure your insurer is aware of this.
Number of drivers
Adding other drivers to your policy can influence the cost, especially if you're adding a young driver. However, having more drivers on your policy means that if you're unable to drive for any reason, there's someone who can get your horse home for you.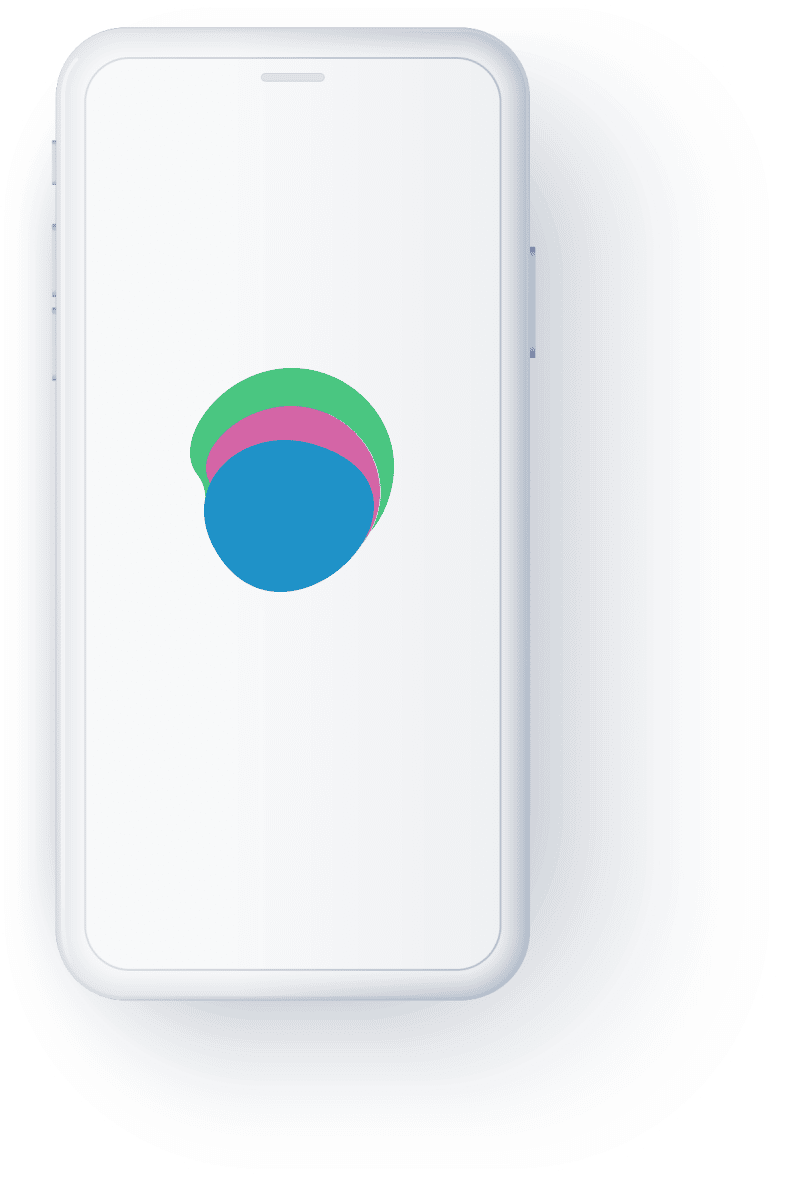 Why Compare Horsebox Insurance with Utility Saving Expert?
Here at Utility Saving Expert, we believe searching for insurance should be a quick and easy process.
Our online comparison tool can help you find the perfect horsebox insurance policy for you. Our friendly expert advisers are also on hand if you need assistance with potential policies.
Need horsebox insurance? Compare quotes with Utility Saving Expert today.
Do I need a special licence to get horsebox insurance?
This depends on how heavy your horsebox is and whether you're using it for business or pleasure purposes.
Is horsebox insurance a legal requirement in the UK?
Yes, if you want to drive your horsebox on UK roads, you'll be legally obligated to take out a suitable insurance policy.
Will my horsebox insurance policy allow others to drive my horsebox?
Many insurance companies will provide an option of adding other drivers to your policy. But keep in mind that this may increase the price.
Can I take my horsebox abroad?
This depends on each insurer as some companies won't offer the same protection for you in overseas countries as they do in the UK.