Fleet Insurance
Compare cheap motor fleet insurance policies online
Complete one short form
Quickly compare quotes
Find a great deal today
Get Quotes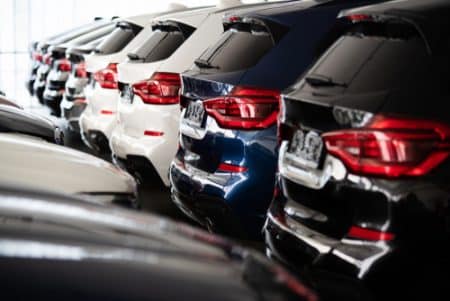 Fleet insurance cost comparison made easy
Are you looking for motor insurance that will cover all of your vehicles, whether they are courier vans, family cars, HGVs, minibuses, coaches, or even haulage vehicles? Do you employ multiple drivers to operate these vehicles? Are you tired of the hassle involved in managing renewal dates and payments of individual vehicle insurance policies? Then motor fleet insurance might be the ideal cover you are seeking!
Managing individual insurance policies can quickly become tiring. Thankfully, fleet insurance is designed to cover all of your vehicles under a single plan. But what exactly is fleet insurance, and is it the right policy for your needs?
Check out our guide below to determine exactly what fleet insurance is and how you can keep your insurance costs down when you buy fleet insurance through Utility Saving Expert.
---
What is fleet insurance?
Fleet insurance is a type of insurance policy designed for businesses with multiple vehicles. It allows you to insure two or more vehicles under a single policy. If your business has more than one van or other vehicles that require insurance, fleet insurance can be a convenient solution.
One of the main advantages of fleet insurance is the unified policy. All your vehicles share one renewal date and level of protection. This means you don't have to worry about managing different renewal dates or varying levels of protection for each vehicle. It streamlines the process and takes away the hassle of dealing with multiple policies.
Another benefit of fleet insurance is the potential cost savings. Insuring vehicles individually can be more expensive. By combining them under one policy, fleet insurance may offer a more affordable solution. It's not just about saving money; fleet insurance simplifies the management of your business vehicles, making it a convenient and practical option.
When it comes to registering vehicles under a fleet insurance policy, you have several options. You can register them in the company's name, in the name of a partner, or in the name of a director of the company. This flexibility allows you to choose the registration method that best suits your business structure.
If your business only requires insurance for a single vehicle, fleet insurance may not be the right choice. In that case, a standard business motor insurance policy would be the appropriate option. Fleet insurance is tailored for businesses with multiple vehicles, offering both convenience and potential cost savings.
Compare insurance cover for your UK mini fleet (all vehicle types)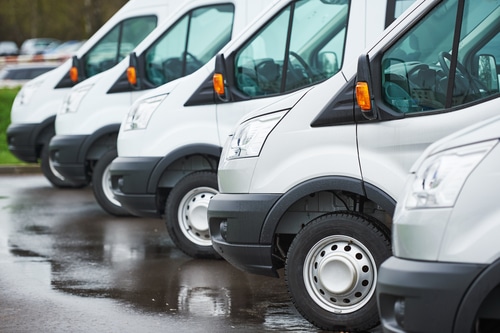 What extras can I add to my fleet insurance policy?
Personal belongings cover
When you employ drivers, you will want to ensure that they are covered by personal belongings cover. If a driver loses their belongings when working, it's not only extremely stressful for them, but it can quickly become a problem for you, too.
Most insurers will offer some form of individual belongings cover in their fleet policies, but it's best always to ask before you sign up for a new deal. Ideally, you will want to check what belongings are included to see if it is the right cover for you.
Breakdown cover
Even the most reliable vehicles are prone to breakdowns, which is why breakdown cover exists. Breakdown cover will protect your vehicle fleet if a roadside accident requires a breakdown team to be sent out.
Being stranded on the side of the road can be stressful for even the most experienced of rivers. Breakdown cover will ensure that costs associated with roadside vehicle recovery are covered, so you don't need to pay a premium to send out a mechanic.
If you want the best cover for your drivers and are worried about high breakdown costs, then be sure to add this cover to your fleet policy.
Goods in transit cover
If you operate a transporting service, you may want to consider adding goods covered to your fleet insurance policy. This will protect you from accidental damage to goods you transport, and some policies will even cover loss of goods.
Most insurance providers will offer a flexible policy that will allow you to add goods cover to create a comprehensive policy. Be sure to ask your insurer about this, as it can be a great way to protect a van fleet from high costs!
Liability cover
From house cover to fleet insurance, almost all insurance policies will offer some form of liability coverage as additional protection. In terms of fleet insurance, liability cover essentially protects you from any accidents that happen at the workplace.
Most liability covers will protect from a range of accidents that can occur, such as bodily or property damage. Although it isn't included as standard, you should ensure it is added to your fleet insurance policy as it a great way to cover yourself from high costs.
There are usually two types of liability, public and employee, so choosing the right one for your business is important. If possible, we would recommend investing a little extra into a public liability cover as it tends to offer the most comprehensive package.
If you are looking for the best way to cover your business from a range of accidents, liability cover is a must.
Legal expenses cover
Although rare, you may find yourself in a situation where you are expected to pay high legal expenses. Whether that's defending yourself in court or suing a customer for a myriad of reasons, protecting yourself from high legal costs can be a great level of security.
Adding legal expense cover to your fleet insurance shouldn't be an issue, as most insurance providers offer some form of legal expense cover. The price of this cover will tend to depend on whether you have clean records and the drivers you hire aren't in any form of legal trouble.
But if you are looking for an additional level of protection that is slightly different to other insurance additions, then legal expense cover is well worth the investment.
How can I get cheap fleet insurance?
There are various ways you can lower the cost of covering two or more vehicles for your business. Below are a few ways you can ensure you can access a cheaper fleet insurance quote:
Electric or Hybrid Vehicles
One of the best ways to cut down costs both in fuel and insurance is to switch to electric or hybrid vehicles. As most non-fuel vehicles will have slightly weaker engines, insurance providers generally think they are safer.
This can lead to a lower price on your chosen fleet insurance policy and is a worthy investment regardless.
Train Your Drivers
Whether that's by sending them on a course or hiring an in-house driving coach, ensuring your drivers are trained can massively lower costs. In addition, insurance providers will be much more likely to lower the insurance cost if you can prove your drivers have been trained.
When insurance providers decide on the cost of their fleet insurance, they will do a risk assessment. Trained drivers are a great way to show an insurer that you hire a knowledgeable team and that you are a business that wants to reduce the chance of an accident.
Ensure All Drivers Are Skilled and Mature
Similar to any insurance providers, fleet insurance providers will want to ensure the risk of an accident happening is as low as possible. By avoiding younger drivers where possible and ensuring all your drivers have clean records, you may be able to lower the costs of your chosen policy.
High Levels of Security
Ensure that the area where you secure your vehicles when they are not in use is protected via high levels of security. For example, CCTV systems or even a security guard can show insurance providers you are willing to put in the extra effort to protect your vehicles from risks.
Another level of security you should consider adding to your vehicles is dashboard cameras. Almost all fleet insurance plans will either require dashboard cams or will look out for them. If you want to ensure you get the best costs on fleet insurance policies, then consider adding dash cams to all your vehicles.
"Facing an impending recession, it's crucial for logistics companies to optimise their expenses and actively seek the best offers. Luckily, we offer a solution – our cost-comparison platform is built to assist van and HGV operators in securing excellent insurance deals."
Chris Richards, Managing Director at Utility Saving Expert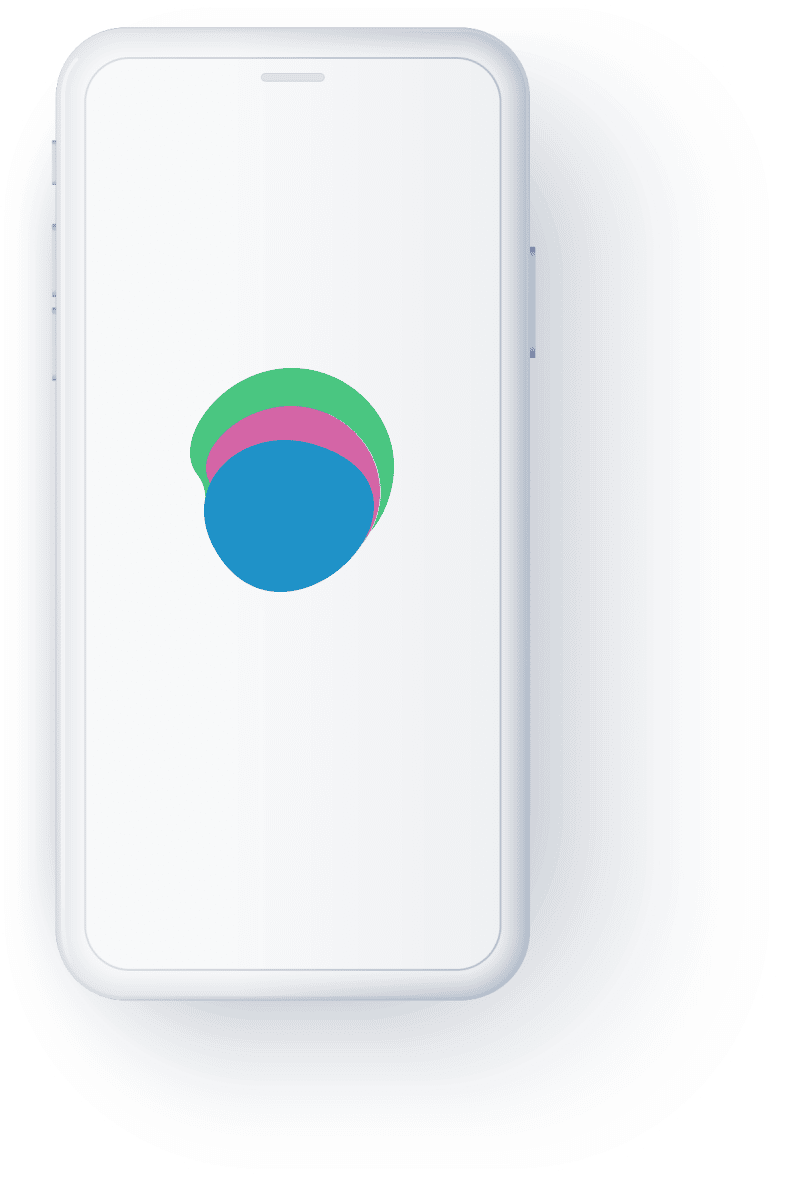 Find a cheap fleet insurance quote with Utility Saving Expert
Finding a cheap insurance quote that works for your needs can quickly become time-consuming and fairly overwhelming. With so many variations out there and insurance providers offering a range of competitive deals, you can become bogged down.
Thankfully, here at Utility Saving Expert, our highly trained team are dedicated to ensuring you get the best savings on your vehicle fleet insurance. We will compare fleet insurance quotes from some of the best providers in the UK to ensure you get a price that works for you!
So whether you are looking to switch to a cheaper policy or this is your first time purchasing fleet insurance, be sure to use our comparison service today!
Frequently Asked Questions (FAQs)
How many vehicles can I insure with a fleet policy?
When it comes to fleet insurance, the number of vehicles you can cover will differ from insurer to insurer. Usually, fleet insurance providers will clearly define the maximum and the minimum number of vehicles you can cover with your fleet insurance policy.
Always double-check the number of vehicles insured with a policy before you sign yourself up. Of course, you will want to ensure it covers all your vehicles!
How much should vehicle fleet insurance cost?
The price of a fleet insurance policy will depend entirely on how many vehicles you wish to cover and whether you are ensuring the vehicles are as safe as they can be. When deciding the cost of insurance, providers will check to see how secure their investment will be.
To keep the costs low, be sure to keep our tips found above in mind. As long as you keep your vehicles and your drivers as safe as you can, the cost should never be too high for fleet insurance.
Is fleet cover only for business vehicles?
Typically, most fleet insurance policies will only cover business and commercial vehicles, but this isn't always the case. If you are planning on insuring multiple vehicles and only own them for personal use, you may want to check out a family fleet insurance plan.
It's always a good idea to inquire about whether or not their fleet insurance works for personal vehicles or if it's solely for business vehicles.
Does motor fleet insurance come with exclusions?
There are a few exclusions you should be made aware of before you invest in motor fleet insurance. Below are a few common exclusions when it comes to fleet insurance plans:
Regular wear and tear regarding the vehicle's interior.
If your drivers drive under the influence (drugs or alcohol), the insurance policy will not cover them.
Driving without a valid licence.
Goods cover will rarely include transportation of hazardous materials.
If your vehicle is loaned to a third party not covered by the fleet insurance plan.
If any vehicles covered (Cars, Vans etc.) are operated outside of business use.
These are just a few common exclusions that are rarely covered by a fleet insurance plan. Be sure to double-check with your insurer to see what is or isn't covered by your chosen policy.