Caravan Insurance
Compare cheap caravan insurance quotes online
Complete one short form
Quickly compare quotes
Find a great deal today
Compare Now
Find your next
caravan insurance

policy

Whilst insuring your caravan isn't necessary, insurance can be helpful to have. It can protect it against certain events whether that be damage to the trailer or in the event it gets stolen. Insurance provides peace of mind, so it's worth getting it if you can.

How much does caravan insurance cost? What should you look for in a caravan insurance policy? Here at Utility Saving Expert, we'll cover all that and more – helping you make a decision on whether taking out insurance is right for you and your needs.
---
What Is Caravan Insurance?
Caravan insurance is a type of insurance cover that protects your caravan and pays out if there's damage due to an accident or worst-case scenario, it gets stolen.
It's also a policy that can cover your caravan should it cause any injuries to third parties or damage to other property. Anyone who buys insurance will hopefully never need to make a claim, however, it's a good safety net to have in place, should something go wrong.
Insurance policies will vary depending on what you want covering, and which provider you opt to buy from.
Why Do I Need Caravan Insurance?
Insurance of any kind is a form of protection financially. It's going to help in times when you might not be able to afford costly repairs. There are many reasons as to why you need caravan insurance. Here are a few benefits to having caravan insurance over not having it.
Your car insurance doesn't cover it: If you got yourself into a traffic collision and your caravan was damaged, you'd need to make the payments to replace or repair it.
An accident that wasn't your fault: A driver's insurance that caused the accident or damage, might cover the damage costs, however, third-party liability isn't always something that's part of their insurance cover.
Covers theft and damage wherever it may be: Whether it's attached to your car or it's static in a camping and caravanning club location, caravan insurance covers it wherever it may be.
It's not a legal requirement to insure a trailer like a caravan, but we'd highly recommend you do so in order to protect yourself fully.
What Type of Caravan Insurance Do I Need?
There are different types of caravan insurance that you may wish to know more about as this can be relevant to how the caravan is used. It's worthwhile understanding what each one provides in order to pick the right cover for you.
Touring caravan insurance
Touring caravans are those that are towed by a vehicle and can be moved from pillar to post. With touring caravans, they offer living quarters on board and due to them being mobile, they do present more of a risk.
This is the difference between this and a static caravan for example, where it's permanently placed on a caravan site. A touring caravan is towed along by another vehicle and it's been designed to do so. That's why many opt for these styles of caravans if they're a fan of holidays where it's a home from home.
For touring caravans, they also need to be narrow enough to fit within road markings and require the right insurance. If you had an accident, for example, your car insurance may only cover the damage done to the car and not the caravan.
With that in mind, it's worthwhile to protect your touring caravan from damage or theft. This may require a separate policy from the existing one that you have on your car.
Static caravan insurance
Static caravan insurance relates to semi-permanent structures. These are typically referred to as mobile homes. They're often heavier and made with solid materials that aren't as easy to move, especially when it comes to moving them from one location to another.
They're often created for purpose-designed sites that operate a vast amount of mobile homes but also offer a range of amenities too. Whether that's shops, restaurants or even performance venues.
Insuring this type of caravan will need you to ensure the caravan is kept on a dedicated caravan holiday site. That way, you're not doing anything that might breach the terms and conditions of the policy.
Motorhome insurance
Motorhomes aren't to be confused with caravans either touring or static because there's not classed as a caravan. Due to them having a cab and engine to operate the vehicle, they're considered to be a vehicle.
However, motorhome insurance is different to a standard car insurance policy. With that in mind, it's a good idea to take a look at some motorhome insurance providers to see what best suits your needs.
Compare cheap caravan insurance quotes online
What Are the Typical Caravan Cover Exclusions
There are some exclusions to your cover that you may find with many insurance providers. Whether you opt for touring caravan insurance to static caravan insurance, here are a few exclusions to look out for:
Any damage to the caravan or if it's stolen, due to a lack of security features in place.
Damage that has been caused through natural wear and tear.
The caravan has been damaged and is being used as a permanent place of residence.
Any damage that has been caused due to an insect or vermin infestation.
How Much Does Caravan Insurance Cost?
The cost of caravan insurance will vary depending on the type of caravan you have, the purpose of the caravan and whether it's a touring caravan or a static caravan. There are also some personal circumstances that affect the cost too.
As a ball-park figure, you can be looking at anything on average from £145-£292 depending on the caravan type.
Factors that affect the cost of caravan insurance
There are a number of factors that could affect the cost of your caravan insurance. This could be the site it's on and the level of security you have. It can also be influenced by the make and model, the age of the caravan and the condition it's currently in.
Your caravan insurance policy might be tailored specifically if you live in it and what other insurance you may have in place already, such as car insurance.
How Can I Reduce the Cost of Caravan Insurance?
Build up a no claims discount
By not claiming, you can build up a no claims discount that helps shave off a bit of the cost that comes with insurance premiums. The longer the bonus, the better the discount you'll get.
Improve security
When it comes to security, the more the better! Think wheel clamps, alarms and window locks as just a few features you can add. This will work in favour when it comes to getting more affordable insurance providers.
Secure storage
Where you store the caravan is also highly important and can influence the affordability of your policy. To lower costs, make sure you're keeping your caravan in a secure site or at a storage facility where possible. Another tip is if the site is owned by Caravan Storage Site Owners' Association (CaSSOA), this should assist in lowering your premiums.
Compare caravan insurance quotes
Always compare insurance quotes and providers, just like you would do with car insurance. It's best to get a full landscape of the market. This will help you find the best insurance for you and your needs.
Policy add ons
Make sure that you're not getting sold on too many optional extras that will hike up those premium payments. However, it's important not to skimp on the cover!
Club membership
Some insurers offer discounts for those who are members of the Camping and Caravanning Club or the Caravan and Motorhome Club.
If you're wanting to reduce the cost of caravan insurance, then this can be done so with the right guidance. Here are just a few tips on how you can reduce the cost of caravan insurance.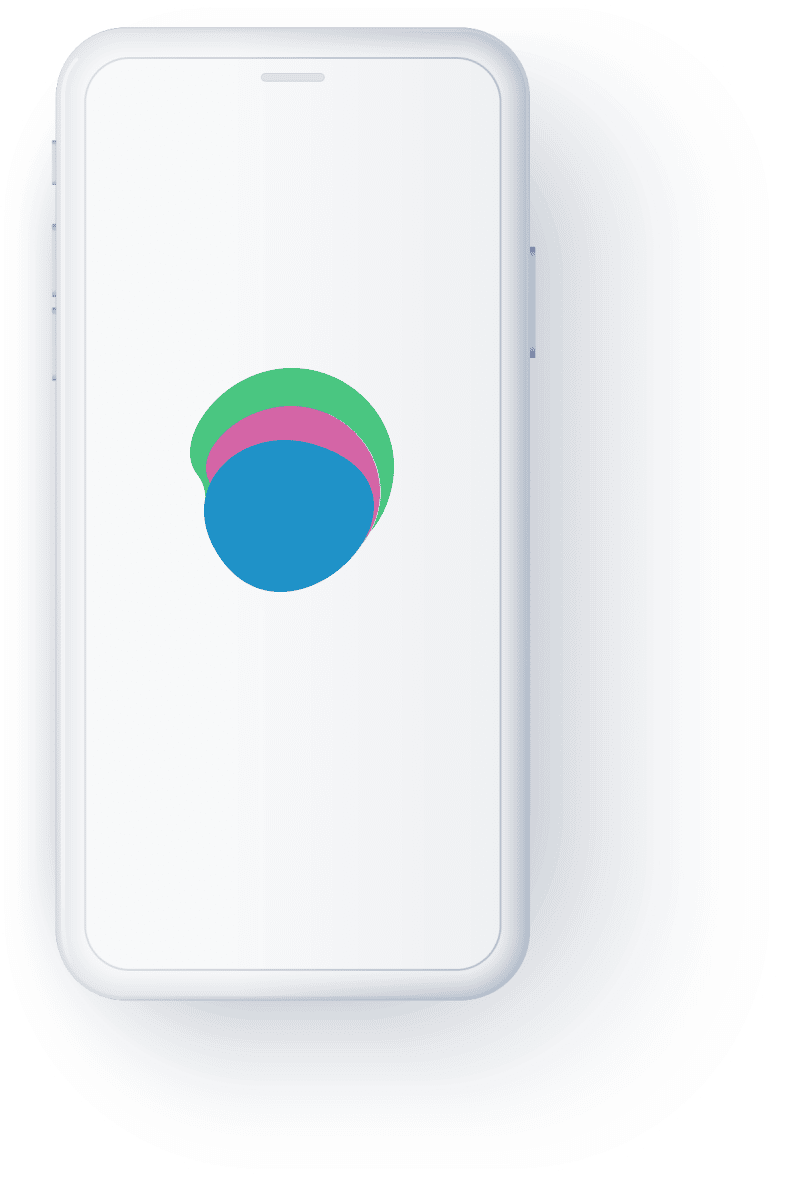 Why Compare Caravan Insurance with Utility Saving Expert?
When looking for car insurance or any type of insurance for your home or personal possessions, be sure to check with Utility Saving Expert before making any commitments. We help our customers find the best caravan insurance quotes for their needs so that they can move forward with confidence, knowing that their property is protected.
When you compare insurance quotes with us, you're guaranteed to get the best deal – at the best price.
What is the difference between touring and static caravans?
Touring caravans are mobile, meaning they can be taken from one campsite to another. They can also be driven on the road, making them the ideal solution as a home on wheels for your next family holiday.
Static caravans are permanent structures and although can be moved, the logistics and actual moving will need to be done in parts and driven by a bigger vehicle. For the most part, they'll remain on a site for their entire lifespan.
Can I take my caravan abroad?
Of course! It's important to be aware that there are various rules and regulations around caravans and motorhomes when it comes to travelling abroad. It's worthwhile reading up on what's required because usually, you'll need additional documentation. This is particularly in the case of you towing a caravan via your own car.
You may also want to check your policy to ensure travel abroad is covered, should you run into any problems with the caravan on foreign soil.
If I live in my caravan, will I be covered?
Many people choose to live in a caravan over a permanent structure like a brick and mortar property. This is due to the affordability that caravans offer as you don't have to make mortgage payments and your bills aren't likely to be so high either.
With that being said, you can be insured when living in the caravan permanently but this requires a specialist type of insurance that's worth looking into.
Is caravan insurance a legal requirement in the UK?
No, it's not a legal requirement to have caravan insurance. Whilst it's not legal, it's still very much useful to have insurance in place. This can provide peace of mind and financial protection over what can be an expensive property to invest in.