Commercial Property Insurance
Compare commercial property insurance quotes
Complete one short form
Quickly compare quotes
Find a great deal today
Get Quotes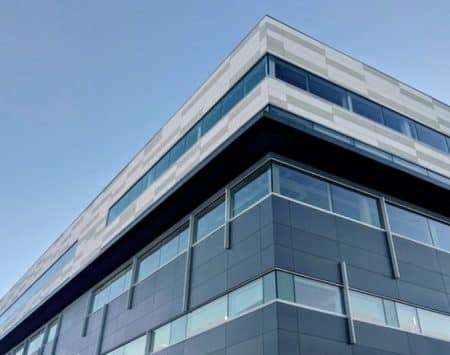 Low-cost
commercial property

insurance cover

Do you own a shop or similar business property? Are you looking for the best commercial insurance? Planning on renting out your commercial premises? If so, then you will want to invest in commercial property insurance.

Commercial insurance will help you cover costs associated with a range of hazards your business property may face.

Read on to find out exactly what is included in most commercial insurance plans and how you can use our handy comparison tool to get the best deals on the market!
---
What Is Commercial Property Insurance?
Commercial property insurance is a form of building insurance that covers a range of commercial properties.
Building owners who have rented their property out to a business or are running their own operations can take advantage of a commercial insurance policy. This will help cover costs associated with a range of hazards such as theft, fires and even flooding.
Why Do I Need Commercial Property Insurance?
As commercial buildings can be expensive, you will want to ensure you have the protection you need in case of any building damage. A commercial property insurance plan will cover you for a range of accidents, which can save you a lot of money in the long run.
What Does Commercial Property Insurance Cover?
Fire
Fire damage is almost always covered by commercial property insurance. However, there may be a few safety rules you need to implement before your chosen insurer is willing to add fire damage to your insurance policy.
Fire alarms, sprinklers and emergency exits are typically required to qualify for fire damage cover.
Theft
No matter how secure your business property is, theft is a constant threat. This is especially true if your building is packed with expensive machinery and computers.
Your typical commercial property insurance coverage will include theft as it is one of the main reasons why a business may invest in insurance.
Burst pipes
Burst pipes can lead to devastating damage to your commercial property, which in turn can lead to a hefty bill. Always check that your commercial property insurance quote includes burst pipes if you are worried about serious water damage.
Subsidence
As subsidence is often caused by a natural disaster, it is commonly included in your commercial property insurance plan. However, this isn't always the case so we would recommend checking what natural hazards are included in your chosen policy.
Rebuilding costs
Whether due to an accident or vandalism, rebuilding costs can be extremely expensive. Thankfully, a majority of commercial property insurance plans will cover rebuilding costs so you won't need to be out of pocket!
Accidental damage
Accidental damage cover is a standard part of most commercial property insurance plans. As most damage a building sustains is accidental, you will want to ensure that your chosen policy includes this – this way, you won't need to spend a fortune to rebuild after an accident!
Damage done to stock or cash
Damage done to valuable stock or even cash isn't always covered by commercial building insurance. Typically, if you are looking to protect stock or cover yourself in case of loss of cash then you may want to look into additional commercial stock cover.
Public liability insurance
Public liability insurance will cover the cost of compensation if a member of the public is injured on your business premises. This can be an extremely important part of any commercial insurance, especially if you regularly interact with members of the public.
Employers' liability
Employers liability insurance will cover the cost of compensation if an employer is injured on your business premises. As this is required by law it's always worth taking the time to compare deals to ensure you are covered by the best policy.
Professional indemnity 
If you are ever required to offer advice to a third-party client, then you may want to look into professional indemnity cover. PI cover will protect you from hefty legal fees if a client decides that your advice is incorrect and they wish to seek compensation.
Even if a client isn't successful with their claim, you will still need to pay legal expenses. With a solid professional indemnity plan, you will be able to defend your business without spending a fortune.
Compare commercial property insurance quotes
What Types of Commercial Property Insurance Are Available?
Alongside your traditional commercial insurance policies, that are a few different types of insurance you should check out. This will help ensure that your business is thoroughly protected from any hazards you may face!
Buildings insurance
Buildings insurance is insurance for any damage done to your business premises such as accidental damage. This is one of the most common types of business insurance and it's almost always worth investing in.
Contents insurance
Contents insurance, as the name suggests, is insurance for contents within your commercial property. The exact contents that are covered will depend on your chosen insurance policy.
Contents insurance will cover accidental damage, theft or both. If your commercial property houses expensive equipment then we would highly recommend checking out contents cover!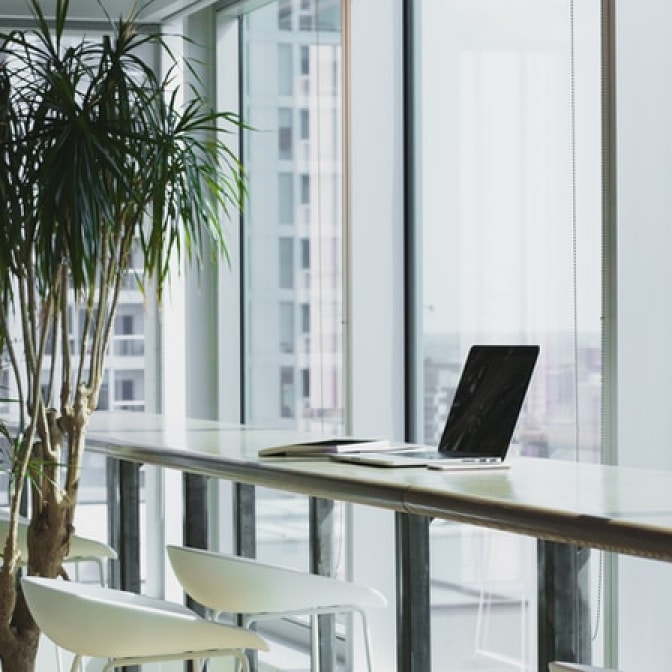 Additional Commercial Property Insurance
Business interruption insurance
Depending on what service your business provides, interruptions could massively impact your monthly profit. With business interruption insurance, you will be covered in case of any long-term interruptions that impact your company's ability to operate, such as power cuts or flooding.
Cyber and data
With today's focus on all things digital, cyber and data insurance can be worth considering. A decent cyber plan will protect you in the case of data loss or malicious access to your company's servers.
Commercial landlord insurance
Commercial landlord insurance is extremely similar to your typical commercial insurance, but with a focus on landlords. This will generally offer additional protection if you are looking to rent your business property out.
Most commercial property insurance plans will already cover renting out your property, but it's always worth checking to be on the safe side!
What Are the Typical Commercial Property Insurance Exclusions?
There are a few commercial property insurance exclusions you should be aware of before you invest in a business policy. A few examples of potential exclusions are:
Docks, wharves and pier properties
Any walkways or roads associated with your commercial property
Food for your stock that is stored outside such as hay and grain
Most electronic data
The foundations of your business property
Any animals that are not used as stock
These are just a few examples of potential exclusions that may be associated with a typical commercial property insurance policy. Always check what your chosen business insurance plan covers before you sign an agreement!
Compare commercial property insurance online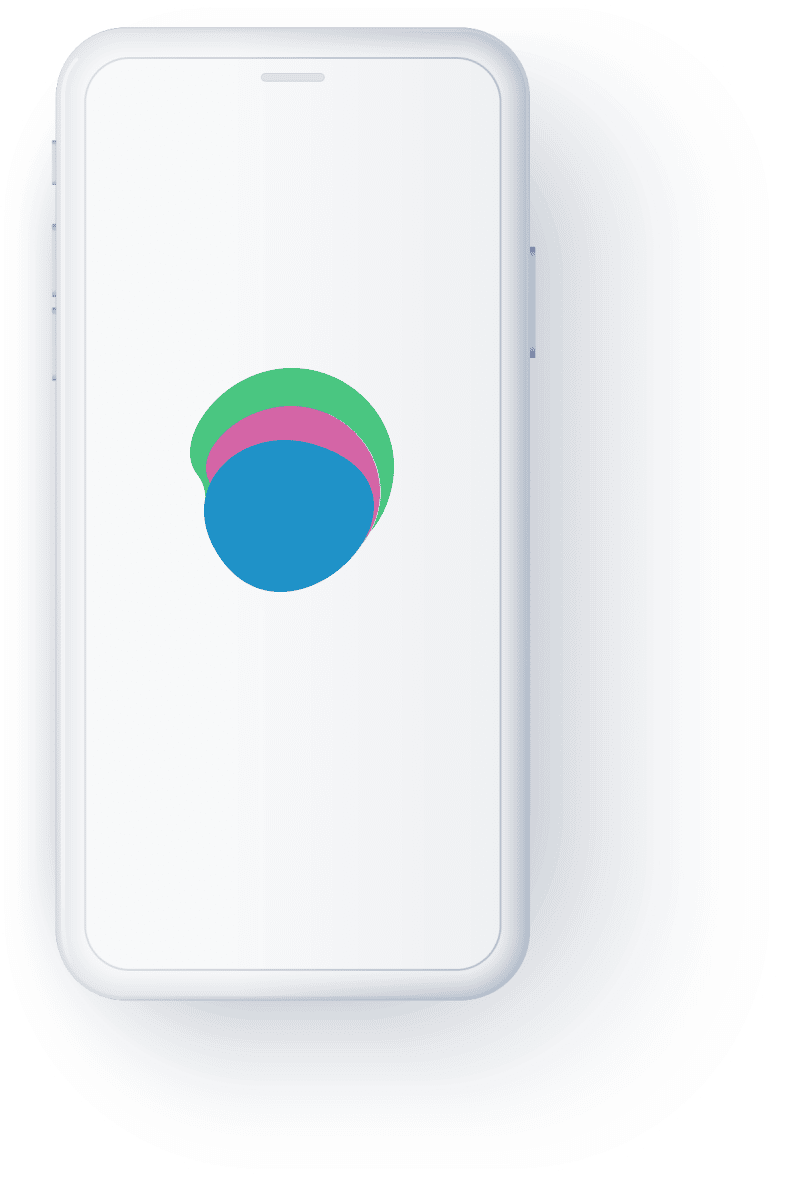 Why Compare Commercial Building Insurance with Utility Saving Expert?
Utility Saving Expert was founded with one idea in mind, to help people across the UK access the best insurance policies without spending a fortune.
Our online comparison tool is designed to help you compare the greatest insurance policies out there. This is so you can quickly find an affordable option that works for you. Don't waste time browsing the web for hours, use our fast and free comparison service today!
Need commercial property insurance? Compare quotes with Utility Saving Expert today.
Can I get commercial buildings insurance cover if I work at home?
If you already own a business insurance policy then you can add your home address to it while you are working from home. A traditional property insurance plan won't cover you when working at home.
Do I require commercial buildings insurance if I'm a tenant?
If you don't own the building and you are simply renting it then you are not required to invest in commercial insurance. You can, however, apply for content cover to ensure that your work equipment is covered!
Is employers' liability insurance a legal requirement in the UK?
Yes, if you run a business in the UK and it's not a solo venture then you are legally required to invest in employers' liability insurance