Motorhome Insurance
Compare cheap motorhome insurance quotes
Complete one short form
Quickly compare quotes
Find a great deal today
Get Quotes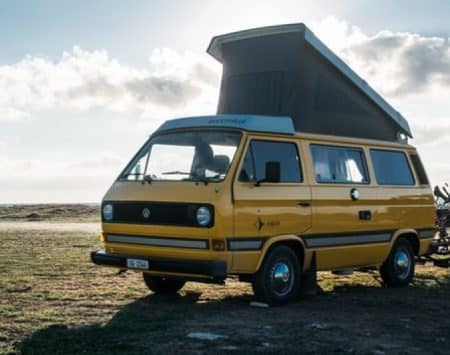 Low-cost
motorhome

insurance cover

Motorhome insurance is designed exclusively for motorhomes, campervans, and recreational vehicles (RVs). Unless you declare your motorhome to be offroad, you are legally required to have your vehicle sufficiently insured at all times.

Motorhome insurance is completely different from caravan insurance because motorhomes qualify as vehicles, like cars and vans, and therefore require specific vehicle insurance. Caravan insurance is also not a legal requirement, whereas motorhome insurance is.

There are several different motorhome insurance types, including social only (SD&P), social including commuting, and business use. There are also different levels of motorhome insurance, from third-party only to fully comprehensive. If you're struggling to choose, we're here to help.

A motorhome is a massive investment and one that you want to protect as much as possible when out on the road. Use Utility Saving Expert to help you navigate through the different insurance policies and pick the level of cover that's right for you!
---
What Is Motorhome Insurance?
Motorhome insurance can safeguard your campervan against incidents on the road. In the event of an accident, insurance can be used to cover the cost of damages caused to your car. It can also cover yourself and your passengers for accidents. While in the event of a traffic collision, it can pay for claims made against you by another driver.
It's worth understanding that some motorhome insurance types can also pay off the damages caused by vandalism, theft, and fire.
Other insurance policies may include the following:
Windscreen cover – This will cover the cost to repair cracks and chips that appear on your windscreen.
Personal possessions cover – If you keep valuables in your motorhome, you should take out insurance that offers personal possessions to cover them if they get broken or stolen.
Awning cover – The awning of your motorhome may get damaged during bad weather – make sure you take out awning cover to save money should it need to be repaired or replaced.
Why Do I Need Motorhome Insurance?
You need motorhome insurance because it is a legal requirement in the U.K. Plus, if you are involved in an accident, motorhome insurance could save you thousands of pounds in damages and compensation claims.
You must make the distinction between motorhome insurance and caravans. If your mobile home has an engine, you need to get motorhome insurance. Caravans are classed differently as they are towed by a separate vehicle.
Because motorhomes can be driven independently, they are considered to be the same as any other road vehicle.
Given that caravan owners will be towing their holiday homes with an insured vehicle, they are not required to get separate insurance for their caravan. It's up to the owner whether they want to take out additional cover to insure their caravan against damages. Find out more information about caravan insurance here.
What Are the Different Levels of Motorhome Cover?
In addition to the type of motorhome insurance policy, you'll also have to select a level of cover. Insurance levels work the same as they would for other vehicle insurance policies, and include:
Fully Comprehensive
Fully comprehensive insurance covers everything, including theft, fire damages, medical expenses, repairs, and general damage that your motorhome may sustain when in use. If you are involved in an accident that you are to blame for, fully comprehensive will cover the compensation costs that you owe to other motorists.
We'd recommend taking out a fully comprehensive cover as it safeguards you against all potentialities. Although it may be the most costly, it will save you money should you find yourself in an accident.
Third-party fire and theft
This will provide you with general third-party cover and also insure your vehicle against damages caused by fire or in the event of it being stolen.
Third-party only
Third-party only is the most basic level of motorhome insurance cover available and is the minimal requirement for all motorhomes. If you plan on driving on U.K. roads in a motorhome, you need to first invest in third-party cover. This type of insurance premium will cover the cost of compensating drivers should your motorhome cause damage to their vehicle.
Common Motorhome Cover Exclusions
As much as it's important to familiarize yourself with what motorhome insurance types cover, it's just as important to understand what they don't cover. Common exclusions include:
Breakdown cover
You may find that standard campervan insurance does not cover electrical or mechanical breakdowns. This is similar to common car insurance premiums, which also don't cover breakdown costs. You should take out a separate breakdown cover, particularly if you're driving an older model.
Insect or vermin damage
Being out in the countryside, your motorhome is exposed to all kinds of insects and vermin it wouldn't be in the city. Therefore, it's important to invest in proper insect damage insurance, as standard cover for motorhomes won't cover this.
Travelling abroad
It's unlikely that your standard insurance provider will pay out for claims made while travelling abroad. You will most likely need a separate European cover should you drive your campervan to mainland Europe.
Permanent use
If your motorhome becomes your full-time home, you will definitely need to invest in a special insurance type for your circumstance. If not, damage claims may not be approved by your insurance provider. Utility Saving Expert will be able to help you with this.
Stolen contents
If there is no clear evidence that your campervan has been broken into, insurance companies are unlikely to pay out for stolen items. To protect the contents of your vehicle, you may need to invest in an insurance add-on such as personal possessions cover. Alternatively, avoid keeping valuables inside your campervan.
General wear and tear
Both the interior and the exterior of your motorhome will likely suffer from general wear and tear from regular use, however, you can't expect the insurance company to cover the cost of minor repairs.
How Much Does Motorhome Insurance Cost?
The cost of your insurance depends on the provider, the level, and the type of cover you're taking out, as well as other factors related to your situation.
Factors that influence the cost of motorhome insurance
Vehicle security
If you can prove to the insurance provider that your motorhome will be safely kept in a garage when not in use, you may be able to attain cheaper insurance.
The type of motorhome you have
Obviously, the higher the value of the motorhome model, the more expensive your insurance premium will be. For example, if you're looking to insure a Fiat Ducato or a Nissan e-NV200, you can expect to pay a lot more than for insuring the likes of a Swift Edge or other budget models.
Vintage motorhomes, such as a VW Camper, also require high insurance premiums. This is partly because a vintage model is more likely to break down, but also because they have a high selling price.
Where you reside
Insurance providers will assess your home address and judge how likely your motorhome is to be stolen or vandalised. The residence factor is particularly important to providers if you plan on keeping your motorhome out on the street.
Your age and years of driving experience
Like regular car insurance, your age and driving experience impacts the price of your premium massively. Young drivers with little driving experience can expect to pay big monthly sums, whereas older drivers with a wealth of driving experience may find their premium to be significantly reduced. Of course, having a no-claims history also helps your case.
In the U.K., you have to be at least over the age of 21 and under the age of 79 to insure a motorhome.
Motorhome mileage
An insurance provider will assess the mileage of your motorhome in order to determine how frequently it gets used. Regular use means more risk to the insurer. So, the higher the mileage, the more you'll have to pay for insurance.
What your motorhome is used for
This relates to what type of insurance you're taking out, such as SD&P or business use.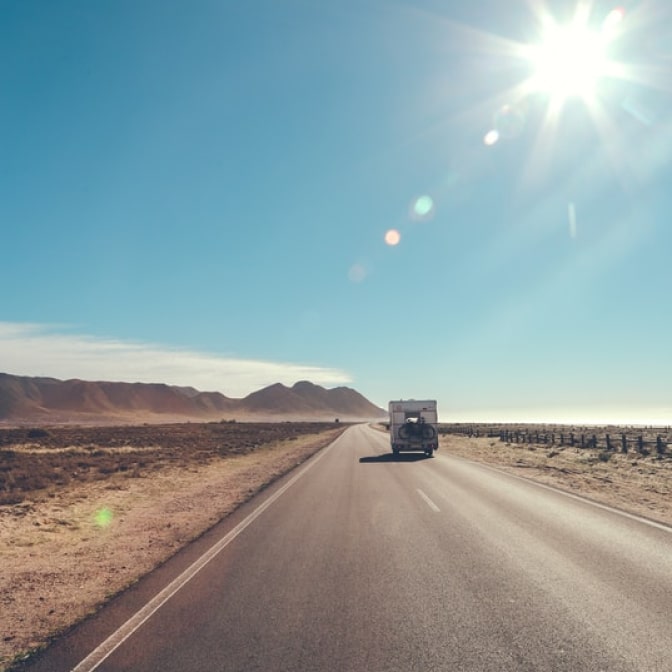 How Can I Reduce the Cost of Motorhome Insurance?
At Utility Saving Expert, we'll help you find cheap insurance quotes so that you don't have to pay over the odds. In order to guarantee that your motorhome policy is as affordable as possible, consider taking the following steps to reduce the cost:
Pay your premiums upfront
Depending on the insurance provider, you can often save on your motorhome insurance policy if you offer to pay for the annual premium entirely upfront instead of monthly payments. Paying annually in one sum will also mean you don't have to cover monthly interest payments.
Improve motorhome security
Insurance savings can be made if you reduce the risks associated with storing the vehicle. Your insurance premium could be cheaper if you park your camper in a private driveway or garage instead of a public road.
The insurance provider would be more inclined to offer you a cheaper rate if you also install security cameras or sensors, to reduce the risk of theft. You could also consider installing an advanced alarm system, ID kit, and tracking device.
Get the right cover for modified motorhomes
If your motorhome is heavily modified, standard insurance providers may be unable to provide you with affordable insurance premiums. Utility Saving Expert will be able to help you find insurance companies who specialize in insuring customised vehicles.
Advanced driving qualifications
You could enrol in any number of advanced driving courses, including IAM RoadSmart or RoSPA Advanced Driving Course. There are also several motorhome-specific advanced driver courses available, such as the Motorhome Manoeuvring Course.
Attaining advanced driving qualifications proves to your insurer that you can be trusted behind the wheel, which may encourage them to offer you lower insurance prices.
Keep mileage low
Don't use your motorhome if you don't need to to keep the mileage low. You can achieve this by only using your motorhome occasionally for short trip purposes. You'll likely have to pay more in insurance if your motor caravan has high mileage.
Consider the add-ons
Make sure to avoid paying for add-ons that you don't need. For example, don't add on third-party fire and theft if you've already taken out comprehensive cover.
Increase your excess rate
By increasing your excess rate, you are guaranteed to get cheaper insurance. However, this means that you will have to pay more in the event of an accident, or will have to cover most of the bill for a motorhome replacement.
Club membership discounts
It is possible to reduce the price of your insurance by signing up for a motorhome owners club, however, the effect this has on your premium depends on the provider.
Compare quotes
Take the time to go through the insurance options selected by Utility Saving Expert and choose the one that best suits your situation.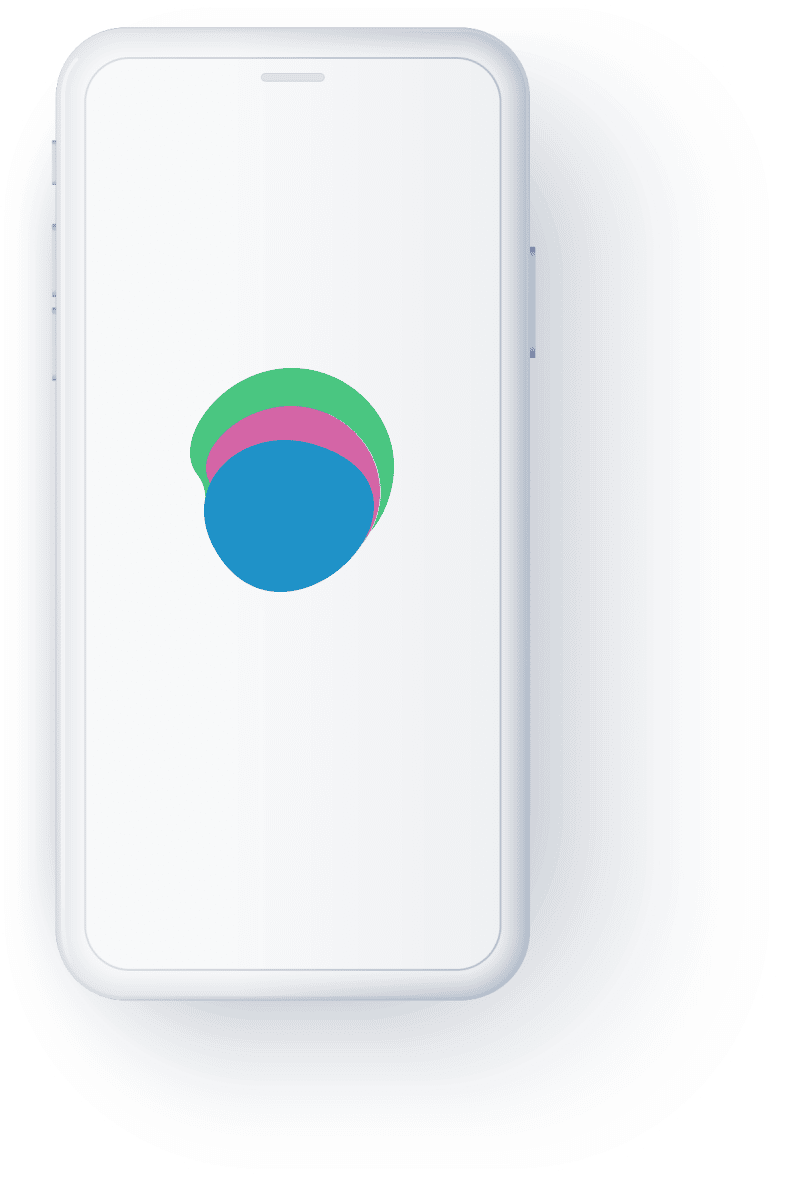 Why Compare Motorhome Insurance Quotes with Utility Saving Expert
Utility Saving Expert can help you find cheap motorhome insurance quotes from the top providers in the U.K. If possible, we can provide you with a whole-market comparison. Our easy-to-use comparison tool can help you narrow down the results to premiums that meet your requirements exactly.
To use our comparison tool, all you've got to do is fill out a few details about your car and yourself, and we'll do the rest.
Our comparison service is honest and aims to provide only insurance options that match your needs. We never present options to you based on referral revenue. In addition to this, we also donate 10% minimum of our net profits to charity.
Is motorhome insurance a legal requirement in the UK?
A motorhome has the same legal entity as any other vehicle and therefore is legally required to have insurance. However, if you declare your vehicle as a Statutory Off-Road Notification (SORN) with the DVLA, you are not required to get it insured.
Can I drive a motorhome on my car insurance?
You cannot drive a motorhome using regular car insurance – you need specialist motorhome insurance. Motorhomes are used for different purposes than cars, so they require a different form of motor insurance.
Will my house contents insurance be sufficient to cover the contents of my motorhome?
The contents you keep in your motorhome will not be covered by your standard house contents insurance. Your motorhome counts as a separate entity from your house and therefore requires separate insurance.
Instead, you'll need to get motorhome contents insurance or get personal possessions cover.
Is it possible to add a second driver to my motorhome insurance policy?
It is easy to add additional drivers to most motorhome cover policies. Additional drivers can be listed as 'limited mileage' drivers on the insurance application.
Typically, you can add a maximum of 3 additional drivers to your insurance policy, but this depends on your insurance provider. Adding additional drivers will make your policy more expensive.
Can I use my regular driver's licence to drive a motorhome?
You can use your regular driver's licence to drive a motorhome if the vehicle weighs less than 3,500kg. Whether you can use your regular driver's licence also depends on how long ago you passed your test.