Uber Food Delivery Insurance
Compare Uber Eats Delivery Insurance from top UK insurers
Compare Uber Eats Takeaway delivery insurance quotes from up to 17 of the UK's top specialist hot food delivery insurers in minutes.

Compare Now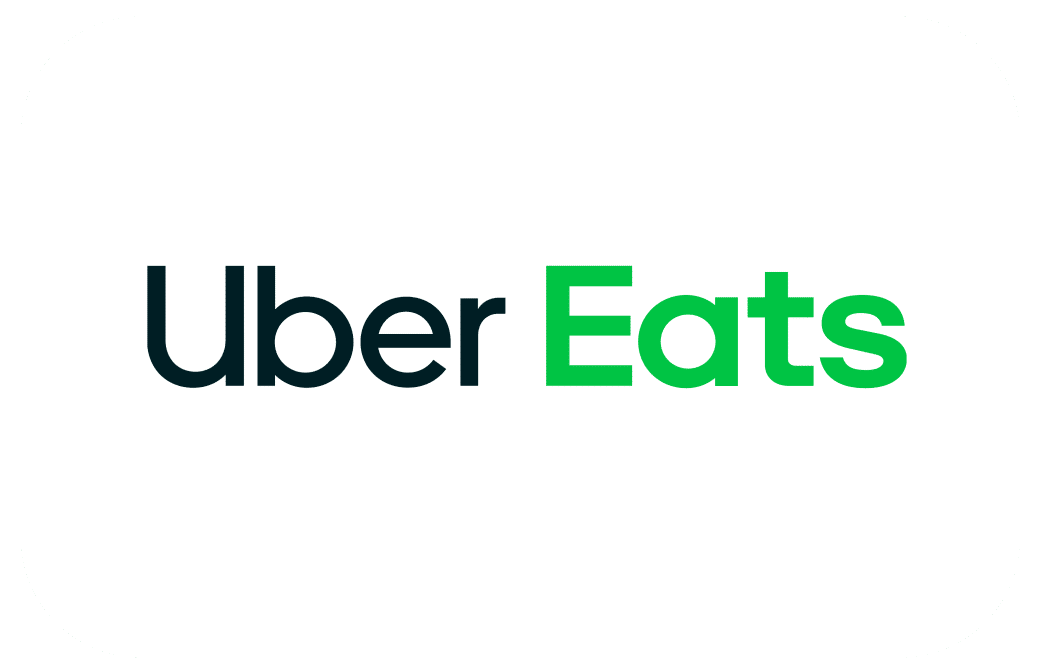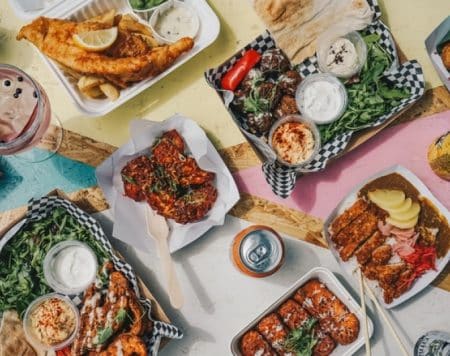 Compare
Uber Eats

delivery driver insurance

Food delivery is in high demand. Apps like Uber Eats will transport hot, delicious meals from a consumer's favourite restaurants directly to their door, and all the consumer needs to do to make that happen is tap their smartphone or ask Alexa.

Growing popularity in the food courier service opens up more jobs for takeaway drivers or riders, particularly those looking for flexible shifts that suit their lifestyle. If you're interested in becoming an Uber Eats courier, you'll need to take out special insurance to cover you whilst you work.

Fast food couriers need food delivery insurance to protect them on the roads whilst driving or riding during their delivery work. Whilst this type of insurance can be pricey, you can find competitive quotes from leading insurance providers using Utility Saving Expert's comparison tool. It's free to use, unbiased and is guaranteed to generate the best prices.
---
Fast food delivery insurance
Standard cover that insures you when you're driving your vehicle for personal use won't protect you whilst you're delivering takeaway meals. You'll require specialist insurance, and you might come across a few different names during your search.
Delivering food using your own vehicle will usually mean you're providing a hire for reward service, which is a business service. Therefore, you're looking for a specific sub-set of business car insurance. You should avoid class 1 business use insurance, as this won't cover your delivery work.
Insurers will often consider carriers of goods as high risk. This is because, as part of your delivery work, you may:
Cover many miles and make multiple stops
Race against the clock to deliver food before it gets cold
Transport goods that may attract thieves
Work long hours, often in darkness
As food deliveries will not involve cargo that is of high value, the likelihood of theft is reduced compared to if you were a courier of luxury items. You might be able to reduce your premiums by being specific about the type of delivery service you offer.
How Utility Saving Expert helps find food delivery insurance
Competitive food delivery insurance deals
Compare insurance policies for all types of food delivery for couriers using vans, cars, motorbikes, mopeds, scooters, or bicycles.
Fast, relevant results
Get quotes, fast. It takes just a couple of minutes to add some details about yourself, allowing us to tailor our results to suit your circumstances as a delivery driver.
Independent and impartial
We aren't tied to an insurance provider and always provide an honest and impartial comparison, so you're guaranteed to get access to the best prices.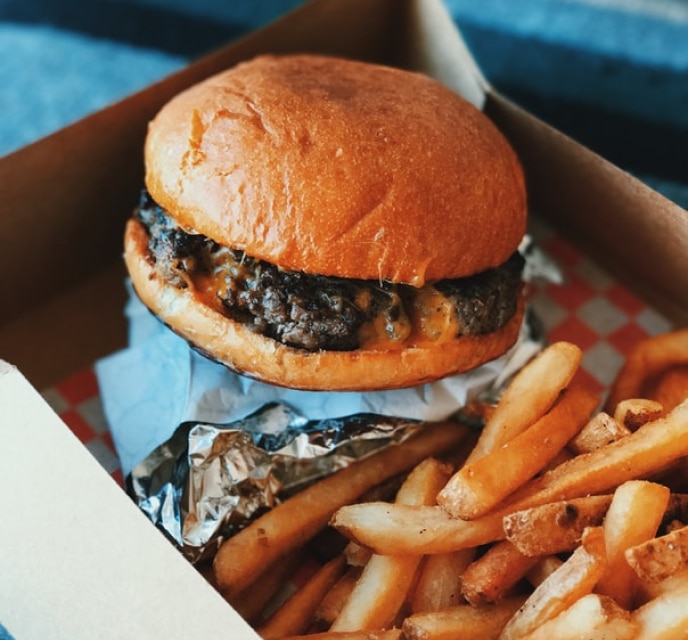 Finding the right insurance policy
Class 1 business use insurance
Avoid this type of insurance. It is intended for short business journeys and generally for office-type jobs, for example, when staff need to travel between client meetings. This is insufficient insurance for you as a delivery driver.
Class 3 business car insurance
Offering a greater level of insurance, this type of insurance is sometimes called commercial car insurance. It allows you to use your car for work purposes. This is what you need as delivery driver car insurance, but it's better to be even more specific.
Specialist hot food delivery insurance
Looking specifically for hot food delivery insurance or specialist takeaway delivery insurance helps your insurance company differentiate your work from that of a package courier or taxi driver. This will mean you get more specific quotes and possibly lower premiums.
Courier insurance
A sub-set of business insurance, courier insurance covers you to deliver goods on behalf of your clients (the restaurants) to various drop-off points (the homes of your customers). This will usually also protect the actual goods you're transporting for theft, damages and loss in transit.
Types of Cover
Just like with standard vehicle insurance, you can choose from three types of cover:
Comprehensive
Third party fire and theft
Third party only
Comprehensive cover provides the best protection if there is an incident. Thid party only cover provides the least protection, and whilst some people expect this to be the cheapest option, it's a common misconception. It's a good idea to compare quotes across all levels of cover, to be sure you'll find a deal offering the best value for money.
How to reduce the cost of Uber Eats delivery insurance
Navigating busy urban roads in darkness or at rush hour increases the dangers that Uber Eats couriers face during each delivery. Due to this, insurance policies can have high premiums, but there are a number of ways to counter this.
Firstly, comparing multiple quotes will put you in a strong position to find affordable Uber Eats delivery insurance. On top of that, there are simple ways to improve your chances of being offered quotes with lower premiums.
Driving history
Having good driving history with no claims and a clean license will show your insurer that you are a safe driver with a low risk of making a claim.
Excess
You can usually reduce the annual premium for your car courier insurance if you increase the excess you'd be willing to pay if there was an accident.
Training
Professional drivers can take ongoing training to stay sharp on the roads. Providing evidence of this to insurers will usually lower premiums.
Security
Taking security measures like fitting gadgets and parking securely lower premiums because you reduce the likelihood of your car being targeted by thieves.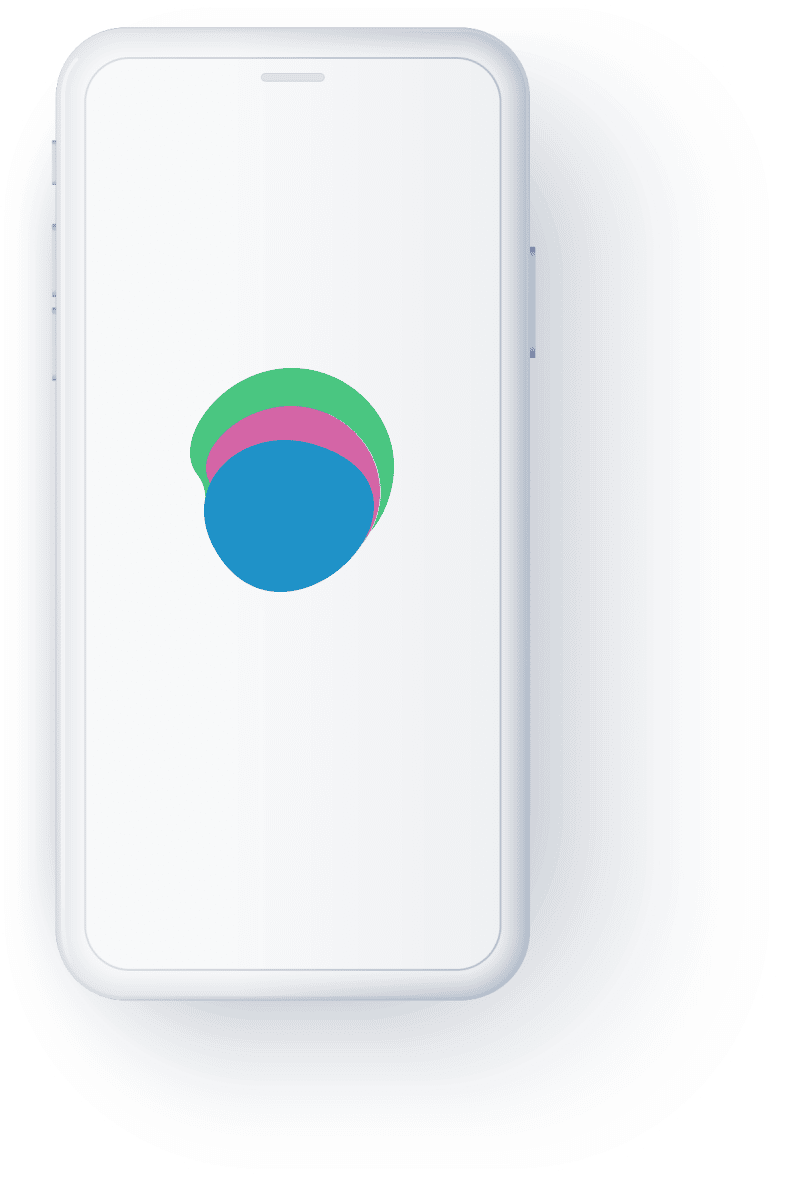 How to compare quotes
You don't make your takeaway customers wait around for you to deliver their food, and you shouldn't have to wait around for food delivery insurance quotes.
Compare and select an insurance policy online within a few minutes. The process is quick and easy, so you don't need to waste any time that you'd prefer to spend clocking on for a new shift.
There are a few simple steps to comparing takeaway delivery insurance quotes:
Visit UtilitySavingExpert.com to use our free comparison tool
Input some details about you, your driving history and vehicle
Browse through the results we generate, tailored to your requirements
Select the policy that offers the best value for your needs.
Related Read: Food Delivery Car Insurance
What factors can affect the cost of car insurance premiums?
Car insurance providers will calculate your premium based on how much of a risk you pose for them. Some criteria and factors they might take into account include:
Your occupation
Your annual mileage
The amount of voluntary excess you're able to pay
Your age and level of driving experience
Your driving history
Where you leave your car parked overnight
Any other drivers you want to insure
The insurer will collect all this information and provide you with a quote based on your answers.
Is car insurance a legal requirement?
Yes, car insurance is a legal requirement in the UK. There's no question about whether or not you need car insurance—you must be insured to drive a car, motorcycle, or any other type of vehicle in the UK.
Third-party-only cover is the minimum legal requirement. However, other factors will affect the type of insurance you need. For example, if you require business cover or you plan to drive in or outside the EU.
Driving without insurance is illegal, and can put you at serious risk of fines, prosecution, and penalties on your license (IN10). If you're involved in a collision without insurance, you'll be liable to pay for any damage you cause.
What is the difference between compulsory excess and voluntary excess?
Compulsory excess is applied to your insurance policy no matter what. This type of excess is decided and applied by the insurance provider, and is often set higher for younger or less experienced drivers.
Voluntary excess refers to the amount of excess you're willing to pay. Voluntary excess can help people to get cheaper car insurance. It's a good idea to look into how voluntary excess will affect the policy cost to help you secure a price that's comfortable and affordable for you.
Can I insure more than one car on the same insurance policy?
It's possible to insure more than one car on the same policy with multi-car insurance.
Multi-car insurance policies allow you to access the same level of cover and features as a single-car policy and reduces costs for the second vehicle. This kind of policy can cover up to five vehicles, as long as they're registered at one address.
If you require multi-car insurance, be sure to compare different policies to find the best price on this type of insurance.
What types of cars can be insured?
The type of cars covered by an insurance policy depends on the insurance company and the type of policy in question.
There is a range of vehicle insurance policies for cars, vans, motorbikes, caravans, and other types of vehicles. As well as standard vehicle cover, most insurance providers offer special insurance policies designed to meet motorists' specific needs. Some examples of specialist cover include:
Multi-car insurance: Covers multiple vehicles registered at the same address.
Classic car insurance: Specialised insurance tailored to suit the specific needs of vintage vehicles.
Taxi insurance: Insurance tailored specifically to taxis.
Temporary car insurance: Short-term cover, typically limited to 28 days.
Test-driving insurance: Provides protection for drivers' test-driving vehicles.