Classic Car Insurance
Compare cheap classic car insurance quotes online
Compare deals from 100+ insurers
Find a great deal today
Buy online or by phone
Compare Now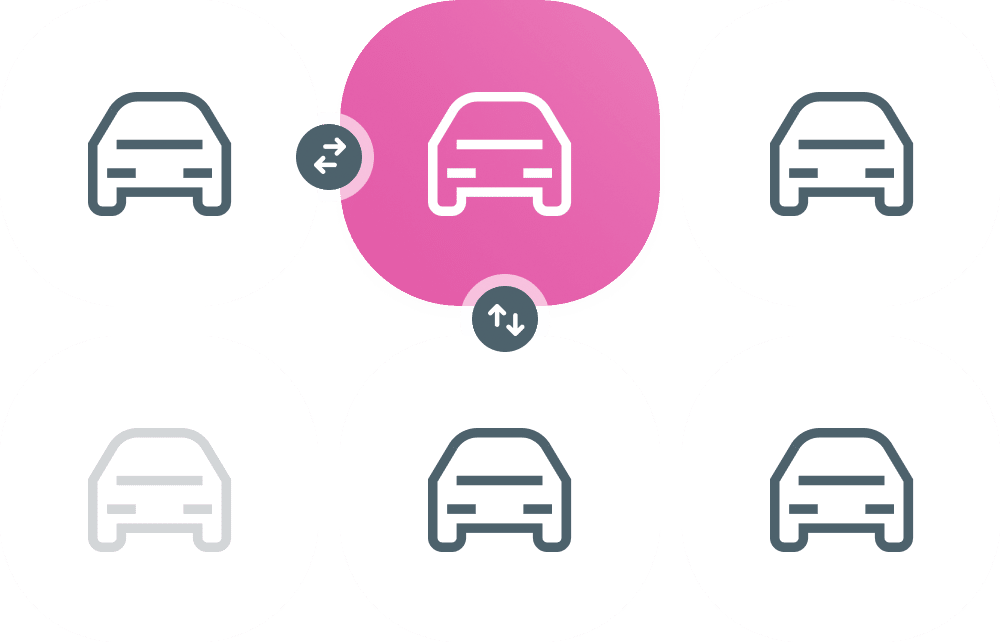 Low cost
classic car

insurance quotes

If you own a classic, it's probably your pride and joy, and to make sure that it's protected, you'll need to find suitable classic car insurance. Although these policies tend to be cheaper than insuring a regular car, there are still ways that you can reduce your insurance premiums.

At Utility Saving Expert, we've laid out this detailed guide to give you all the information and tips you'll need to find the best classic car insurance policy for you.
---
What Is Classic Car Insurance?
Classic car insurance policies are specifically designed to cover vintage cars that are typically used as second cars for recreational purposes.
Classic car owners don't tend to use them for everyday activities like school runs or shopping, and they usually cover fewer miles and drive at lower speeds than owners of more modern vehicles.
This means that classic car insurance is usually cheaper than standard car insurance, as classic car insurers consider them to be less of a risk and less likely to make a claim.
However, a classic car insurance policy will typically include stricter terms and conditions than a standard insurance policy to reduce the risk of the car being damaged. This means that owners of classic cars should always thoroughly examine the terms of their policies.
Many classic car insurance policies will include a mileage cap of 2,500 miles a year to limit the amount of time they'll be on the road and at risk of an accident.
As classic cars tend to have quite high values, owners should be able to agree on an agreed value with their insurer when taking out their policy. This means that the insurer will pay this agreed value instead of the market value of the car is written off.
Types Of Classic Car Insurance Policies
Social, domestic and pleasure
This is the most common cover that owners of classic cars will take out as these vehicles are mainly used for recreation and pleasure rather than normal, everyday driving. This type of insurance will cover you for most of the things that classic cars are usually used for.
Social and commuting
The majority of classic car insurers don't offer policies that include regularly commuting to a place of work as the terms and conditions of the policy will usually state that the car must be used as a secondary car and will also typically have annual mileage restrictions.
Some insurers will offer to insure a classic car for commuting purposes of commuting but these will be very difficult to find and would mean that your insurance premiums would be really expensive.
Business use
Some classic car drivers will want to use their cars for business purposes such as weddings and other events. If you're planning to do this, you'll have to inform your insurer, as your premiums will likely increase due to the added mileage.
Some insurers won't be willing to cover your classic car for business use, so it's best to check if this is an option before taking out classic car cover with a provider.
What Does Classic Car Insurance Cover?
Like standard car insurance policies, the amount of coverage your classic car insurance policy gives you will depend on the level of cover you decide to take out.
However, most insurance cover for classic cars will also include an agreed value policy and salvage retention as standard.
An agreed value policy is particularly beneficial for owners of classic cars because they will have often spent a lot of time and money restoring their cars to be above market value.
An agreed valuation means that your insurer will agree on a fair value with you at the start of your cover so that you won't just be paid the current market value if your car is written off.
Salvage retention allows you to buy back whatever remains of your classic car if it is written off. The costs of salvaging your car are deducted from your vehicle's agreed valuation, and the rest will be given back to you in cash.
Classic Car Breakdown Cover
As your vintage car is likely to be quite old, it is also more likely to break down. This means it's usually a good idea to include breakdown cover as part of your vintage car insurance policy.
Some insurers will offer this as standard, but you'll usually have to add it as an optional extra, and there are three main types of cover available.
At-home breakdown cover
This will cover you for assistance if your car breaks down outside your home or a short distance away.
Roadside assistance
This will cover you if your car breaks down while you're away from home and require roadside assistance. Your car will be towed to a local garage if it's unable to be repaired at the side of the road.
National Cover
This will provide you with roadside assistance if your car breaks down, but it means you'll also be entitled to ask for your vehicle to be towed to any location that you choose if it can't be repaired at the roadside.
Additional Coverage For Classic Car Insurance
The main add-ons to look out for include:
European cover
Classic car insurance will often include cover for driving your classic car in Europe. However, many of these policies will only include the most basic form of insurance for driving in the EU and will only cover you for damages to third parties.
If you plan to drive your classic car abroad, increasing the amount of overseas cover you have included in your classic car policy could be worthwhile.
Cover for restorations
Classic car enthusiasts tend to spend a long time restoring their cars and will often pay a professional to carry out the restoration work. Taking out restoration cover for your classic car means that it will be insured if any damage occurs whilst it is being restored.
Racing track cover
As a member of the classic car community, you may enjoy competing in time trials or exhibiting your car at racetracks.
This optional extra will make sure you're covered for any accidents or damage whilst driving on a race track. If you regularly attend race tracks, the costs of this cover are likely to be higher.
Legal expenses
This will cover you for the costs of any legal expenses if you take another driver to a court or are taken to court by another driver.
No-claims bonus protection
No-claims bonuses take a while to accumulate and can save you a lot of money on your car insurance. So, paying extra for no-claims bonus protection can be a good idea as it means your bonus will be protected even if you make a claim.
How Much Does Classic Car Insurance Cost?
The cost of classic car insurance varies widely as classic cars are unique, and so the price of your insurance premiums will be determined by a number of factors.
The age of your vintage car is important as older cars tend to be more valuable, more likely to encounter issues and also more difficult to repair. This usually means that insurance cover for older cars will be more expensive than for newer ones.
It is common for people who own a classic car to add modifications to them, which also affects their value and can drive up the insurance cost. If you use your classic car for more than leisure, such as attending exhibitions, this will increase your annual mileage, which will also affect the cost.
How To Reduce The Cost Of Your Classic Car Insurance?
Become a member of a classic car club
If you join a classic car club, many insurers will view this positively as they see it as evidence that you will take good care of your car, which should lead to lower premiums.
Keep your mileage low
If you keep your mileage as low as possible, you'll be less likely to have an accident and will be considered to be less of a risk.
Keep your classic car secure
Making your car more secure is an easy way to reduce insurance costs. The ways of doing this include fitting immobilisers and a tracker to your car.
Compare classic car insurance quotes
Before taking out a policy, make sure you compare several quotes from different insurers so that you can find the most affordable option for you.
Pay annually
It's almost always cheaper to pay for your insurance annually in a lump sum rather than to pay it monthly. This is because insurers add interest onto monthly payments.
Limit modifications
Adding modifications to your classic car will most likely increase its value and make it more expensive to insure.
The Benefits Of Owning A Classic Car
As well as generally being cheaper to insure than newer vehicles, there are other benefits to owning a classic car that will save you money. If your vehicle was first registered or built over 40 years ago, it doesn't need to have MOTs.
However, if you have made significant changes to its performance by modifying it, then it may need to have MOTs just as a regular vehicle does.
If you own a classic car that was built earlier than 1 January 1981, you also don't need to pay any vehicle tax on it. You do still need to abide by the process of taxing your vehicle, but there will be no charges.
If you're unsure exactly when your car was built, as long as the first time it was registered was before 8 January 1981, you will still be exempt from paying for vehicle tax.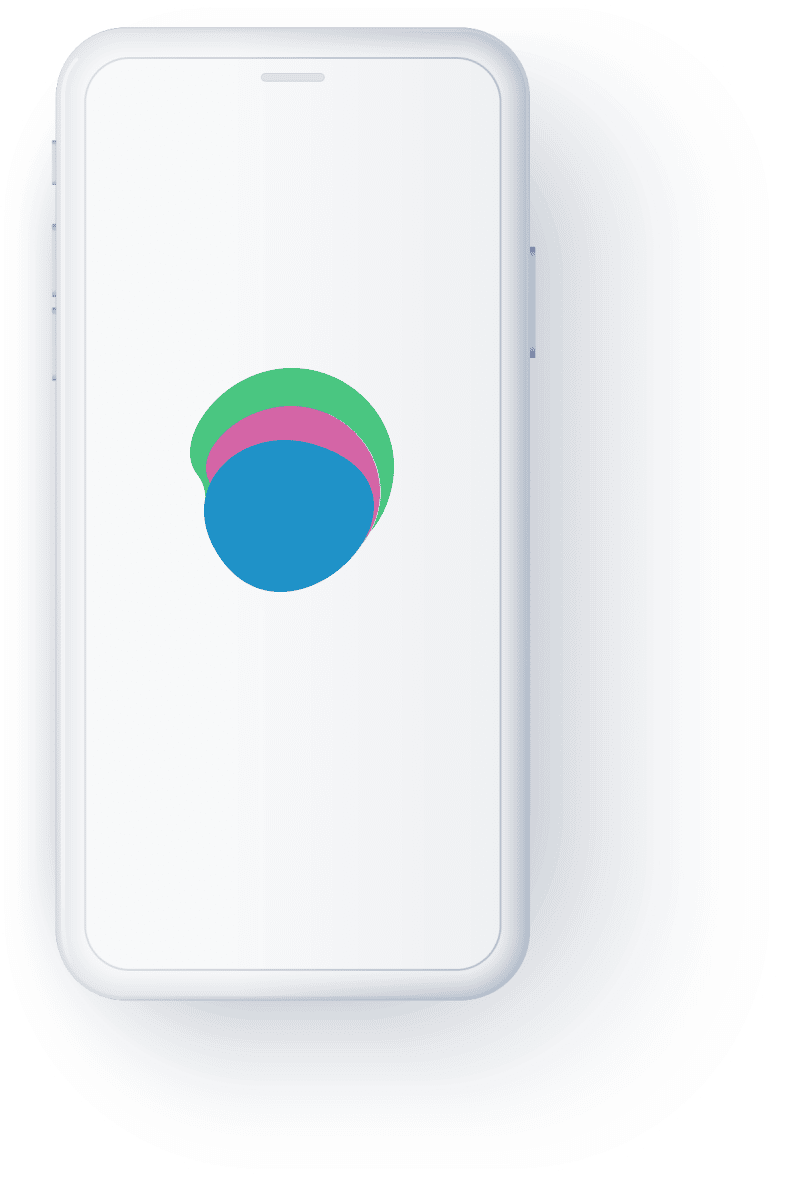 Compare Classic Car Insurance Quotes With Utility Saving Expert
The best way to save money on your classic car insurance is to compare quotes from different insurance providers so that you can find the cheapest option available. You can do this by using Utility Saving Expert's free comparison tool, which will help you find the most affordable policy.
*51% of consumers could save £319.03 on their Car Insurance. The saving was calculated by comparing the cheapest price found with the average of the next five cheapest prices quoted by insurance providers on Seopa Ltd's insurance comparison website. This is based on representative cost savings from March 2022 data. The savings you could achieve are dependent on your individual circumstances and how you selected your current insurance supplier.
Can young drivers get classic car insurance?
Some insurers will agree to insure young drivers on a classic car, but most insurance policies for classic cars have a minimum age limit in place. If you do manage to find classic car insurance for young drivers, it will be pretty expensive, and your options will be quite limited.
If my classic car is off the road, does it need to be insured?
If your vehicle is being restored or is in storage and you don't plan to drive it, you can apply for a laid-up policy. This will give you cover for vandalism, fire and theft whilst it's off the road.
Most of the time, these policies won't include cover for any amount of driving, such as visiting the occasional car show, but there are some that will. If you think you'll just need a small amount of cover for driving, it's important that you tell your insurer before you take out a laid-up policy.
Do the insurance premiums for classic cars increase at the same rate as they do for standard cars?
Annual premiums for classic cars don't rise as much as they do for standard cars because their owners tend to take more care of them, drive them less and store them in secure locations. This means that insurers view them as less likely to make a claim and so don't increase the premiums as much.
How do no-claims discounts affect the costs of classic car insurance?
Classic car insurance policies will usually stipulate that the vehicle must be used as the driver's secondary vehicle, and so it's not common to be able to accumulate a no-claims discount whilst driving this vehicle.
However, some insurance companies will still factor in the amount of years you've gone without claiming when calculating your premiums.