Haven Car Insurance
Compare Haven car insurance quotes against a panel of up to 110 top car insurers
Compare Haven car insurance
 Save up to £200* today
 Quickly compare quotes
 Buy online or by phone

Get Quotes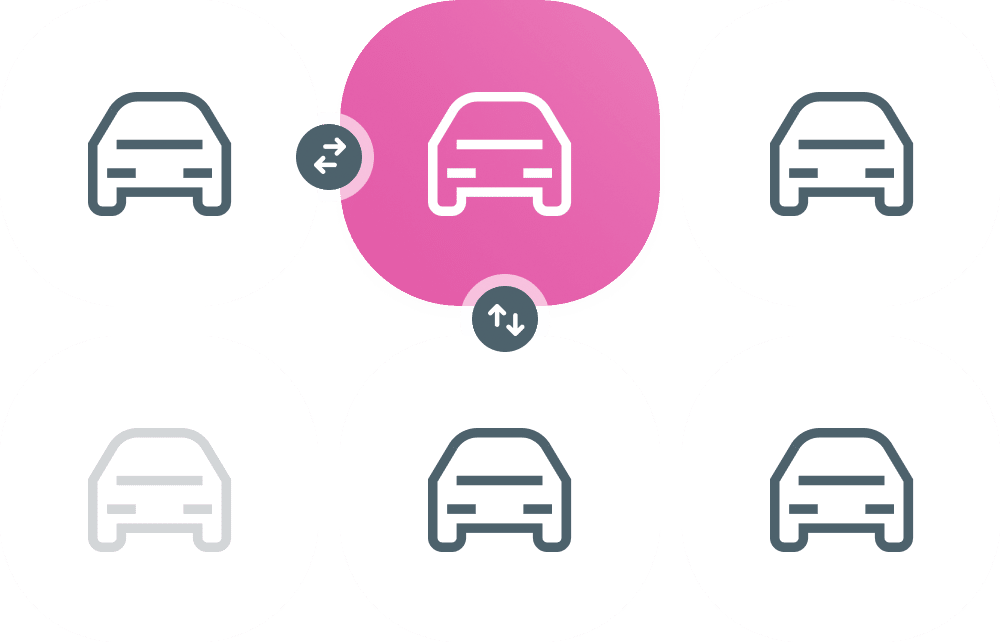 ---
Who are Haven insurance?
Haven are a specialist home and motor insurer. The company is committed to providing specialist products and solutions to customers who may have difficulty finding what they need within the general insurance market. This could be for a number of different reasons.
They are an independent, privately-owned insurance company who pride themselves on 'staying close to our market and to our customers'.
Haven was established in 2002 and was one of the first UK motor insurers in Gibraltar. Gibraltar was chosen by the company because of the strength of its financial services industry, compliance with EU regulatory standards and easy access to the UK insurance market.
The insurance provider is authorised and regulated by the Gibraltar Financial Services Commission and operates under European legislation concerning the regulation of insurance companies and provision of services in the EU. Haven state that they are fully compliant with data protection regulations in Gibraltar (per EU Directives) and are registered with Gibraltar's Data Protection Commissioner.
Haven is also a member and supporter of the UK's Financial Ombudsman Service (FOS). Additionally, the insurance company is a member and supporter of the UK's Motor Insurance Bureau (MIB), the Association of British Insurers (ABI), and the Financial Services Compensation Scheme.
Key facts
Haven currently insures more than 97,000 policyholders.
Current solvency cover ratio in excess of 150%.
They are a specialist insurer offering short-term or annual cover.
Over £81m paid out in claims in 2018.
Types of car insurance offered
Haven provides flexible, specialist cover for a whole range of insurance products. This includes small, personal line policies to large fleets of taxis and motor trade risks.
The company's products have been specifically developed for these markets, and their specialised underwriting team are able to offer cover for risks which many customers may have difficulty obtaining elsewhere in the market.
Here's an overview of Haven's insurance products:
Private Car
Haven's Private Car product offers flexibility and is designed to cater for those policyholders who may experience difficulty obtaining cheap car insurance cover elsewhere. The insurer offers a whole range of options including telematics, impound recovery and short-term policies.
Taxi
Their taxi policies offer flexible cover for both public and private hire use, and are available on an annual or short-term basis.
Motor Trade
They offer cover for various Motor Trade road risks, and are able to accommodate a wide range of motor trader requirements.
Motor Fleet
Their Motor Fleet product is targeted at various commercial fleet risks, including Taxi, Credit Hire and Courier fleets.
Commercial vehicle
Haven's Commercial vehicle policy covers a wide range of commercial vehicle types and uses. Customers can choose from a number of different options.
Learner Driver
They can provide cover for learner drivers, either on their own vehicle or that of a family member, whilst they (the learner) are in the process of obtaining a full licence.
Household
The insurance provider also offers annual and short-term home insurance cover for both occupied and unoccupied properties.
How do I make a claim on my Haven car insurance policy?
You can report a claim 24-hours a day, 7 days a week.
Haven's claims team will be able to assist you with the following:
Repair your vehicle through their managed repair network guaranteeing the quality of your repair.
Provide a network of solicitors to help you recover uninsured losses in the event you have a non-fault accident.
Provide replacement hire vehicle(s) in non-fault accidents, this will be subject to availability.
Haven's claims Inspectors act immediately to protect your policy from excessive costs.
If you are involved in an accident, Haven advise that you take the following steps:
Get into a safe position away from traffic before you start exchanging details.
Never admit liability at the scene of the accident.
Exchange names, addresses and phone numbers with everyone involved.
Exchange registration numbers, in addition to the make and model of vehicle(s).
Take pictures of the vehicle(s), the registration number of the vehicle(s) and any passengers.
If it is safe, try to take pictures of the accident scene.
If there are any witnesses, obtain their names, mobile number and their address.
If any party is injured, notify the police and call emergency services to the scene of the accident immediately.
It is highly important that you report any incident to Haven's claims team within 24 hours.
Haven Reviews
As of July 2019, there isn't enough comprehensive data available to provide an accurate overview of how Haven is rated by customers.
Compare Haven Car Insurance
It's always a great idea to compare a number of different insurers to ensure you are getting the best value for your money. See how Haven compare against other leading motor insurers, it's quick and easy to get a no obligation quote within minutes through a comparison site such as Utility Saving Expert.