First Car Insurance
Compare car insurance quotes for your first car
Compare deals from 100+ insurers
Find a great deal today
Buy online or by phone
Compare Now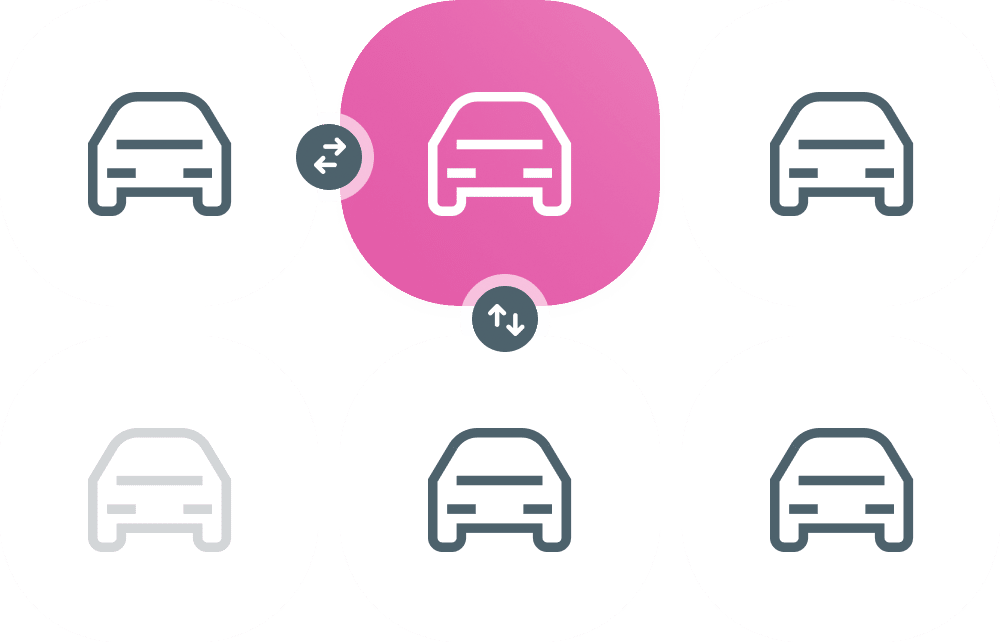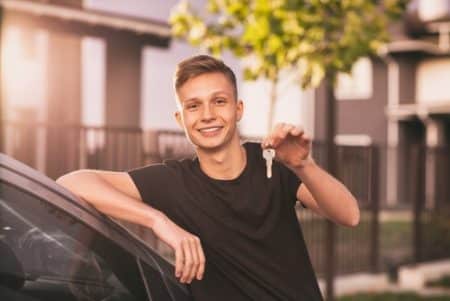 Low cost
first car

insurance quotes

Buying a car for the first time is exciting as it gives new drivers independence and the freedom to get out on the roads. However, the average age of new drivers and their inexperience means that taking out car insurance can be expensive.

At Utility Saving Expert, we've laid out this detailed guide to help you decide which is the best first car insurance option for you. This will help you to find the most affordable choice so that you're ready to get behind the wheel.
---
What is first car insurance?
As the name suggests, first car insurance policies are taken out by drivers who are looking to insure their first car.
Generally, the people who apply for a new driver car insurance are first-time drivers. As with those who may have had their driving licence for some time but have only just decided to buy their first car would purchase a first car insurance policy.
Some new drivers may instead choose to be added on as a named driver to someone else's policy before they buy their own car. This is a good way to gain driving experience, and they should lower the cost of their own new driver's car insurance policy when they decide to take one out.
Types of first car insurance policies
As with experienced drivers, if you're taking out your first car insurance policy, you'll need to decide what type of policy will best suit you.
This will depend on what you plan to use your car for, as there are different types of car insurance to suit different requirements, and you'll need to be sure you have the right type in place before you start driving.
Social
This type of policy is also known as social, domestic and pleasure (SDP), and it gives you coverage for all non-work-related driving such as holidays, driving to the shops, visiting friends and all leisure activities.
Social, domestic and pleasure policies tend to be cheaper insurance policies than the other two types, and they can be a good choice for new drivers who are looking to keep their insurance costs down.
Social & Commuting
A social and commuting policy gives you the same coverage as an SDP policy but also covers you for commuting to a single place of work. This means that you're covered to drive to your place of work as well as being covered for other types of commuting.
For instance, if you drive to a train station, park your car and then finish your commute by using a train, you'll also be covered.
However, it's important that you tell your insurance company how you plan to commute, as the costs of your car insurance premium may differ depending on how you get to work.
Business Use
If you're planning to use your car for work but will be driving to more than one work site, you will need to take out a business use policy. There are three different classes of business use cover, and which type you need will depend on how you plan to use your car for work.
You should speak to your employer if you think that you need business use cover as they may be able to pay for it, or at least offer to contribute payments towards your mileage.
What levels of first car insurance can you get?
Comprehensive
Comprehensive cover means your insurance policy will cover you for any damage caused to a third party or your own car. It also covers fire damage and theft of your own vehicle.
Third-Party Fire and Theft (TPFT)
This type of car insurance covers you if you cause damage to a third party in a road traffic accident. You will also be covered for fire damage to your car and for theft.
Third-Party Only (TPO)
The Third-Party Only insurance covers you for damages caused to a third party but does not cover any damage to your own vehicle.
When many people buy car insurance, they assume this will be the cheapest option. Still, it can actually be more expensive than comprehensive insurance as drivers with this type of cover are statistically more likely to make a claim.
---
What does first car insurance cover?
The amount of coverage your new driver's insurance gives you depends on the type and level of policy that you choose.
If you've taken out a policy on your own vehicle, and you're the main driver, then you're covered to drive the vehicle as regularly as you like, and the vehicle should be kept at your own address.
If you've been added on as a named driver to someone else's policy, then you are still covered to use their car regularly, but the car should be kept at the main driver's address and mainly used by them.
Additional coverage for first car insurance
Breakdown cover
This means that you're covered for roadside assistance if your car breaks down.
Windscreen cover
This will cover you for windscreen repairs or replacements in the event that your windscreen is smashed or cracked. You will usually have to pay an excess towards this.
Personal accident cover
If you add this optional extra to your new driver insurance cover, you'll have coverage for any injuries you sustain in an accident. Injuries to your passengers may also be covered.
Courtesy car cover
This covers the costs of hiring a courtesy car whilst your own vehicle is being repaired.
Legal expenses cover
Adding this to your policy means that you'll be covered for the costs of taking another driver to court following an accident.
International driver cover
This covers you to drive in the EU and other countries. If you plan to take your car overseas, you'll need to make sure you check the requirements for the specific country you're entering, as these can vary.
How much does first car insurance cost?
The costs of new drivers' car insurance policies vary depending on a number of different factors, such as the driver's experience and their age. Young drivers tend to pay the most for their car insurance, and policies for 17-year-olds are usually the most expensive of all.
Research has shown that, on average, 17-year-olds pay £1,166 yearly for comprehensive car insurance, whereas the UK average is £550.
However, age isn't the only thing that insurers consider, and when buying car insurance, the area you live in, the type of car you drive, and your occupation will also be taken into account.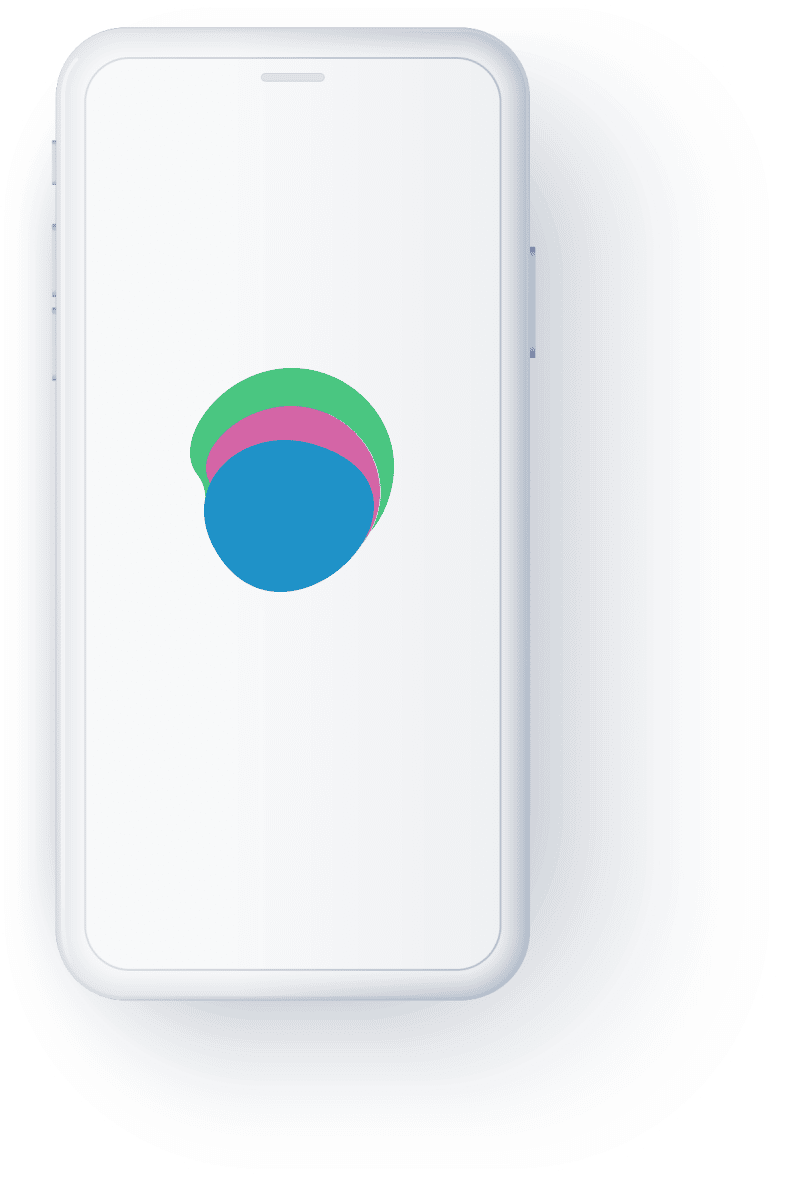 Compare first car insurance quotes with Utility Saving Expert
Once you're ready to take out your first car insurance, you can compare quotes from different insurers by using Utility Saving Expert's free comparison service. This makes finding cheap car insurance easy and gives you the freedom to choose the best option for you.
*51% of consumers could save £319.03 on their Car Insurance. The saving was calculated by comparing the cheapest price found with the average of the next five cheapest prices quoted by insurance providers on Seopa Ltd's insurance comparison website. This is based on representative cost savings from March 2022 data. The savings you could achieve are dependent on your individual circumstances and how you selected your current insurance supplier.
Can I reduce the cost of my insurance by taking a driving course?
Once you've passed your practical driving test, there are other courses you can take to gain more experience on the road, such as Pass Plus. Insurers will consider you to be more of a safe driver as you gain experience, so these courses should reduce the cost of your car insurance.
Can I build up my no-claims discount as a named driver?
Some insurers will allow you to build up your no-claims discount as a named driver on someone else's policy. However, most of the time, the discount will only be applied to the policyholder or the main driver.
Can I reduce the cost of my insurance by paying annually?
Usually, your premiums will be lower if you pay for your insurance annually rather than monthly. This is due to the fact that insurers will add on interest to your monthly payments.
Does my new car need insurance when I drive it home from the dealership?
In order to drive your new car away from the dealership, you will need to have cover in place. You should try and arrange this before you buy the car, but if you're unable to, then you can ask the dealership to arrange a temporary cover for you so that you can drive it back home.