Third Party Car Insurance
Compare third-party car insurance quotes
Compare deals from 100+ insurers
Find a great deal today
Buy online or by phone
Compare Now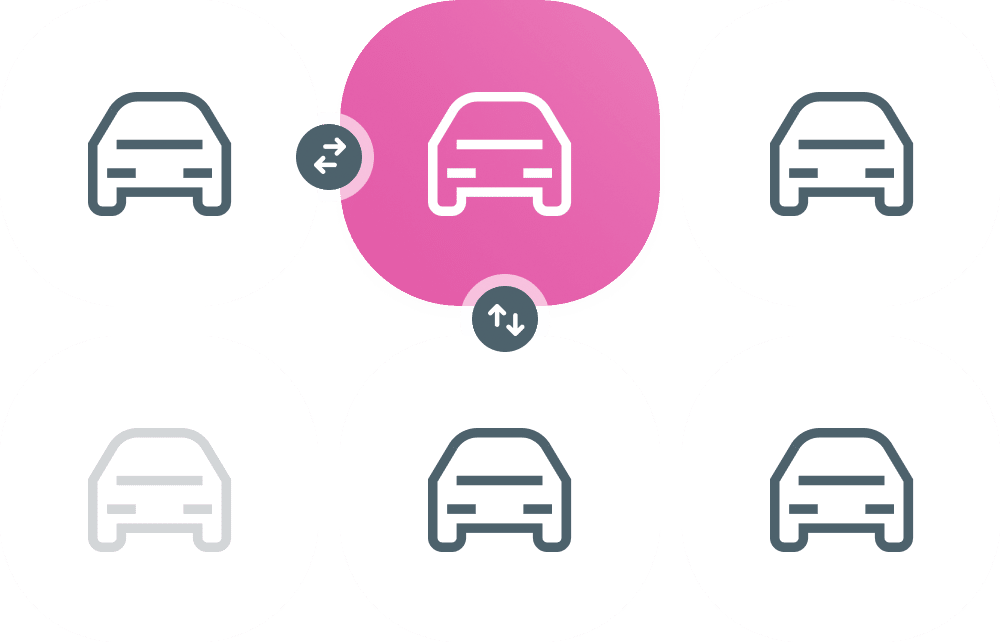 Low cost
third party

car insurance

To legally drive on UK roads, you need a minimum of third-party insurance. Although driving on only third-party insurance is not recommended, it can sometimes appear to be the most economical option, although far from the safest. It only provides you cover for damage you cause to someone else's car or property or injuries sustained by a third party.

Although limited, third-party car insurance is sometimes the best option for some. Use Utility Saving Expert's price comparison tool to get the maximum out of the minimal car insurance level.
---
What is third-party car insurance?
Third-party insurance will payout for damages you cause to another vehicle, injuries sustained by a third-party, as well as injuries sustained by your passenger(s). It does not cover you or your vehicle in any way.
The level of cover provided by third-party car insurance is too limited for many drivers, which is why they opt for third-party fire and theft or fully comprehensive car insurance cover. Both of these levels of car insurance provide third-party cover; fire and theft also safeguards your car from damages, while fully comprehensive cover safeguards yourself from injury.
However, while it is limited for some, third-party car insurance can fit the driving habits and budgets of others. Maybe you drive infrequently, so you can't justify spending more on the fully comprehensive cover if you're not going to fully benefit from it. Similarly, maybe your car is valued less than the price you'd pay for comprehensive cover, so why insure it?
The driving conditions that you face on the road should also be considered. Perhaps third-party insurance will suffice if you live in the countryside and don't regularly pass other drivers. Whereas, if you live in a busy city and make a daily commute, you should get fully comprehensive insurance.
What does third-party insurance not cover?
The list of what third-party car insurance does not cover is broad. To provide a narrow view of what this policy type doesn't cover, here's a list of things you can't claim for with a third party:
Personal accident cover
Damage caused to your car in an accident (unless it wasn't your fault, in which case, the third-party driver is responsible for covering the repairs).
Replacement cover if your car is stolen, broken, or affected by fire or flooding.
Compare car insurance quotes and you could save up to £319*
Is third-party insurance ever a good option?
Besides being the legal minimum and sometimes the most affordable option, you're probably wondering why drivers settle for third-party cover and go fully comprehensive. There are several reasons for this, including:
If you can pay for repairs yourself
If you're in the habit of fixing your car and have plenty of spare parts handy, then you may not need to worry about repair costs for your own car as much.
If your car isn't worth much
If you're driving an old car with little value, you may find yourself paying more for comprehensive insurance than the car is worth.
If you don't drive much
If you don't drive regularly, and even when you do, it's only a small commute, it may simply make economic sense to settle for third-party cover.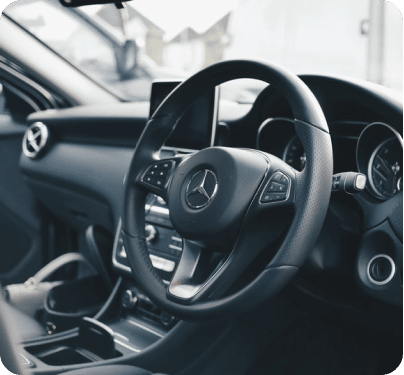 Additional coverage for third-party car insurance
If you want to make your third-party insurance broader in terms of cover, there are several add-ons you could get. However, add-ons normally come with an additional price, to the point where it may work out cheaper to just get third-party fire and theft or fully comprehensive insurance.
Here are some of the common add-ons that drivers get for their third-party cover:
Motor legal protection
If someone takes legal action against you over a road accident that wasn't your fault, motor legal protection will cover the legal costs.
Personal accident cover
With this add-on, you'll be able to claim compensation for any injuries you sustain in a road accident. It effectively covers you the same way that third-party covers other drivers.
Breakdown cover
This add-on will grant you roadside assistance and repairs should you find yourself broken down. Breakdown cover is properly the most popular add-on for third-party cover.
Courtesy car cover
If your car needs to go into the garage for repairs, a courtesy car cover will provide you with a vehicle to use in the meantime.
No claims bonus protection
In the long run, maintaining a no-claims discount will make your car insurance much cheaper over time. However, driving is unpredictable, and you could find yourself making several claims along the way. No claims bonus protection allows you to keep your no-claims record, even if you have to make a claim.
How much does third-party insurance cost?
For a long time, third-party insurance was the cheapest car insurance policy available. The reasons were obvious: it provides the bare minimum level of protection, so logically it should be priced cheaper than a cover that is more comprehensive.
However, the tides are changing, and today you can find more affordable, fully comprehensive insurance cover than you can third-party insurance. The reason for this is that sensible drivers always took out comprehensive insurance, while high-risk drivers took out the third-party cover.
Insurance companies found that they were paying out more frequently to those who took out third-party insurance, despite valid reasons for claims being slimmer. Drivers with third-party cover are therefore more likely to make a claim, which is why insurance providers now charge more for some third-party premiums.
Of course, there are several other reasons why your third-party insurance is expensive, including:
Your age: Beginner drivers aged 17-25 invariably have to pay more for their insurance, regardless of their level of the cove.
The car you drive: Insurance providers will thoroughly review the car you drive and offer you a premium that reflects the model and age.
Your driving history: Not only will your claims history be examined, but also road offences you've committed and the number of points you've got on your license.
Your job: Interestingly, although it doesn't relate directly to the road, the stress level of your job could see you paying higher for insurance.
Where you live: If you live in the countryside or a small town and have just a small daily commute to make, you can expect your insurance costs to be lowered. However, if you live in the middle of a built-up city and have a lengthy commute to make daily, you can expect your insurance price to be higher.
Mileage: If you regularly take your car out for cross-country drives, then you'll likely pay more for insurance than the driver who only uses their car occasionally.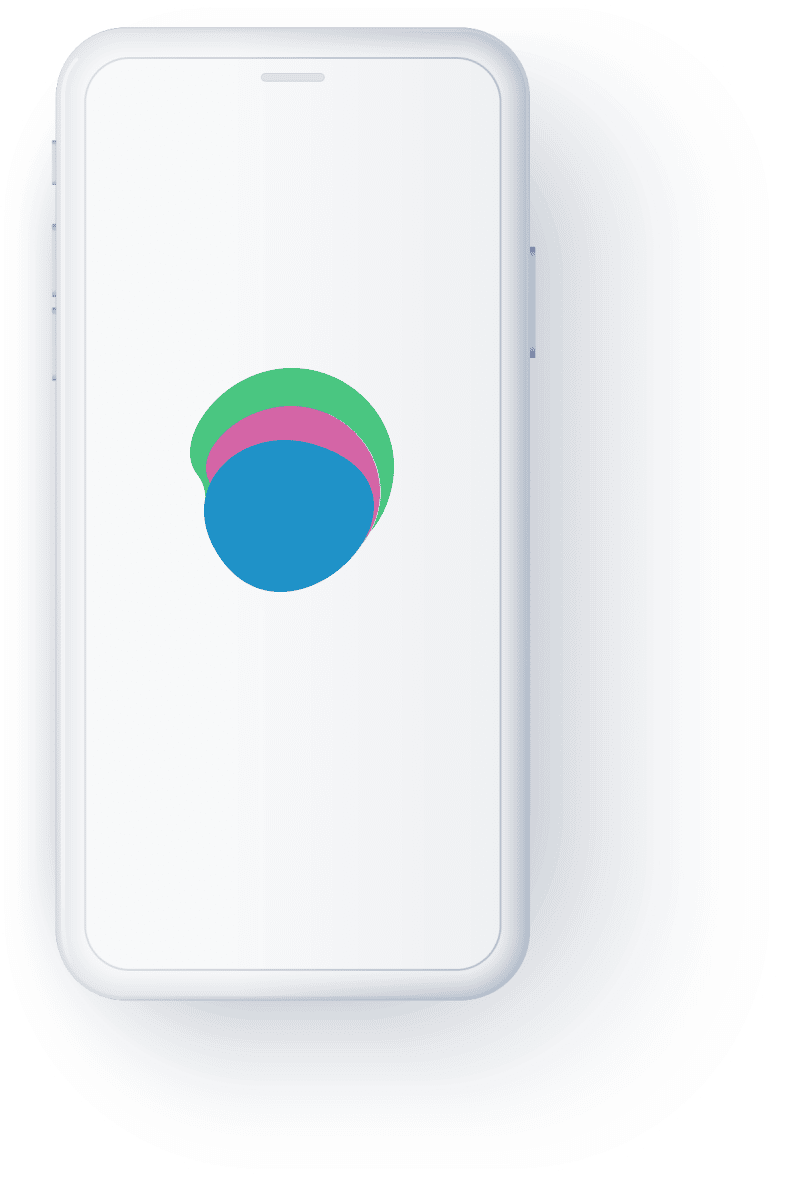 Compare car insurance quotes with Utility Saving Expert
Third-party premiums have changed a lot in recent years – while they were once the most affordable insurance option, they no longer hold this title. Navigating through each third-party premium has become more confusing than ever, which is where Utility Saving Expert can help.
At Utility Saving Expert, you can compare third-party car insurance quotes from 110 of the UK's top providers. You can use the filters on our price comparison tool to narrow down the options to only the premiums that meet your budget and criteria. This allows you to keep your third-party insurance cheap and also features all the add-ons you need.
*51% of consumers could save £319.03 on their Car Insurance. The saving was calculated by comparing the cheapest price found with the average of the next five cheapest prices quoted by insurance providers on Seopa Ltd's insurance comparison website. This is based on representative cost savings from March 2022 data. The savings you could achieve are dependent on your individual circumstances and how you selected your current insurance supplier.
Can I drive someone else's car with third-party insurance?
You cannot drive someone else's car if all you have is third-party insurance on your own vehicle. Third-party insurance, like most insurance levels, only permits you to drive the vehicle you are registered to. To drive someone else's car, you'll need to be listed on their car insurance as a 'named driver'.
What happens when my car is damaged, and it wasn't my fault?
Although third-party insurance doesn't cover you for damages caused to your car that weren't your fault, the other driver's car insurance will. After an accident that wasn't your fault, you will be approached by the other driver's insurance company to settle the claim.
Is it better to get 3rd party insurance or 3rd party fire and theft insurance?
If you're a young driver, 3rd party is not a good option. This insurance premium doesn't provide you with enough cover, and you may as well pay a little extra to avoid paying for damages yourself. 3rd party fire and theft is slightly better, but we'd recommend going fully comprehensive.
Is it easy to upgrade from a third party to fully comprehensive insurance?
If paying monthly, you could upgrade at the time of your next payment. However, if you've paid for 3rd party insurance for the whole year, it may be difficult to upgrade until the end of the term agreed.