Hotel Insurance
Compare hotel insurance quotes online
Complete one short form
Quickly compare quotes
Find a great deal today
Get Quotes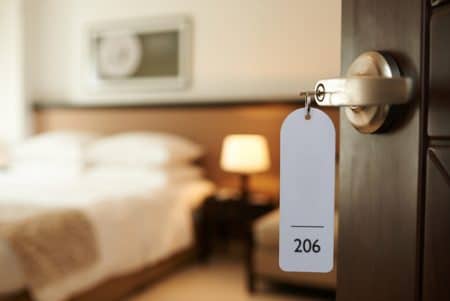 Lowering the cost of your
hotel insurance
Commercial property insurance encompasses various business types but buying insurance that suits the needs of your business can get complicated; hotel business owners know this all too well.
Utility Saving Expert's guide on hotel insurance is a good place to start.
---
What is hotel insurance?
Business insurance caters to the risks of running a business. So, hotel insurance is a form of business insurance designed to protect the operations of a hotel should anything go wrong.
Because hotel owners have made substantial investments in their property, making a further investment in insurance is both a legal requirement and a good way to safeguard business continuity from various forms of damage and litigation.
The types of hotel insurance
Because there are many different types of hotels, owners often get confused about what category their hotel falls into. You need not worry, as most hotels can be covered by an insurance policy. Here are some of the different types of hotel insurance:
B&B
Resort
Spa Hotel
Eco Hotel
Guest House
Motel
Luxury Hotel
Boutique Hotel
Holiday Cottage
Apartment Hotel
If you're still unsure where your hotel fits in, get in touch with our team of experts.
Why you need hotel insurance
Successful hotels are often busy, and that hustle and bustle can lead to many perils that hotels then have to face. Insurance for hotels is necessary to cover unforeseen costs and keep their business running as it should.
Many don't know that property damage and lawsuits can arise out of many things that might not necessarily be linked to standard hotel operations. Some additional areas that increase risk include:
Special event facilities
Swimming pools
Spas
Fitness centres
Airport shuttle vehicles
Golf courses
Accidents will inevitably happen at some point, so having hotel insurance can mean transferring the cost of certain risks to the insurance company instead of dealing with it yourself.
Some hotel owners avoid getting insurance because they either don't want the extra expense or think that their type of hotel can't be covered, which is not the best approach to running a hotel business. Always remember that policies can be tailored to fit the risk profile, needs of a business, and budget of a business.
What does hotel insurance cover?
Please note that a business insurance policy's standard cover can still vary.
Public liability insurance
If someone gets injured or has their property damaged within the hotel premises, you can claim on public liability insurance. Your insurer covers public liability cover, compensation claims and legal costs if a party decides to take you to court.
Employers liability insurance
Employers' liability cover is a legal requirement in the UK. It protects businesses and employees by helping them meet the cost of compensation should an employee fall sick or get injured while fulfilling their duties. Failure to have employers' liability insurance can result in further legal trouble.
Business interruption cover
Business interruption insurance is a key component of business insurance and should always be a part of your hotel insurance policy. If your business is forced to close due to uncontrollable circumstances, this cover can keep you financially stable so that operations carry on as normal when you resume them.
Buildings insurance
Buildings insurance covers the cost of repairs and full rebuilds should your hotel's building be damaged through an accident, vandalism, or natural disaster.
Contents insurance
This covers business assets such as furniture or equipment in the event of theft or damage from fire or flooding.
Product liability insurance
If your hotel has a restaurant and a guest gets food poisoning from eating it from that restaurant, they might seek compensation. Product liability can keep you covered in this regard.
Stock insurance
Whether you're dealing with raw materials, finished goods, or office supplies, stock insurance can cover the cost of replacing those goods should they go missing, be stolen, or get damaged.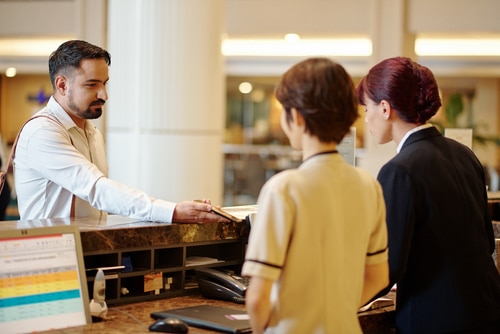 Additional hotel insurance
Cyber attacks happen for many different reasons; when they do, they can have a devastating impact on your operations. Insuring your business against cyber attacks always makes for a good add-on, particularly for medium and large-scale hotels.
If a contractor hurts themselves or causes damage to your hotel's property while working there, contractors' risk insurance can cover the necessary costs. This also applies to contractors whose possessions are damaged on the premises.
Alternative accommodation
This type of coverage is generally most useful when there is an interruption of sorts. If your hotel needs to close for some reason or can't place guests in certain rooms, it is worth looking into insurers to cover the cost of finding guests alternative accommodation.
If you or any staff members happen to live at the hotel itself, then personal contents insurance is ideal for protecting your possessions in the event of damage or theft.
What affects the cost of hotel insurance?
The hotel industry was one of the hardest hit by the COVID-19 pandemic. The pandemic caused major labour shortages, which, in turn, impacted occupancy and employee and guest safety. As a result, insurers have increased rates and implemented stricter underwriting guidelines.
These are some factors that can affect the cost of your hotel insurance policy:
Size – This one goes without saying, but the larger your hotel, the more you can expect to pay to insure it. Note that this is not absolute, as smaller hotels, particularly luxury ones, can still pay more on their insurance than larger ones.
Your rating – Insurers pay close attention to a hotel's rating as it can often paint a clear picture of how well a hotel is being run. For insurance companies, hotels under three stars are a cause for concern as their rating is considered lower than average.
Occupancy rate – An occupancy rate between 70 and 90 per cent is considered good within the hotel industry, whereas one below 55 per cent is seen as far from ideal. Insurers can adjust your premiums according to wherever you are on the occupancy rate spectrum, as either side presents different risks or potential complications.
Location – Regardless of the industry a business is in, location can greatly affect how much you pay for insurance. If your hotel is located in an area with a high crime rate, you can expect to pay more for insurance. This is because a hotel is at greater risk of property vandalism and theft if located in an area with a high crime rate.
Another factor, as far as location is concerned, is the weather or environmental risk. For example, insurers may consider a hotel located on a beach to be riskier to insure.
Exterior room entrances – Forced entry tends to be more common when a hotel room has an exterior entrance, so they're not exactly an insurer's dream.
Claims – Claims on your account are held against you for several years, usually about three. If your hotel has what can be deemed as an excessive amount of claims on its account, then it can be seen as an insurance risk.
Amenities – Facilities such as swimming pools, bars, and gyms are all factors that can drive up the cost of your hotel insurance policy; this is because of the added risk that they present. Always ensure your policy covers your hotel's amenities.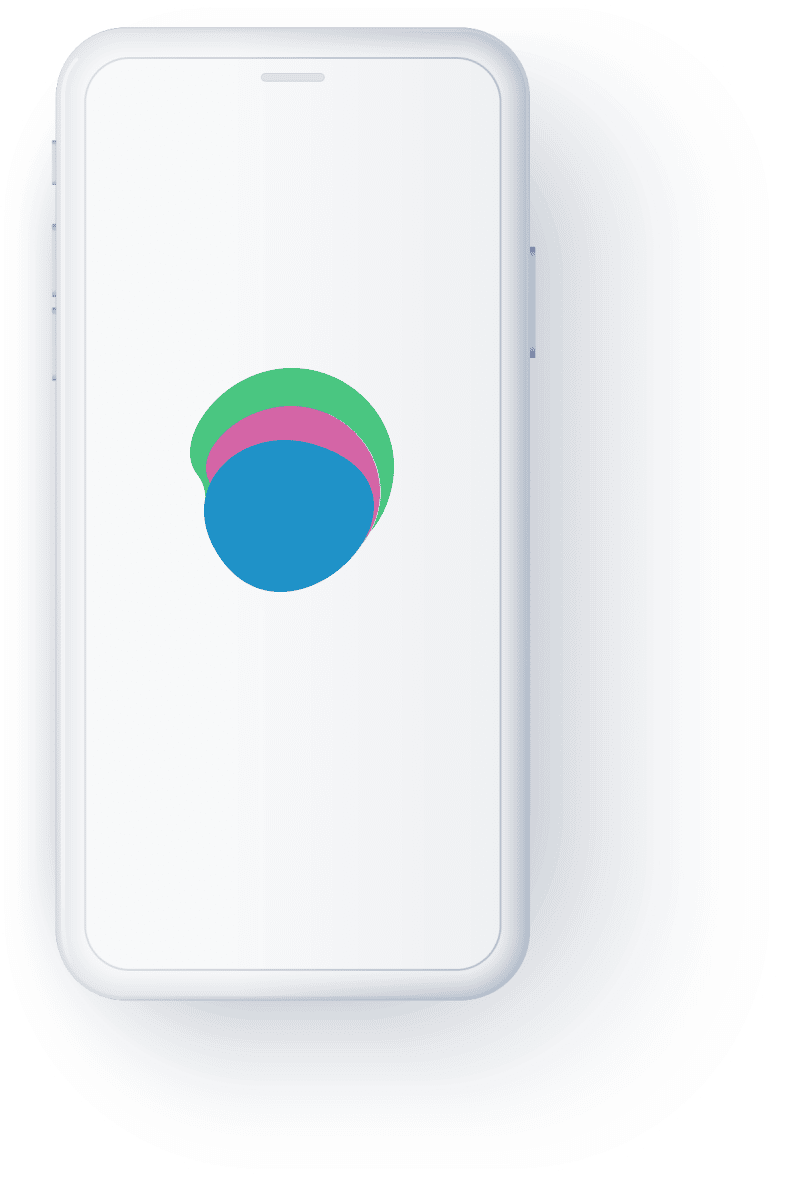 Why compare hotel insurance with Utility Saving Expert?
Running generic internet searches for insurance can be tiring, but Utility Saving Expert makes that a thing of the past.
Beyond just finding an insurer, you have to find one with a comprehensive policy that covers all the potential risks and anything else your hotel may need. Our comparison tool is perfect for finding the right hotel insurance policy.
Our ingenious online system allows you to compare policies from leading UK insurers that are authorised and regulated by the Financial Conduct Authority. By using our comparison tool, your business will no longer have to waste precious time searching for a hotel insurance policy and the best part about our tool is that it's completely free to use.
If the mere thought of using technology makes you squeamish, then you can always get in touch with us via your preferred method, and a member of our team of experts will gladly provide you with assistance.
What's the difference between a guest house and a hotel?
Guest houses are typically smaller and privately owned buildings that rent out rooms at a daily rate. Guest Houses also have fewer rooms than hotels, usually between 4 to 10.
In this sense, guest house insurance will generally cost less than most hotel insurance policies; however, this could still vary according to factors such as the total value of a guest house's assets and whether it has amenities such as a swimming pool.
What are the most common hotel hazards?
Here are some of the most common hotel hazards:
Handling tasks – Many hotel staff injuries are related to them performing manual handling tasks such as moving stock from one point to another.
To prevent these injuries, staff should undergo extensive operational training, workflows should be optimised, and hotel owners should consider implementing mechanical devices to ease the fulfilment of these tasks.
Trips and falls – The thrills of hotels are always accompanied by spills. Whether it's in the kitchen or hotel lobby, staff and guests aren't immune to the possibility of slipping in an unmopped puddle of water. For this reason, staff should always wear nonslip shoes and clean up messes as soon as possible.
Harmful chemicals – Because hotels need to maintain incredibly high standards in terms of safety and cleanliness, they often use a number of hazardous chemicals to clean their facilities. These chemicals can cause a great deal of harm to the human body, so preventative measures and comprehensive cover are key in this case.
Business interruption – Whether it's a global pandemic, dreadful weather conditions, or loss of licence, hotels are extremely susceptible to having their operations interrupted. When businesses cannot operate as normal, they can experience immense financial losses.
Luckily, business interruption insurance is generally always a feature of standard hotel cover.
Who pays for damage to hotel property by guests?
More often than not, hotels reserve the right to charge guests for the cost of rectifying damage, but the damage has to be caused by an intentional, negligent, or reckless act on the part of the guest. Such cases can result in a legal dispute, so having appropriate coverage is key to finding quick resolutions and ensuring operations aren't interrupted.
Why do people typically sue hotels?
An important part of getting the right hotel insurance is understanding why people commonly take legal action. The following are areas that hotel owners should always pay close attention to:
Insufficient provision of security.
Being irresponsible with supplies, keys, or keycards.
Failure to sanitise sheets, blankets, and pillows.
Not providing reasonable services such as safe parking.
Failure to remove hazards on the property that can cause tripping or falling, the most common example being an overly wet floor.
How can I decrease my hotel insurance premiums?
There aren't many things you can do to decrease the cost of your hotel insurance, and of the things you can do, most of them won't dramatically decrease your premiums. Nevertheless, here are some things you can do:
Prioritise safety – As they say, prevention is better than cure. Robust or improved safety measures can make your business look significantly less risky to insure. This could be as simple as improving internal communication systems to drive timely issue resolution.
Add high liability and property deductibles to your policy – Doing this is generally seen as the least desirable approach, but it can lead to measurable reductions in your insurance policy.
Show your insurer that your run your business well – By conducting internal risk assessments and audits, implementing quality control procedures, and filing financial accounts on time, you will look like a more attractive insurance prospect to an insurer.
Find a cheaper alternative – This is where Utility Saving Expert's comparison tool comes in handy. Sometimes, reducing your premiums can be as simple as changing insurers. If you plan on making a switch, do your best to make sure that your new policy doesn't forgo any coverage upon which you rely.
When you look for insurance providers, always verify their legitimacy by cross-referencing their financial services registration number and be sure to use our comparison tool to get the hotel insurance quote you've been seeking.