Advanti Gas
Compare Advanti Gas business prices in under 60 seconds
We guarantee to beat your business energy supplier renewal quote, or we'll give you £1,000* T's & C's Apply

Compare Advanti Gas energy prices online
See how much you could save in 60 seconds!
or call now on 01242 323 131

---
Key information about Advanti Gas
The company are involved in many areas of the LPG industry, this includes the operating of the St Fergus terminal where gas is pumped through pipelines from offshore platforms.
AvantiGas also market and distribute LPG to both business and home customers. They currently do not supply electricity.
Customers of Avanti Gas can expect the following:
Excellent customer service
Strong relationships
A fulfilled promise of safe, efficient and friendly delivery of their products.
Company history
AvantiGas were previously known as Shell Gas (LPG), and were founded on September 22nd 2011 when Royal Dutch Shell sold their business to UGI Corporation, a utility company based in the United States.
The business gas supplier is an LPG and energy solutions provider who supply energy to customers across England, Wales and Scotland. The company supplies bulk gas, in addition to aerosol propellant, biomass and gas bottles.
AvantiGas has a network of distribution centres, two in-land gas terminals and a UK-based call centre which provides 24/7 customer service, aftercare and scheduled maintenance for business customers.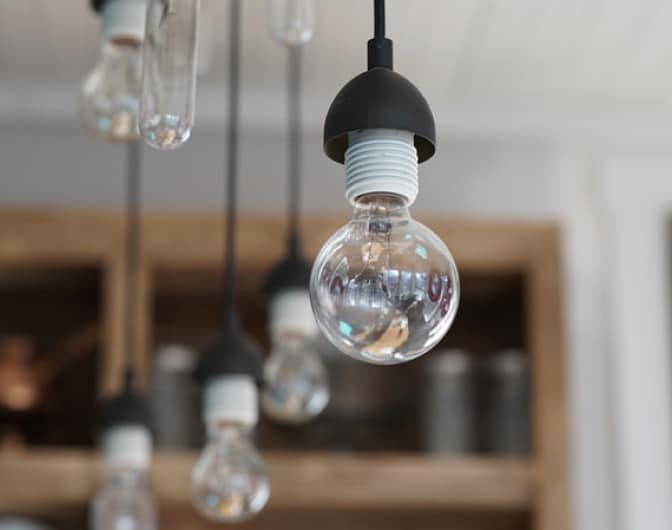 Further Information
Fuel Source summary
All suppliers, including Avanti Gas, are required to provide information about the mix of fuels they use to generate the electricity they supply to their domestic and commercial customers.
The environmental impact of this fuel mix must also be disclosed. This should be published each year and is known as the 'Fuel Mix Disclosure'.
AvantiGas currently do not supply electricity, therefore there is no data available about their fuel mix. If they supply electricity in the future, we will update this with the relevant information.
Current AvantiGas Energy tariffs
AvantiGas supply gas to both domestic and business customers. We will be focusing on their business gas tariffs features.
Commercial customers can expect the following:
12-month fixed price plans
Flexible payment and delivery options
Online account management portal
Quotes are available when submitting the online form
Here's a list of examples of commercial sectors that the company supplies gas to:
Agriculture
Fork-lift Trucks
Holiday Parks
Care homes
Catering
Other sectors include: Education, Local Authorities and Public Services.
Full terms and conditions can be found by visiting Avanti Gas' website.
Advanti Gas reviews
AvantiGas has a 'Great' Trustpilot rating of 4.1 out of 5 stars based on 908 customer reviews.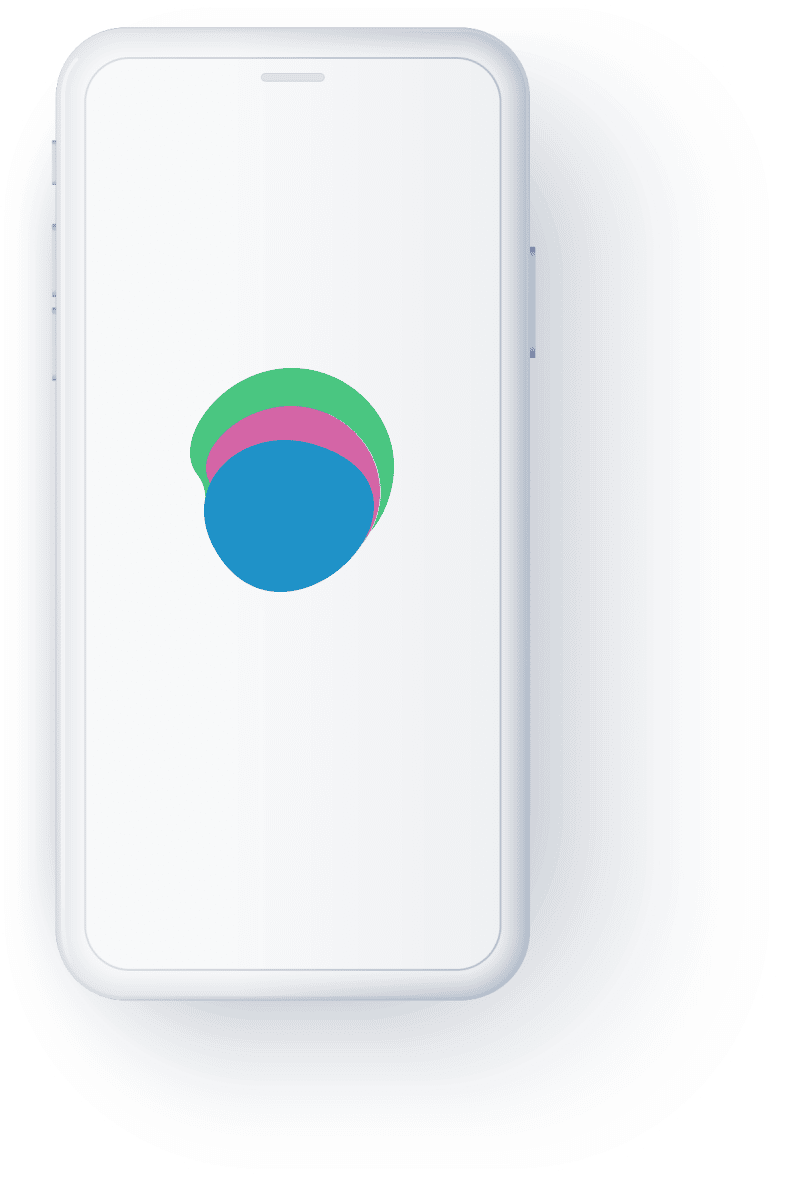 Compare AdvantiGas
It's quick and easy to compare commercial gas tariffs from AvantiGas against other leading suppliers with Utility Saving Expert. If your business is looking to save money, use our FREE online comparison tool to see how much you could save today.
It's quick and simple to get an online quote within minutes, alternatively you can speak to one of our energy experts by calling 01242 32 31 31