Haven Power
Compare Haven Power business prices in under 60 seconds
We guarantee to beat your business energy supplier renewal quote, or we'll give you £1,000* T's & C's Apply

Compare Haven Power energy prices online
See how much you could save in 60 seconds!
or call now on 01242 323 131

---
Key information about Haven Power
Haven Power are a specialist UK business electricity supplier. It's quick and easy to compare
commercial energy tariffs
 with Utility Saving Expert.
Haven Power's energy tariffs may suit businesses that are focused on the environment and those which prefer sustainable energy.
Their sustainable sourced electricity has a carbon footprint over 80% lower than coal power. Haven supplies electricity to UK businesses. They aim to provide the following:
Give each customer access to a dedicated UK-based service advisor who will be responsible for resolving any issues that you may have.
As business electricity specialists, they understand the importance of getting to know you and your organisation. Once they understand how you operate, they're able to find the right solution for your business energy needs.
They endeavour to build a relationship with you and your organisation based upon trust and performance. Haven offers Terms and Conditions that are tailored to your business energy needs. They hope to achieve this through straightforward and accurate billing to give you confidence, in addition their Automatic Meter Reading (AMR) and smart meter reading will help eliminate the risk of errors attached to manual meter reading.
Company history
Launched in 2006. They only supply electricity to SMEs.
Haven were acquired by Drax Power Ltd in 2009, and have been given the support to grow in the future. The business electricity supplier currently turns over more than £100 million each year.
The company is within Drax Group, the owner and operator of Drax Power Station. By upgrading and converting half of its generation units to use compressed wood pellets instead of coal, the power station has become the single largest renewable energy generator in the UK.
Haven believes that sustainability is great for both the environment and your business.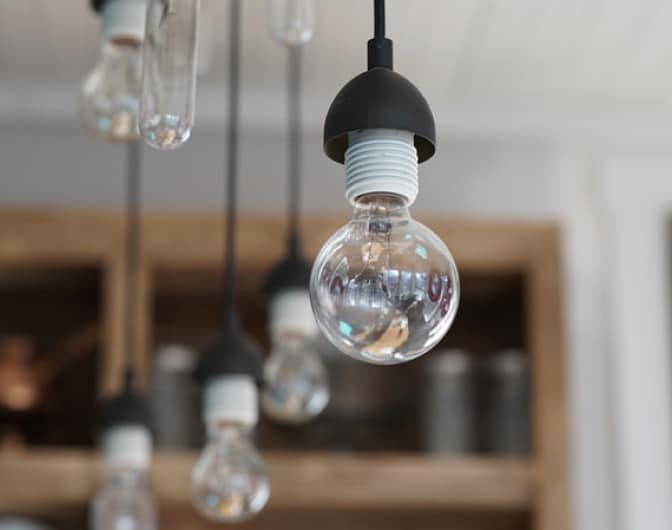 Further Information
Fuel Source summary
As of figures available in October 2018, this is Haven electricity fuel mix:
Haven's Fuel Mix 2018/19
Source of Electricity Percentage:
Coal 1.9%
Natural Gas 10.1%
Nuclear 3.1%
Renewable 84.3%
Other fuels 0.6%
Environmental impact
As of figures available in October 2018, Haven Power assessed its environmental impact as follows:
Environmental impact = 58g CO2/kWh plus 0.00021g high level radioactive waste/kWh.
Current Haven Business energy tariffs
They also provide a range of products for large Industrial and Commercial (I&C) businesses
The energy provider offers fixed products, flex products and a whole range of other services.
Fixed Products
Complete
Assured
Pass-through
Flex Products
Flex Pro
Flex Combi
Portfolios
Haven also provides the following products and services
Demand Side Response Management
Energy Optimisation
Risk Management
Renewable Power Purchasing Agreements
Customer Reviews
Currently, there isn't enough data to provide accurate review scores for Haven Power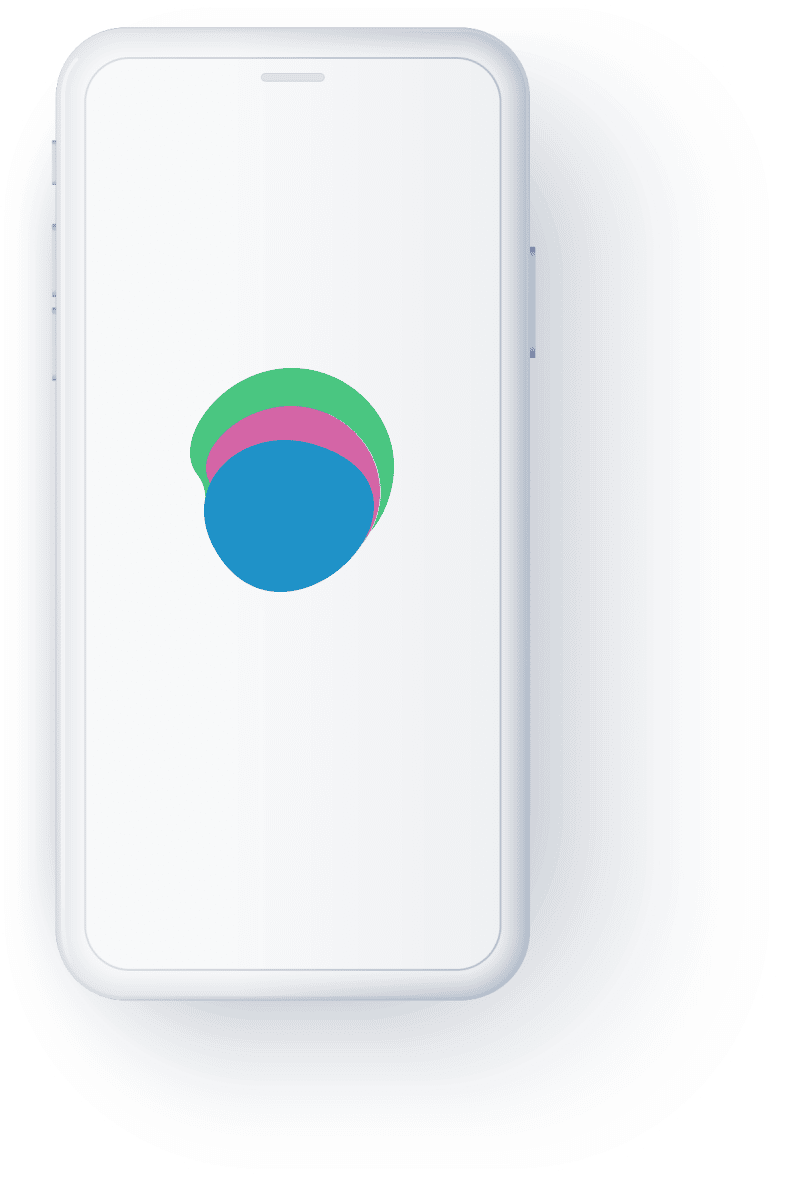 Compare Haven Power
You should now have all the necessary information you need for Haven. Use Utility Saving Expert's business energy comparison site to see how Haven compares against other UK business energy suppliers.
It's quick and simple to get an online quote within minutes, alternatively you can speak to one of our energy experts by calling 01242 32 31 31