Utilita
Compare Utilita energy prices with Utility Saving Expert
Compare Now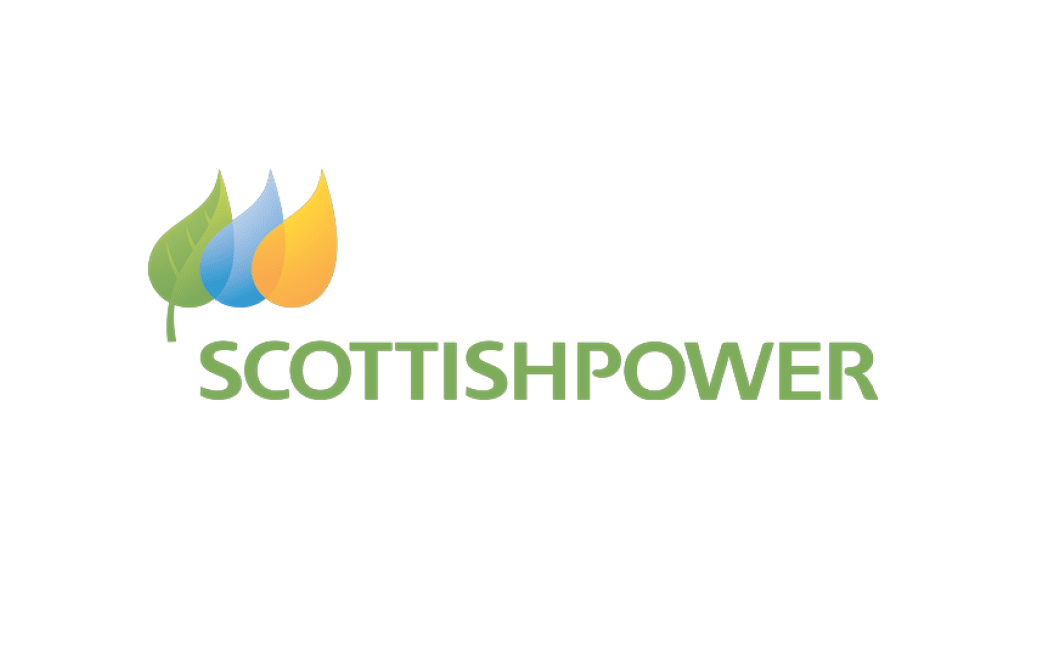 ---
Key information about Utilita Energy
Utilita Energy is an independent UK energy supplier and the leading provider of smart pay as you go energy in Great Britain. Every customer is supplied with a free smart meter.
Depending on your supply type, a smart metering system is usually made up of a gas meter, electricity meter and an in-home display. All three pieces of equipment communicate with each other and also with Utilita Energy. The in-home display shows you:
The amount of energy you are using in real time
What your current credit balances are
How long each balance is likely to last based on your current rate of usage
You can choose to pay for your energy in two ways. You can pay via monthly direct debit. Alternatively, you can pay as you go and pay for your energy in advance online, via SMS, using the Utilita Energy app, or at any PayPoint outlet with cash or card.
Utilita Energy has a commitment to always be cheaper than the Big Six energy companies on a prepayment tariff.
Utilita Energy emphasises the quality of its customer care and promises that every customer can have the support of a specialist advisor who is experienced in handling any enquiry. In 2017, a Which? survey of 23 energy companies in England, Wales and Scotland ranked Utilita Energy seventh out of 23 for customer satisfaction. The survey looked at customer service, value for money, the accuracy and clarity of bills and how well the company helps you to save energy.
Company history
Utilita Energy was established in 2003. Its aim was to provide a simple, easy to understand and transparent service.
The company employs 200 staff at its head office and has 400 field staff including installation engineers and sales representatives.
In September 2016, Utilita Energy had over 400,000 customers for the first time.
As of 1 April 2015, Utilita Energy has been participating in the Energy Company Obligation. This is an energy efficiency scheme that requires larger energy suppliers to deliver free energy efficiency measures such as insulation and boiler care to domestic properties within Great Britain. The aim of the scheme is to reduce the energy and cost wasted in domestic properties within Great Britain.
Compare, switch & save up to £450.42* per year on your energy
Help for low income families or those in debt
Utilita Energy says that its smart meters will help you to save energy and money. This is because the meter shows you how much energy you are using and how much this is costing.
Utilita Energy also has an Extra Care Team. This team is trained to offer you energy saving advice, discuss energy efficiency and help you monitor your usage.
If you are struggling with debt, Utilita Energy suggests you get in touch with the debt charity StepChange. This charity provides free debt management and insolvency solutions.
If you are on income support, job seekers allowance, pension credit or employment and support allowance you might be eligible for the Fuel Direct Scheme. The Fuel Direct Scheme means your gas and electricity bills are paid directly out of your benefits payments.
Warm Home Discount Scheme
Utilita Energy is a member of the Warm Home Discount Scheme, although applications are closed for 2016/17. It plans to run the scheme again and advises people to keep an eye on its website and social media accounts.
The Warm Home Discount Scheme is a government initiative that gives qualifying customers a rebate of £140 on their winter electricity costs.
You automatically qualify for the scheme if you receive the Guaranteed Credit element of Pension credit.
You may be eligible for the scheme if you are on a low income or you receive certain means-tested benefits.
The Warm Home Discount is usually a discount on your electricity bill. Because Utilita Energy uses smart meters, the scheme works slightly differently. If you have a smart meter and are a pre-payment customer, it credits the payment directly to your meter. If you do not have a smart meter and are a pre-payment customer, it sends you a voucher that you can redeem at any PayPoint outlet. If you are a billing customer, it deducts the payment from your monthly or quarterly bill.
For more information on the Warm Home Discount Scheme you can visit www.gov.uk/the-warm-home-discount-scheme/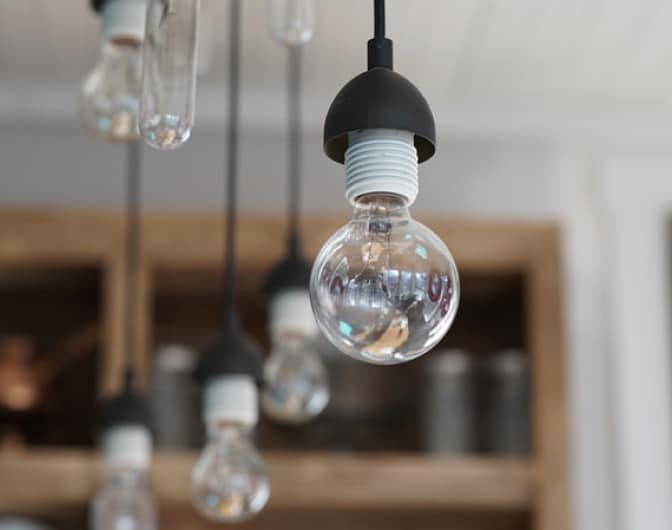 Further Information
Fuel Sources
Utilita Energy gives its fuel mix for the 2015-16 tax year as follows:
| Fuel Type | Utilita Fuel Mix | UK Average Fuel Mix |
| --- | --- | --- |
| Coal | 19% | 17.00% |
| Natural Gas | 33% | 32% |
| Nuclear | 13% | 24% |
| Renewables | 28% | 24% |
| Other Fuels | 7% | 3% |
| Total | 100% | 100% |
Current Utilita Energy tariffs
| Tariff Name | Variable Tariff | Fixed Rate Tariff | Exit Fees |
| --- | --- | --- | --- |
| Premium E7 | Yes | No | No exit fees |
| Premium Energy | Yes | No | No exit fees |
| Smart E7 | Yes | No | No exit fees |
| Smart Energy | Yes | No | No exit fees |
Reviews
Utilita Energy an 'Excellent' Trustpilot rating of 4.4 out of 5 stars based on 54,315 customer reviews.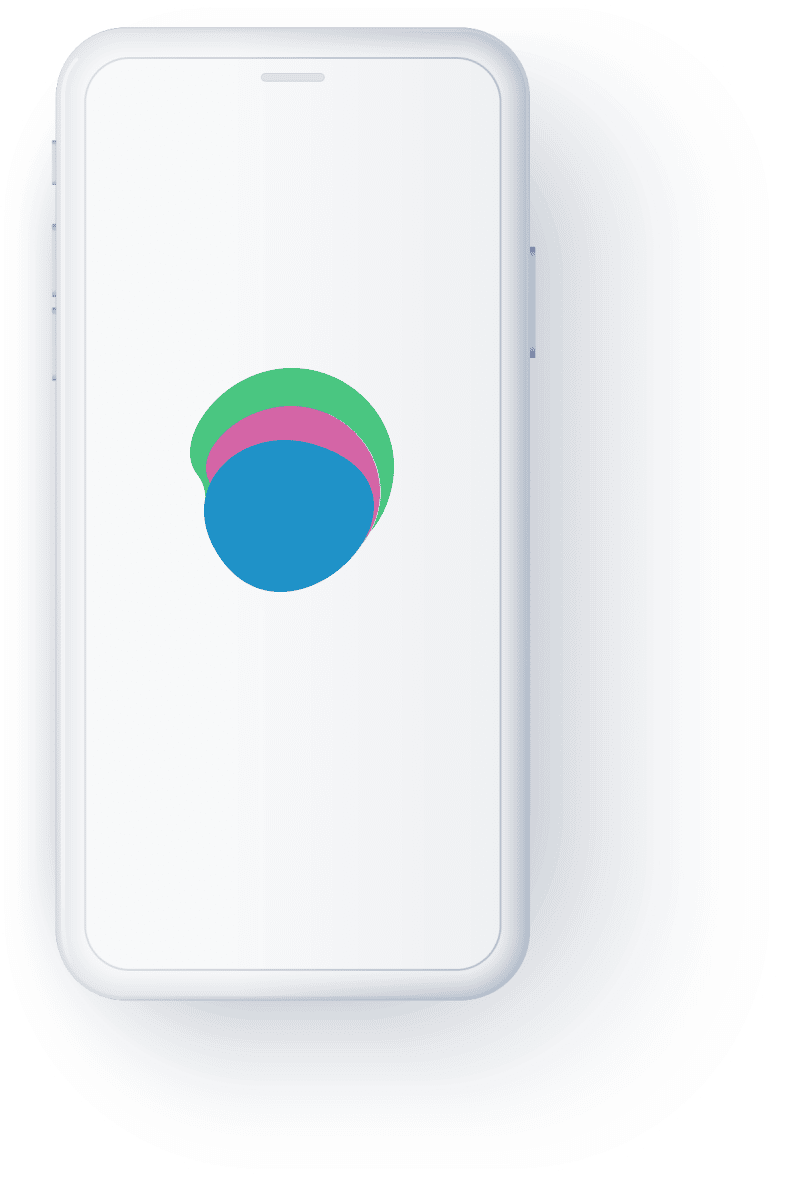 Compare Utilita Energy
It's quick and easy to compare Utilita Energy tariffs against other leading suppliers with Utility Saving Expert. See how much you could be saving within minutes.
Compare Utilita Energy quotes with Utility Saving Expert today.