Fleet Van Insurance
Compare cheap van fleet insurance policies online
Complete one short form
Quickly compare quotes
Find a great deal today

Get Quotes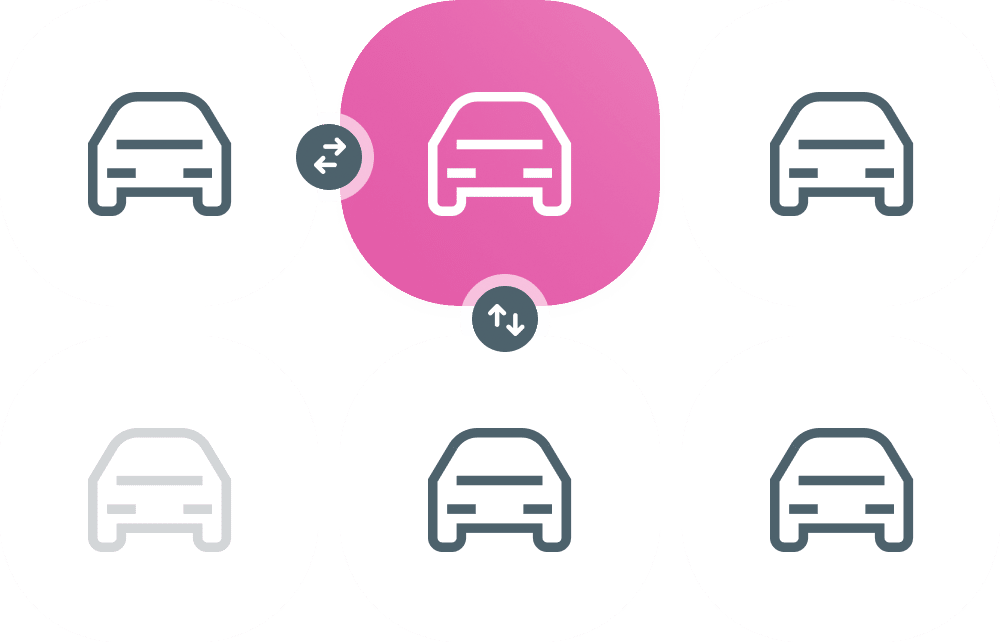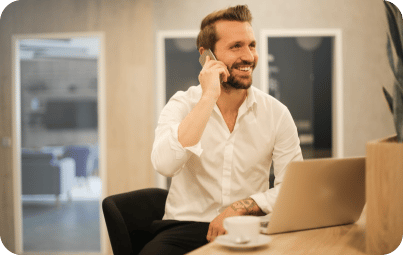 Get a low-cost
fleet insurance policy

for your business

For owners of multiple vans, fleet van insurance (FVI) can provide an effective way to insure all your vehicles without having to secure multiple, separate policies, with one for each van.

More to the point, if you manage a rapidly expanding business, contacting numerous insurance companies to find the best policies can be an expensive and time-consuming process. Thus, FVI truly can offer an efficient means of securing insurance for your entire fleet.

But how exactly does an FVI policy work and where can you find the most competitive policies for your circumstances?
---
How does fleet van insurance work?
Fleet insurance enables owners of multiple vans to insure them under one policy. However, to qualify for FVI, you must meet certain, variable criteria.
These include but are not limited to:
Minimum and maximum number of vans
Type of van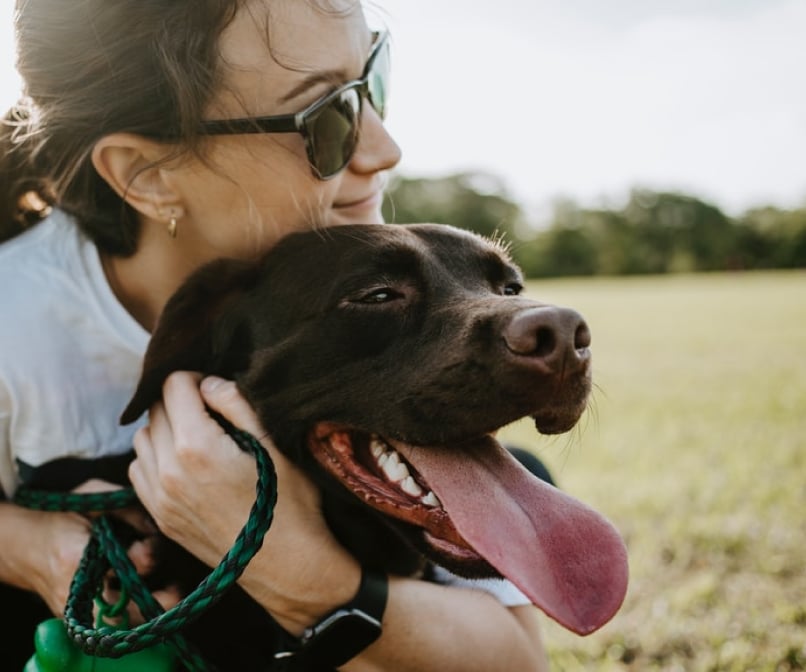 What does fleet van insurance cover?
Luckily, the vast majority of insurance companies that provide FVI will allow you to insure a wide range of van types. Furthermore, some insurance companies offer an 'any vehicle' policy, which, of course, enables customers to insure any fleet vehicles that they own.
That being said, the van types most commonly covered by FVI are:
Tipper
Light
Single/Double Cab
Box Luton
Pick-up
Again, this list is by no means exhaustive and so if you seek further clarification regarding the Fleet insurance cover of your vehicles, we recommend speaking to a fleet insurance broker.
What can fleet van insurance be used for?
Carriage of own goods
Perhaps most commonly, FVI is used by van owners to insure the carriage or transit of their own goods and personal belongings.
Haulage and Courier
Fleet insurance policies can also be applied as Haulage and Courier Insurance. This type of policy covers an owner for the long-haul transportation of products and goods.
Compare cheap motor fleet insurance policies
Types of fleet van insurance
There are three core levels of cover:
Third-party only
A third-party only fleet insurance policy covers the recipient if any damage is caused to a person, their property or vehicle. Crucially, however, it does not cover any damage sustained by your van(s).
Third-party, fire, and theft
Third-party fire and theft provides cover for damage to a third-party and their property (as above), and to your vans, should they succumb to fire damage or theft.
Comprehensive
Needless to say, fully comprehensive cover provides FVI for the damage stated above and any other kind of damage sustained by your vehicles. However, said damage must be described in your policy for your claim to qualify.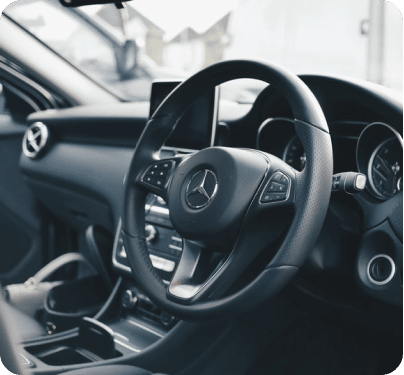 What additional cover can you get with fleet van insurance? 
Depending on your insurance company's policies, you may be able to apply some additional, optional cover to your van/vehicle's fleet insurance package. These include:
Breakdown cover
Breakdown cover is an additional van fleet insurance option that will provide cover and assistance should one or more of your vehicles break down.
Courtesy van cover
Interlinked with breakdown cover, courtesy van cover sees insurance providers offer owners a temporary replacement vehicle should theirs be off-road for repairs.
Personal accident cover
Personal accident cover will provide cover for the potential medical costs or compensation accrued due to personal injury or involvement in an accident.
No claims protection
No claims protection assures that the price of your insurance won't be affected upon your renewal date if you have to place historic claims.
Employers' liability insurance 
If an employee is injured or becomes ill as a consequence of the work that they do for you, employers' liability insurance covers any resulting compensatory costs. It's worth noting that if you employ one or more workers, employers' liability insurance is a legal requirement.
Public liability insurance
If you and/or your business is responsible for injury or damage to a third party, either personally or to their vehicle or property, public liability insurance will cover the legal fees incurred.
Goods in transit (GIT)
Goods in transit is designed to protect your van and the contents that it transports as part of your business. For example, if you employ couriers and delivery drivers, adding GIT to your fleet policy is advisable.
Factors that affect the cost of fleet van insurance
Numerous factors can influence your fleet insurance cost, both positively and negatively. As such, it's worth making a note of the following influencing factors, so that you can receive the most accurate fleet insurance quote.
The number of vehicles in your fleet
The cost of your FVI will vary depending on how many vehicles you wish to insure. Therefore, the greater the number of vans insured, the greater the cost of your cover.
Vehicle make and model
Similarly, the make and model number of your business vehicles will also influence the cost of your fleet insurance. This is because insurance providers incorporate factors such as age, condition, emission levels and whether you have electric or hybrid vehicles, into their price.
The level of cover
Unsurprisingly, the level of your cover will also affect the cost. For example, third-party only insurance will incur a smaller cost than fully comprehensive insurance. Likewise, insuring more than one van will cost more than insuring an individual vehicle.
The drivers
The driving records of you and/or your drivers can also affect the price of your cover. Hiring more experienced drivers with clean driving licenses will yield cheaper cover.
If you must hire less experienced/younger drivers, however, reducing the total mileage that they'll cover will help to bring down the cost.
Your claims history
Unfortunately, if you have a history of claims, insurance providers will view you and your business as a high-risk investment, a factor that will drive up the price of your fleet cover.
Vehicle security
The greater the security of your fleet, the lower the risk of damage, theft and accidents. As a result, the installation of secure car parks/garages as well as dashboard cameras can lead to cheaper insurance.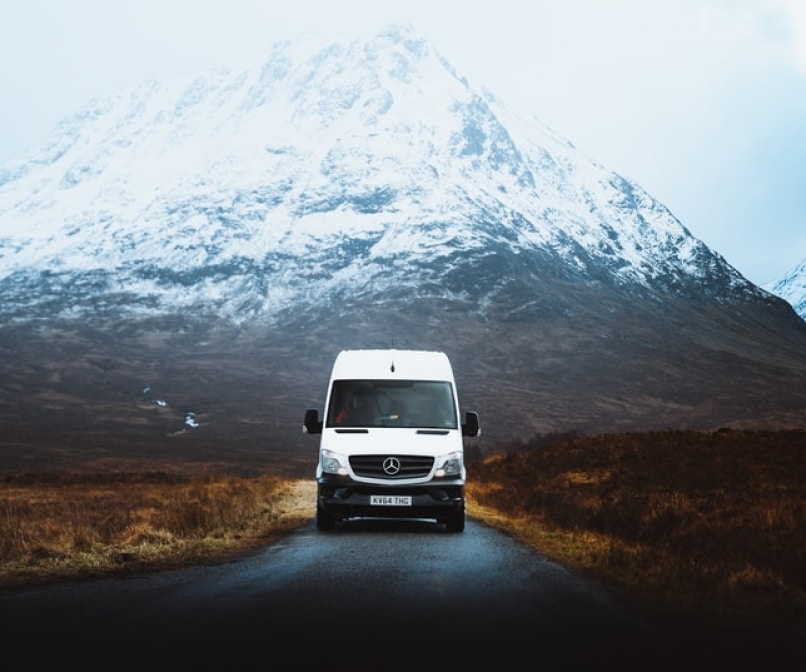 How to lower the cost of fleet van insurance
With the above influencing factors taken into account, it's possible to lower the cost of fleet insurance for your vans, but what are the most effective options for reducing the cost of insuring multiple vehicles?
Service your vehicles regularly
Servicing your vehicles regularly will both maintain the condition of your fleet and reduce the incidence of breakdown and accident; both are factors that positively influence the cost of your insurance.
Telematics is a fluid type of insurance where the insurance company will utilise in-vehicle black boxes trackers to monitor the driving habits of you and/or your employees. Therein, by recording the quality of your driving, telematic fleet insurance providers will adjust the cost of cover accordingly.
If you agree to provide a sum of money upfront at the start of your insurance plan, then this can reduce the cost of your monthly payments and, thus, reduce the cost of your overall plan.
As we referenced earlier, insurance companies view experienced/older drivers with cleaner licenses as a lower risk investment. As such, if you prioritise experience over youth during your hiring process, the cost of your insurance policy is likely to be greatly reduced.
Choose vehicles that are cheaper to insure
Selecting vehicles that will be inherently cheaper to insure (newer, low emissions, good condition, etc.) will naturally contribute towards a reduction in insurance fees.
However, such vehicles command a greater fee upfront, so it's worth doing your research to find the most economical vans to meet your needs.
Increase voluntary excess
Excess is the sum of money that an insurance customer agrees to pay upfront in the event of making a claim. For example, if you claim £800 compensation following an accident, and have agreed to pay £150 excess, you would contribute that fee while the insurance provider covered the remaining £650.
Furthermore, some providers accommodate voluntary excess, whereby the client can determine the amount of excess written into the plan. The greater the excess, the lower the cost of your insurance payments.
Improving the security of your vehicle(s) by using secure storage and technology such as dash-cams will reduce the risk of accident, damage and theft occurring. As a result, insurance companies will view your vehicles as lower risk and thus offer more palatable terms.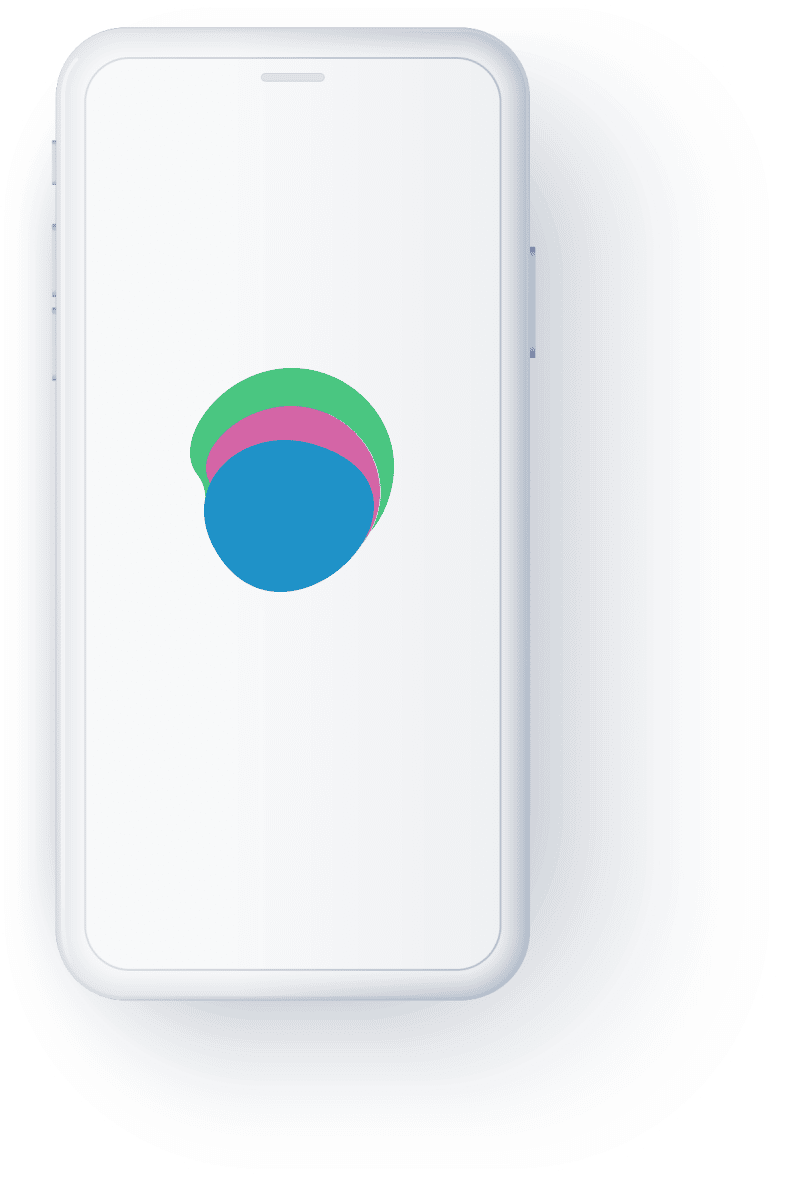 Get a fleet van insurance quote now with Utility Saving Expert
To instantly compare hundreds of fleet insurance quotes, simply head over to the Utility Saving Expert fleet insurance comparison webpage to utilise our quote comparison tool.
What types of vans can be covered by fleet van insurance?
The types of vans that can be covered by FVI can vary depending on the provider. However, the majority provide cover for all van-types, the most common of which are:
Tipper
Light
Single/Double Cab
Box Luton
Pick-up
How many vans can I have on my fleet van insurance policy?
The number of vans you can cover under a single fleet insurance plan varies depending on the provider. However, generally, it's possible to secure fleet insurance for small fleets of 2+ vehicles, up to large fleets containing several hundred vans.
What other types of vehicles can I include in my fleet van insurance policy?
Fleet van insurance is specific to van-class vehicles. However, you can also secure fleet insurance for an assortment of other vehicles including mopeds, cars, buses and more.
To find out if your fleet of vehicles qualifies for fleet insurance, feel free to get in touch via our Contact Us page.