Just Eat Insurance
Compare Just Eat courier Insurance from top UK insurers
Compare Just Eat insurance from 17 specialist insurers
Complete just one short form
Find a great deal today
Compare Now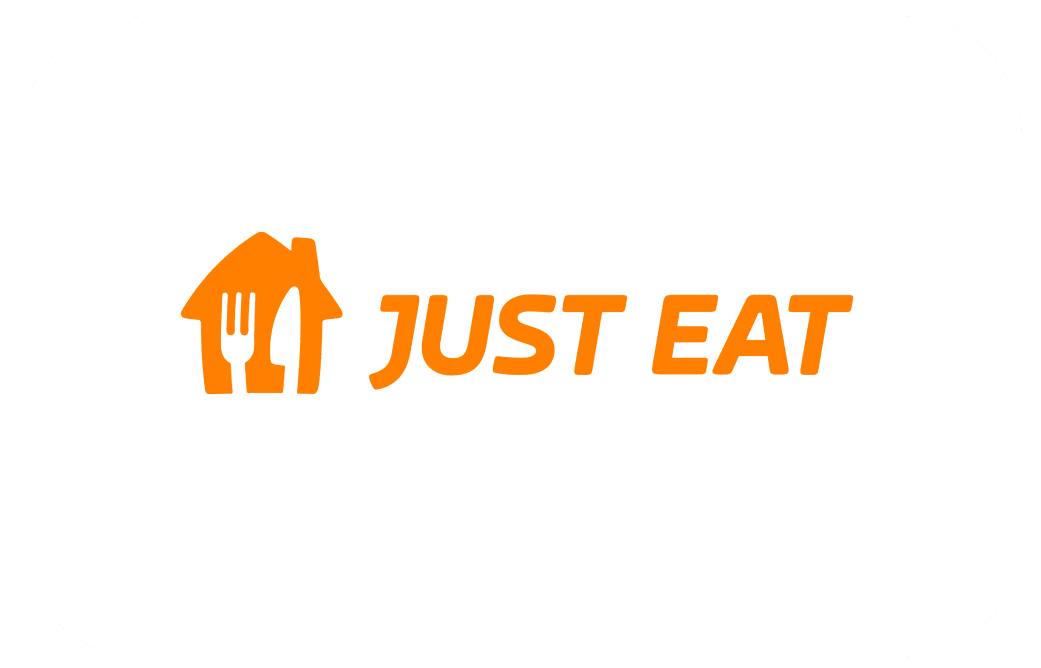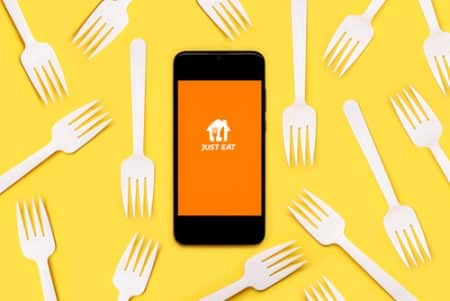 Compare
Just Eat

delivery driver insurance

Food delivery is a growing market that is soon expected to be worth £10 billion. Founded in 2001 as one of the pioneers of food delivery apps, Just Eat operates a leading global marketplace for online food delivery and is a major player in the world of food delivery.

Keeping up with the high demand for food delivery involves recruiting food delivery drivers who can ensure hot, delicious meals are safely delivered to each customer's door.

As one of the most successful food tech companies in Europe, with hundreds of thousands of restaurant partners and millions of customers to serve, Just Eat would be a smart choice for your next delivery role.

Takeaway drivers often have the opportunity to create their own schedules. Whilst food delivery apps are growing in popularity, drivers can give themselves a better work-life balance by picking up shifts flexibly when it suits them.

To start driving as a Just Eat courier, you need to take out special insurance called food delivery insurance. This type of cover protects you whilst driving as part of your food delivery job.
---
Just Eat food delivery insurance
When you're driving your car for work purposes, standard car insurance cover isn't enough. For delivering takeaway food, you'll need specialist cover. There are a few common terms to look for:
Food delivery insurance
Fast food delivery insurance
Food courier insurance
Just Eat delivery insurance
All of these fall under the hire and reward category, a type of business car insurance that protects you whilst driving your vehicle to deliver a service in exchange for payment, like delivering food.
Compare Just Eat Delivery Insurance from top UK insurers
Reducing the cost of Just Eat delivery insurance
If you're just starting your journey as a Just Eat food delivery driver, you might be surprised at the cost of insurance. It is more expensive to get food courier coverage than personal car insurance because insurers consider you a higher risk. From the perspective of the insurance firm, your delivery work involves:
time pressure to deliver food whilst it is still warm,
multiple stops in unfamiliar places,
possibly working at night and in darkness,
spending long periods on the roads.
All of these factors signal to insurers that you are more likely to be involved in a road traffic accident and make a claim. Whilst navigating busy roads in all driving conditions does put you at greater risk, there are several ways to show providers that you are a safe and responsible driver who is unlikely to claim on your insurance. This can lower the cost of your insurance premiums, providing you with the cheapest possible Just Eat food delivery insurance deals.
Useful advice
Compare Deals
For the best value for money, you should compare quotes for Just Eat insurance using Utility Saving Expert. Using our free online comparison tool, you can search through the cheapest deals instantly, giving you the confidence you can access the most affordable food delivery insurance options at no extra cost to you.
Drive Safely
If you have a clean driving history with no points on your licence and no history of making claims on insurance or being involved in traffic incidents, you'll receive far better quotes from insurers. Safe drivers are a lower risk to insurance providers because there is less chance of future claims being made, so insurers offer those drivers cheaper deals.
Take professional training
To show insurance providers that you have the knowledge and skills to drive safely, you can take additional training. If you'll be spending long hours on the roads, it's worth exploring professional driving qualifications to see which would benefit you most. Once you've completed your training, providing evidence of this may lower your insurance quotes.
Add security measures
Taking additional security measures can deter thieves and other criminals, like fitting cameras and alarms. Other gadgets can be used to allow your insurance provider to monitor your driving. For example, installing a tracking device like a black box. There are also simple ways to demonstrate additional security measures like parking in a safe area such as a driveway or garage.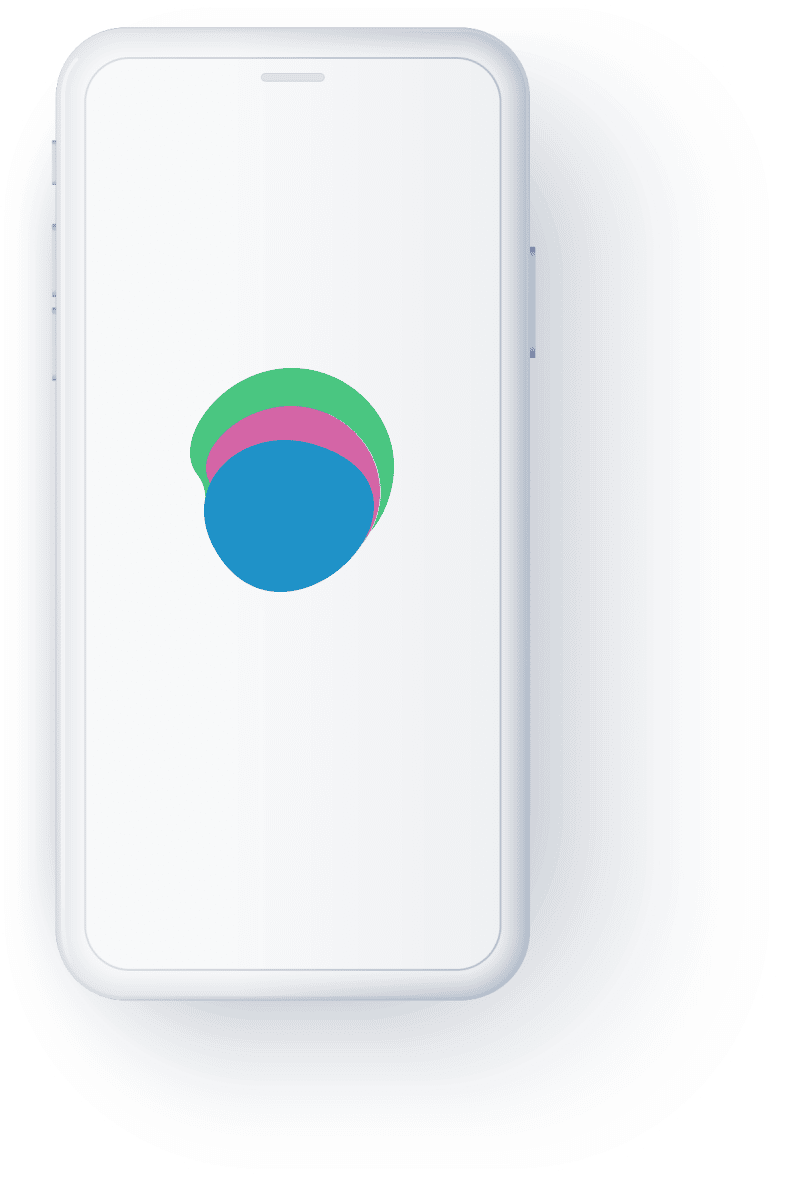 How to compare quotes
Compare takeaway insurance quotes in minutes:
Go to UtilitySavingExpert.com
Input some personal details, your driving history and information about your vehicle into our free comparison tool
Instant results will be generated, which are tailored to your needs
Choose a policy and get insured for Just Eat delivery driving
Need food delivery insurance? Compare quotes with Utility Saving Expert today.
Frequently Asked Questions (FAQs)
Does Just Eat offer food delivery insurance?
Yes, Just Eat does offer food delivery insurance for all its partners.
What type of insurance is offered by Just Eat?
Just Eat offers liability insurance, property damage insurance, and personal accident insurance.
What is the cost of the insurance offered by Just Eat?
The cost of the insurance offered by Just Eat is dependent on the type of coverage needed.
How long does the insurance coverage last?
Just Eat's insurance coverage lasts for 12 months.
Is the insurance coverage offered by Just Eat transferable?
Yes, Just Eat's insurance coverage is transferable.
Does Just Eat offer any discounts for its food delivery insurance?
Yes, Just Eat does offer discounts for its food delivery insurance in certain areas.